MT. MORRIS — For 18 years, Paula Diehl held the reins of Mt. Morris Village Hall operations as village clerk. As 2022 closed out, she let them go.
"Age, for one thing, but I was just ready to see what the next chapter of my life had to hold for me," Diehl said of why she retired. "I just felt that it was time."
She was hired in December 2004 to replace Sandra Blake as Mt. Morris village clerk. Diehl's retirement was effective Dec. 31, 2022.
"It's been a good ride," she said. "I loved it here. I love the people. I love the community."
Village President Phil Labash expressed thanks to Diehl for her years of faithful service.
"She's a wealth of information," he said. "She has served the community greatly over her tenure. She'll be greatly missed, not by not only the Village Board [of Trustees] and our staff, but by the citizens of Mt. Morris."
Brooke Duffy, Diehl's successor, initially was hired as deputy village clerk in October 2020. Mt. Morris Village Board members approved hiring Duffy as village clerk on Dec. 13, 2022, with an effective start date of Jan. 1.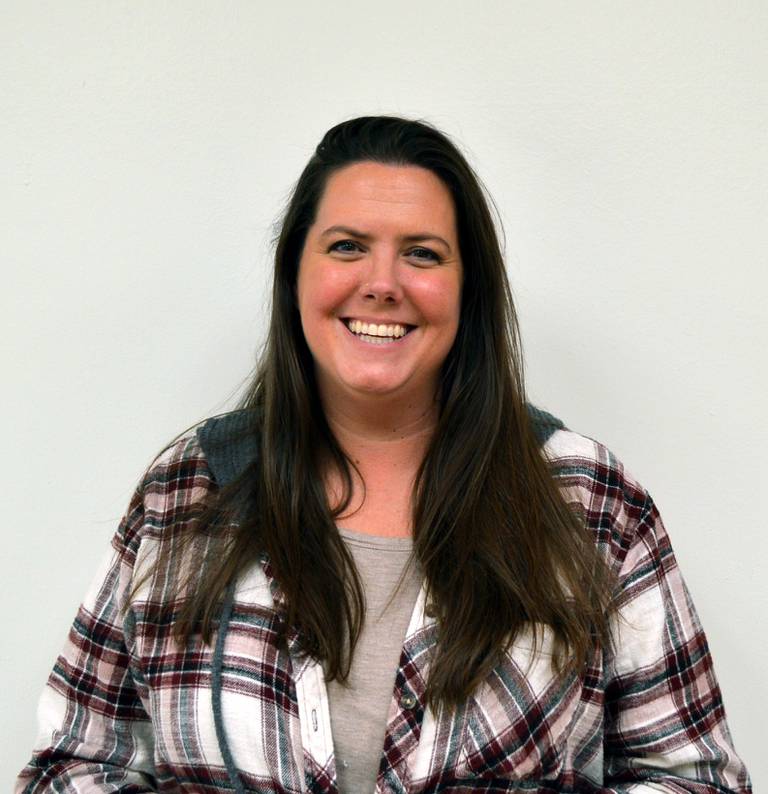 "The first impression I had of Paula and all she does in this office is she has a mind like a steel trap," Duffy said. "She multi-tasked very well and could change between tasks seamlessly. She has a knack for retaining, processing and putting back out information."
Watching how Diehl interacted with community members was extremely educational, she said. Diehl is great at taking in information, be it complaints or positive feedback, and responding appropriately, Duffy said.
"She has a love for the community. Hands down, nobody can deny that," Duffy said of Diehl. "Just how proud she is of the community instills that in me and makes me want to follow suit."
While Diehl said she'll miss working so closely with the people who have become family, her retirement isn't the end of her involvement with Mt. Morris leadership.
On Dec. 13, 2022, Mt. Morris Board members hired Diehl as executive director of the Economic Development Corporation effective Jan. 1. The EDC is a 501(c)3 formed in 2011 aimed at revitalizing the village's business community.
The position is salaried, and Diehl will be paid $12,000 annually, Labash said.
"We're excited to have her continue in that capacity," he said. "Paula's connections to the community and knowledge of the business environment in Mt. Morris is invaluable. She will bring a lot to that position."
Other things that will keep Diehl busy include her work on the Serenity Hospice & Home Foundation Board, the Mt. Morris Library Foundation Board, helping Ogle County establish its Economic Development Department, spending time with family and friends and traveling.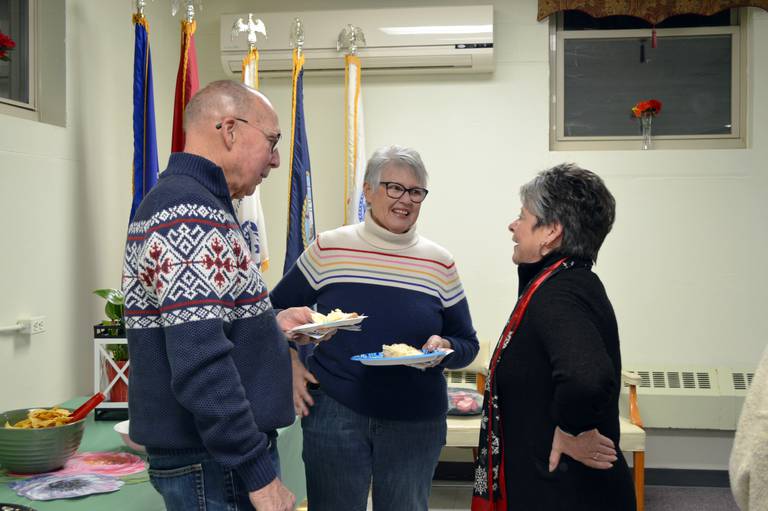 Having gone abroad at various times throughout the past nine years, Diehl said her current bucket list destinations include Oregon, Washington state, Vermont and Rhode Island.
"I'll stay busy. There's no doubt about it," she said.
Diehl left "some big shoes to fill," Duffy said, adding that she hopes to live up to expectations and believes she can be a good contribution to Mt. Morris.
"I'm very excited. I'm anxious. I'm eager," she said.
Labash said he has a lot of faith in Duffy and is positive she'll do a great job.
For Diehl's part, she's confident in Duffy's ability to handle being village clerk.
"She's ready," Diehl said. "They'll be in good hands."