It was hot and dusty, but that didn't phase the participants at the Rock River Riders Motorcycle Club's hill climb on Sunday.
Riders from across the region took their best shots at climbing "the hill" on their motorcycles in a variety of class divisions.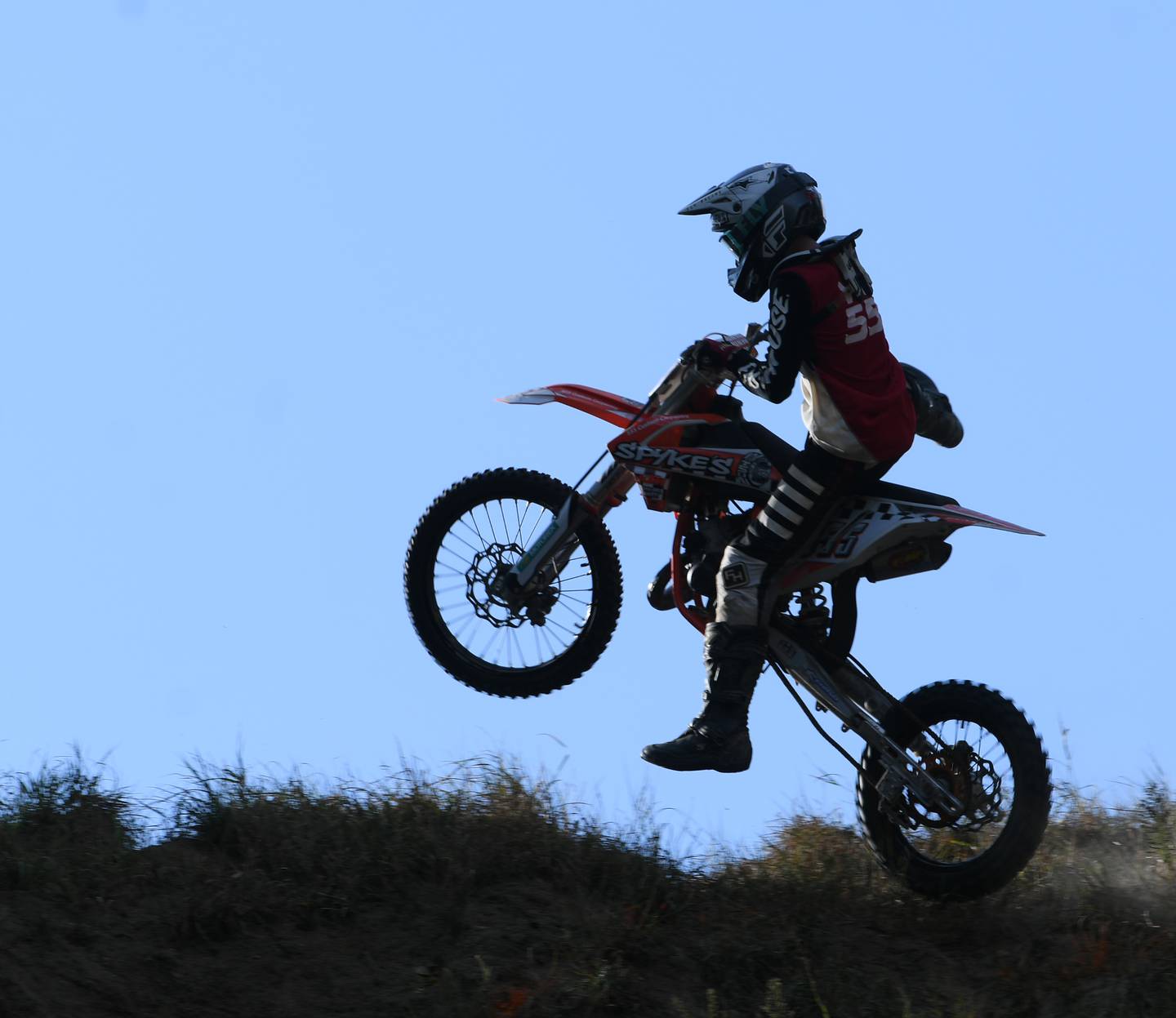 The club was founded in 1935 and was known for its hill climb event, held just to the west of what once was the Pines Drive-In Theater. When the theater closed, the club purchased the land it was on, and eventually added other events.
The event was the second hill climb held by the RRRMC this year at their grounds across from White Pines State Park, between Oregon and Polo.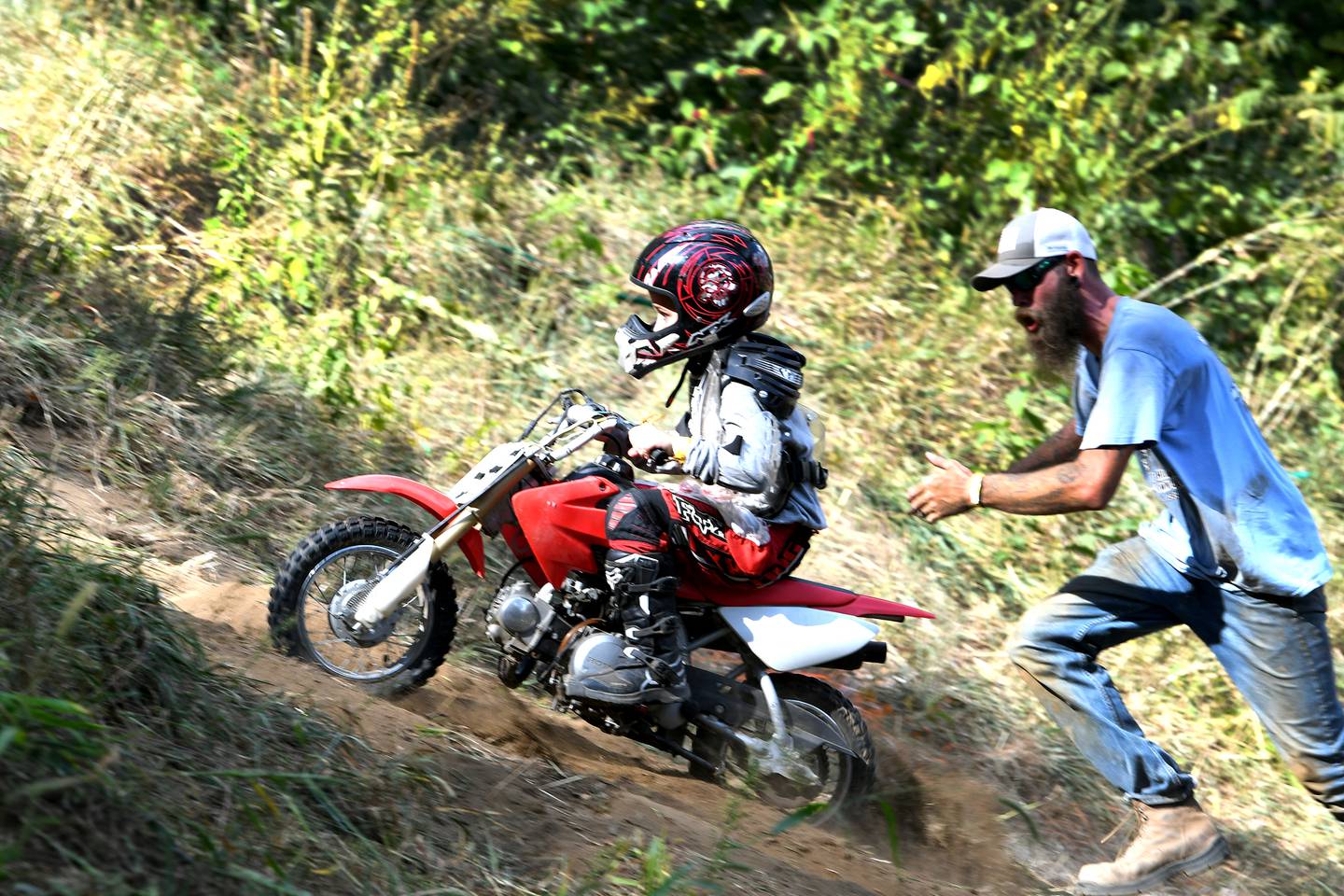 The club's popular Father's Day Hill Clim was held in June.
The club's next event will be the Mud Bogs on Sunday, Oct. 3.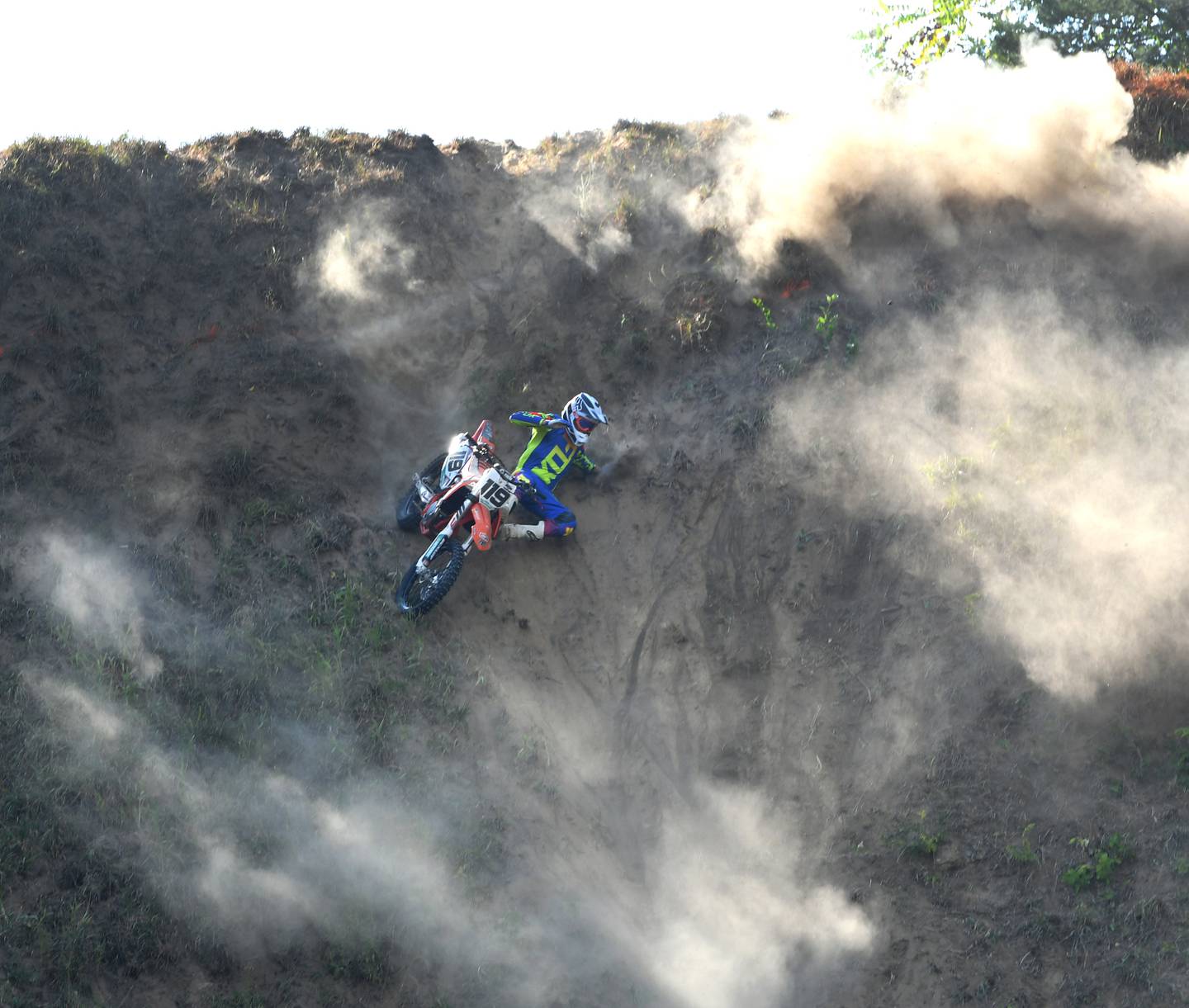 For more information on the Rock River Riders Motorcycle Club, visit www.rrrmc.org or call 815-970-5837.