The legislative appointment cascade continues today in House District 106.
Republican leaders from Ford, Grundy, Iroquois, La Salle, Livingston, McClean and Will counties will gather at 2 p.m. Saturday in Gibson City to choose a replacement for native son Tom Bennett, who won reelection in November but last month earned an appointment to replace state Sen. Jason Barickman – who also won election in November in the 53rd Senate District before decided to retire from the General Assembly.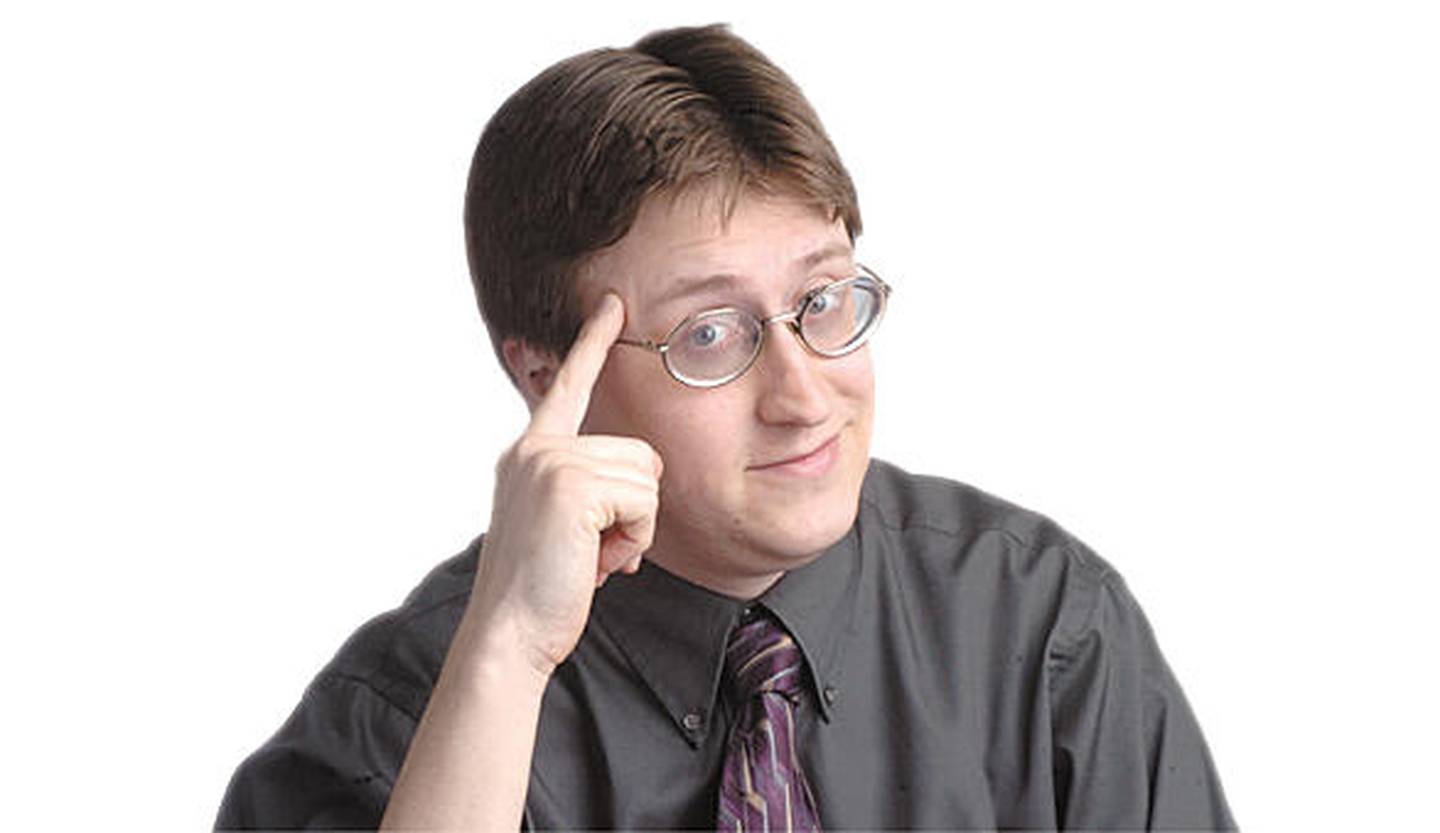 District 82 also is currently vacant since state Rep. Jim Durkin, R-Western Springs, declined to serve the term he won in November. The committee to choose his replacement convenes at 10 a.m. Saturday 100 miles north in Burr Ridge. Will County's Tim Ozinga, the 37th House District member from Mokena, is on both committees. Joining him for Durkin's vacancy are officials from DuPage County as well as Lemont, Lyons, Orland and Palos townships.
The appointments could cause further downstream vacancies if either committee taps a sitting elected official, such as a County Board or City Council member. It'll be nice to have a fully formed General Assembly, but if history is any indication, not all the remaining 175 members will still be in office by January 2025.
BACK PLATE ONLY? Among the hundreds of billed filed at the start of the legislative session was House Bill 1113. State Rep. Jonathan Carroll, D-Northbrook, is currently the only sponsor of the proposal, which would end the practice of requiring a front license plate on vehicles registered Illinois.
It's not the first pass at this change. Carroll introduced the same plan on Feb. 5, 2021, at the start of the previous session, and picked up Bennett as a Republican cosponsors, along with Andrew Chesney, Freeport, and Mike Murphy, Springfield. Chesney also is now a senator while Murphy resigned in late 2021 to lead the Greater Springfield Chamber of Commerce, but it wouldn't be surprising to see more of Carroll's colleagues on board, especially since new Secretary of State Alexi Giannoulias has put such a priority on modernizing vehicle services.
MADE IN ILLINOIS: Every winter I try to shed a light on possible holiday gift items with a Prairie State flavor. Maybe I should shift my focus to midwinter, when the Illinois Manufacturers' Association runs its annual tournament to crown "The Coolest Thing Made in Illinois." Past winners include the Rivian R1T electric truck (2022), a Termico Technologies self-regulating traffic signal heater (2021) and Caterpillar's 797F mining vehicle (2020), the world's largest mechanical truck.
Hundreds of products are nominated each year. Nominations opened Thursday and are accepted through Feb. 19 at makersmadnessil.com. Nomination voting begins Feb. 21, the top 16 voting starts March 7 and the winner is announced March 21.
• Scott T. Holland writes about state government issues for Shaw Media. Follow him on Twitter @sth749. He can be reached at sholland@shawmedia.com.