McHenry County College's latest "Experts and Insights" educational speaker series continues May 18 with "Stuck in an Echo Chamber? How to Find Your Way Out."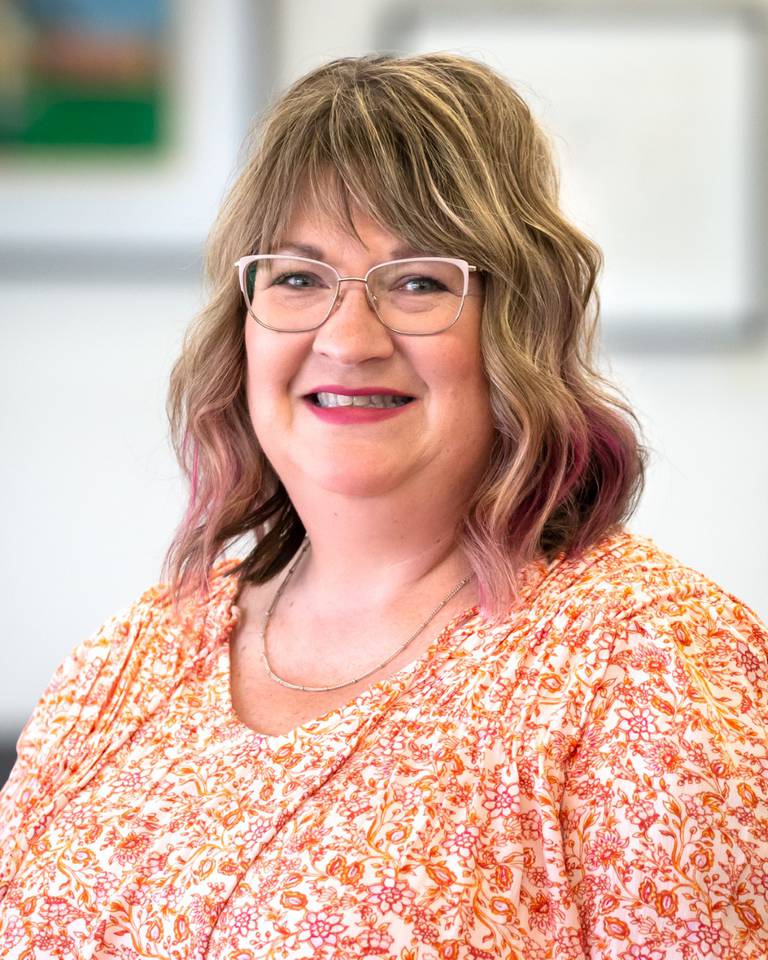 College reference librarian Kim Tipton will instruct attendees on how to examine and recognize bias in media at 6 p.m. Thursday, May 18, at the college's Luecht Auditorium, 8900 Route 14, Crystal Lake.
By analyzing "filter bubbles," the session will discuss how our own biases can affect us while seeking information.
Tipton provides information literacy instruction for multiple classes and is the advisor for It's Lit: The Low-Key Book Club. She has been at MCC for five years and has a master's degree in library and information science from the University of Illinois Urbana-Champaign.
The session is free and open to the public. Registration is requested but walk-ins are welcome.
Interested participants can register and learn more at mchenry.edu/experts.