For successful businesses, the devil is in the details.
For restauranteur Marwan Taib, it's on the sign: El Diablo is the name of his newly detailed cantina in Carpentersville.
Until this past week, El Diablo was the Spotted Fox Ale House. Taib ran two of those restaurants, one by the Spring Hill Mall and one in St. Charles.
The former will keep the Spotted Fox name, but the Carpentersville location at 113 Western Ave. had a grand opening this week, during which it debuted the new name, a new menu and a new slate of events like weekly comedy nights.
"We are thrilled," Taib said. "It's going to be amazing."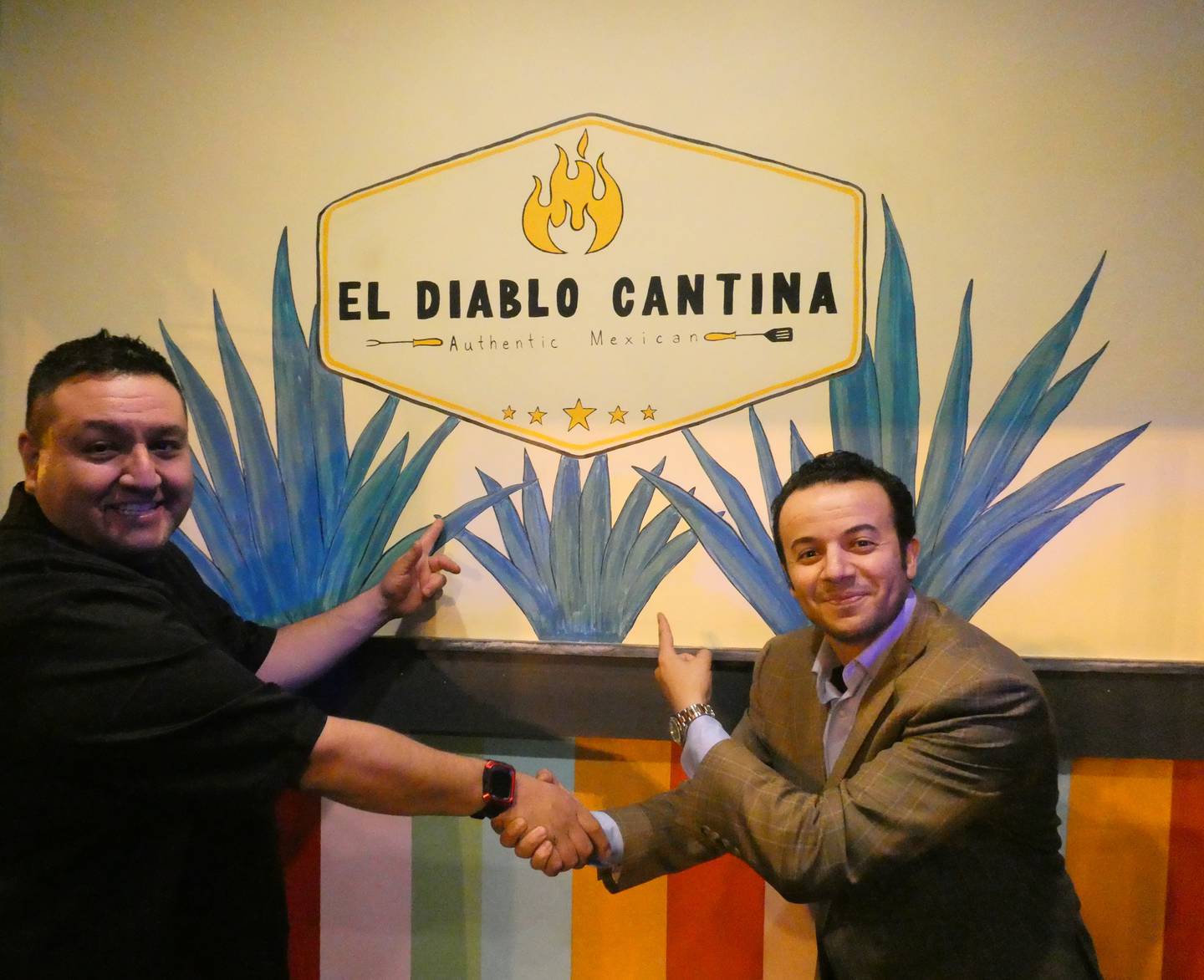 As the Spotted Fox, the restaurant had a great opening several years ago, just prior to COVID, Taib said. That was back when the Spring Hill Mall was going through major renovations.
However, Taib said once COVID hit, the restaurant experienced a number of issues, including running short on staff and a decline in customers.
"We just never had a chance to build a brand," Taib said.
This past year, Taib hired a consulting firm, and its research suggested the area was ripe for an upscale Mexican restaurant. Taib said El Diablo Cantina is modeled after some of his favorite restaurants out west, such as Javier's in Las Vegas.
Taib envisions the cantina as a major late-night hangout destination on weekends; he'll be scheduling comedy acts and other performers. But Taib was also excited about the new menu and food options they would offer.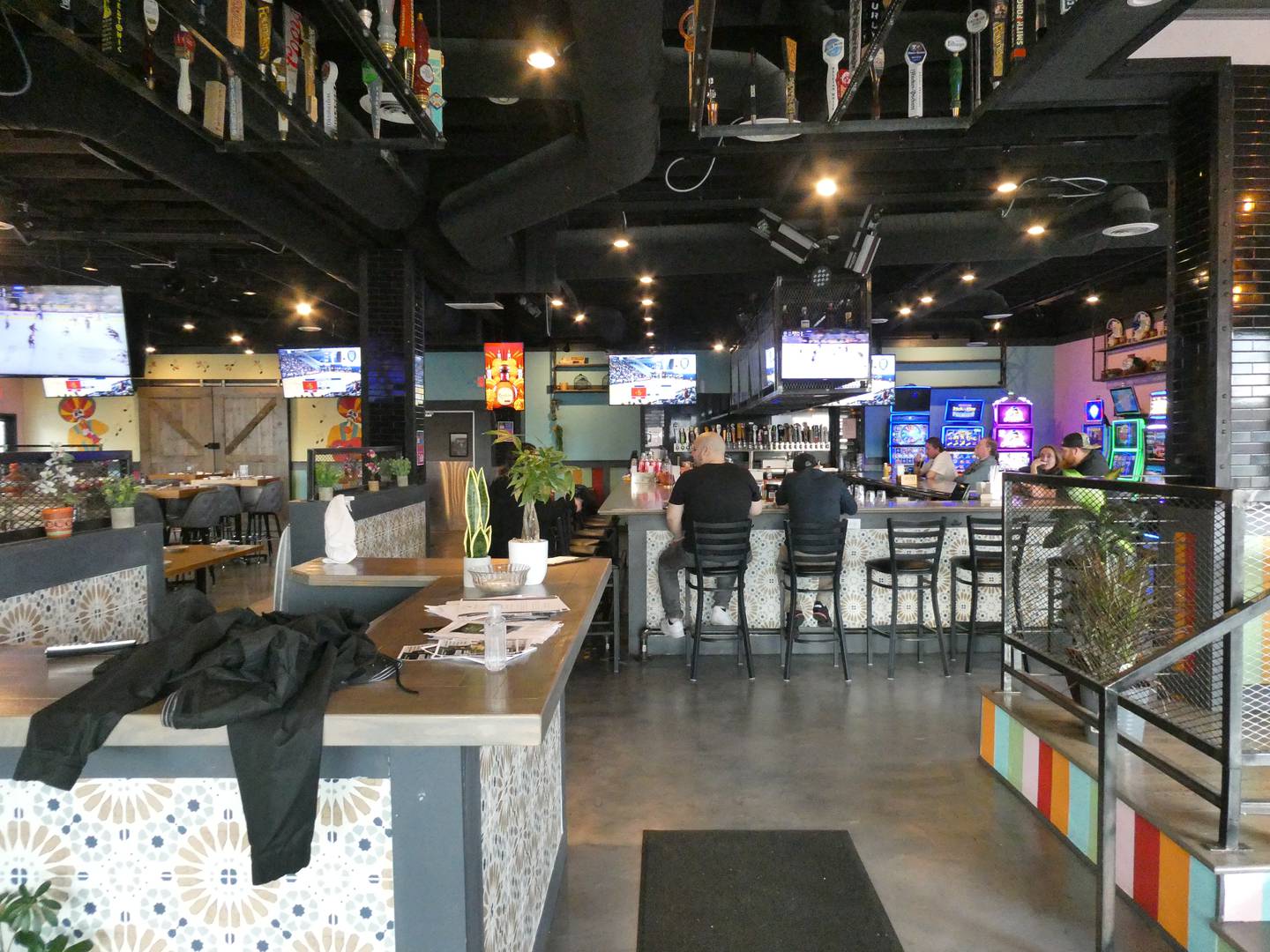 "This is going to be very very upscale," Taib said. "Our mole (a marinade used in Mexican cuisine) has 50 ingredients. Hand muddle margaritas. No microwaves on the premises. We understand the area has many Mexican restaurants, but we are going to be the big one."
Fans of the Spotted Fox will still be able to enjoy the beers on tap. Burgers and some other popular holdover menu items will also be available, Taib said.
Taib has opened and run six restaurants in McHenry County over the past decade. If the cantina is successful, Taib said he will look to open more El Diablo locations in the future.