McHenry County College's speech forensics team hosted its first hybrid tournament, which incorporated live and virtual elements, since the beginning of the COVID-19 pandemic, with team members winning a number of awards.
The Crystal Clear Forensics Reception tournament, which took place Oct. 16, was the first in-person tournament since the onset of the pandemic, according to a news release.
"We were able to make this event successful because we kept the invite list small for safety and technical reasons," Bonnie Gabel, a speech instructor at the college who leads the Speech Forensics Program, said in a statement. "The tournament made use of MCC's flexible classrooms, allowing the virtual competitors to view the live competitors, and the live competitors – along with the judge – to view the virtual competitor when it was their turn to speak."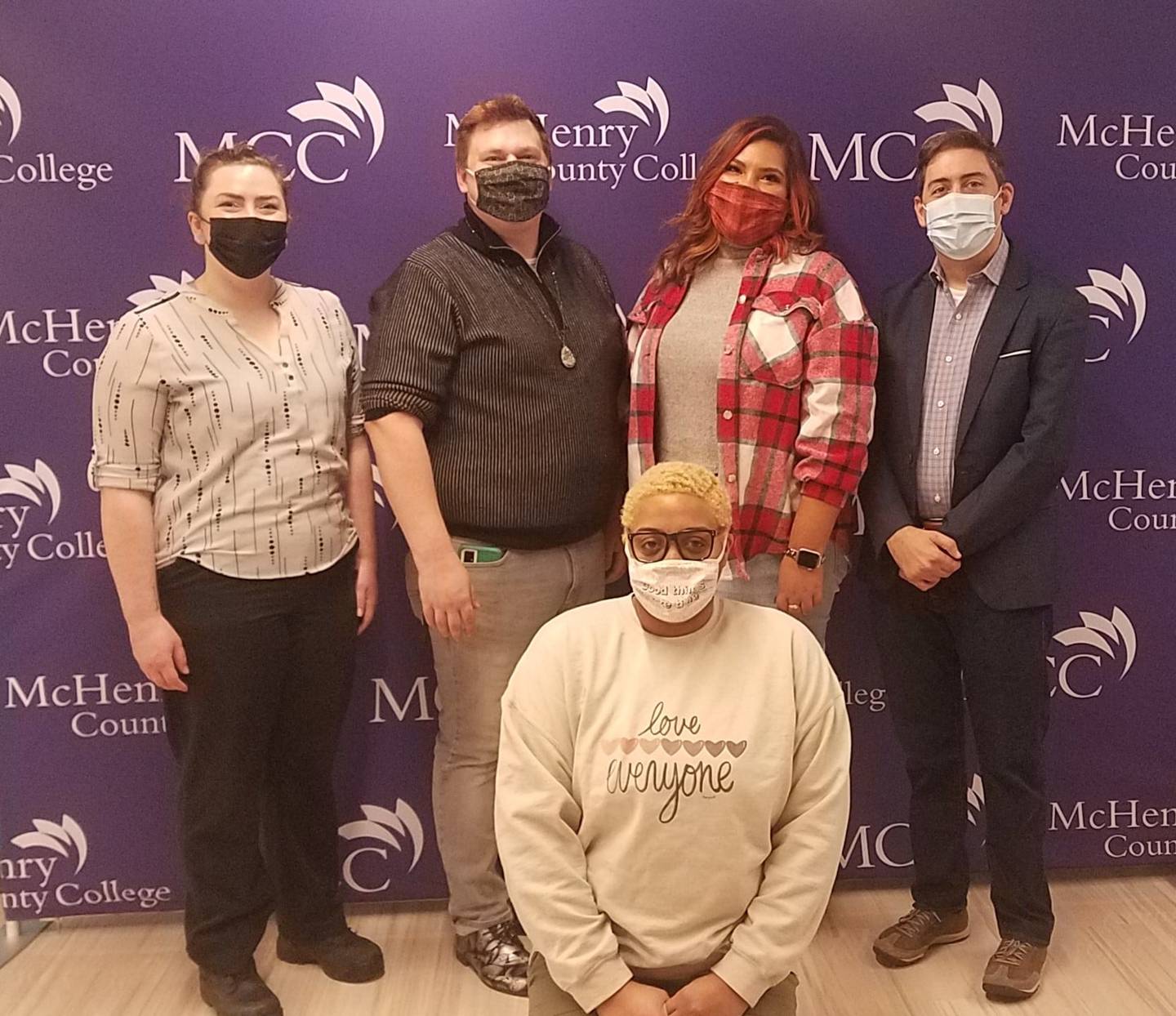 McHenry County College won first, second, fourth and sixth place in the prose interpretation category, according to the release. The team also placed third for informative speaking.
Moraine Valley Community College took first place overall. Out of the 10 tournament judges, nine also were MCC forensics alumni, and one was newly hired MCC speech instructor Lisa Roth.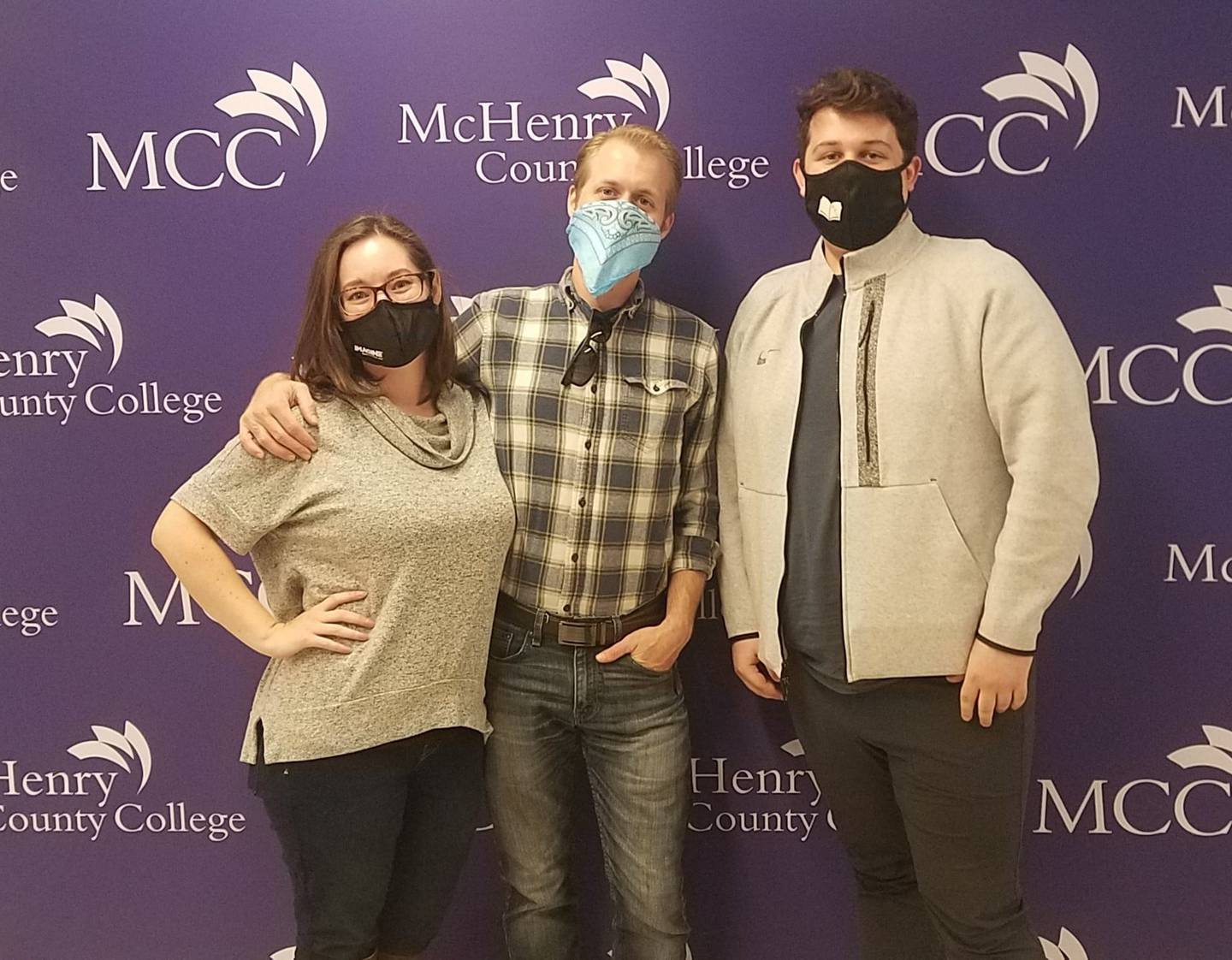 Both assistant coaches of the MCC forensics team are also alumni: adjunct speech instructor Crii Cox was the founding member of the program in 2003, and Sarah Metivier Schadt graduated from MCC before the program was created.
MCC's forensics team competes in a variety of oral interpretation and public speaking events throughout the year, focusing on the performance of literature, platform speaking and debate to enhance the development of communication skills.