More businesses in the recreational marijuana industry could be coming to McHenry County after five businesses with local ties were chosen in statewide lottery drawings to sell, grow or infuse cannabis products.
The one that appears most ready to begin operations in the county is Illinois Collective in Cary, which received a license from the Illinois Department of Agriculture to grow marijuana for distribution to dispensaries.
The business, registered to Nicholas Halazonities, will be located at a warehouse at 170 Detroit St., according to village records.
Illinois Collective outlined its cannabis cultivation plans at a Board of Zoning, Planning and Appeals meeting in June 2020, after which the Cary Village Board gave its approval in a 5-1 vote with Trustee Kim Covelli casting the sole no vote.
"These facilities are similar to what a craft or microbrewery is to a large-scale beer company," Halazonities said at the planning and zoning meeting. "They are much smaller operations compared to their large cultivation counterparts."
Illinois Collective is expected employ 20 to 30 people who will help run the growing operation, Halazonities said. No marijuana will be sold from the location and low-noise fans will be installed at the warehouse to disperse odors, addressing concerns from a nearby resident.
The Cary planning and zoning board gave its approval to the Illinois Collective's proposal in an unanimous vote.
"We are excited for the opportunity to be a part of the community and believe we can be a positive addition, contributing to the overall economy," Halazonities said.
Brian Simmons, Cary's director of community development, told planning board members last year that the village will get funds through state taxes on marijuana, but not directly from Illinois Collective.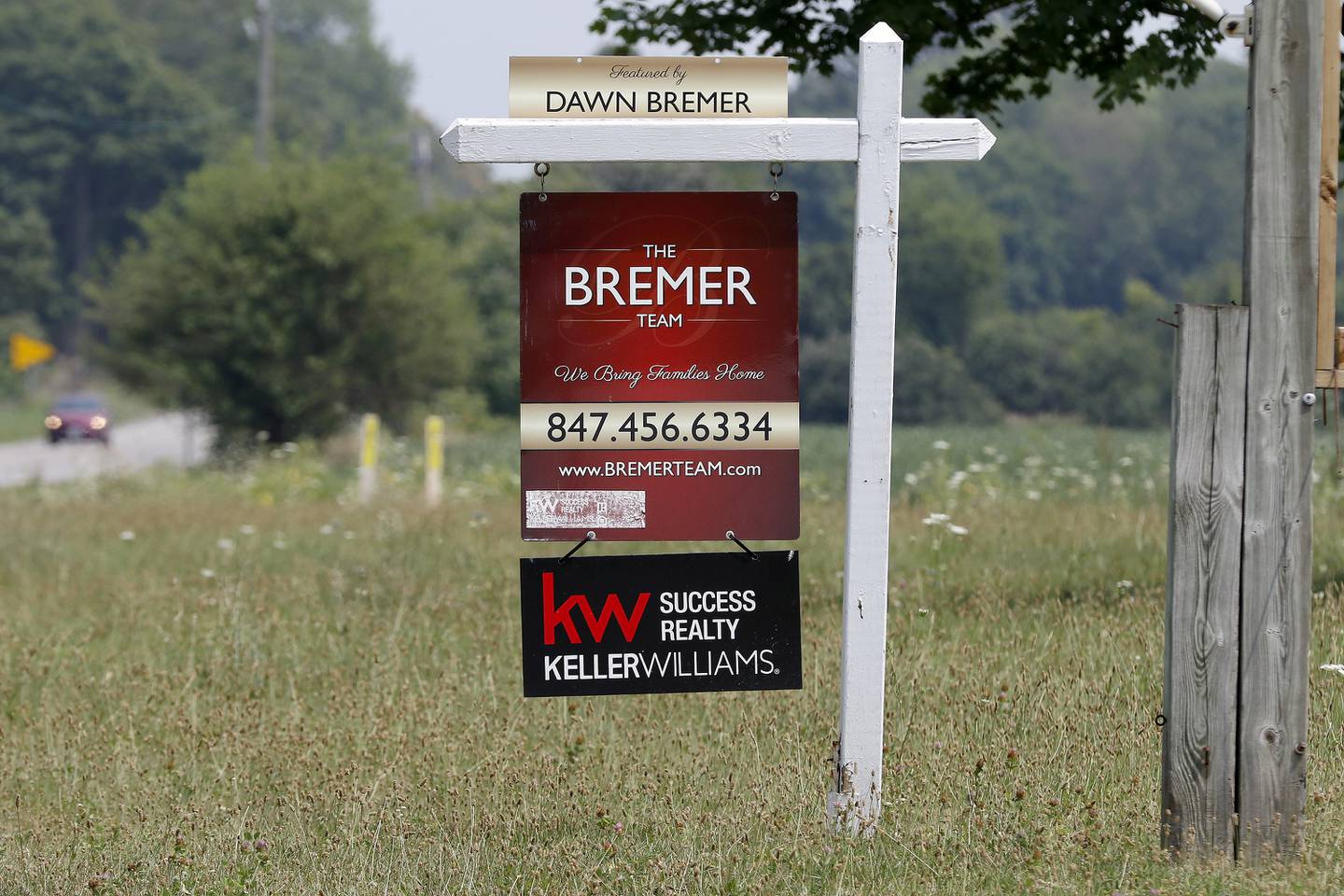 Another business receiving an infuser license from the Illinois Department of Agriculture is Wicked Wellness, a company that already appears to exist online. Illinois Secretary of State records show it is registered at 11007 Route 120 outside Woodstock.
The property is owned by Paul Letizia and Adam Forbes and the proposal is to operate Wicked Wellness at the address, McHenry County Director of Planning and Development Dennis Sandquist said. Both Forbes and Letizia are listed by the state as managers of Wicked Wellness.
Sandquist said Forbes will need the zoning approval from the County Board before he can operate the business at the location.
The property is home to the former Deer Run Golf Center and still appears to be vacant. A "for sale" sign was out front as of Wednesday.
Wicked Wellness declined to be interviewed for the story, and the real estate agent listed on the "for sale" sign did not return phone calls this week.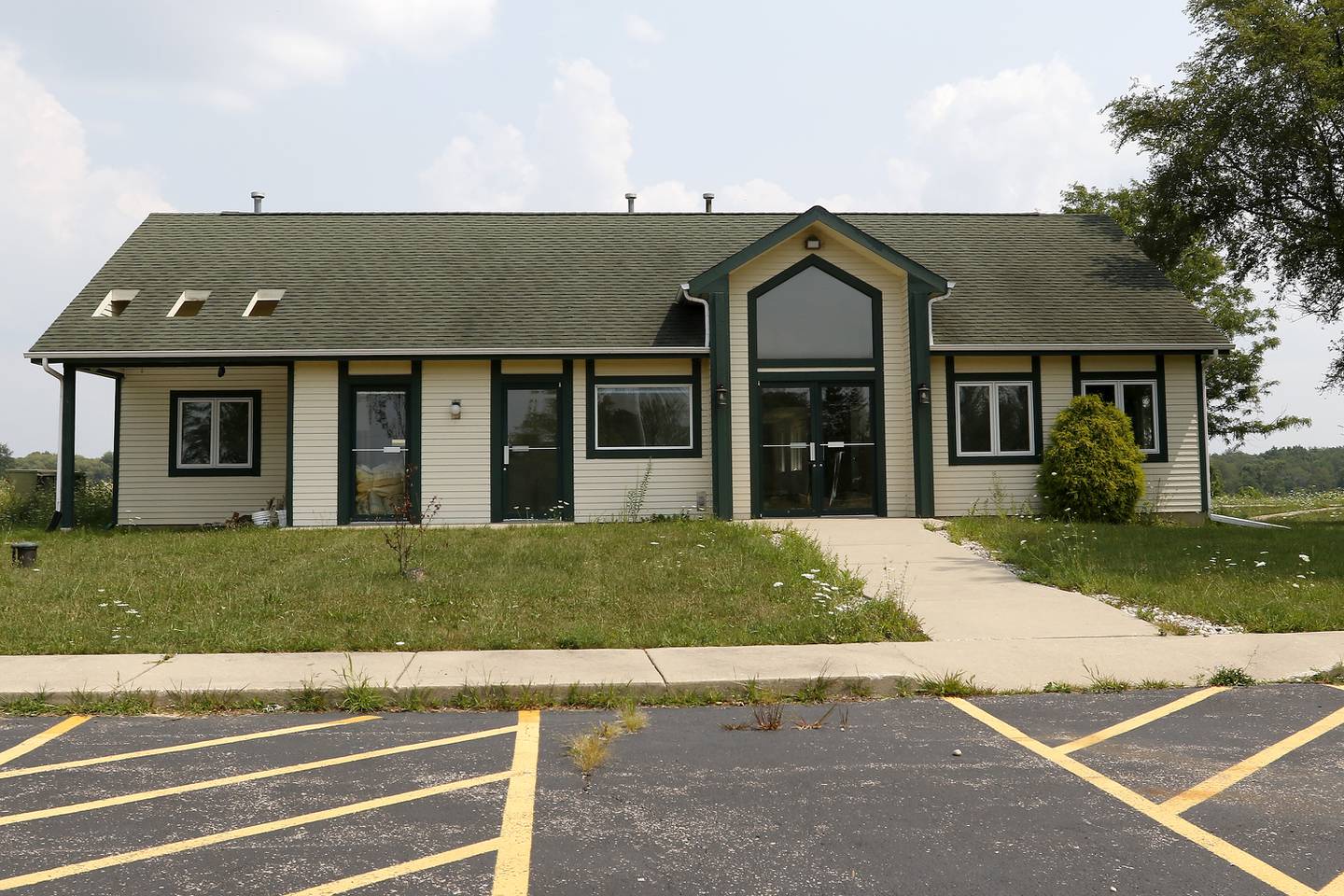 The only business with ties to McHenry County to win a dispensary license was Vise Partners.
The agent listed for the company is Jeff Gasner of Huntley, according to Illinois Secretary of State records. Gasner is the former owner of CPR Cell Phone Repair, according to his LinkedIn page.
While the company's principal address is listed in Huntley, the Huntley Village Board rejected zoning changes early last year to allow recreational dispensaries to operate in the village.
The board did vote to allow medical-use dispensaries, but the village would need to make zoning changes if Vise Partners wanted to proceed with a local dispensary.
State records show Gasner and the company have ties to possible retail space on Southport Avenue near DePaul University in Chicago.
The Northwest Herald had arranged for an interview with Gasner Wednesday, but he did not call as agreed and subsequent attempts to reach him were unsuccessful. Attempts to reach Huntley officials this week also were unsuccessful.
GRI Holdings, or Green Renaissance Illinois, received a state license to be an infuser and cultivator. The company is co-managed by several people, including Robert Gloppe from Richmond, according to Secretary of State records.
Last September, the Chicago Sun-Times reported GRI's members had several strong political connections in the state, including at the Illinois House Republican Organization and Illinois Department of Financial and Professional Regulation, the state agency conducting the lottery for dispensaries.
The licenses GRI received for infusing and cultivation come from the Department of Agriculture, not the Department of Financial and Professional Development.
A Richmond resident, Gloppe is among those involved in the business with political connections. The Sun-Times reported that his niece is Kim Morreale, director external affairs of the Illinois Department of Transportation from 2004 to 2006, according to her LinkedIn. Morreale is married to former state Rep. Michael McAuliffe, R-Chicago.
Gloppe's nephew Ross Morreale founded a marijuana growing company and helped start Medical Cannabis Alliance of Illinois, according to the Sun-Times.
A spokeswoman for GRI said the company does not currently have plans to operate in McHenry County. She declined to comment further.
Drecisco Farms, a Skokie-based business, received a license to be a grower and infuser. The company involves Anthony Michelotti of McHenry, according to Secretary of State records.
Efforts to reach the company this week were not successful.
The five businesses with McHenry County ties were chosen from two lotteries over the last two weeks. One was strictly for dispensary licenses, while the other was the Department of Agriculture's for those looking to enter the infusing, cultivation, and marijuana transportation industries, which require special licenses.
McHenry County did not have any ties to another round of lottery winners announced Thursday under the state's social equity justice lottery. The lottery was focused on residents who lived in areas adversely effected by drugs and marijuana-related arrests, or for people who had been convicted of crimes related to marijuana.
The state will announce 75 more license winners on Aug. 19.