A Marengo man on Thursday pleaded guilty to driving under the influence during a 2018 crash that killed an Elgin woman.
Brett J. Herold, of the 2600 block of Constance Lane, entered a blind guilty plea Thursday to driving under the influence and failing to report a fatal crash.
In exchange for Herold's guilty plea, McHenry County prosecutors dismissed additional charges including driving under the influence, obstruction of justice and possession of a controlled substance.
A sentencing hearing has been scheduled for Feb. 18, at which point attorneys from both sides will have the chance to argue for the sentence they believe is appropriate.
Herold, 29, was arrested in September 2018, in connection with the crash that killed Yajayra Huerta.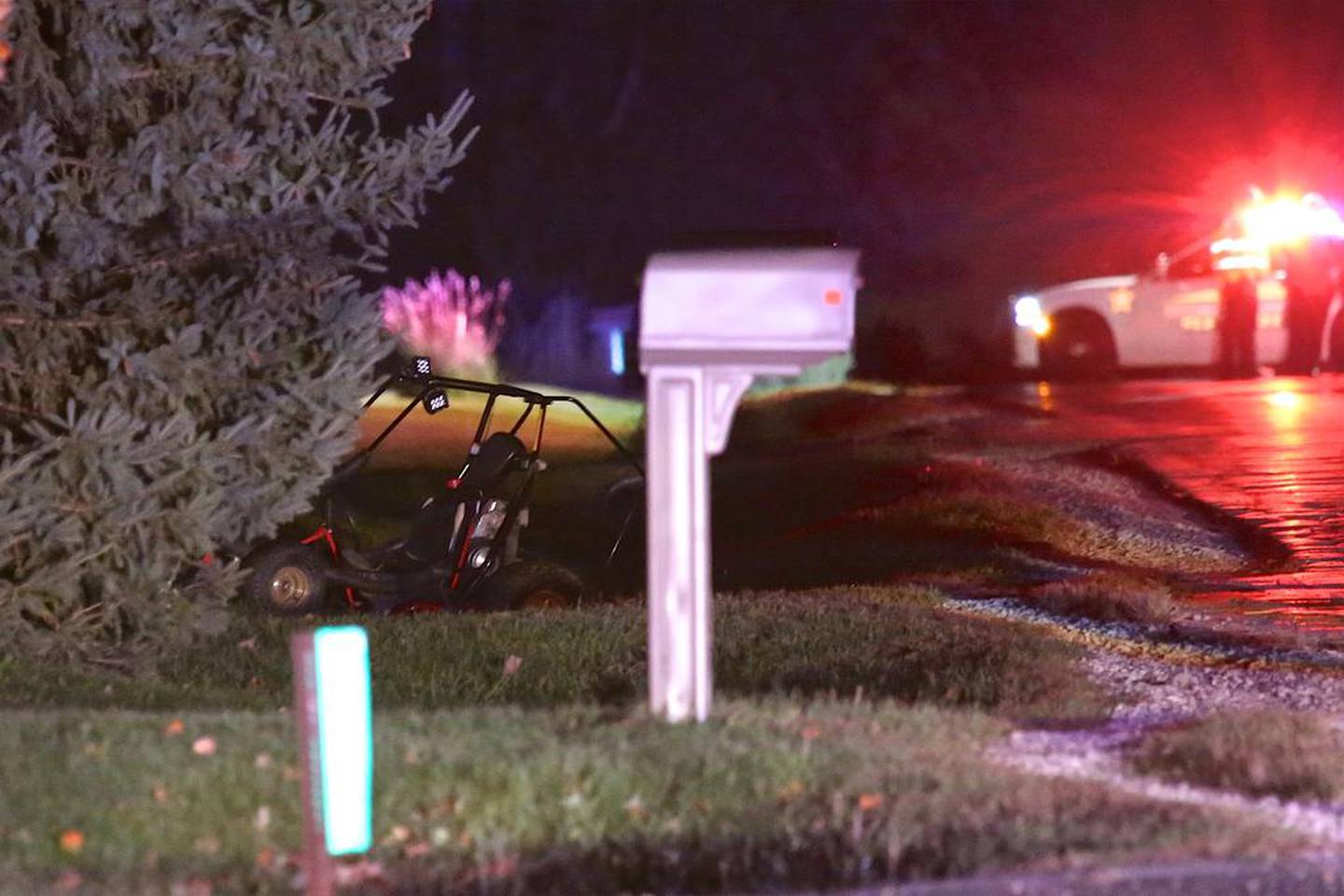 The crash happened just before 10:30 p.m. on Sept. 22, 2018, in the 22200 block of River Road in Marengo. Herold was accused of crashing his 2011 Toyota Camry into the back of Huerta's go-kart and then fleeing the scene.
A McHenry County grand jury later approved additional charges against Herold, alleging he was in possession of tramadol, oxycodone and codeine the night of the crash, records show.
Blood test results from a sample that police had collected the day of the crash showed Herold had a 0.146 blood-alcohol content, court records show. He also tested positive for THC metabolites, the anesthetic ketamine and the narcotic pain reliever tramadol, according to charging documents.
In 2019, Huerta's family filed a wrongful death lawsuit against Herold in connection with the fatal crash. That case is ongoing.