The Northwest Herald softball preview will appear in print March 14, with previews on each local team. Until then, here are five storylines to look out for in the 2022 season.
What will Huntley do for an encore?
Huntley came close to winning back-to-back Class 4A state championships last spring, falling to eventual state champion Marist, 1-0, in the semifinals and beating Minooka, 4-3, to end the year with a victory and take third.
The Red Raiders will no longer have ace Briana Bower (Mississippi State) in the circle after a historic three-year career. She led all pitchers in Illinois last season with 31 wins and piled up 460 strikeouts, finishing her time at Huntley with 65 wins and 922 strikeouts.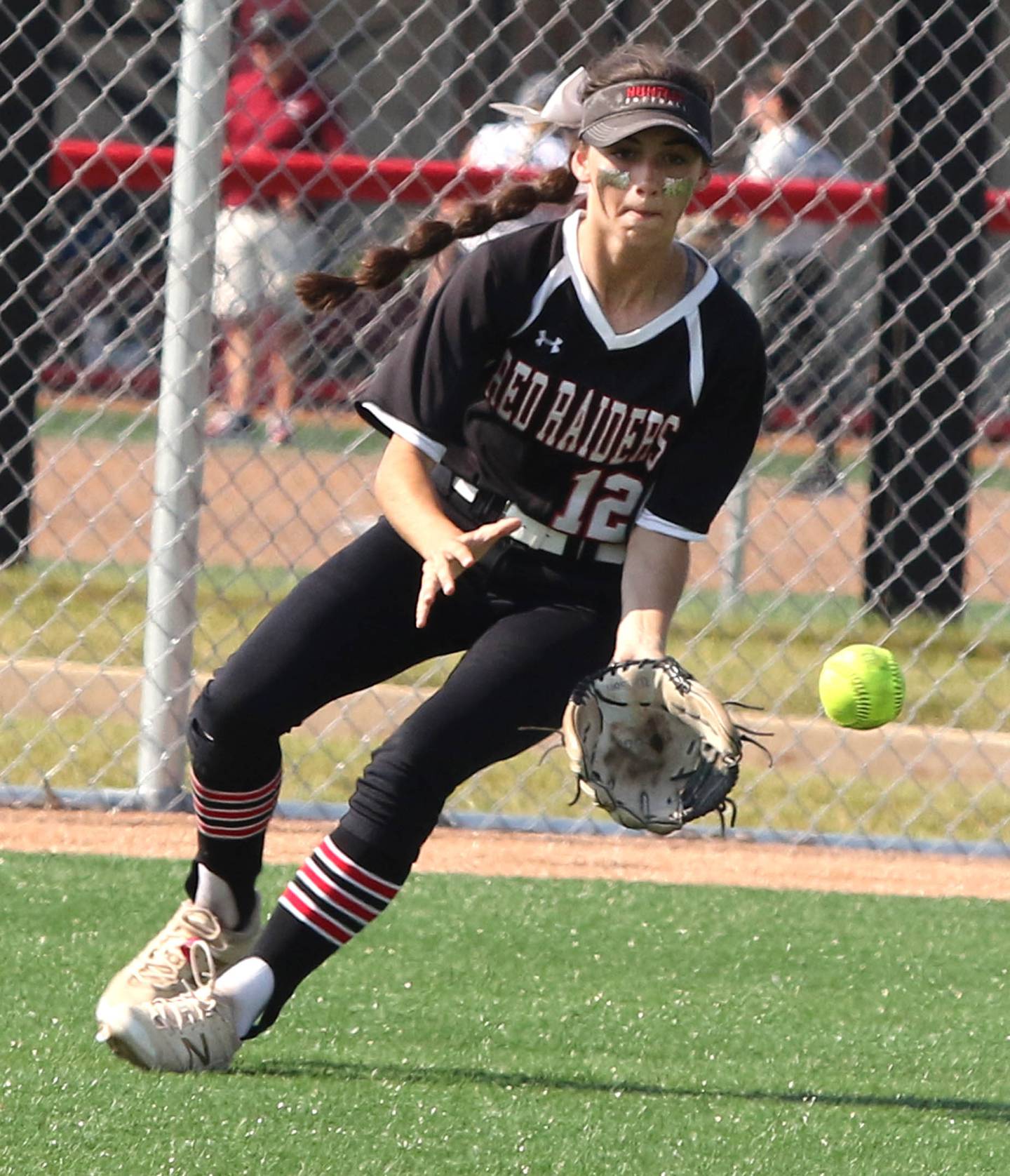 Bower's career numbers would have been even more remarkable if not for the lost 2020 season because of the pandemic. Huntley has gone 181-45 since the start of the 2015 season with a 35-7 record in each of the past two seasons.
Class 4A Barrington Supersectional: FINAL (11 innings): Huntley 6, Barrington 5. Abbey Simandl hits a walks-off homer. Hey Hey Huntley is going back to state. pic.twitter.com/uaPOEro3cW

— Alex Kantecki (@akantecki) June 15, 2021
Senior pitcher Jori Heard (Valparaiso) will help fill the void left by Bower, and the Raiders return a strong group of position players led by junior outfielder Katie Mitchell (Loyola), senior shortstop Reese Hunkins (Illinois) and junior outfielder Clara Hudgens, all Northwest Herald All-Area selections last spring.
Who else will make a run?
Huntley, ranked No. 4 in the 4A Illinois Coaches Association preseason poll, has won six straight regional titles, but the Raiders aren't the only local team with a recent strong postseason resume.
McHenry has won four regional titles in a row, Crystal Lake South has won two straight and Marengo will look to start a new streak after its string of 13 regional championships was snapped last year with a loss to rival Richmond-Burton, 11-9, in the 2A Richmond-Burton Regional final.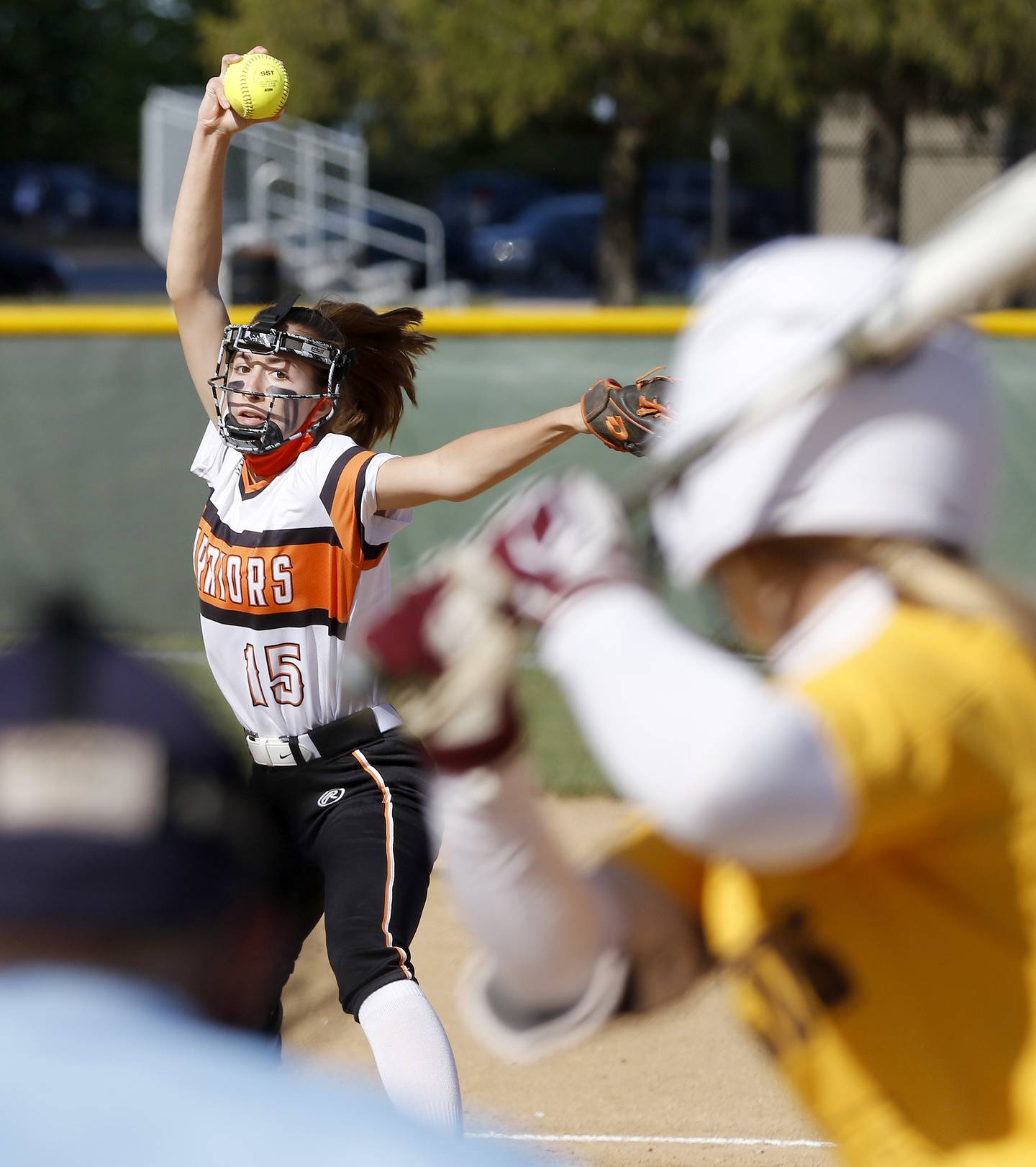 Johnsburg earned its first regional title since 2008 with a 4-2 win against North Boone on its home field, while Jacobs won its first since 2012 before beating eliminated by Huntley in the 4A sectional semifinals.
The Kishwaukee River Conference race
Richmond-Burton and Johnsburg shared the Kishwaukee River Conference crown last spring, both going 8-2 and splitting the season series. Marengo was right there, too, and trailed the co-champions with a 7-3 record.
All three figure to be in the mix again this spring.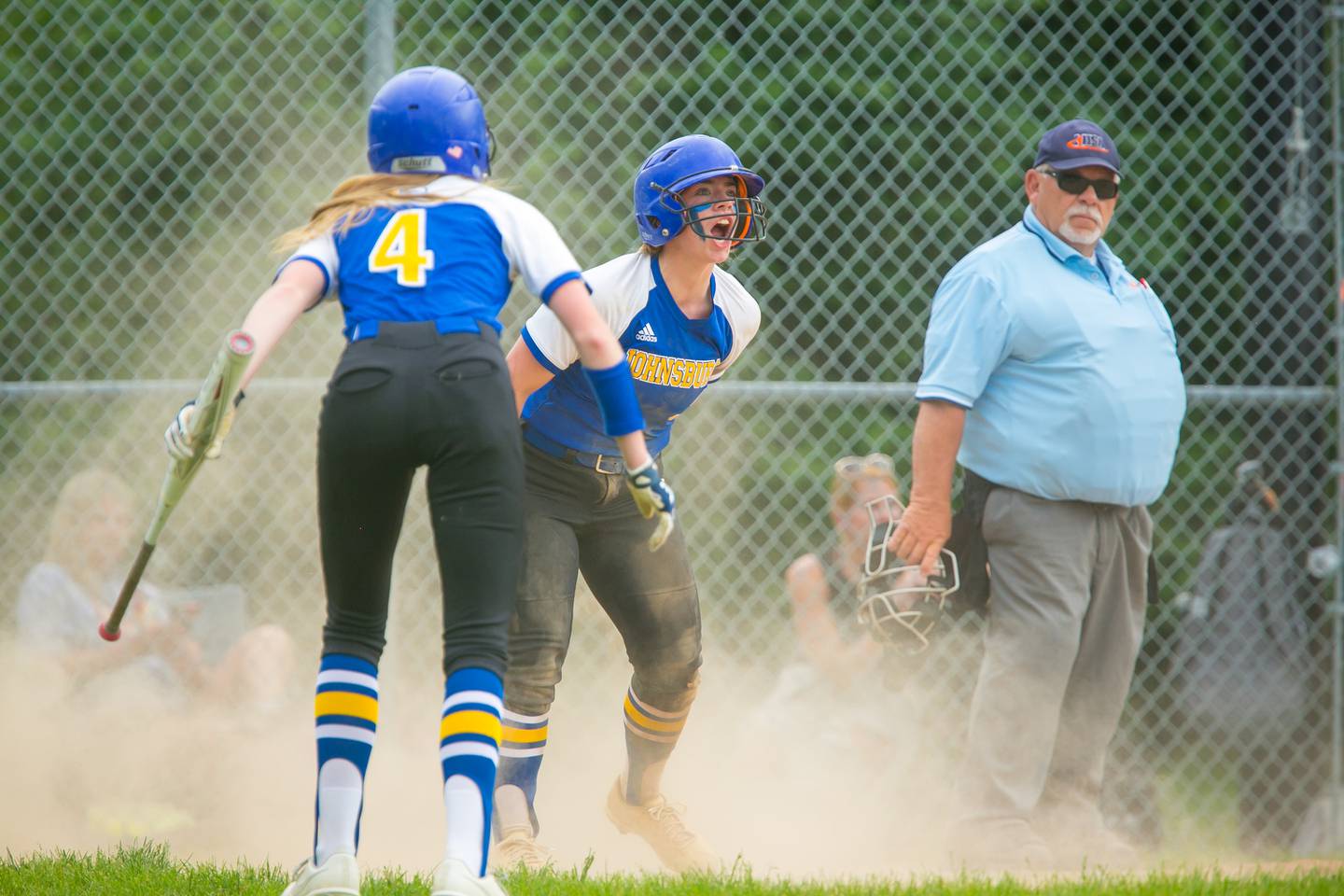 Johnsburg returns senior pitcher Addison Mass (Charleston) and junior shortstop Brooke Klosowicz (Penn State), R-B gets back junior pitcher Mia Spohr and junior catcher Taylor Davison (Michigan State), and Marengo returns senior middle infielder Courtney Jasinski, junior outfielder Maddy Christopher and sophomore pitcher Lilly Kunzer.
Richmond-Burton and Marengo both received votes in the 2A Illinois Coaches Association Preseason Poll.
Going, going gone
Last spring's home run race was fun to track, with Bower and Crystal Lake South's Alexis Pupillo (Northern Iowa) leading area players with 13 home runs each. Johnsburg's Klosowicz and South graduate Brooke Kuffel (Wisconsin) walloped 11 homers each, and Johnsburg grad Kate Linkletter (Wisconsin) had 10 to join the double-digit club.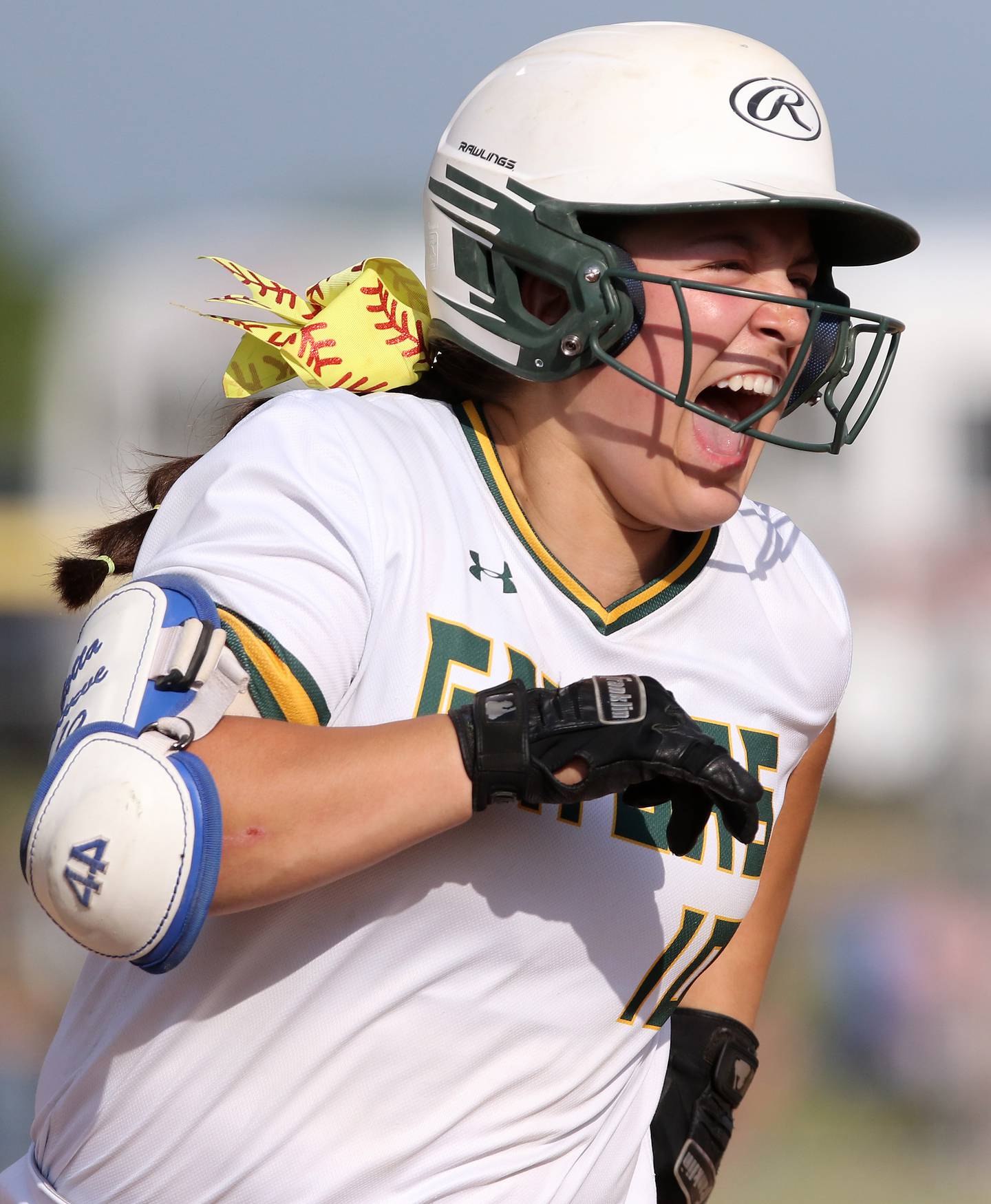 Pupillo's 13 homers came in only 21 games last spring. She led her team in batting average (.594), on-base percentage (.687), slugging percentage (1.422), homers, doubles (10), triples (2), RBIs (37) and runs (46).
What will the Gators slugger have in store for 2022?
Who's got next?
Softball in McHenry County never fails to provide plenty fun and action in the form of big hits, swings and whiffs. This season should once again provide plenty of thrills, with many teams and players to watch out for.
There were 20 players from the Northwest Herald area named to last season's ICA All-State softball team. Four of them – Bower, Kuffel, Linkletter, and Richmond-Burton's Jesse Klicker – were first-team picks and have since graduated, but still plenty of local talent remains.
Huntley's Mitchell and Hunkins, South's Pupillo, Jacobs' Abbey Nesnidal, Johnsburg's Mass and Klosowicz, Marengo's Christopher and Woodstock's Kiley Ryan received all-state status in 2021.