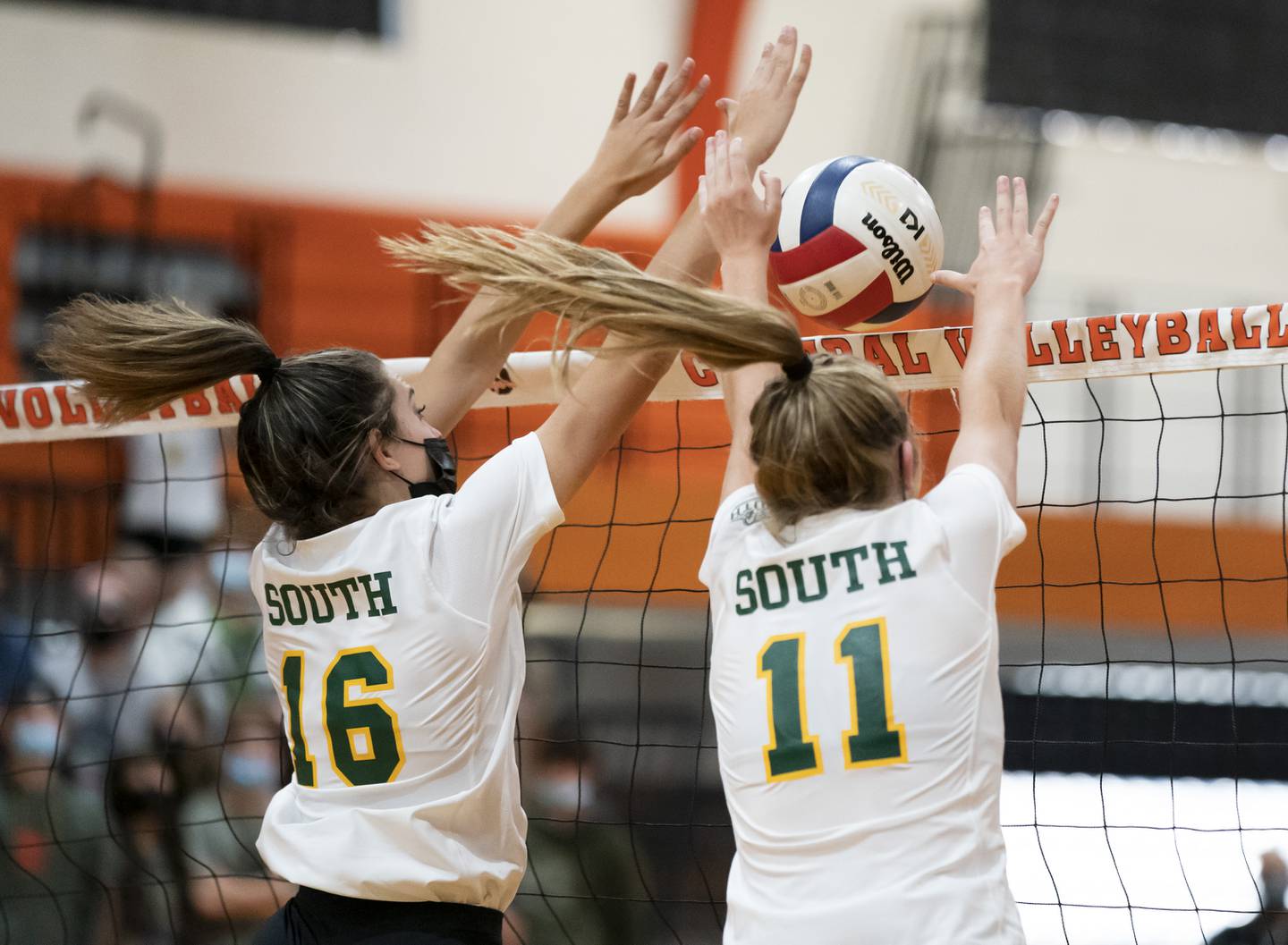 1. Crystal Lake South (7-0): The Gators trailed for the first time all season but rallied for a three-set win over Crystal Lake Central to keep their perfect record intact. South beat McHenry in two sets Tuesday.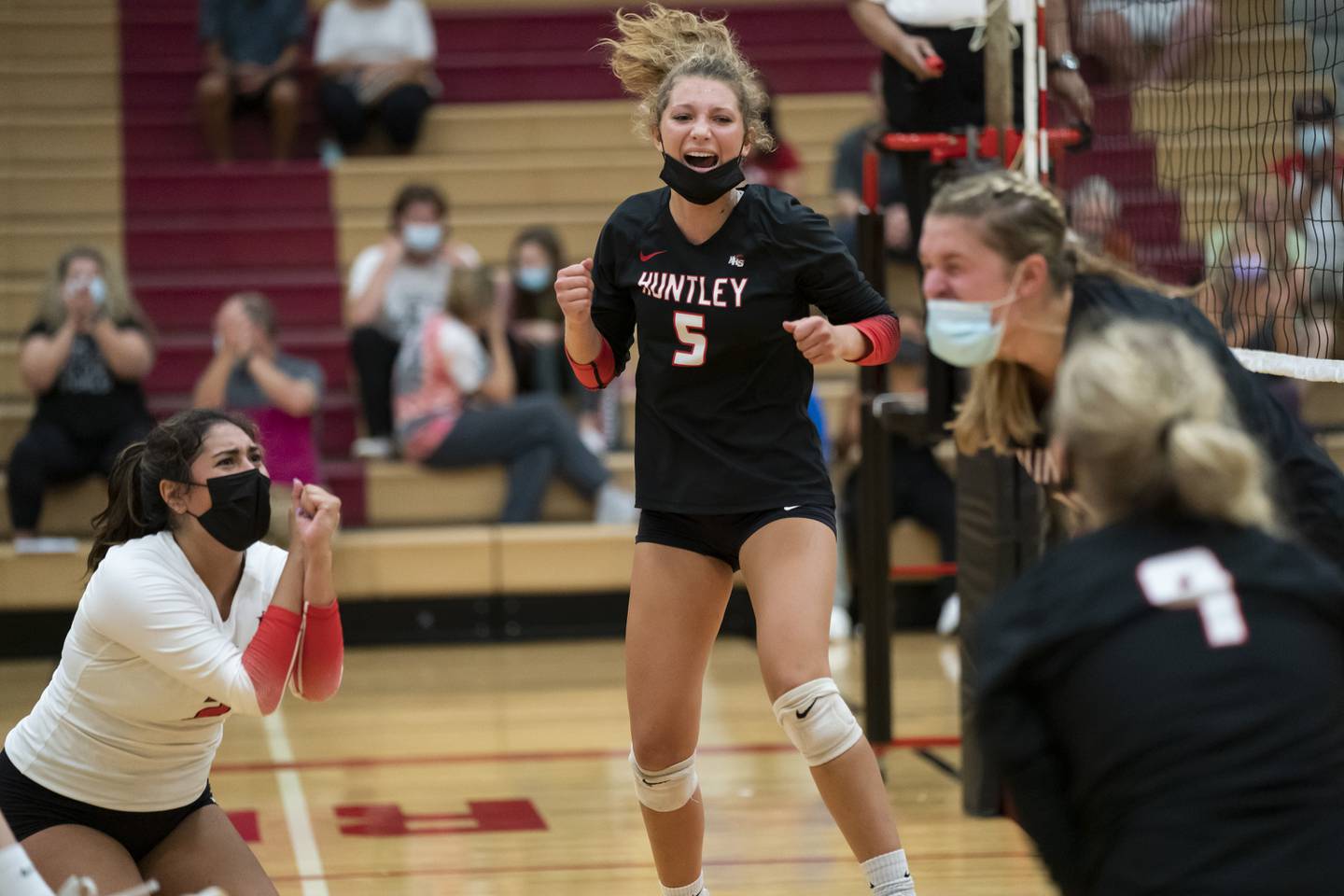 2. Huntley (7-1): The Red Raiders suffered their first loss of the season against Cary-Grove, falling one win behind Crystal Lake South in the FVC standings. Huntley bounced back with a sweep against Hampshire on Tuesday.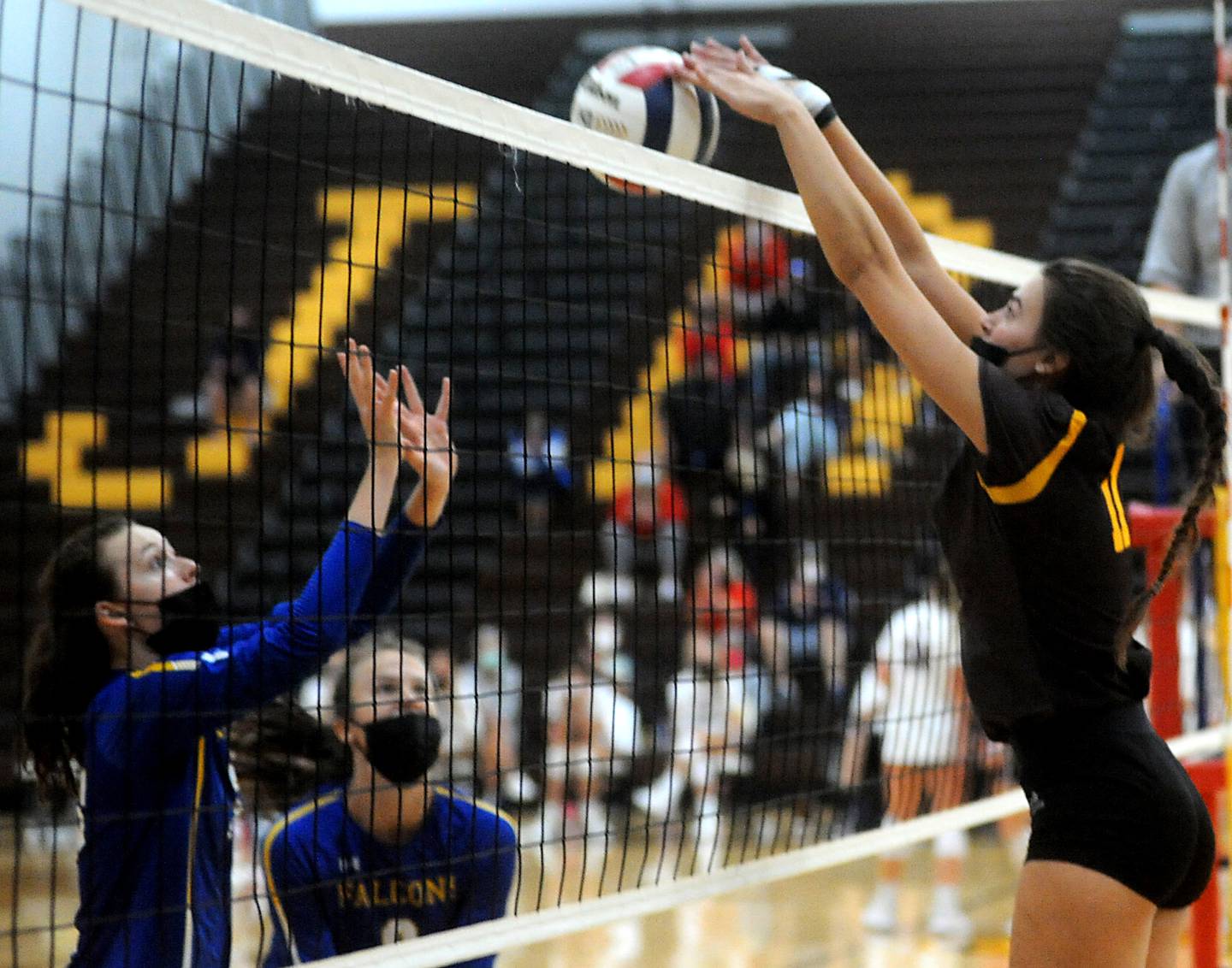 3. Jacobs (8-4): The Golden Eagles defeated Burlington Central and Cary-Grove to stay in third in the FVC at 5-2.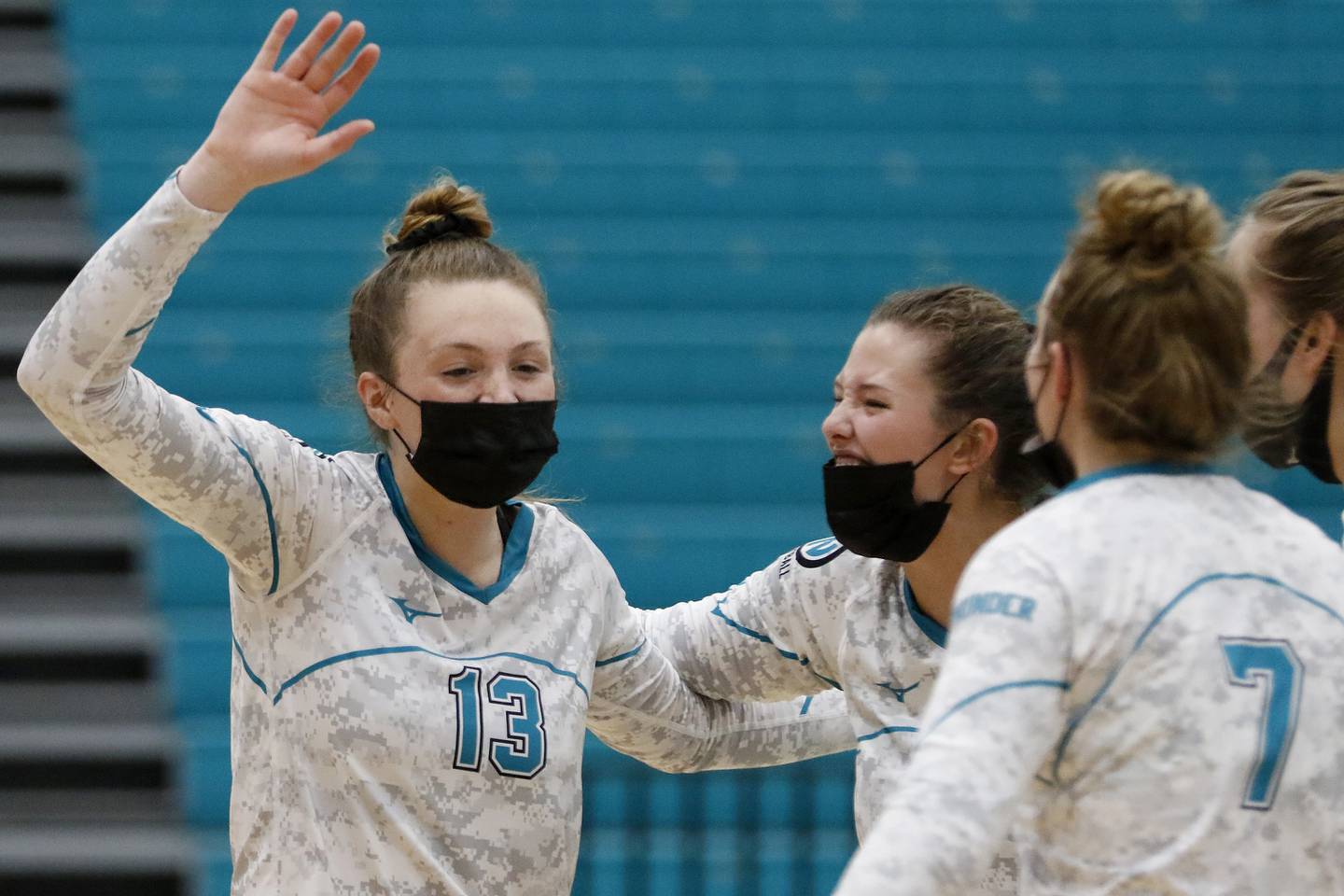 4. Woodstock North (10-2): The Thunder won the Antioch Invitational title with a perfect 5-0 record and own the area's longest winning streak with nine in a row.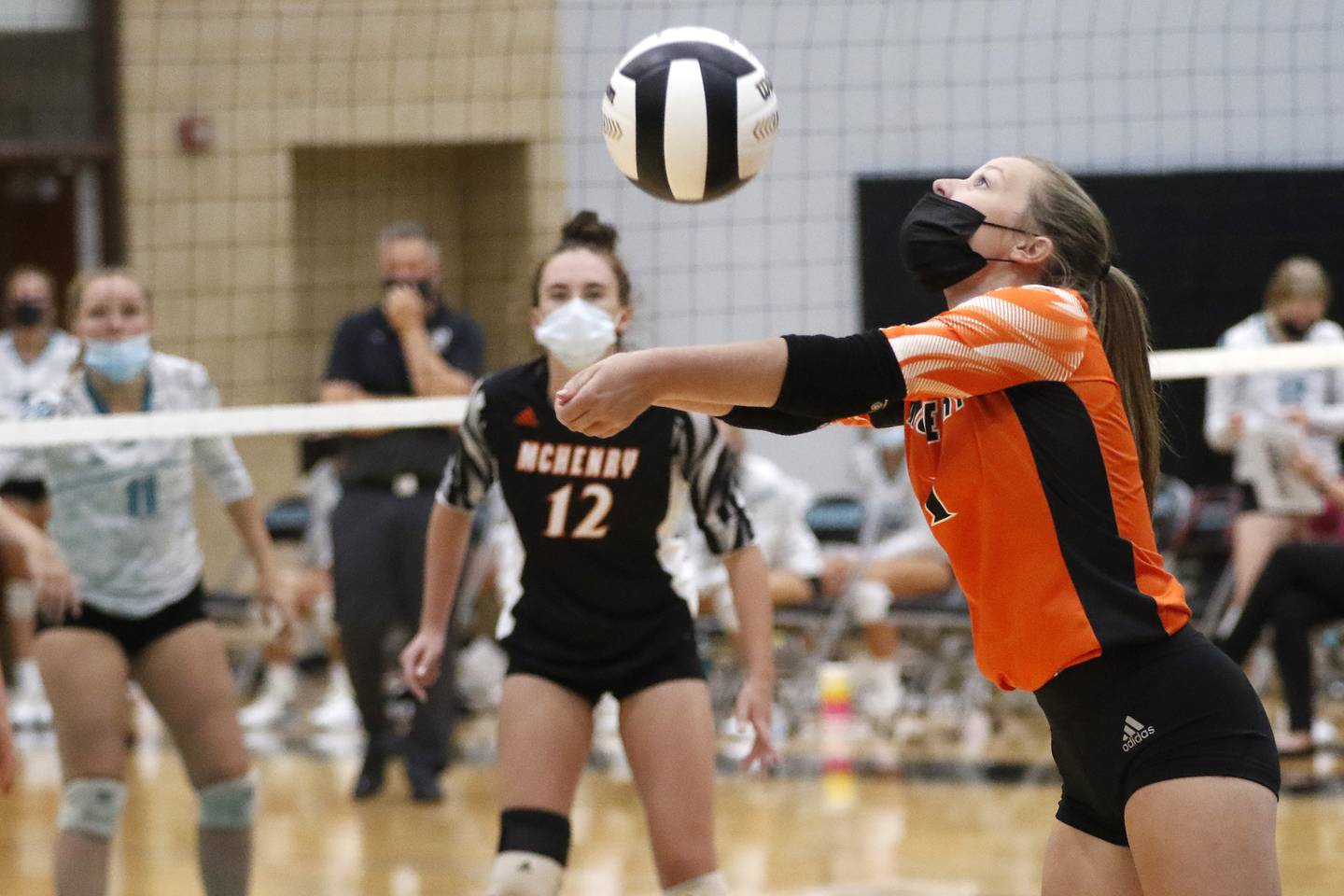 5. McHenry (8-5): The Warriors are 6-2 since a 2-3 start and are one of four teams (Prairie Ridge, Cary-Grove, Burlington Central) currently tied for fourth in the FVC at 3-4.