Here are five boys golfers to watch in the Northwest Herald area this season.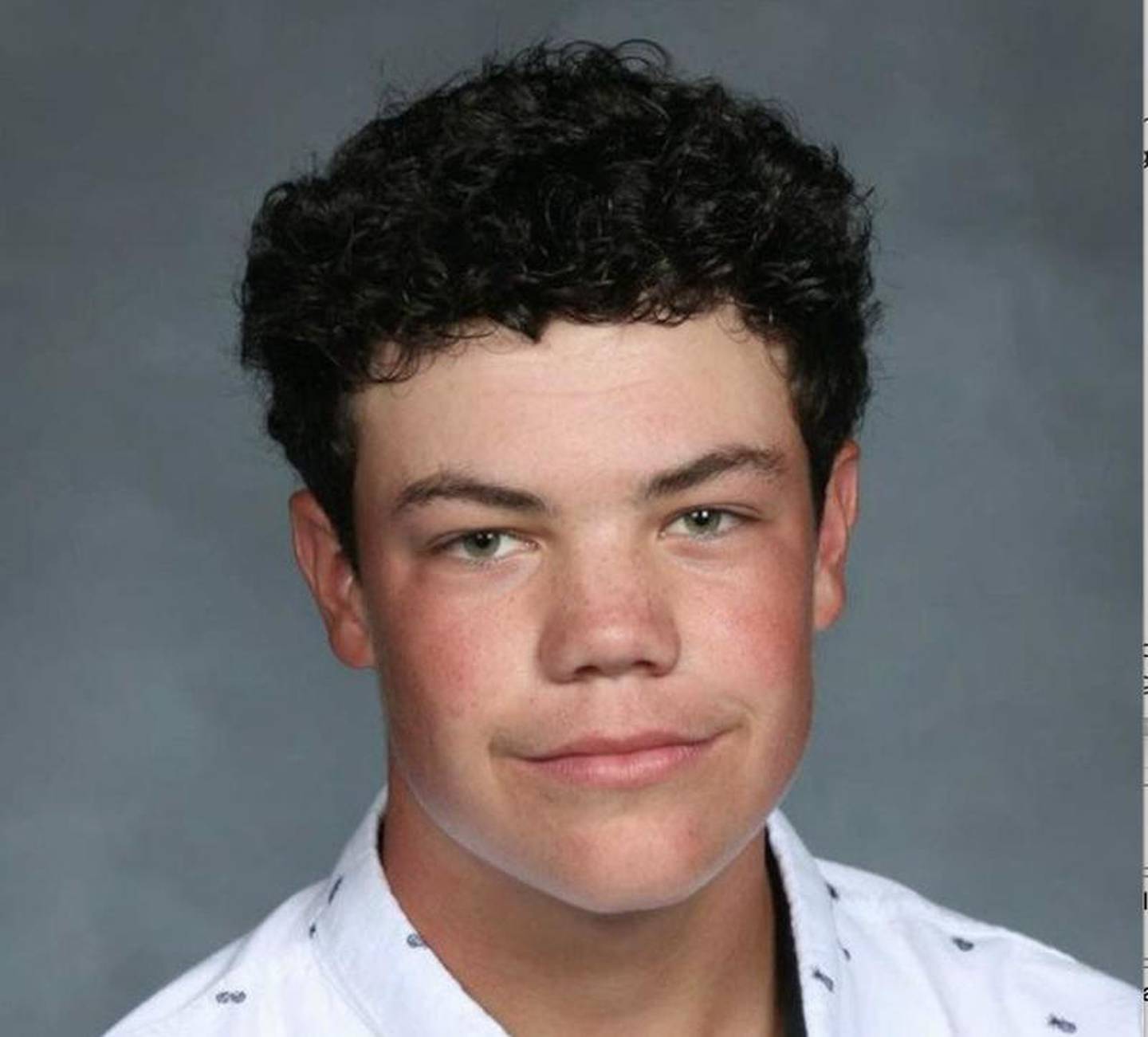 Bayden Hubacher, Crystal Lake Central, sr.
Hubacher took third at the Fox Valley Conference Tournament with a 75 to help lead the Tigers to the team title by 12 shots over Crystal Lake South. He tied for seventh at regionals with an 81 and 17th at sectionals with an 80.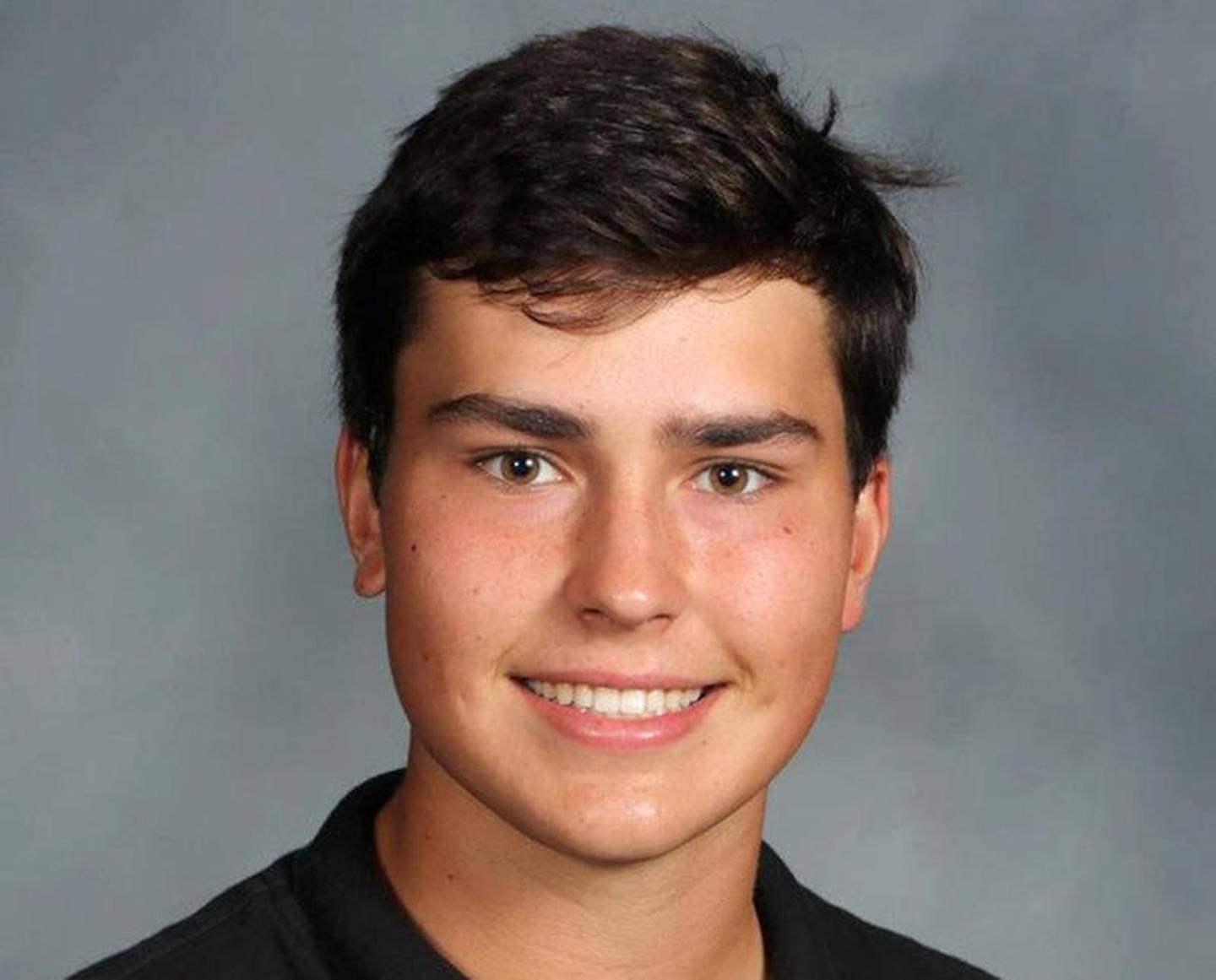 Eric Klutke, Crystal Lake Central, sr.
Klutke was the 2020 Northwest Herald Boys Golfer of the Year, placing first at conference and regionals with 68s at both tournaments. He was second at sectionals with a 72, falling to Barrington's Ian Bouchard in a playoff. Led by Klutke, the Tigers won their first regional title since 2013.
Jason Seaholm, Jacobs, sr.
Seaholm was one of four players to shoot in the 70s at the FVC Tournament, placing fourth overall with a 79 – his first time breaking 80 in a tournament. Seaholm grabbed one of the final four sectional qualifying spots by again shooting 79 at regionals. He took 19th at sectionals with an 81.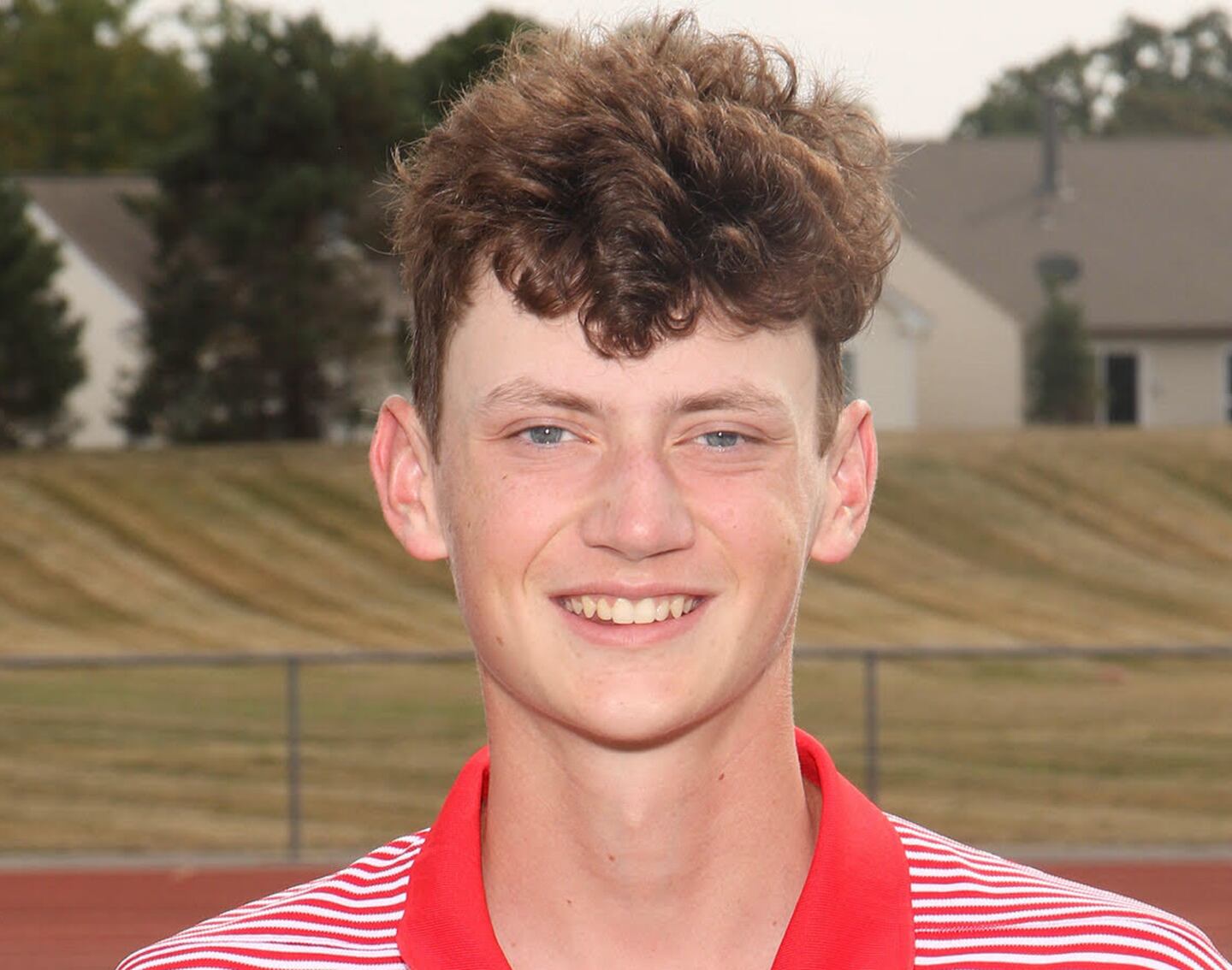 Danny Sheedy, Huntley, sr.
Sheedy tied for fifth individually at the FVC Tournament with an 80 to pace the Raiders' fifth-place team finish. He again led Huntley at regionals with an 79 and was one of two Raiders' golfers, along with Good, to advance to sectionals, where he ended his junior year with an 85 (tied for 32nd).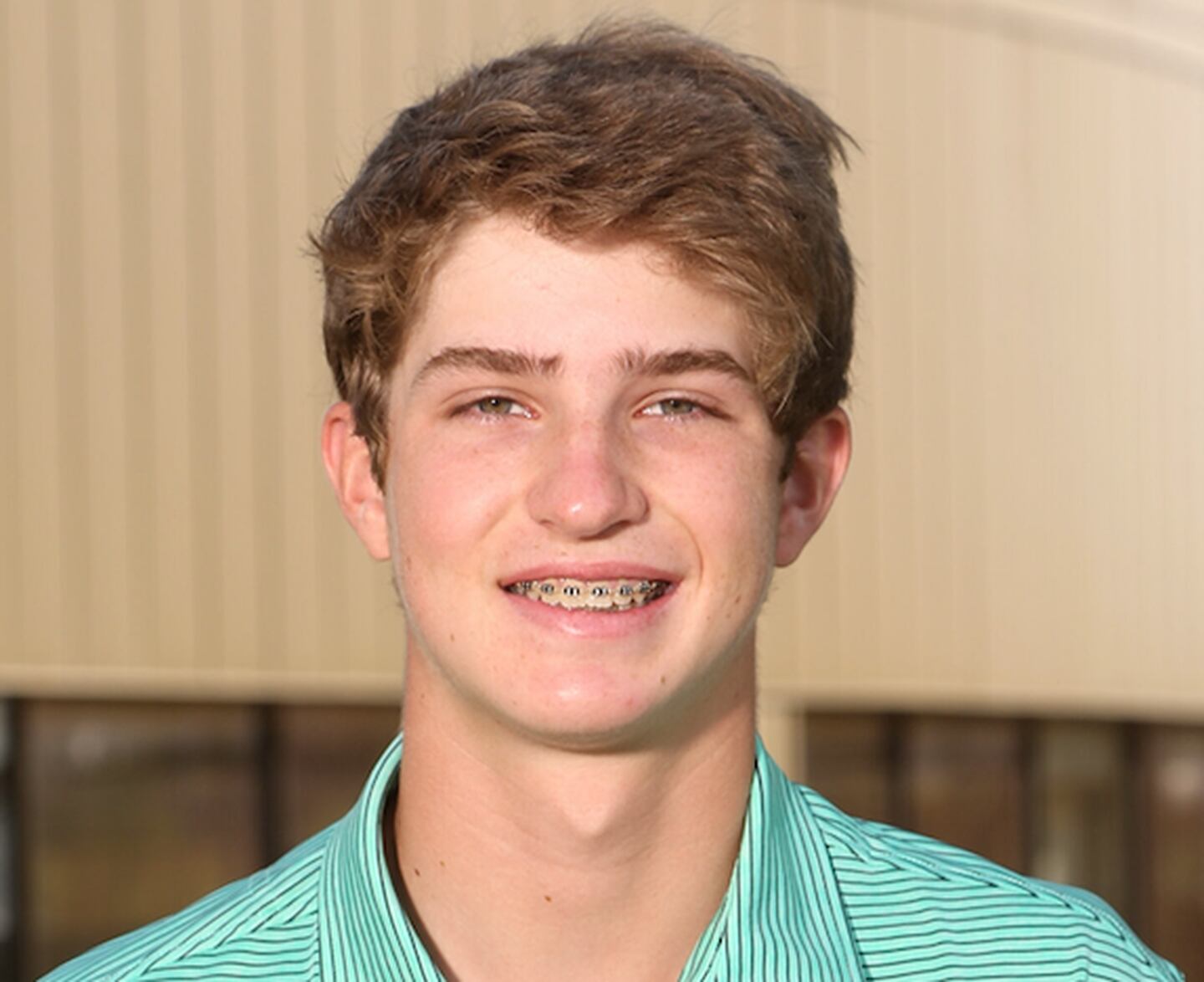 Nate Stewart, Crystal Lake South, jr.
Stewart kicked off the season with a 2-over-par 74 at the Crystal Lake South Invitational, one shot ahead of Klutke for the best individual finish. Stewart carded an 85 at the FVC tournament last year, helping lead the Gators to a second-place finish. He was an All-Area second-team selection.