Bobby Miller, a 2017 McHenry West graduate, will make his major league debut with the Los Angeles Dodgers on Tuesday. Miller will be the starting pitcher in Atlanta, where the Dodgers face the Braves and starter Spencer Strider.
Here are five things to know about Miller, a 6-foot-5, 220-pound right-hander whose fastball hits 100 mph on speed guns regularly.
1. Northwest Herald 2017 Player of the Year
Miller had an ERA of 0.83, a WHIP of 0.847, was 6-1 and struck out 93 batters in 59 innings for the Warriors during his senior season. He also hit .375 with five home runs and 27 RBIs. Miller suffered a slight knee injury that knocked him out for the sectional. He was drafted by the Baltimore Orioles in the 38th round but chose to stick with Louisville, where he pitched collegiately for three seasons.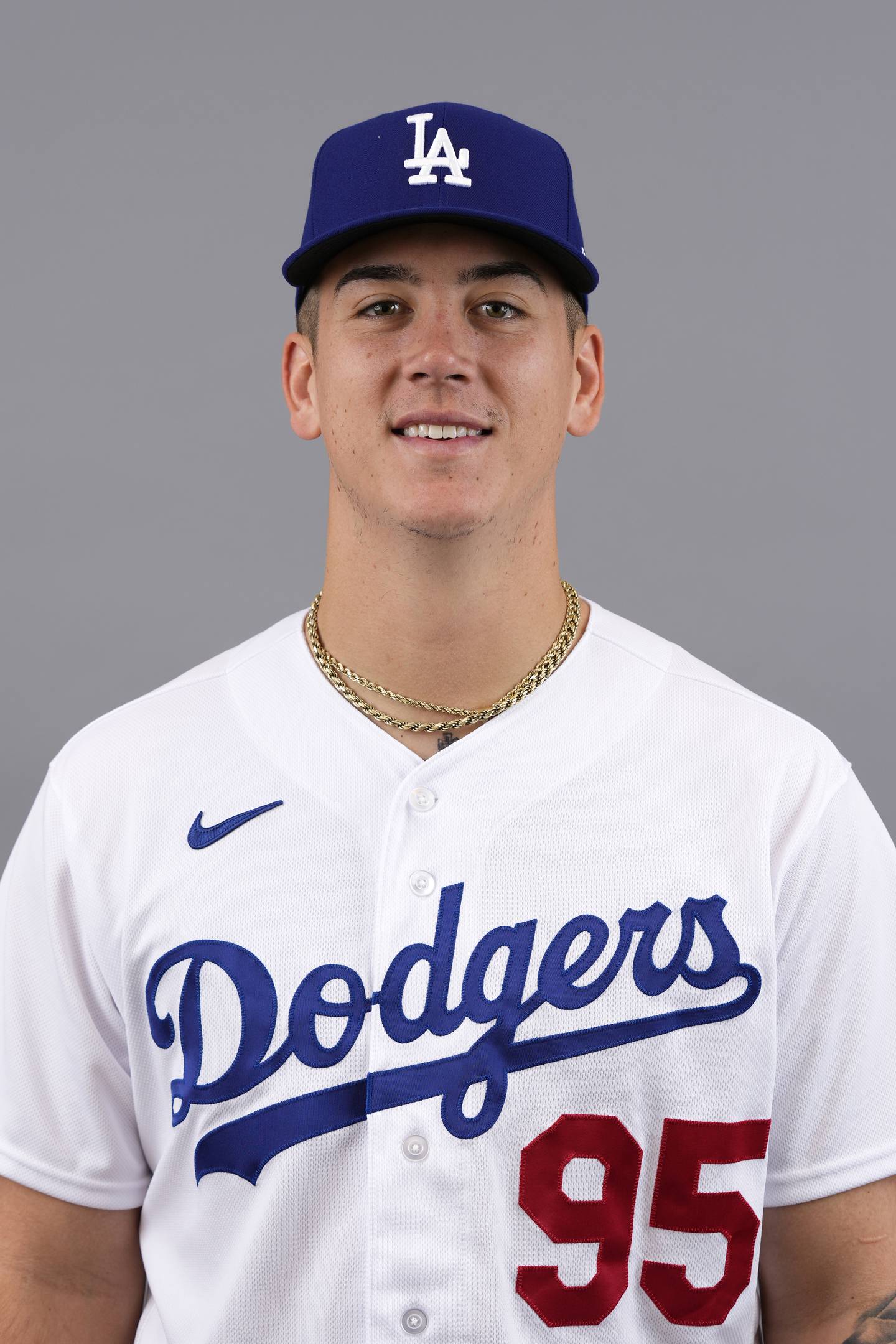 2. Bringing the heat
Miller got a late start to spring training after working through some shoulder soreness, but in his first start at Triple-A Oklahoma in late April, Miller hit 100 mph on eight pitches in the first inning. This season with Oklahoma City, he has touched 100 mph or better on 158 fastballs. His 99.1 average velocity would lead all major league starters.
Bobby Miller was HYPED after putting the finishing touches on his best start of 2023.
6 IP
2 H
1 R
1 BB
6 K

The second-ranked @Dodgers prospect dialed it up as high as 101.2 mph and got punchouts on four different offerings for the @okc_dodgers: pic.twitter.com/VLmArg8LfA

— MLB Pipeline (@MLBPipeline) May 18, 2023
3. What a game!
On April 10, 2017, Miller faced Cary-Grove starter Quinn Priester in a game McHenry won 4-2. Little did people know then that both pitchers would be first-round draft picks. Priester, then a sophomore, went No. 18 to Pittsburgh in 2019. Miller went No. 29 to the Dodgers the next year. On that day in 2017, Miller had the key hit, a two-run double off Priester after C-G committed a couple of errors. Miller finished with seven innings pitched, 10 strikeouts and one earned run. Priester threw six innings, striking out six and allowing one earned run.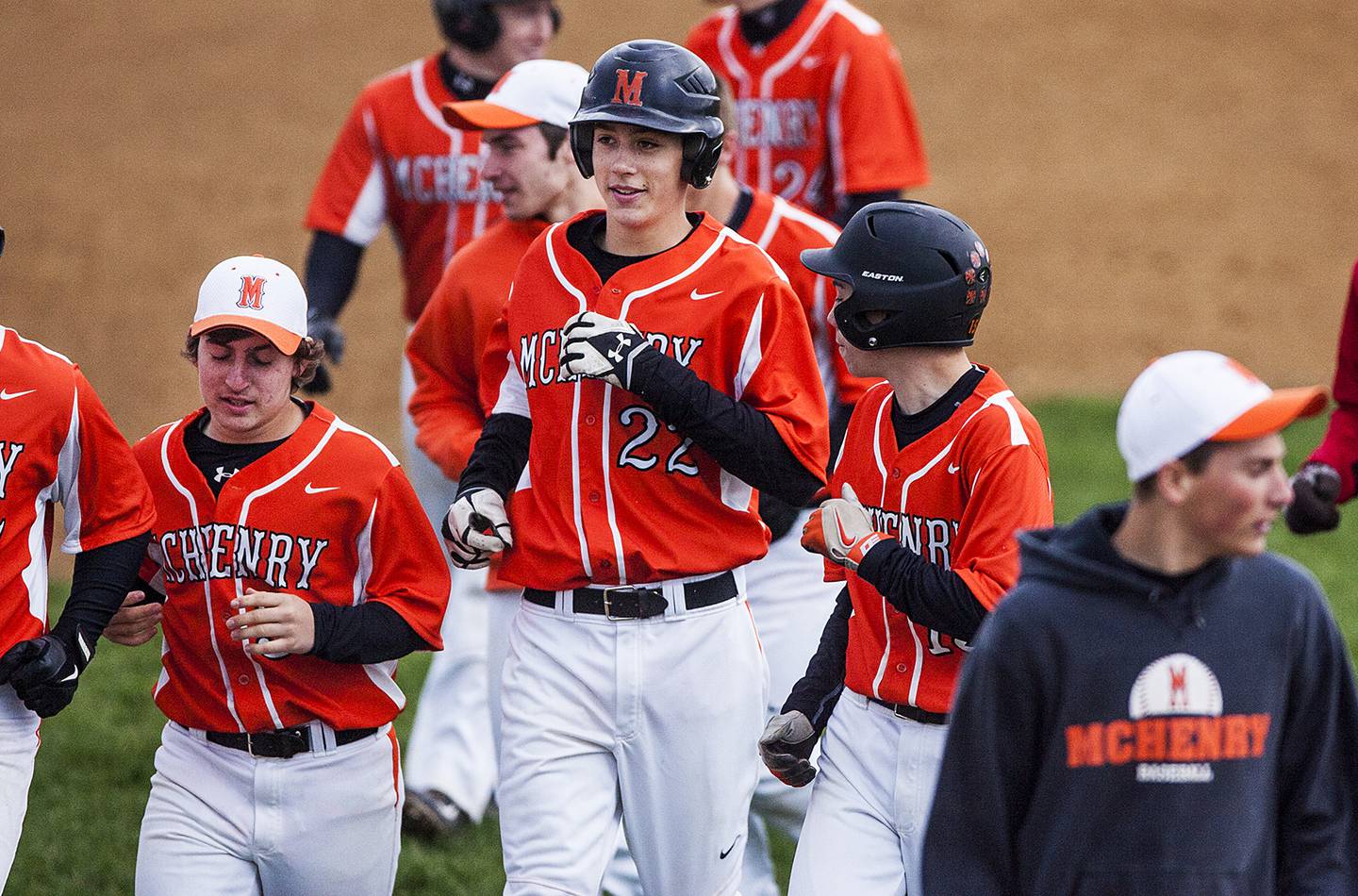 4. Freshman phenom
McHenry coach Brian Rockweiler brought up Miller to play varsity as the Warriors' third baseman in 2014. By the end of that season, Rockweiler considered Miller his ace. Miller, who committed to Louisville as a sophomore, went on to post three seasons when he was a Northwest Herald All-Area first-team selection.
5. Fun facts
Rockweiler added these tidbits about his former pitcher: "He drove an ice cream truck for his summer job. … He can hit a golf ball a mile. … He once forgot his jersey for a regional game and had to wear pitching coach Zach Badgley's."