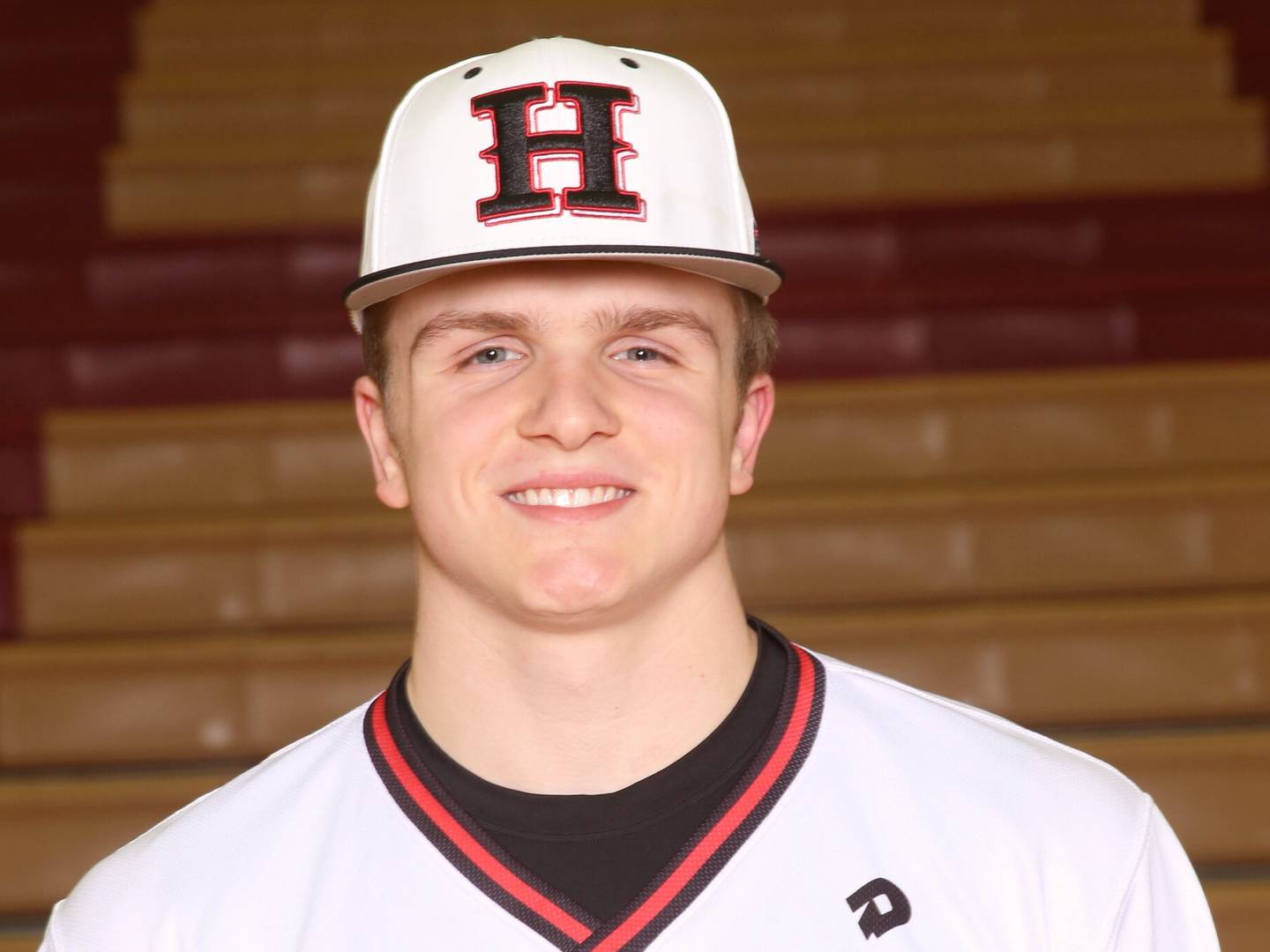 Ryan Bakes, Huntley, Sr., C-OF
Bakes committed to South Carolina before his sophomore year began. He ended up in the leadoff spot for the 32-3 Red Raiders, where he hit .378, hit five homers, drove in 29 runs and scored 33 runs. Bakes made only one error for the season, while alternating between left field and catcher. He was an All-Area first-team selection.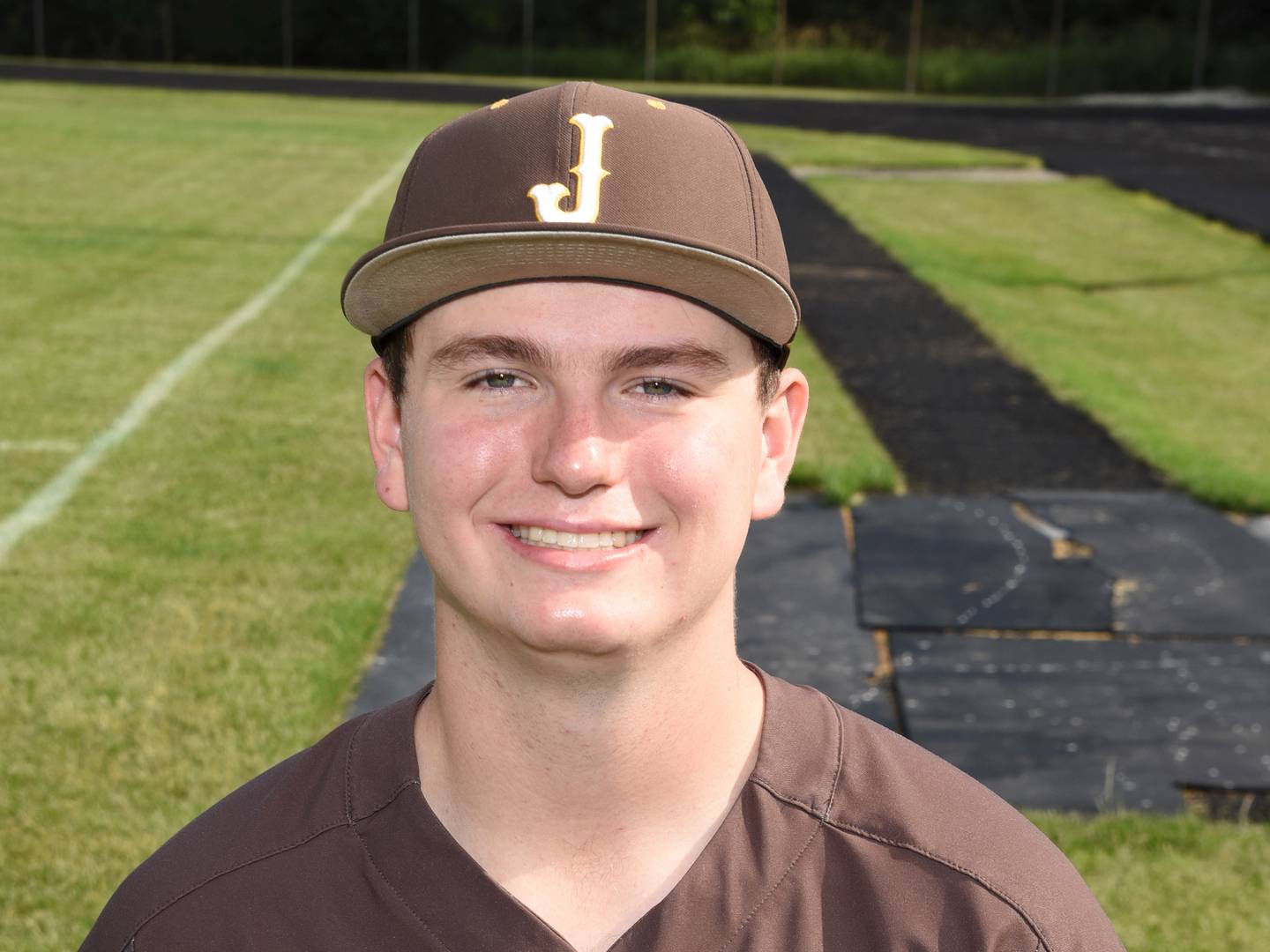 Nathan Chapman, Jacobs, Sr., P
Chapman was one of the more dominant area pitchers last season, finishing 5-0 with one save with a 2.01 ERA and a 1.15 WHIP. The Golden Eagles finished 25-8 overall, 15-3 in the Fox Valley Conference, to take second, one game behind Huntley. Chapman signed with Eastern Illinois University in November.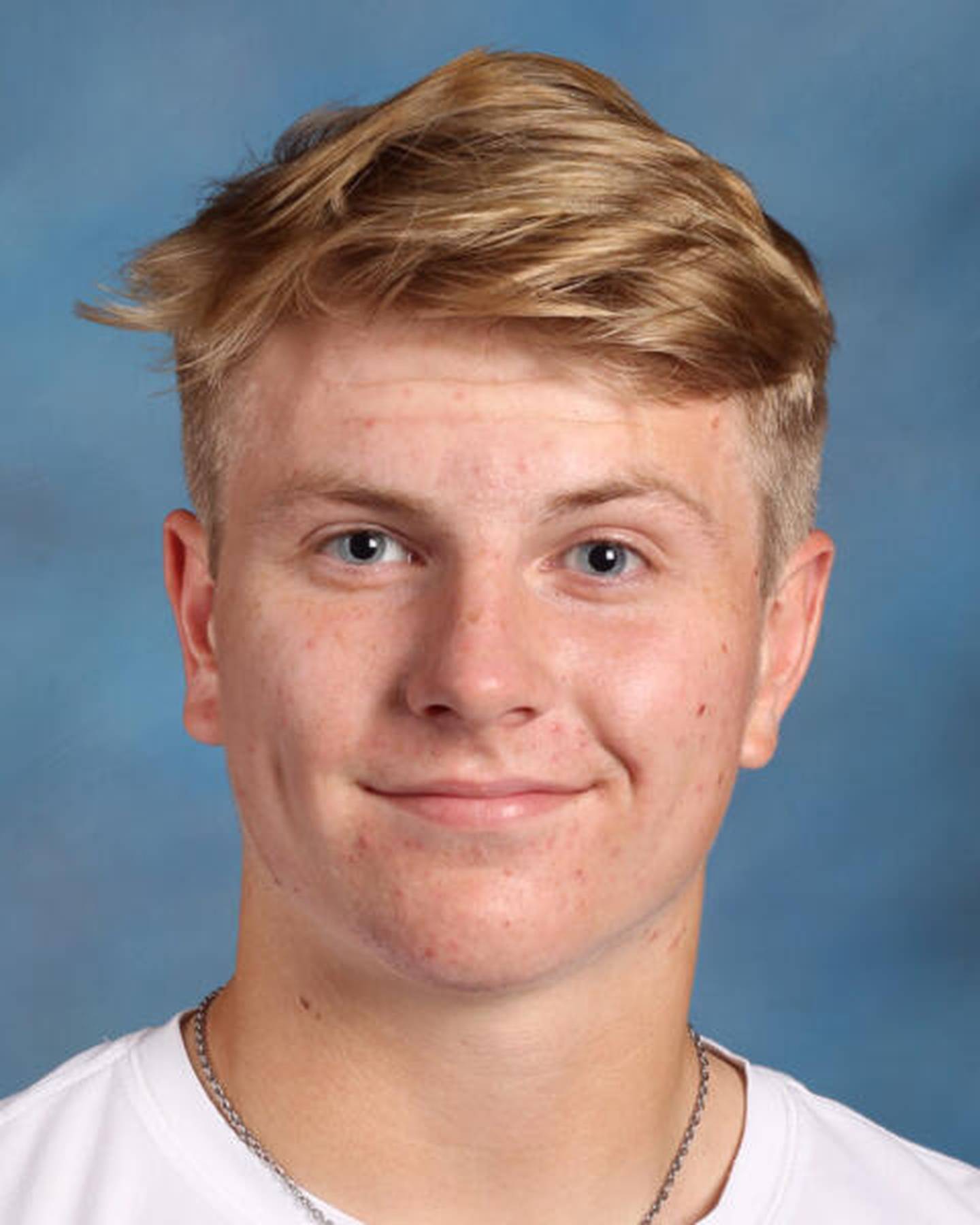 Hayden Christiansen, Richmond-Burton, Sr., C
Christiansen has been the Rockets catcher since his freshman season and was the 2021 Northwest Herald Player of the Year after helping R-B to a 25-6 record, the second-most wins in school history. Christiansen had 33 extra-base hits, hit .505 with 11 homers and 47 RBIs. He was an Illinois High School Baseball Coaches Association Class 2A All-Stater and signed with Xavier in November.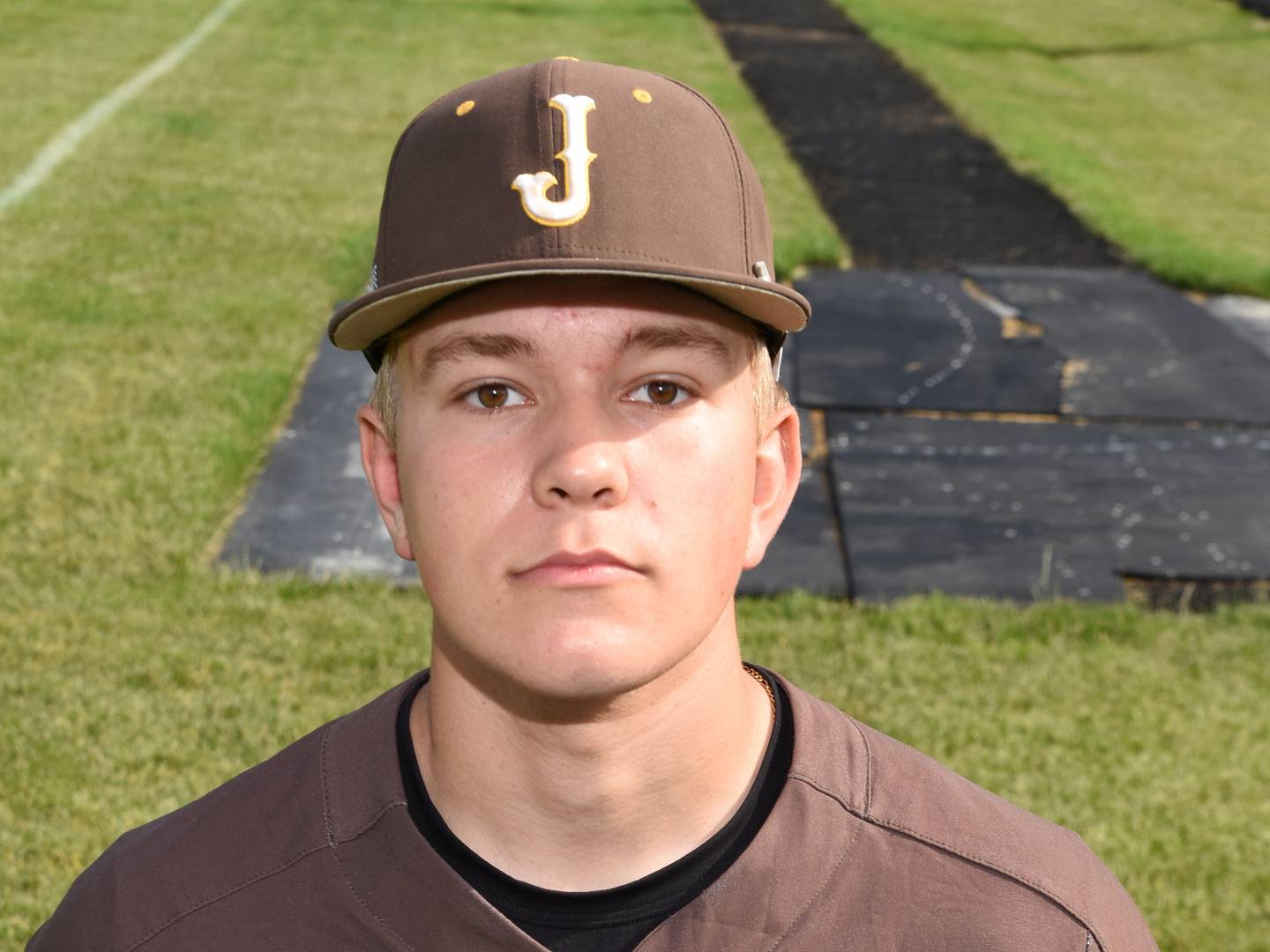 Anthony Edge, Jacobs, Jr., SS-P
Edge played third base and was the Golden Eagles' closer as a sophomore, recording four saves. He hit .300 and did not allow an earned run until late in the season on a wind-aided home run. Edge committed to Bradley University over the summer, where he will pitch. Edge will take over at shortstop for graduated Kyle Washington.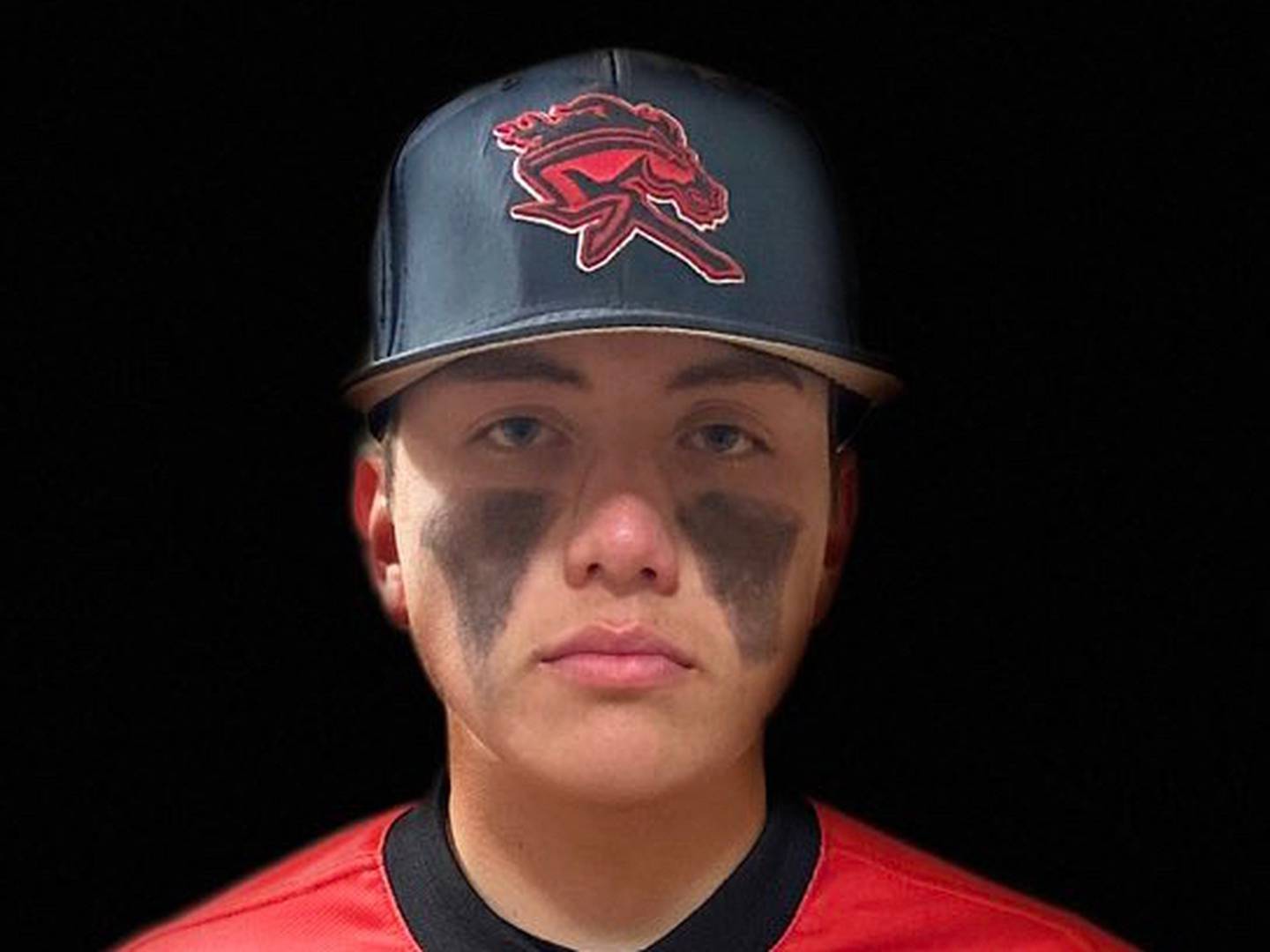 Brandon Hanley, Huntley, Sr., C-3B
Hanley traded off with Ryan Bakes for catching duties last season, playing third base on the days Bakes was behind the plate. Hanley hit .367 from the Red Raiders' cleanup spot with 33 RBIs. Huntley won the FVC at 16-2 and finished 32-3 overall. Hanley hit three homers and committed only two errors. He will play at Wisconsin-Whitewater, an NCAA Division III powerhouse.