Meet the 2022 Northwest Herald All-Area girls volleyball team.
FIRST TEAM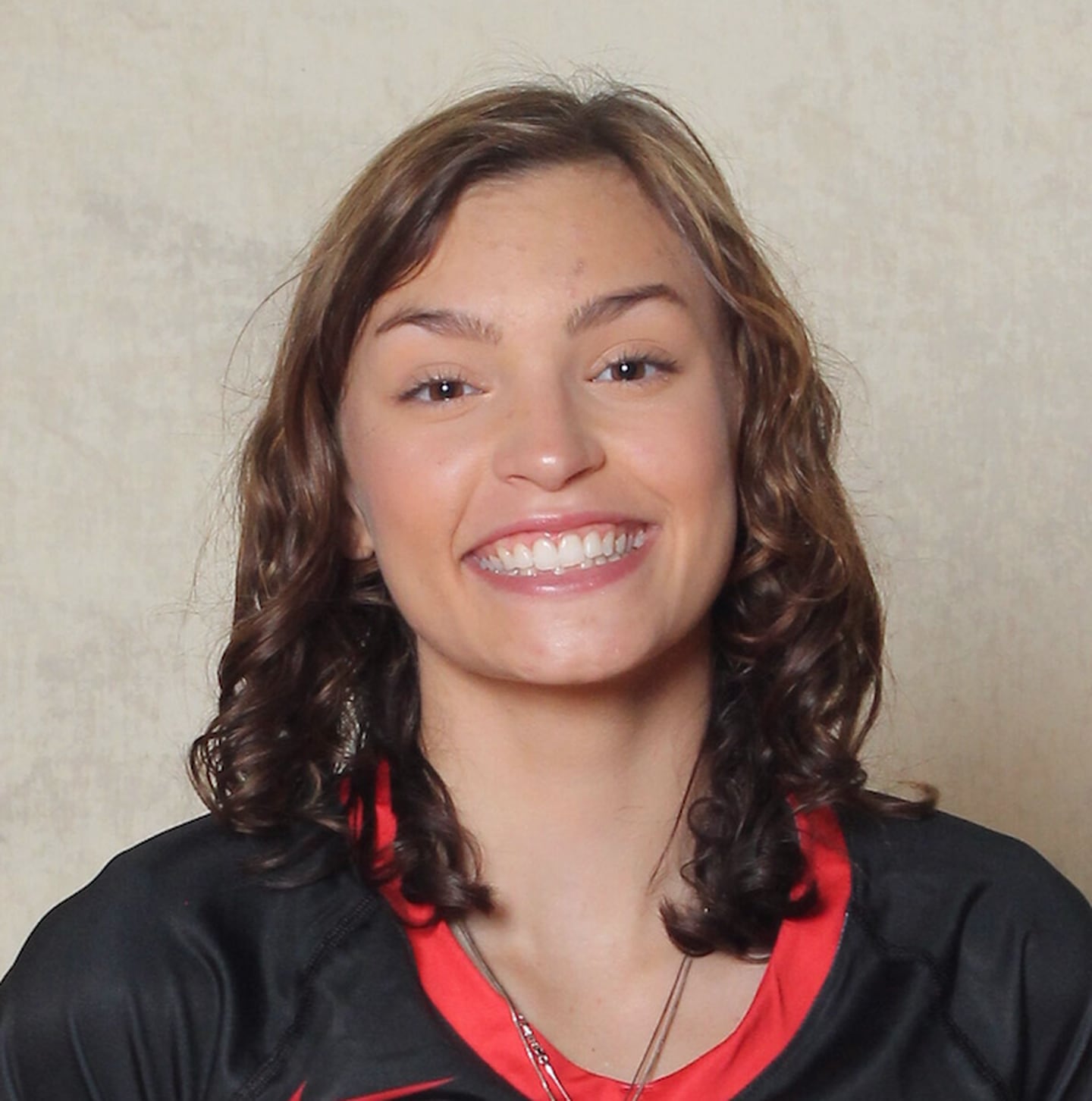 Maggie Duyos, Huntley, sr., S
Duyos, who will play next year at NCAA Division I Austin Peay, led all area players with 744 assists, also adding 91 kills, 53 aces and 201 digs for the Fox Valley Conference champion Red Raiders. Huntley became the first team to finish a perfect 18-0 in the FVC and did it without dropping a set.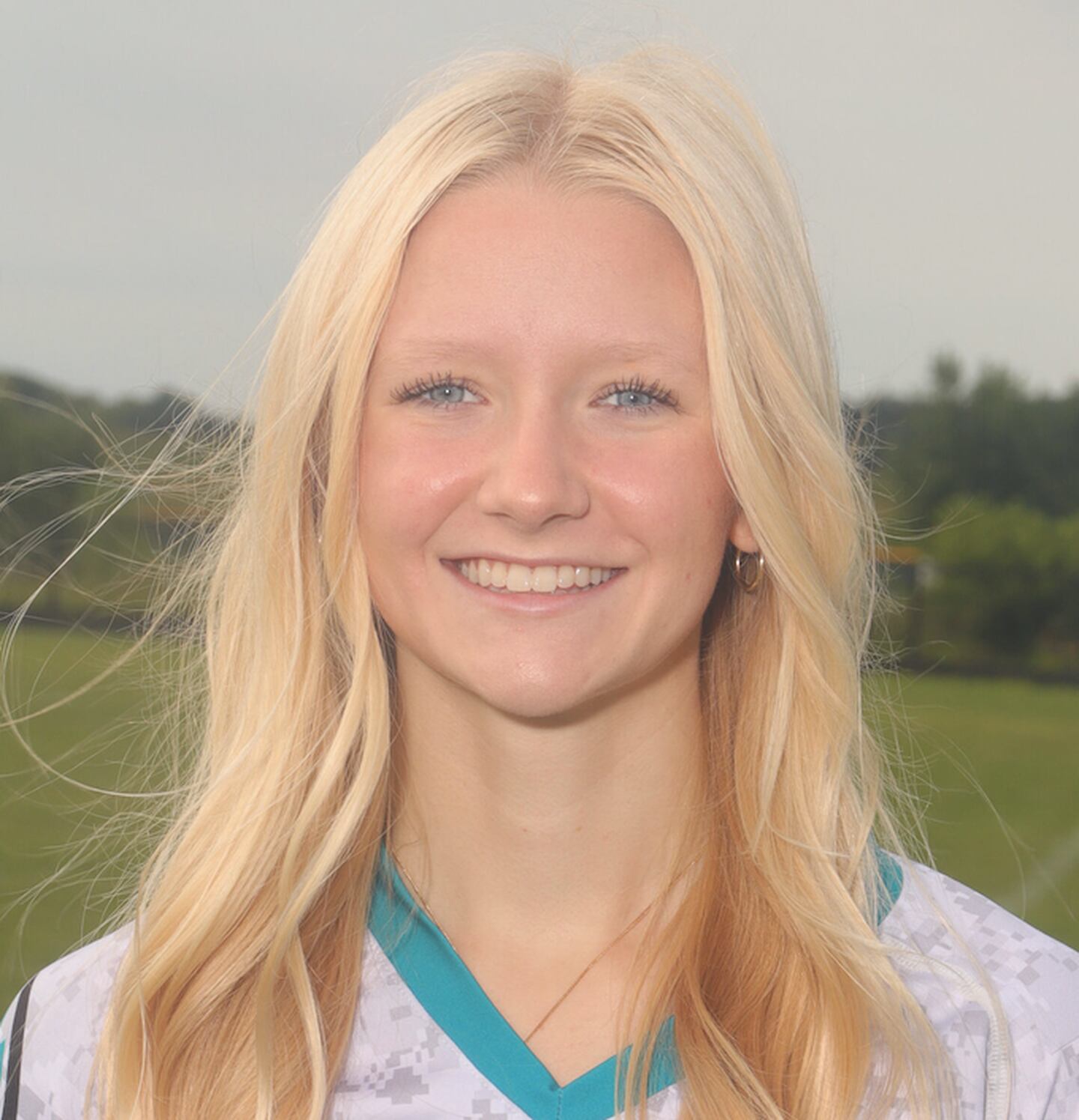 Kylie Schulze, Woodstock North, sr., S
Schulze, the 2022 Northwest Herald Girls Volleyball of the Year, led the Thunder to their first 30-win season, posting 626 assists, 186 kills, 64 aces and 302 digs. North won its third consecutive Kishwaukee River Conference championship and captured a Class 3A regional title. Schulze will play next year at Division I Loyola.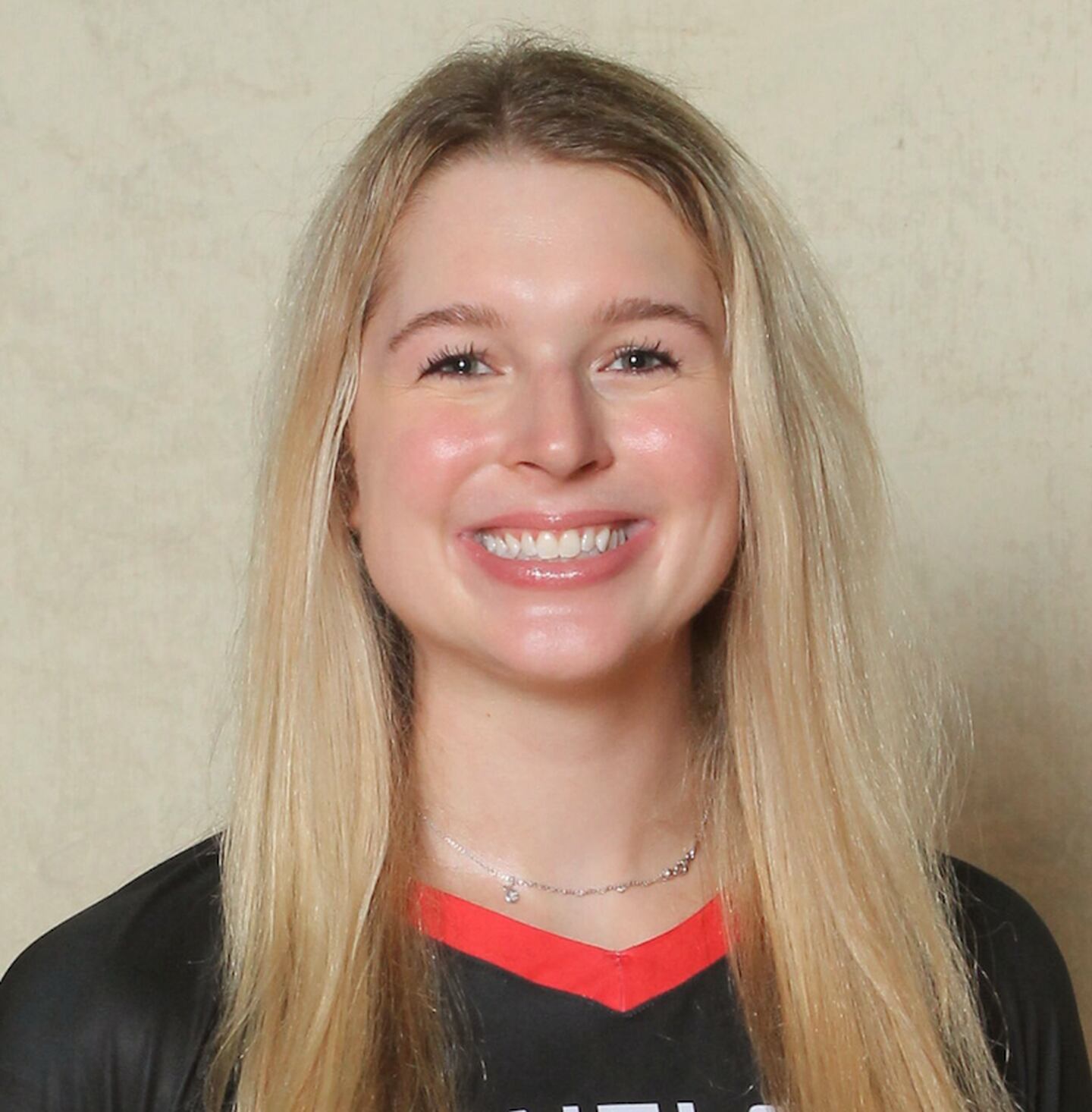 Avary DeBlieck, Huntley, sr., MB
DeBlieck was a go-to player for the Raiders, who earned Class 4A regional and sectional titles. The senior middle blocker had 210 kills and 101 blocks for Huntley, which has been the last local team playing in each of the past three postseasons.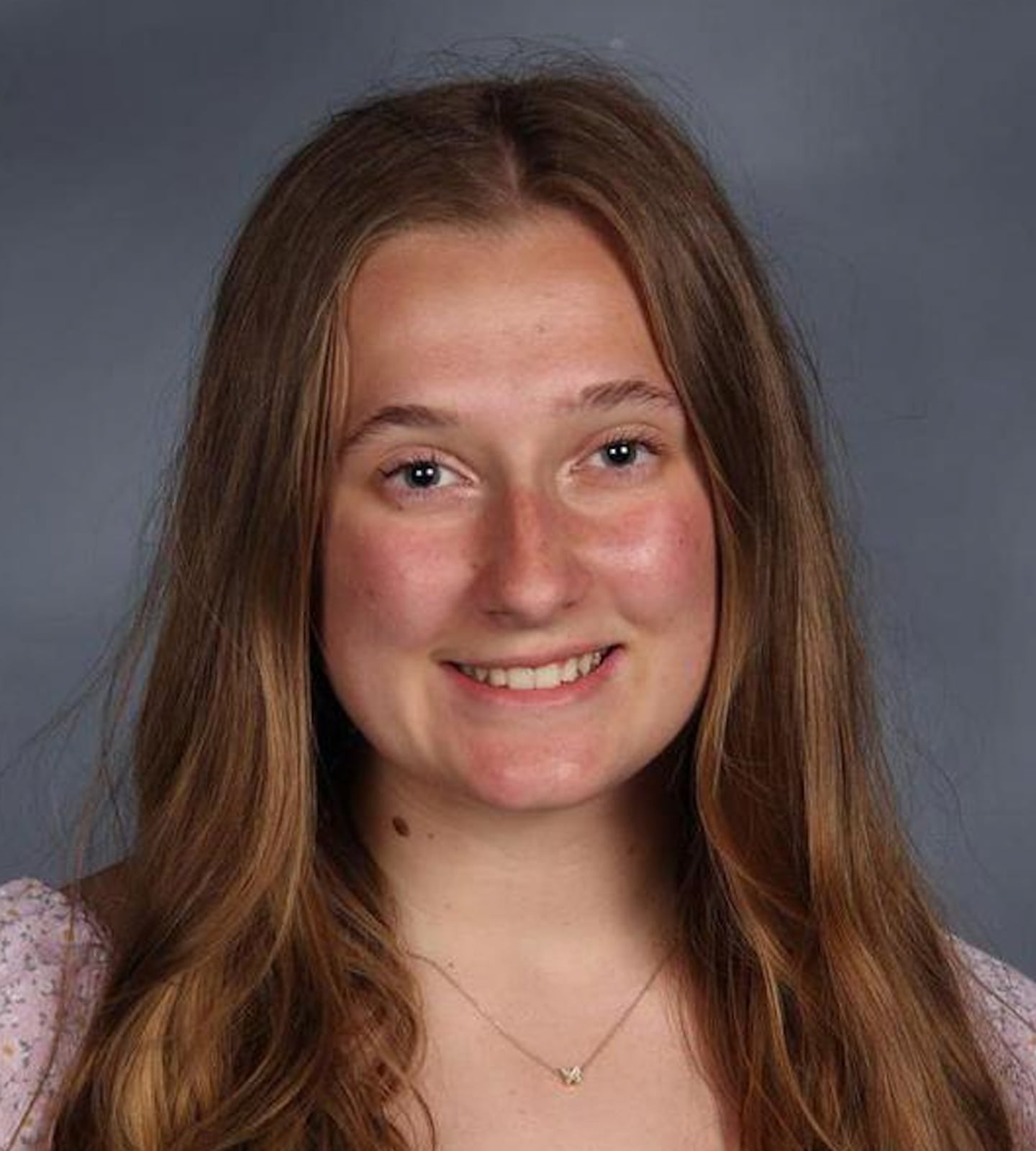 Katya Flaugher, Prairie Ridge, sr., OH
Flaugher was the area's leader with 355 kills and added 34 aces and 199 digs for the Wolves, who finished fifth in the FVC. The big swinger was called on whenever Prairie Ridge needed a big point.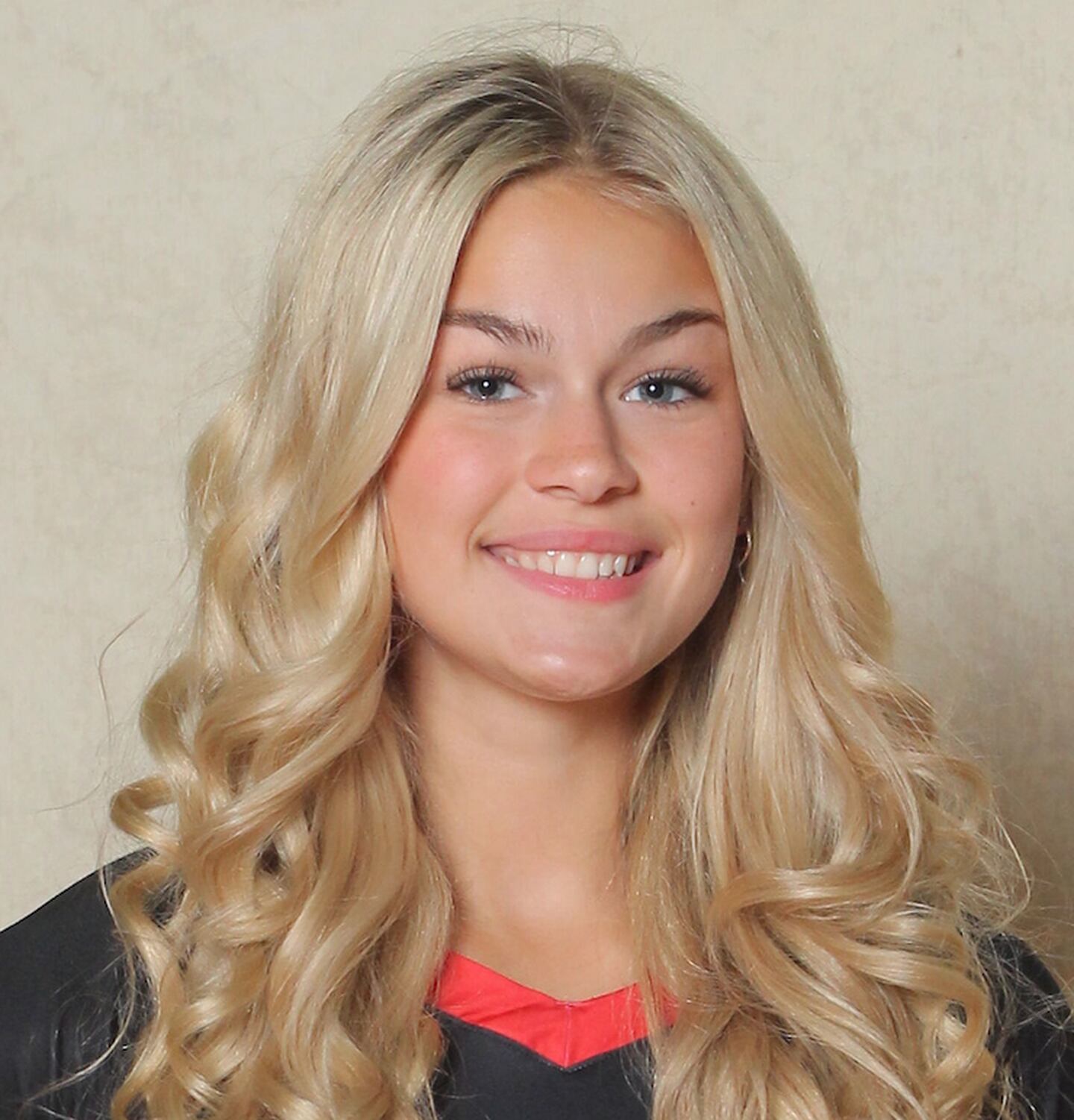 Ally Panzloff, Huntley, sr., OH
Panzloff, who will play next year at Division I Brown, performed well under pressure and led a dynamic Raiders' attack with 228 kills, along with 55 aces, 40 blocks and 183 digs. Huntley finished with an area-best 32-7 record and were three match points away from a trip to the Class 4A state tournament.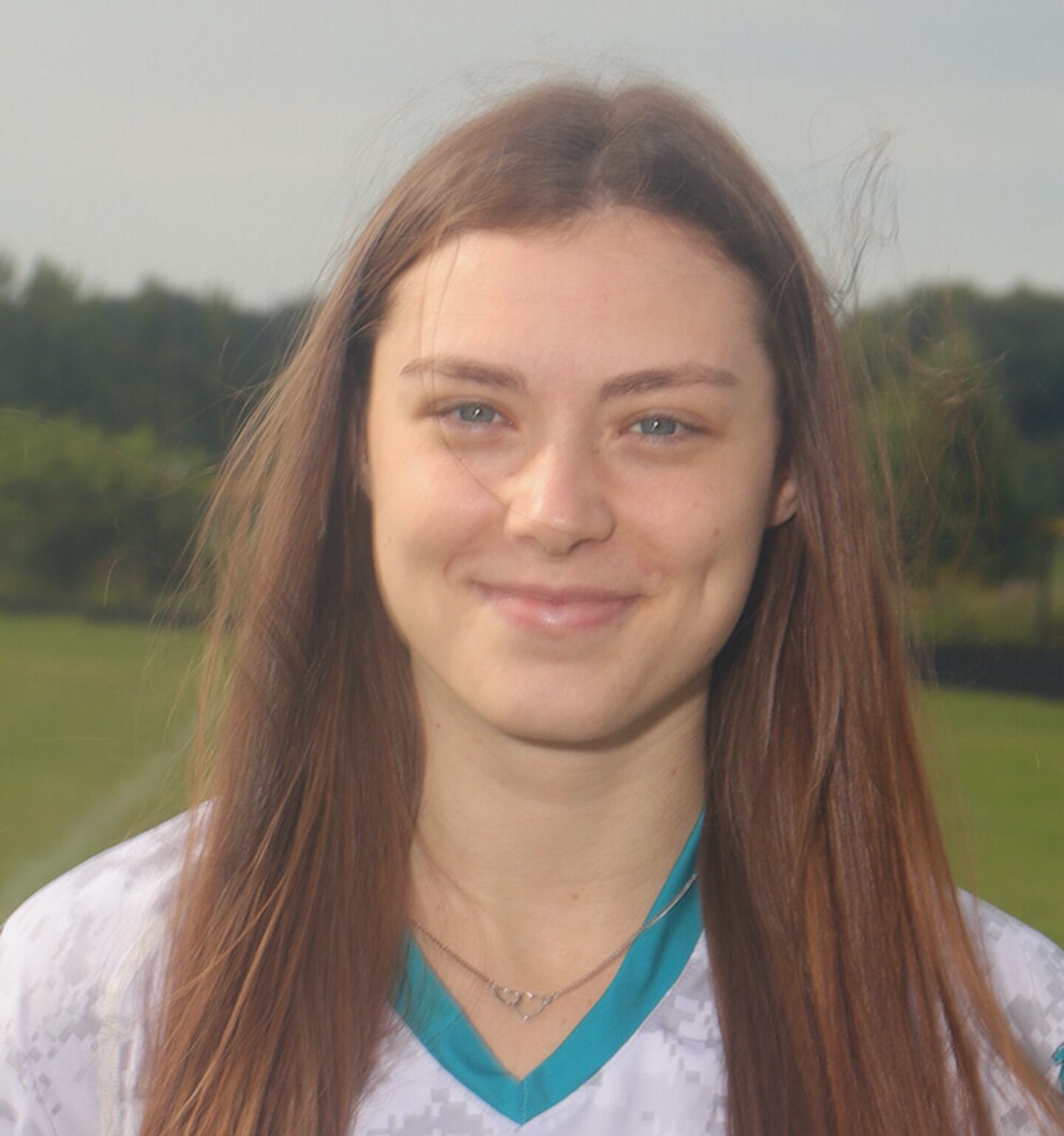 Kaitlyn Wickersheim, Woodstock North, sr., OH
Wickersheim switched positions from libero to outside hitter to fill a team need and excelled in her new role. The Thunder senior was voted the KRC Player of the Year by coaches and led her team with 318 kills, along with 49 aces, 315 digs and 97 assists.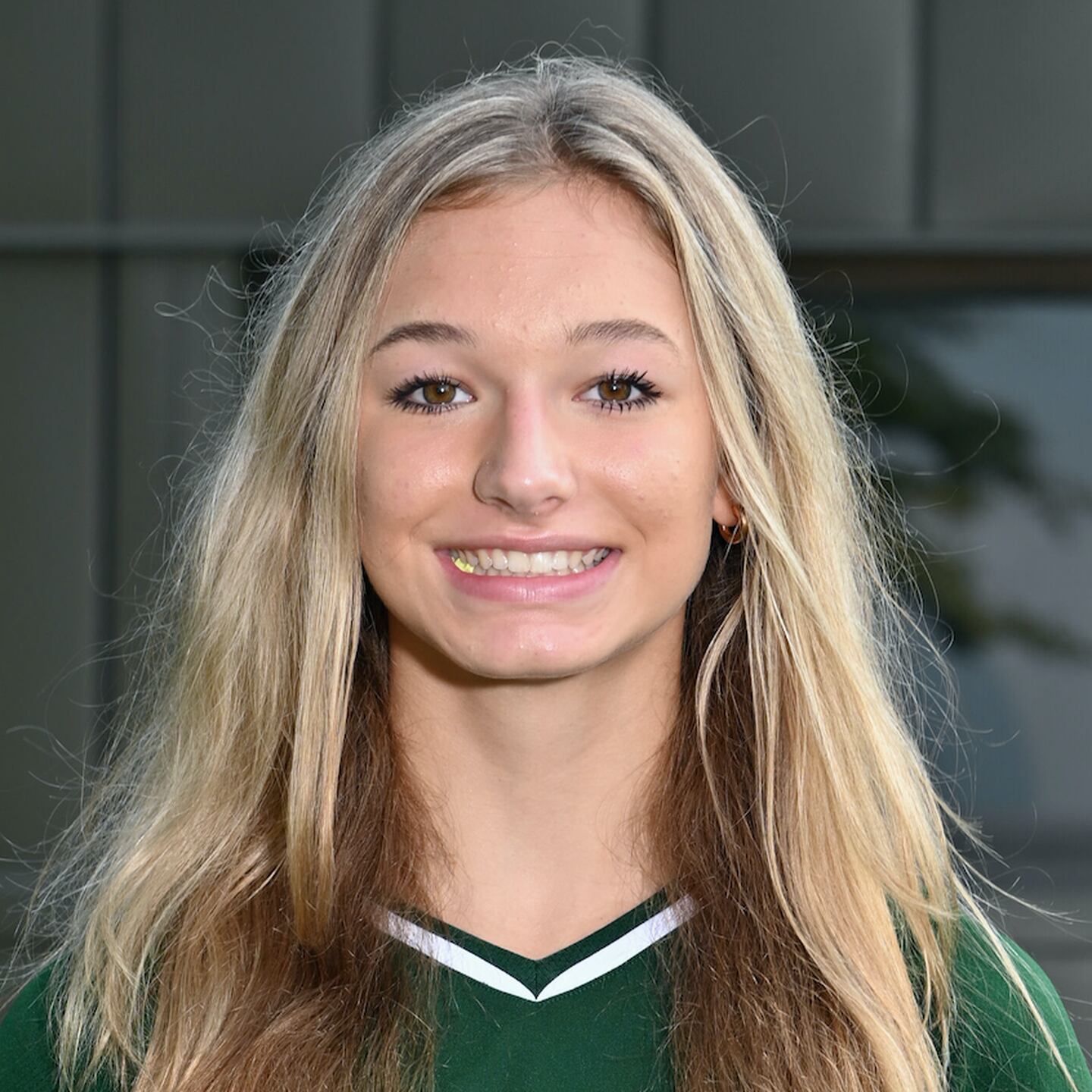 Gabby Wire, Crystal Lake South, jr., OH
Wire was second among area players with 327 kills, surpassing 500 kills in her career, and tacked on 296 digs and 37 aces for the Gators, who finished 24-11 and were third in the FVC behind Huntley and Crystal Lake Central. Wire is committed to Division I Wisconsin-Milwaukee.
SECOND TEAM
Delaney Stern, Johnsburg, jr., S
Emma Stowasser, Crystal Lake South, sr., S
Elissa Furlan, Richmond-Burton, so., OH
Morgan Jones, Huntley, jr., OH
Tricia Kennedy, Cary-Grove, sr., MB
Gabi Peter, Hampshire, sr., OH
Maggie Uhwat, Richmond-Burton, jr., OH
HONORABLE MENTION
Gianna Almeida, Marengo, sr., OH
Ella Conlon, Marian Central, jr., OH
Kylie Hanson, Dundee-Crown, sr., S
Brooke Hoffman, Burlington Central, sr., OH
Alex Hopp, Richmond-Burton, so., S
Bree Hubacher, Crystal Lake Central, sr., OH
Morgan Johnson, Crystal Lake South, so., OH-RS
Audrey Prusko, Dundee-Crown, jr., MB
Devynn Schulze, Woodstock North, so., L
Hallie Steponaitis, Woodstock, jr., OH
Mykaela Wallen, Crystal Lake Central, so., OH
Georgia Watson, Huntley, so., OH
Ella Wicker, Woodstock, sr., OH-S
Emmy Wizceb, Johnsburg, sr., OH