Unlike his successor, Jim Altendorf started his teaching and coaching career at Cary-Grove with no aspirations of becoming athletic director.
But after working as assistant AD under Bruce Kay for 10 years and learning the inner-workings of the department, that was what materialized for Altendorf in 2011.
Ryan Ludwig, on the other hand, has been eyeing the AD position since he came to C-G as a special education teacher, before he became a dean of students.
So it worked out well for Ludwig, 35, that Altendorf is looking to step back into the classroom for his final three years in education, leaving the AD position open to Ludwig.
Altendorf will find out later this semester at which District 155 Wellness Department (physical education, health and driver education) he will be teaching. Ludwig will prepare and learn this semester from Altendorf before taking over next year.
"I'm excited about finishing with the kids and coaching and teaching again," Altendorf said. "The AD thing I really never thought I would do that. Bruce asked me to be assistant AD and next thing I know, I'm in line for the AD position. And (former C-G principal) Jay Sargeant really wanted me to do it, so I did."
Altendorf has spent all but one semester of his teaching career at C-G. He taught one semester at Genoa-Kingston.
Altendorf was head girls basketball coach from 1998 through 2006. He also worked as an assistant coach in boys basketball, football, baseball and golf.
Ludwig is a 2004 Prairie Ridge graduate, who competed in football, wrestling and track and field in high school. He has worked as one of Altendorf's assistant ADs for the last two years.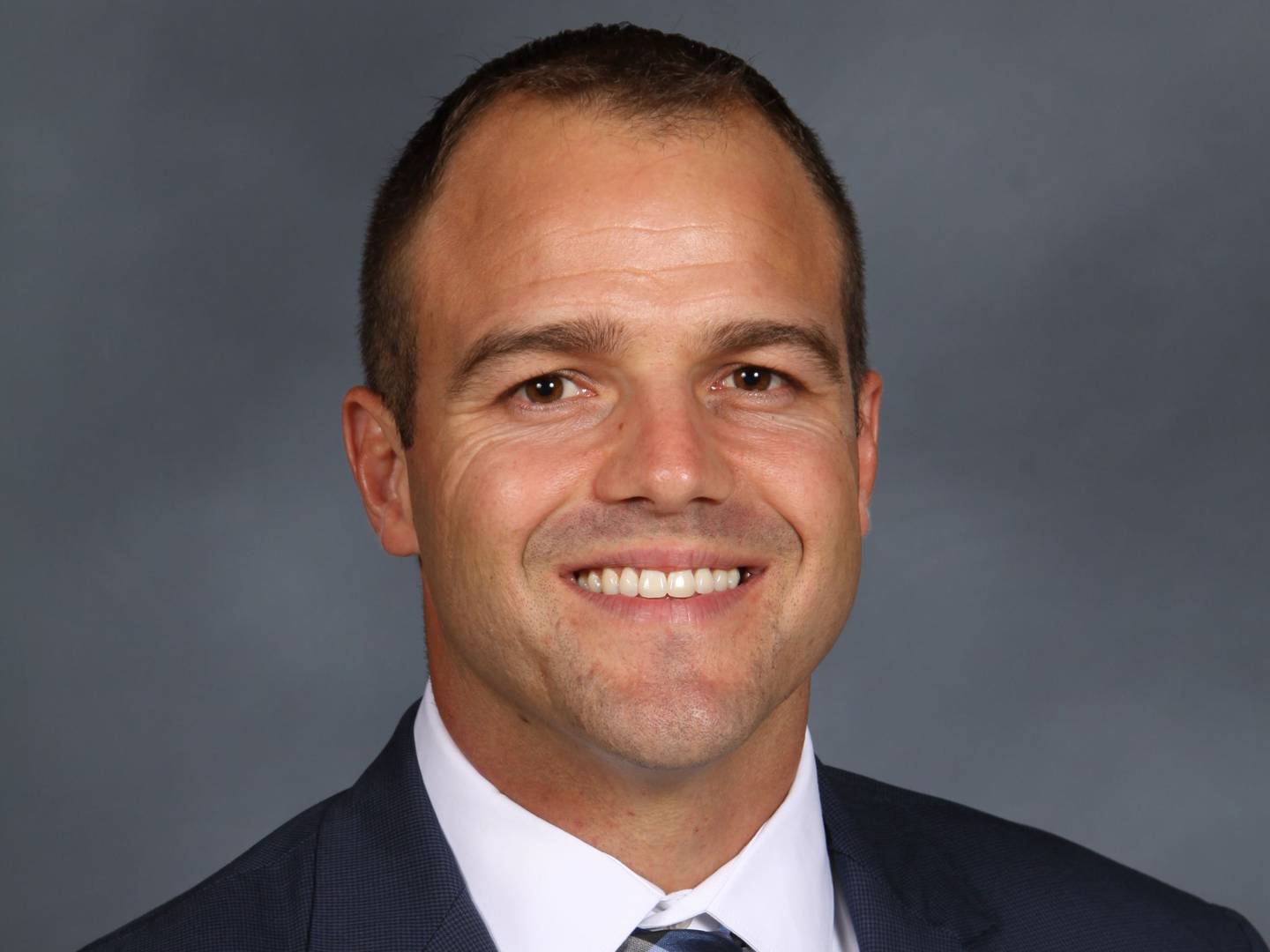 Ludwig and his wife Jessica have a son (Maxwell, 8) and a daughter (Madelyn, 5).
"When I started at Cary, I set three goals," Ludwig said, "I wanted to be head freshman football coach, head (varsity) wrestling coach and I wanted to be athletic director. I pretty much knew coming in my long-term plan was I wanted to be the athletic director."
Altendorf's office is adjacent to Ludwig's, which allows the two to constantly communicate throughout the day. Altendorf likes that Ludwig always has questions.
"He has so much energy. He's a high-energy guy, he's positive and he's a go-getter," Altendorf said. "And that's what we need right now.
"He has a lot of challenges ahead of him and he's the kind of guy who will take those challenges on. He's not afraid to come in and ask questions and he's not afraid to do his thing."
Altendorf said one sign of a strong AD is an ability to say, "No."
"And not being afraid of making tough decisions," he said. "It's a job where every decision you make, half the people will think one way and the other half will think another way. Just knowing you're making a decision that's kid-based first.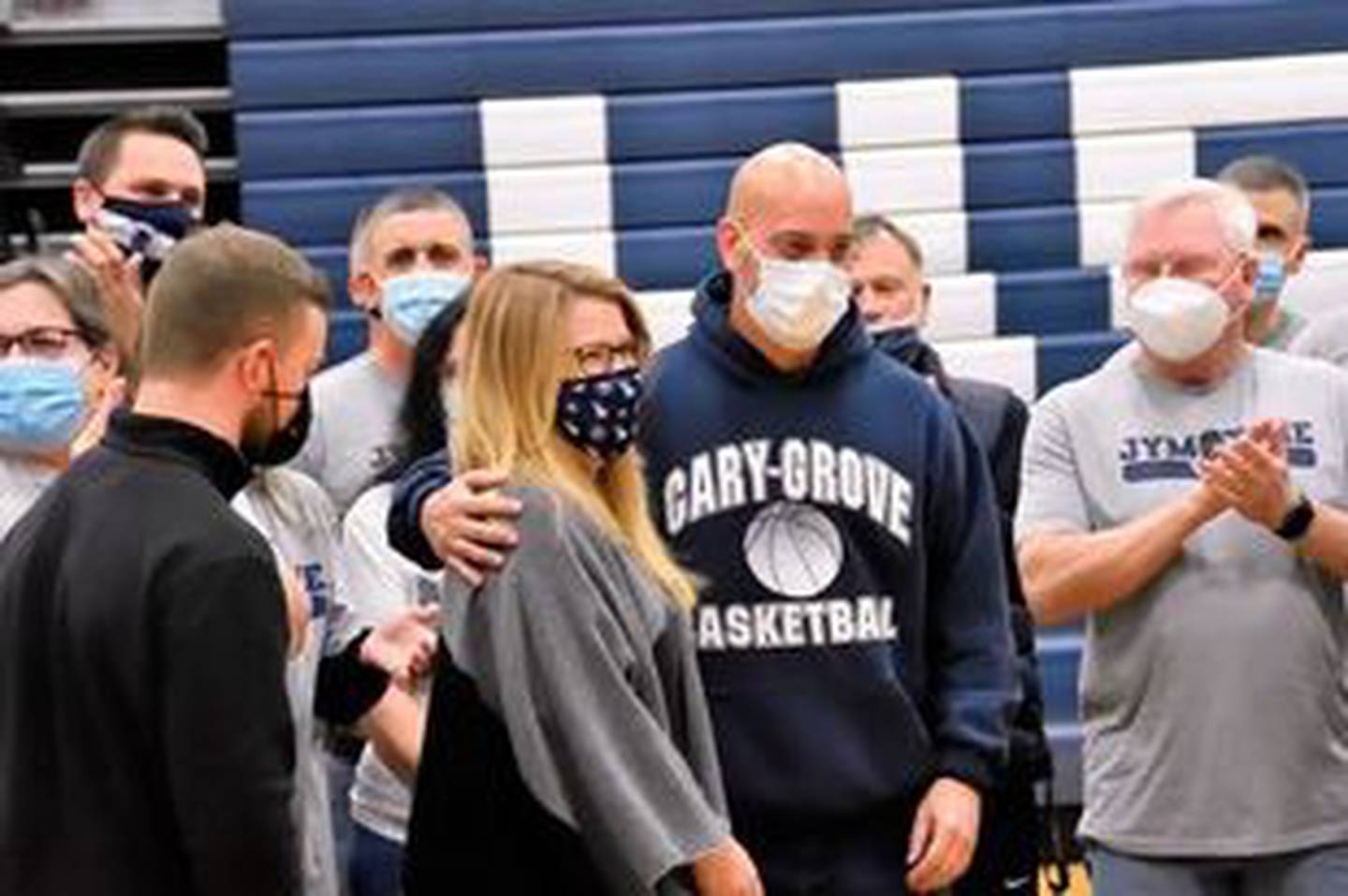 "We used to have a motto 'Doing what's right for kids.' I always think about 'Is that what I'm doing?' "
Ludwig said he wants to provide the best athletic experience for the kids, support coaches and honor the community by doing both of those things.
Ludwig's views of C-G have changed dramatically since he was competing at a rival high school.
"I never in a million years thought I'd end up at Cary-Grove," Ludwig said. "In high school, I didn't like Cary-Grove. I got the teaching job here and saw how we did things and fell in love with what we do here.
"It's humbling because there is so much good stuff going on here already. I feel a huge part of my job is to keep things going. Jim and the athletic staff and coaches, there are so many amazing things going on. I look at my role to keep those things going and then to look at ways we can improve and get better. In athletics, that comes down to wins. And continuing to develop great young people."
Altendorf will look back on his 11-year run as AD with many good memories. The Trojans have experienced great success in many sports, particularly football, where C-G just won its third Class 6A state championship in 2021.
"I don't know that I have a best memory," he said. "Those state championships (2018 and 2021) sure were fun, but I have so many good ones. My biggest memories will be working with (AD assistant) Donna (Ganshaw) and (assistant AD) Tim (Garis) on a daily basis."