Once upon a time in the kingdom of Woodstock, a call went out. Theatre 121 was looking to cast 14 adult performers for a storybook ensemble. This exclusive repertory would perform and direct children's theatrical productions to be filmed at the Woodstock Opera House. The only requirement was you must be passionate about performing children's theater. Open auditions were held via Zoom, and thus Storybook Players was born.
Certainly the pandemic has made it difficult for parents to find outlets to educate and entertain their children. Cassidy Reich, day care worker and sister to Storybook Players co-founder Jordan Rakittke, expressed the need for her students to access theater. Rakittke concurred and, along with friend Elaine Cashmore, brainstormed ideas that they ultimately brought to Theatre 121′s board of directors. (They both are board members.) With the goal to fill the void left by the suspension of productions, and by the shuttering of theaters, the Players soon were awarded a grant from The Community Foundation for McHenry County; they hope to offer regularly scheduled filmed productions in the very near future.
And it's not just classical children's stories – new stories are encouraged, too. Actress and director Angie Kells already has seen her original play "What Happens in Five Minutes" filmed in July. Kells says it's not the typical fairy tale, but promises "it's fun and meaningful" and will "resonate and entertain young viewers and their families."
Ever the visionary, it was co-founding Storybook Players member Jeff Cook who invited Kells to write some original scripts, resulting in "What Happens in Five Minutes" and the upcoming "Good Night, Captain Marshmallow." Cook believes Storybook Players provides a venue for new and local artists to present works that might otherwise remain unseen. Cook also serves as film director and editor for the ensemble, and is charged with a commitment to the play's director's vision. Ensuring that everyone on stage looks good, Cook films with an eye on the audience perspective. He films from the Woodstock Opera House balcony, and believes in a strong collaborative process with the play's director, but he admits he may have to tweak blocking and vocals for a successful transition to film.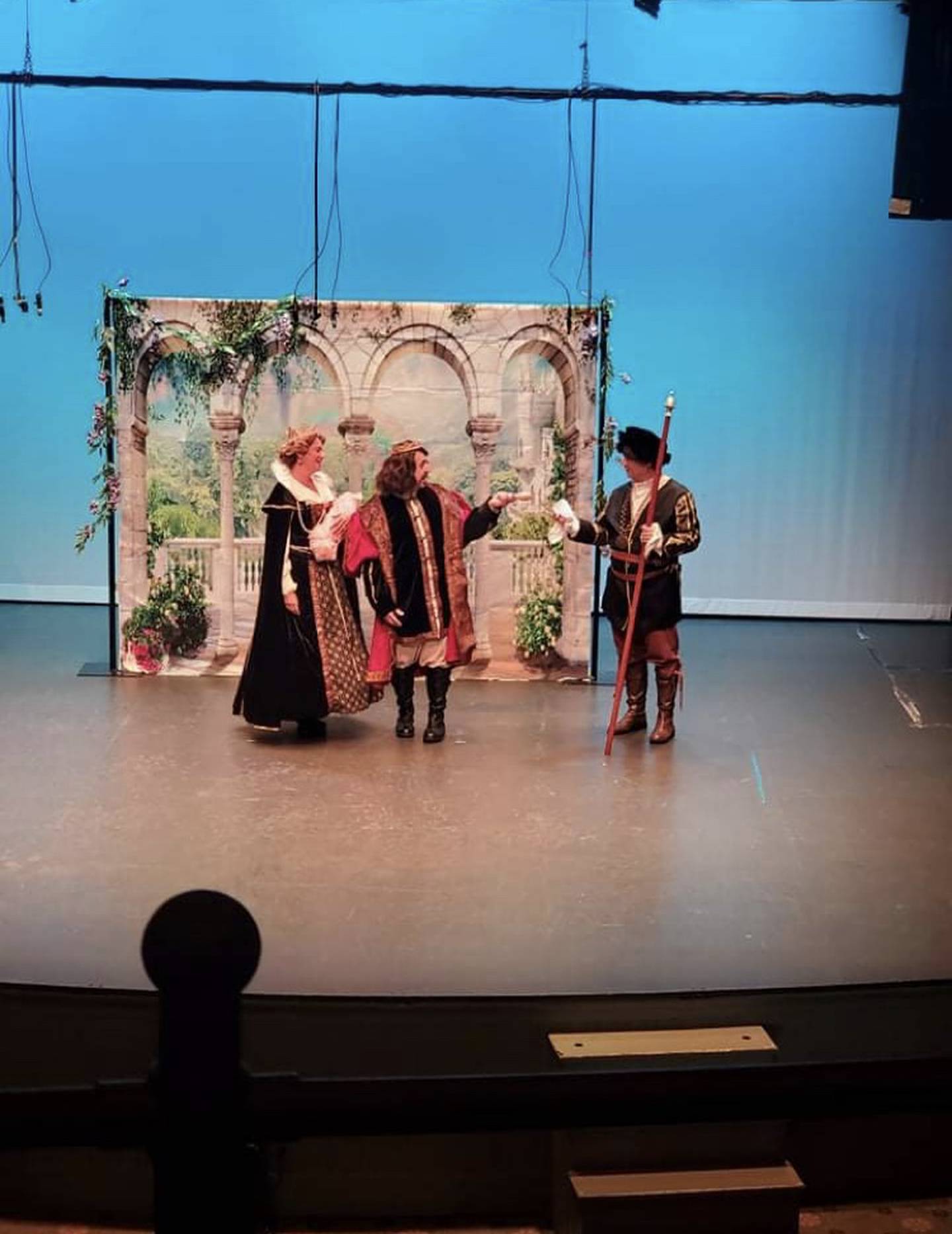 Cast member Jim Pierce was excited about the audition notice, and has been cast in two productions so far: "The Princess and the Pea" and "Sleeping Beauty." Filming was new to him, and he appreciated quickly the three forms of filming: wide, close up, and angles, and points out that continuity in filming scenes "isn't something you have to worry about in live theater with an audience, since we don't go back and do a scene again and again with an audience." Pierce appreciates Storybook Players introducing children to the theater, and "getting the next generation excited about the arts."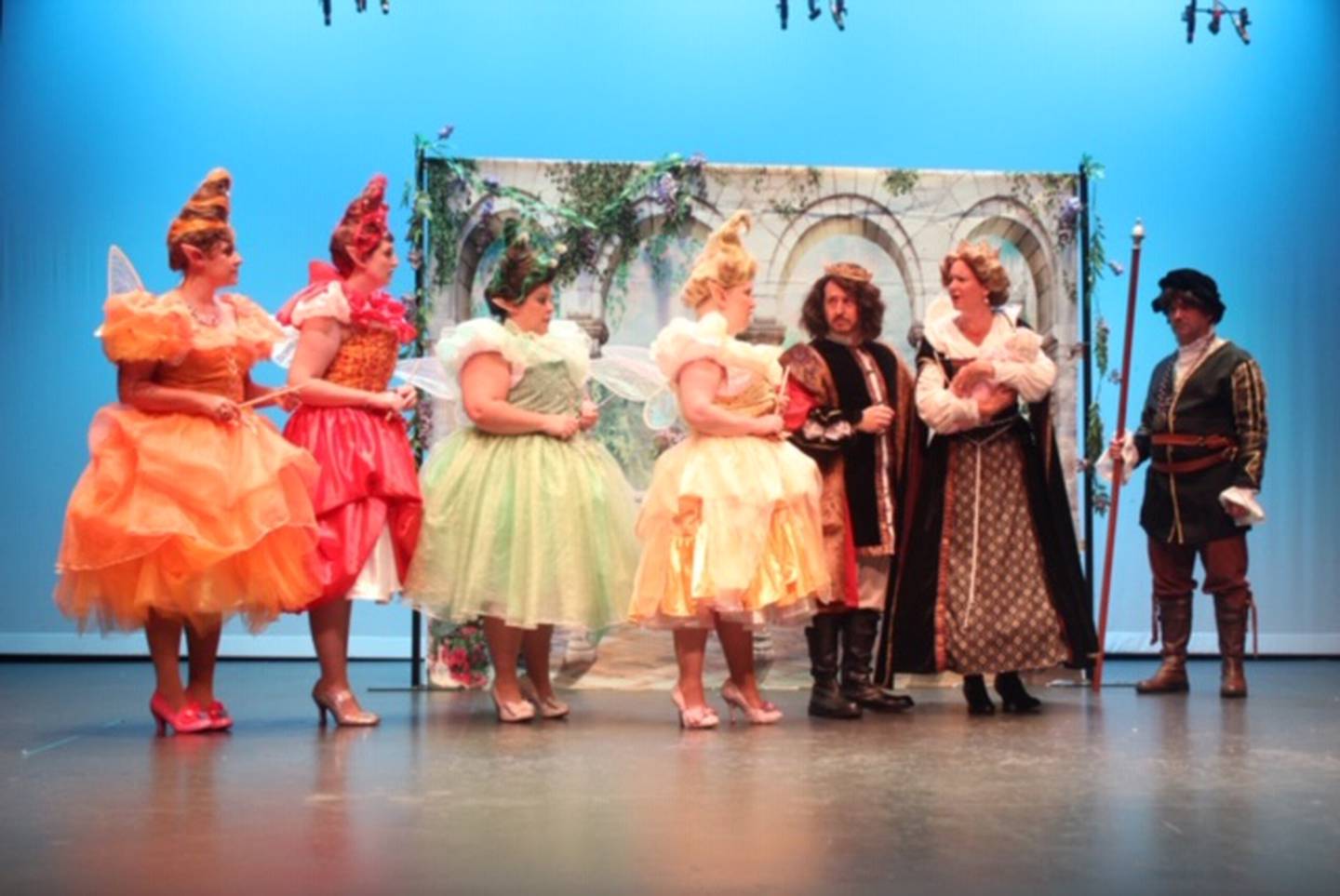 Another ensemble member, Paul Lockwood, after doing acting on the web during the pandemic, was also excited to be back onstage and to have the opportunity to be seen by friends and relatives across the country. He was cast as the king in "The Princess and the Pea" and as an extremely anxious 6-year-old in "What Happens in Five Minutes." Lockwood also voiced concerns about being unmasked and in close proximity with other cast members, but all were fully vaccinated and followed strict adherence to COVID-19 protocols. Both Pierce and Lockwood credit the cohesiveness and talents of the ensemble, which currently consists of 16 men and women.
Kells explains that filming and rehearsals via Zoom became quite the acting exercise: "We all learned to communicate and work together in a new medium." She also agrees that the audition notice was exciting and different, and just the thing to pull her out of her hibernation and get her acting again.
Rakittke also considers the productions a learning experience, and says, to date, the only obstacles have been challenges with schedules and technology; she credits the ensemble for their patience and understanding.
Storybook Players is a fun premise, a great idea, a much needed entertainment, and a way to bring words on a page to life. As Kells enthusiastically states, "Storybook Players seems to have the essence of storytelling at its core, and we who are lucky enough to work in the theater are all storytellers." Rakittke stresses that theater is important to the development of young minds as it helps inspire creativity and imaginative play, and teaches empathy and compassion for others. The ensemble is also hopeful that Storybook Players will light that spark of love for the stage.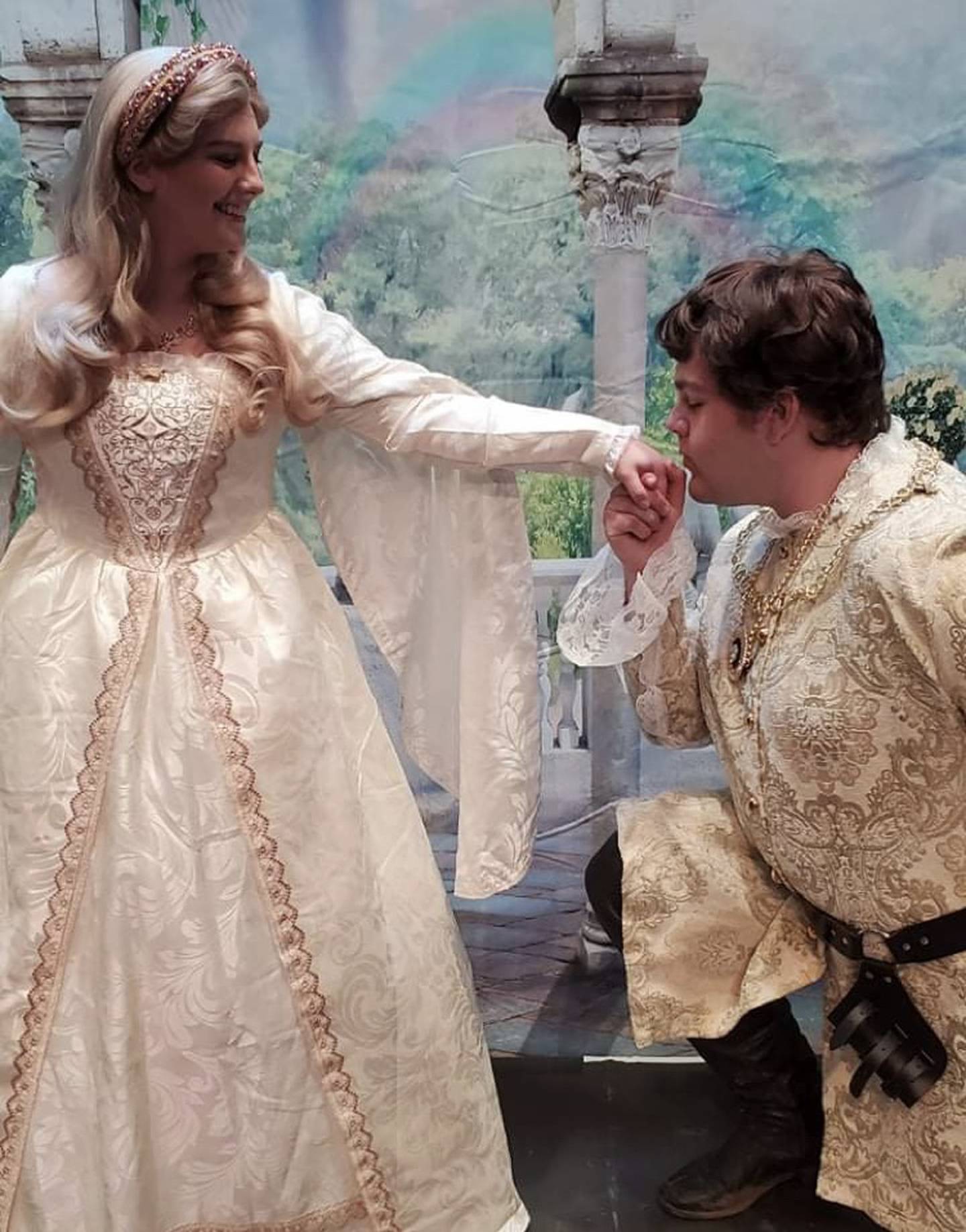 So here's to Storybook Players, perhaps as Cook maintains "a work in progress," but sure to have a successful run of stories told in an endless opportunity to excite and cater to the younger audience. May they live happily ever after.
• Regina Belt-Daniels is an actor, director, teacher, and has appreciated the fairy tale world since early childhood. When not writing theater reviews, she can be found traveling with her husband.
IF YOU VIEW
WHAT: Storybook Players
WHERE: Woodstock-based troupe
INFORMATION: theatre121.org and www.patreon.com/storybookplayers
• Regina Belt-Daniels is an actor, director, teacher, and has appreciated the fairy tale world since early childhood. When not writing theater reviews, she can be found traveling with her husband.