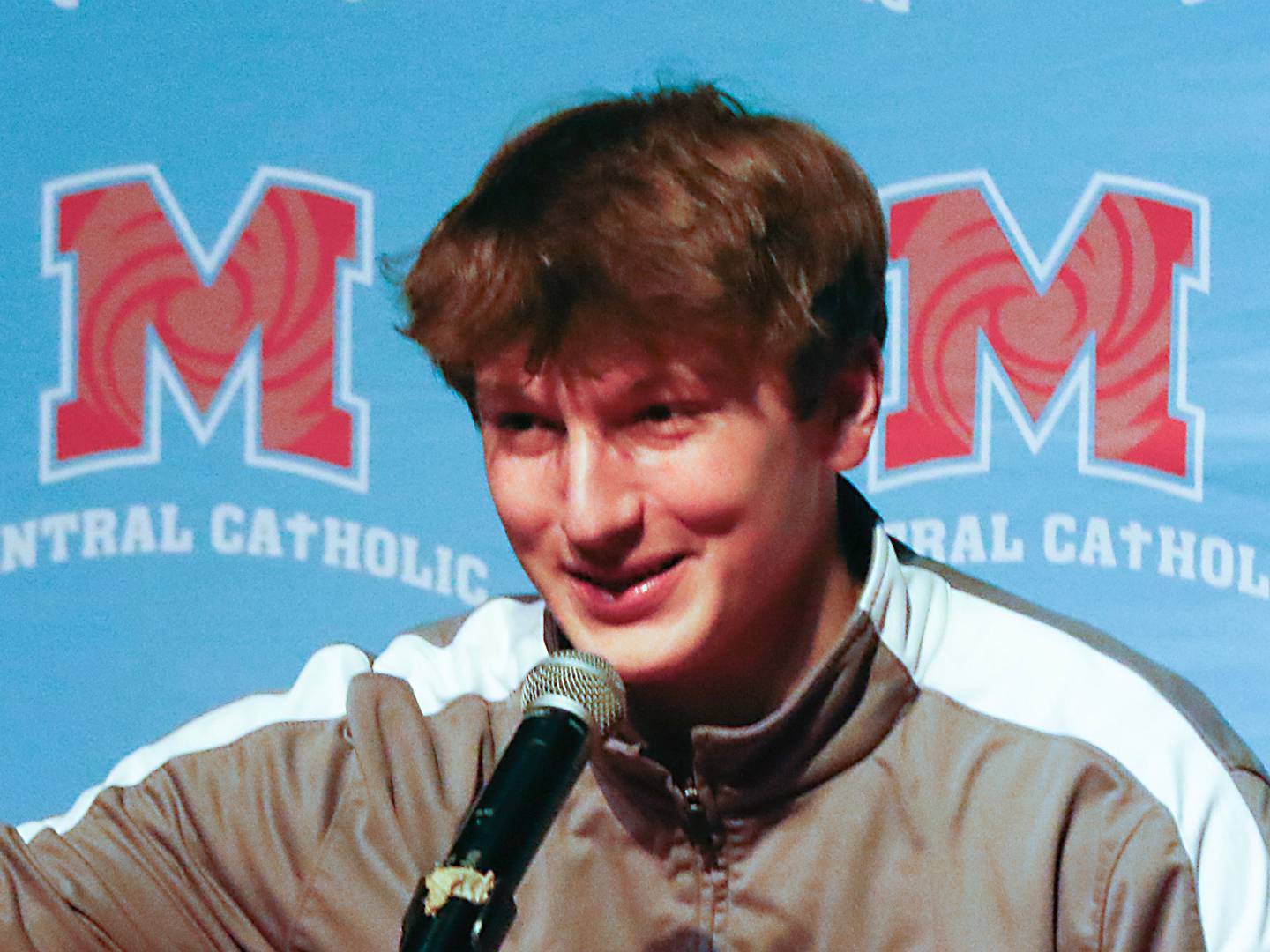 Christian Bentancur, Marian Central, 6-5, Sr., F
Only two boys players in McHenry County area history have scored more than 2,000 points in their careers – 2019 Johnsburg graduate Zach Toussaint (2,249) and 1981 Crown graduate Gary Gliesmann (2,011). The Hurricanes' senior can be the third, as he enters his senior season with 1,459 career points. He was an All-Area first-team player who averaged 21.2 points, 8.9 rebounds and shot 59.7% from the field. Bentancur, who has 231 career receptions in football, is headed to Clemson as a tight end. He would be the first athlete in IHSA history with 200 career catches and 2,000 career points.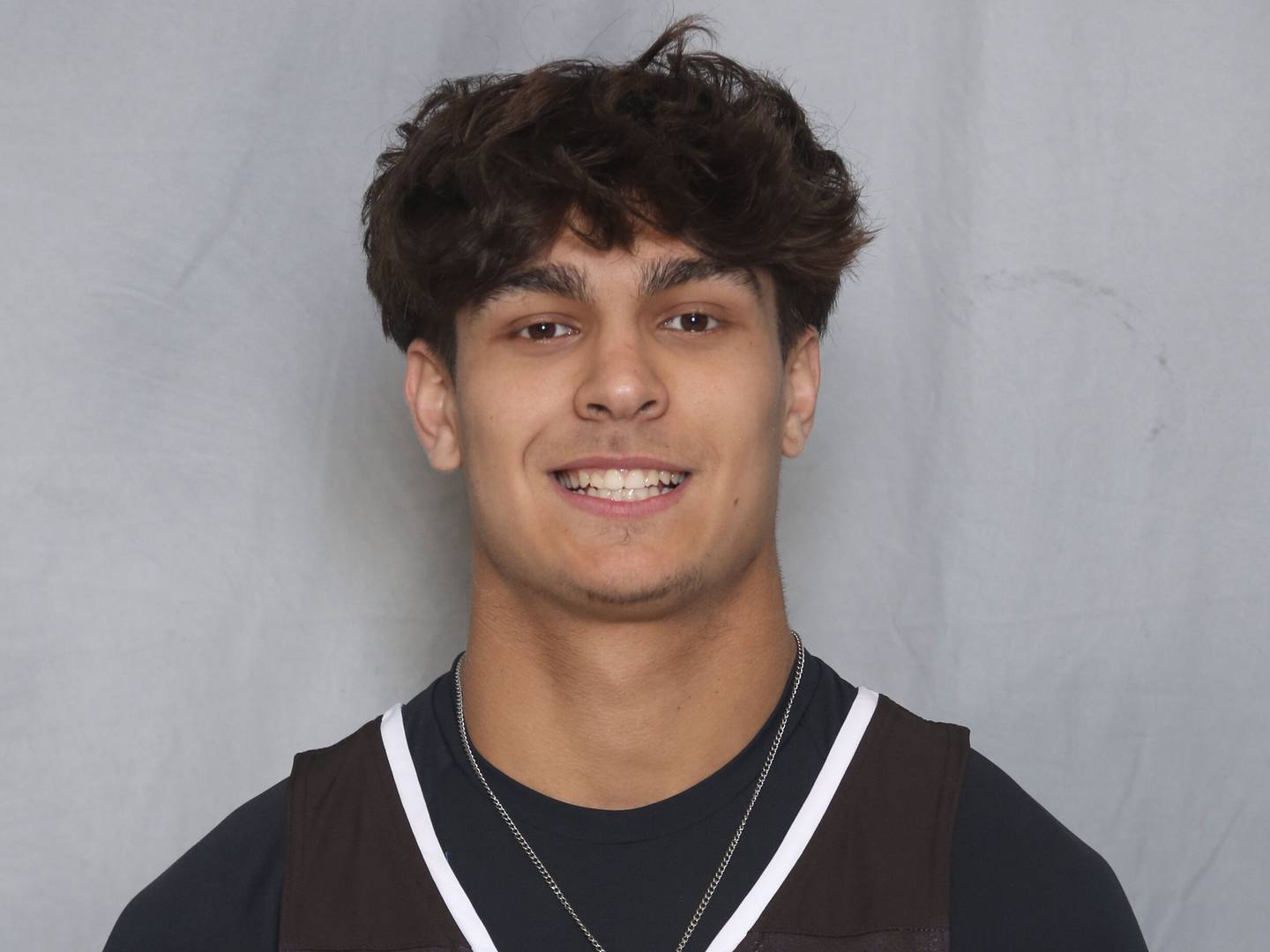 Spencer Cullum, Woodstock, 6-6, Sr., G-F
Cullum and Johnsburg graduate Dylan Schmidt (Illinois Wesleyan) were the only two players last season to finish in the area's top 10 in scoring, rebounding and 3-pointers. Cullum averaged 15.7 points, 8.0 rebounds and hit 67 3s for the Blue Streaks. He has 865 career points and should reach 1,000 early in the season. Cullum has several NCAA Division III schools interested. He was an All-Area second-team selection last season.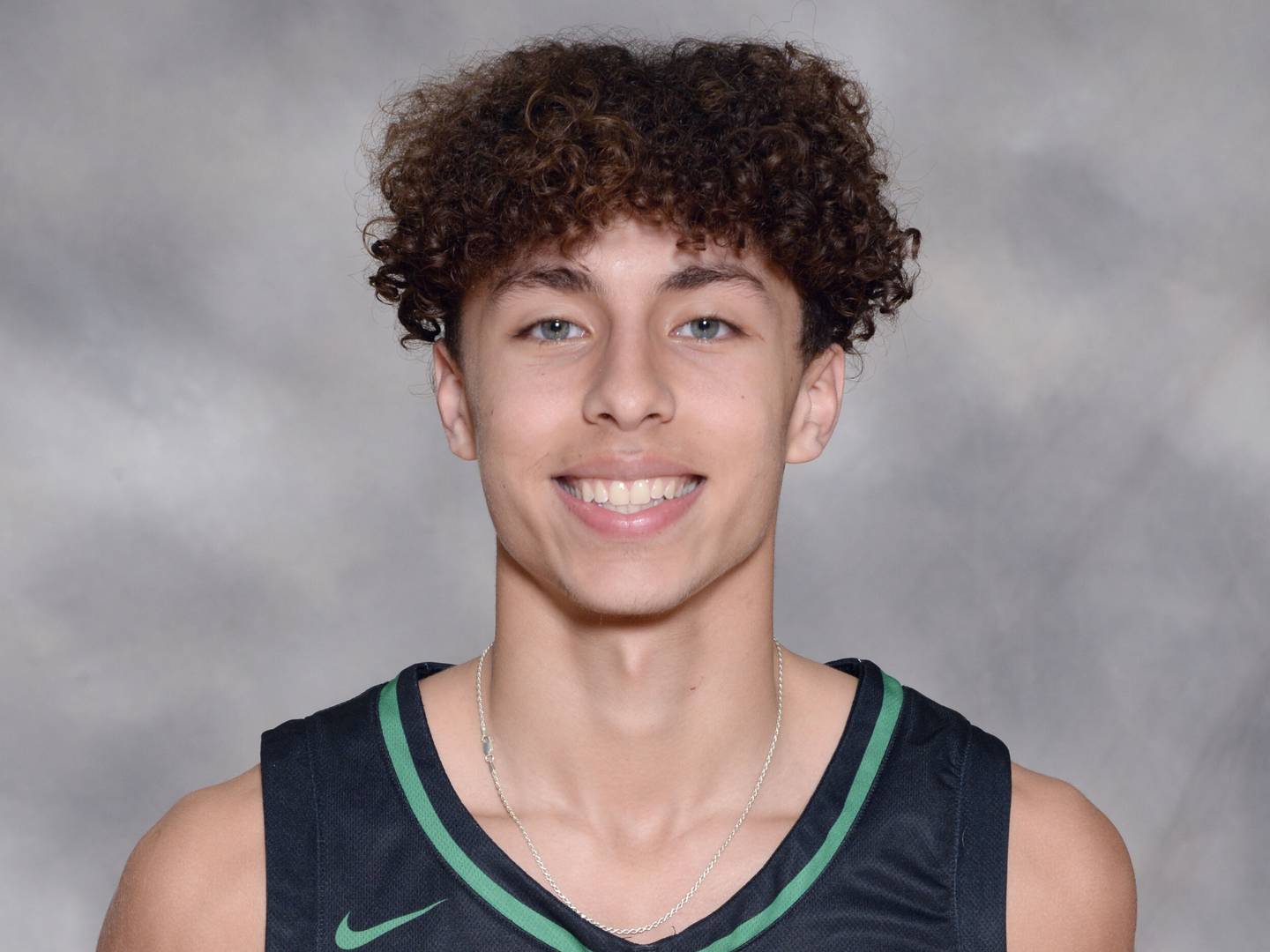 AJ Demirov, Crystal Lake South, 6-0, Jr., G
Demirov's quickness makes him almost unguardable at times, as he can blow by defenders and gets easy buckets. He averaged 15.4 points a game, hit 75.8% from the free-throw line and made 46 3s for the Gators. Last year he was a sophomore with a mostly senior lineup. Now he assumes the role as leader with a younger group. He was an All-Area second-team pick last year.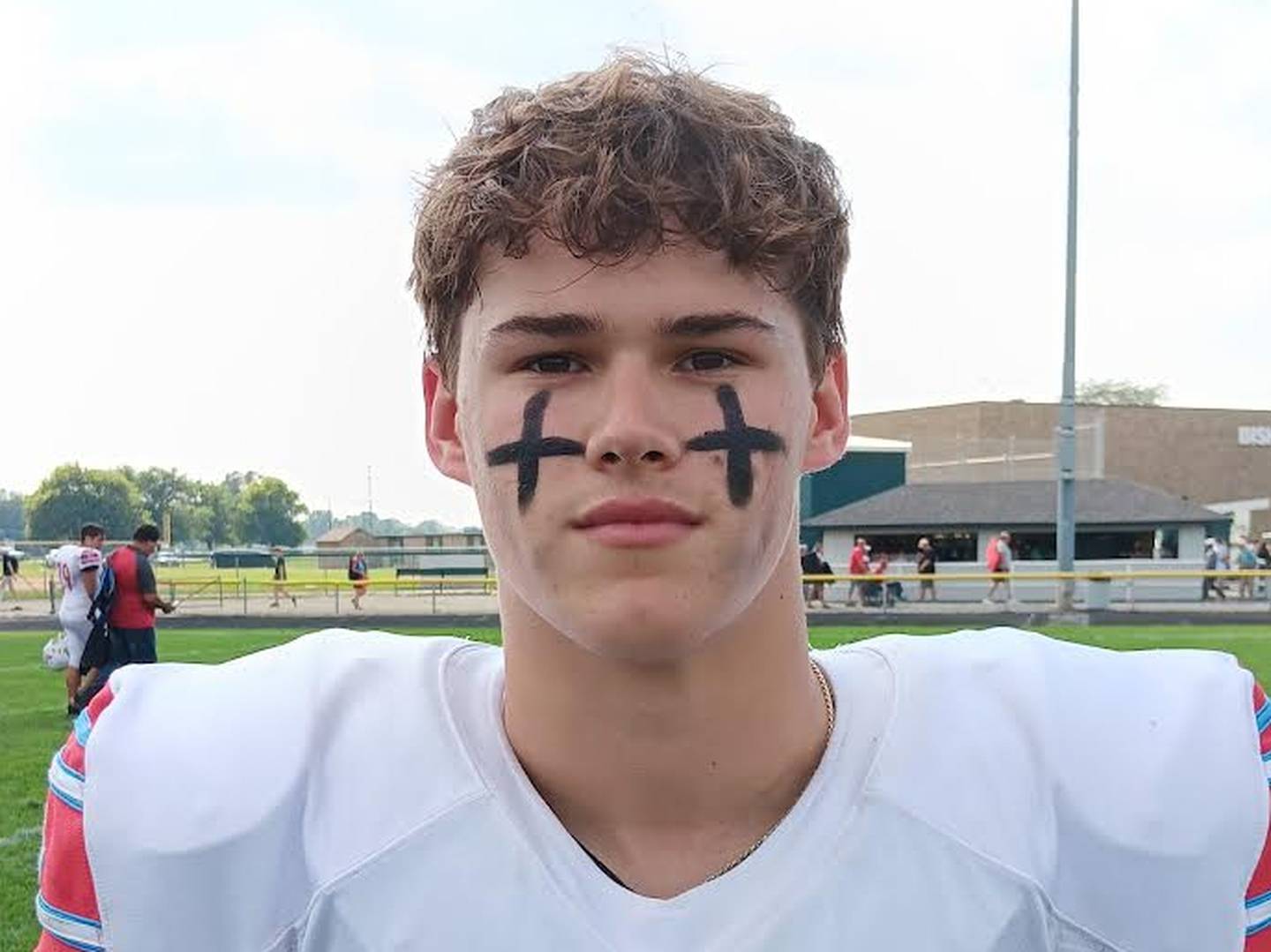 Cale McThenia, Marian Central, 6-3, Sr., G
McThenia is a four-year varsity player, like Bentancur, and has been a prolific outside threat for the Hurricanes. He averaged 19.3 points and 6.7 rebounds a game and hit 83 3s, which was second in the area. McThenia will play quarterback at Northern Iowa next year and has 982 career points. He was an All-Area honorable-mention pick last season.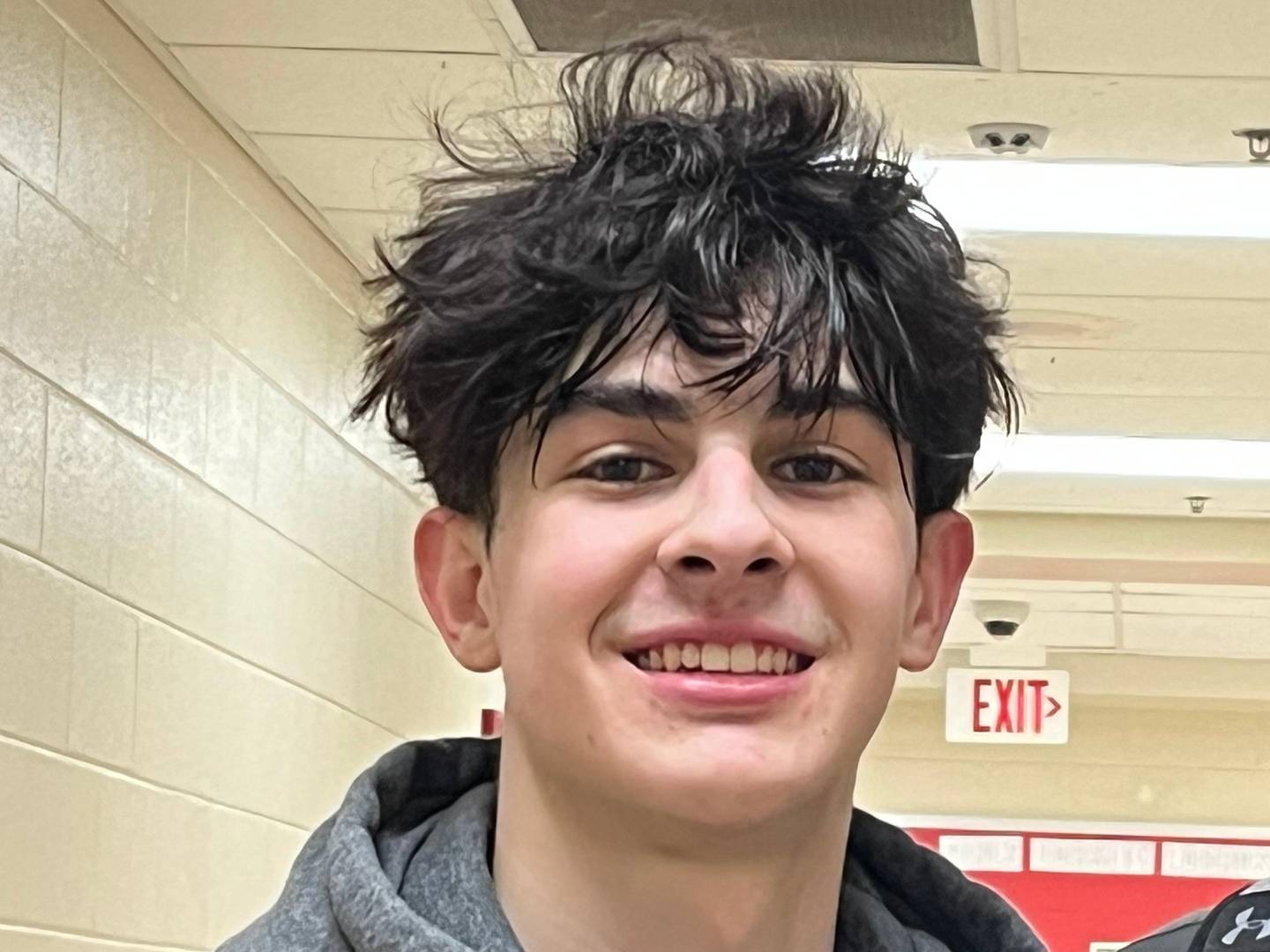 Marko Visnjevac, McHenry, 6-0, Sr., G
Visnjevac made a huge jump in his junior season, averaging 16.7 points a game and finishing third in the area in 3s with 79. The Warriors went 13-19, winning their most games since 2018 (19-10), and Visnjevac was a huge factor in that improvement. Visnjevac shot 84.% on free throws and was an All-Area second-team selection last season.