Some aged evidence from the Starved Rock murders case can go to the crime lab, a La Salle County judge ruled Tuesday.
Lawyers for Chester Weger, who was paroled in 2019 after serving six decades for murder, asked to have select pieces of evidence submitted for fresh testing. They later refined the petitions to get nine exhibits submitted for tests not available in 1960, when three women were found bludgeoned to death at Starved Rock State Park.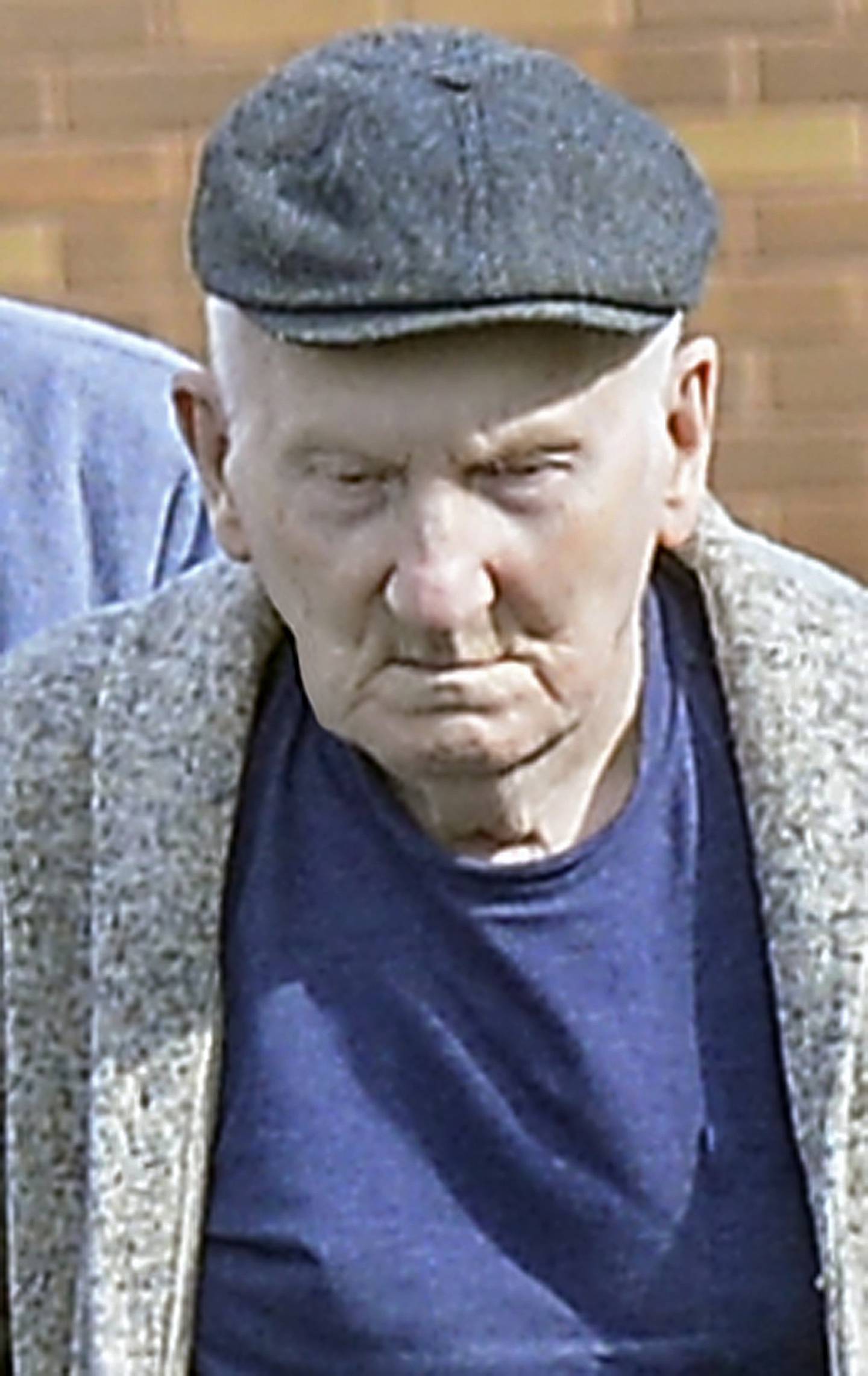 On Tuesday, La Salle County Judge Michael C. Jansz gave the OK for eight exhibits to be reexamined. These include cigarette butts, hairs and pieces of string collected at various spots at the crime scene. The one exception was a cluster of three test tubes that were partially labeled, but not enough for Jansz to positively identify the contents.
"We're very happy with the results, getting eight items tested of the nine requested," said Celeste Stack, one of Weger's lawyers. She praised Jansz's ruling and his "above and beyond" research.
Weger's reaction was harder to assess. The 82-year-old was present but flanked and largely shielded by six companions who escorted him out and let Stack do the talking. The recently hospitalized Weger used a walker and had an oxygen tube attached to his nose.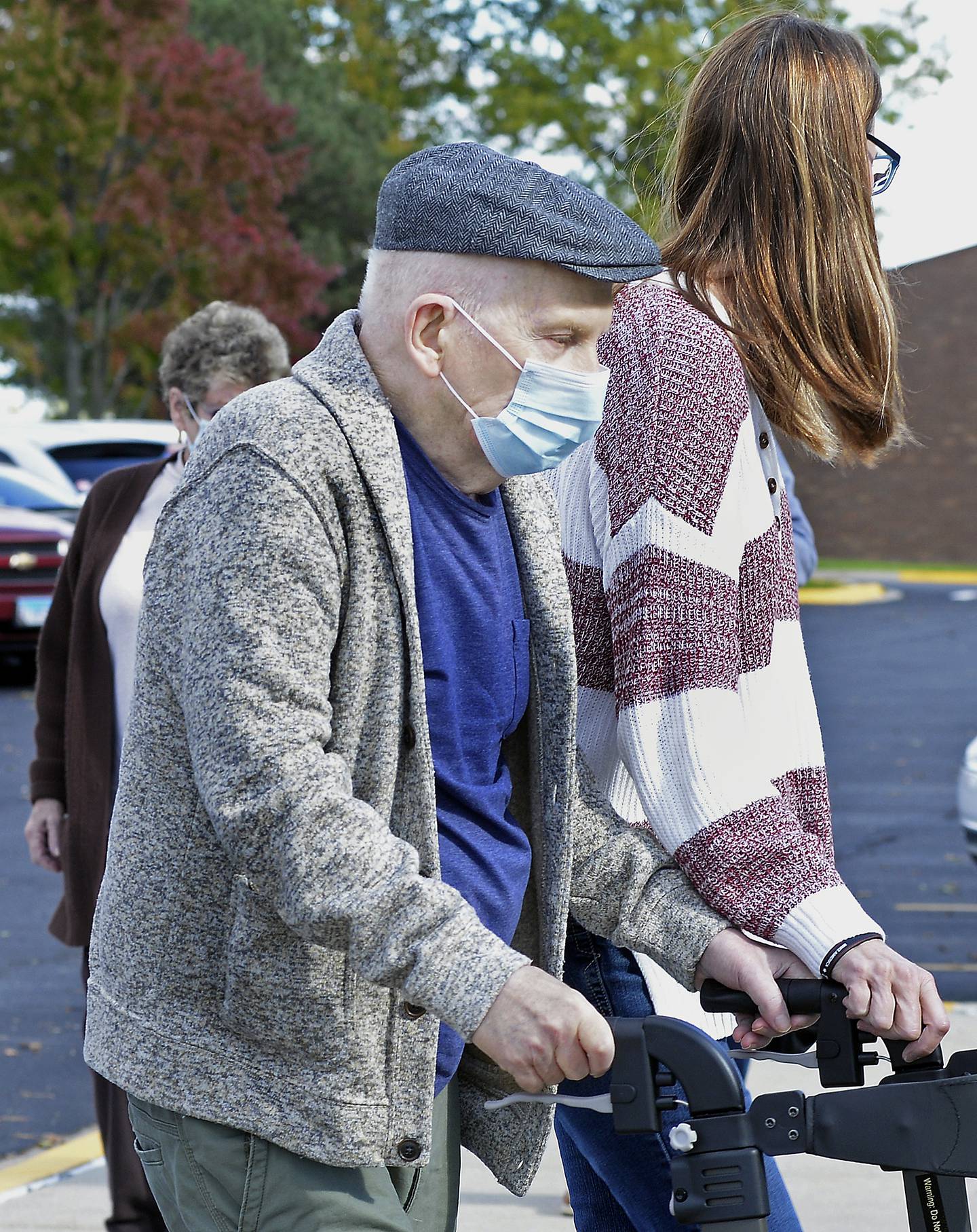 There will be a status hearing Nov. 30. Special prosecutor Colleen Griffin said she was unsure whether there would be any post-ruling petitions such as motion asking Jansz to reconsider. That matter, she said, had yet to be discussed.
Stack acknowledged there would be no lab results in hand by the Nov. 30 hearing. She said she would try to expedite the analysis to get results by year's end.
"It'd be nice to know by Christmas, but that might be wishful thinking," she said. "But we're going to try."
Weger was convicted of murdering Lillian Oetting at Starved Rock State Park. Weger also confessed at that time to killing Oetting's two companions, but he has since recanted those statements. He has repeatedly challenged his case and, as far back in 2004, asked to have key pieces of evidence subjected to cutting-edge tests. He was not successful.
Until Tuesday, that is.
In his ruling, Jansz said the cigarette butts, string and hair samples were "all contained within what appears to be the original envelope for each of the items." That enabled Weger to meet an important prong of the legal test needed for Jansz to approve Weger's petition.
As for the possibility of tampering, the judge ruled, "These items may have been viewed by many people over the last six decades, but their unique nature makes it unlikely that they have been substituted, tampered with, replaced or altered in any material respect."
But Jansz wouldn't agree to analysis of the test tubes, which Weger's lawyers said contained scrapings from the fingernails of victim Frances Murphy. That was based on a 1960 report that Jansz dismissed as "speculation."