SPRING VALLEY — Spring Valley's mayoral candidates gathered, via Zoom, for a forum to share their visions for the city ahead of the April 6 election.
Five candidates participated in the forum, hosted by Starved Rock Media and aired on WLPO radio, including John French, Melanie Malooley-Thompson, Ed Jauch, Mark Venegas and Fred West. Current mayor Walt Marini is not running for re-election. Each candidate introduced themselves, fielded a series of questions, then summed up why they'd make the best mayor. Starved Rock Media reporters Tom Henson and Jeremy Aitken moderated the forum.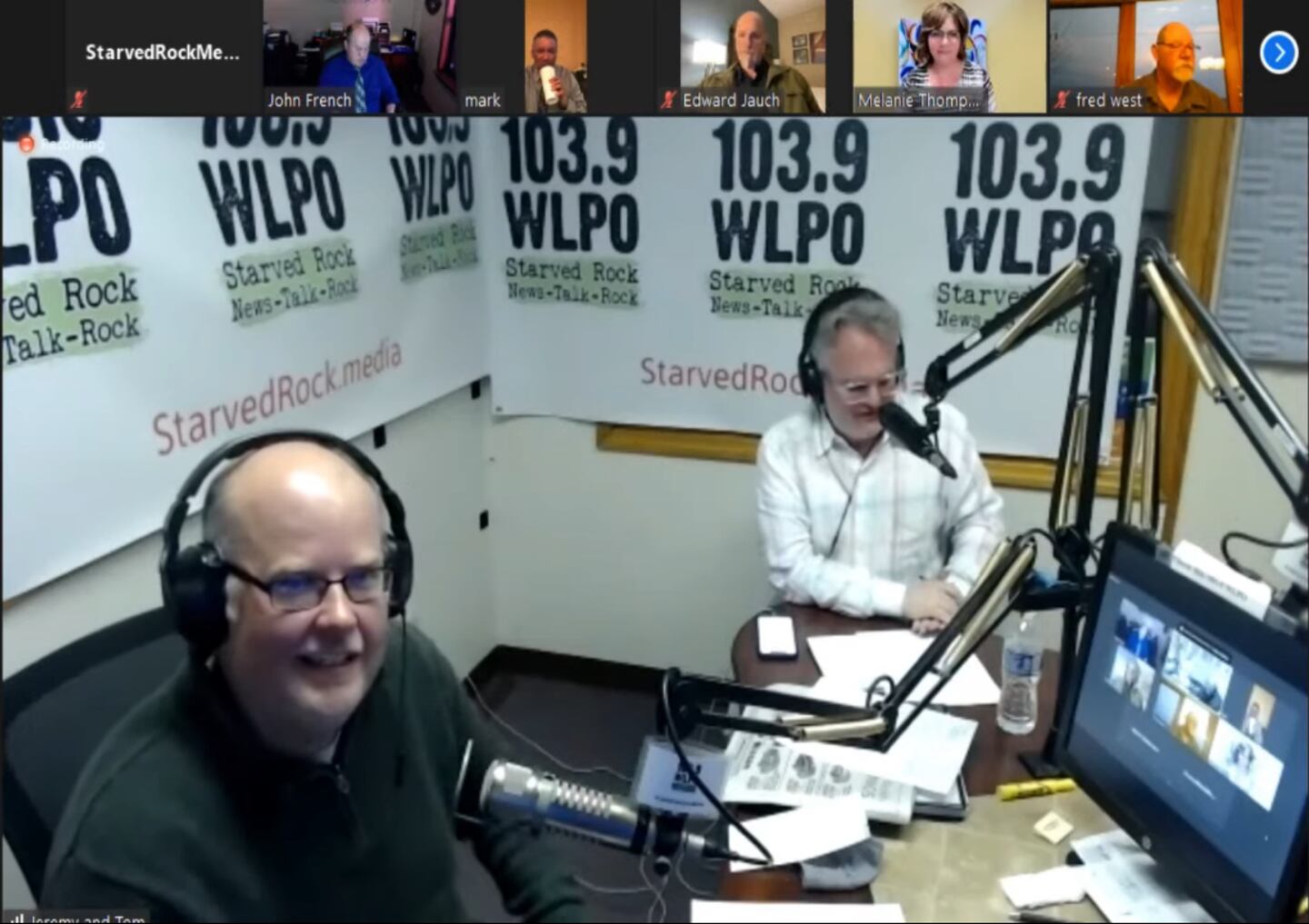 French, a Spring Valley business owner, told voters he has the ability to take Spring Valley "to the 21st century" as a contractor who has the skills and equipment to personally repair many of the downtown's dilapidated and abandoned buildings.
Malooley-Thompson, also a lifelong resident and business owner, said she has business and management skills and experience necessary to push Spring Valley into the future. She plans to work with resident-committees and alderpersons to run the city as a community effort.
Jauch, a retired law enforcement officer of 24 years has spent the past two years as an alderman, which he said shows proven results of his experience in leadership roles, including of a police sergeant, deputy commander and commander. Jauch said he plans an aggressive approach to bringing and keeping business to Spring Valley.
Venegas, born and raised in Spring Valley, plans to be a full-time mayor if elected and bring his business and union experience to the position to make Spring Valley better for everyone. Venegas said he has a community approach to running the city because one man can't do it.
West, a business owner of 32 years, said his six years experience as an alderman put him in the best position to lead the city. He plans to build on what he knows can be accomplished and will continue to move Spring Valley forward by continued work on a comprehensive plan for the city.
All five candidates, when asked whether they would retain persons employed in appointed positions such as the police and fire chiefs and streets department agreed the people in those positions will remain in their positions. Police Chief Adam Curran, Fire Chief Todd Bogatitus and Streets Supervisor Jeff Norton were each acknowledged for their experience and expertise in their jobs. The lone exception was by Ed Jauch who said should he be elected he likely will replace newly-appointed city attorney Walt Zukowski. Jauch said his appointment would not be a reflection of Zukowski's work for the city, but he would appoint Brian Vescogni as city attorney based on his expertise and knowledge.
One topic candidates addressed without any prompting was the revitalization of Spring Valley's downtown, along with their thoughts on the Spring Valley's role in developing the Interstate 80 corridor.
Venegas plans to start a business committee and meet with every business owner and talk to them one on one about their needs. He has plans to clean up the downtown, working on lighting, sidewalk and street repairs. Venegas said he's for finding an outside developer to make the area outside of Spring Valley appealing to warehouse operations looking to set up along the interstate and bring good jobs to the area. He'd like to see a truck stop at Spring Valley's exit to draw traffic to the area.
Jauch said the people of Spring Valley know and agree bringing and keeping business to the city is a must, but pointed out he hasn't heard much in the way of plans from his opponents. He plans to focus on seeking out grants, facade and otherwise for business owners and wants to set up an accountability program to ensure the funds are used appropriately in order to maximize their impact. He has plans to shift police budgets out of the general fund in order to have funds to address much needed infrastructure repair. He said the I-80 corridor development is ideal, but said the city has to first focus on investing in order to entice and protect any potential investors that want to come in.
West said his plan is to enforce code ordinances and get derelict properties brought up to code. He too said he wants to insure facade grants are being used appropriately because there are cases of businesses using them but not moving the business forward. West wants to see renovated buildings charging going rates for rent so that businesses want to come to the city. He'd rather focus resources on developing downtown versus the interstate area because he wants to have a focus on downtown commerce.
French said he's going to work with downtown business owners personally, because right now they're scared to talk to anyone on the council. French said the city is "not for business owners" but he can and will bring in businesses. French said he doesn't need the city or city money, he's planning on fixing downtown buildings with his own time, money, workers and equipment. French said he'd rather see funds go to downtown or U.S. 6 development rather than interstate development because tourists will exit and get right back on the interstate rather than spend their money in the city.
Malooley-Thompson said she's spoken to many downtown business owners and they want to hear from their alderperson so she has plans to form committees with those business owners. She wants to encourage "outside the box thinking" and plans to start a small business development facility with low overhead costs and shared resources for those wanting to start new ventures. She also wants to establish facade grants that don't require businesses to put up matching funds. Malooley-Thompson said she wants to see development of the I-80 corridor and has plans to spearhead one person to be tasked with economic development.
Asked what they'll accomplish in their first 100 days? This is what each candidate had to say:
French said he's guaranteeing two to three new businesses in the first 100 days in addition to personally repairing six to seven downtown buildings. He also intends to get volunteers for the fire department.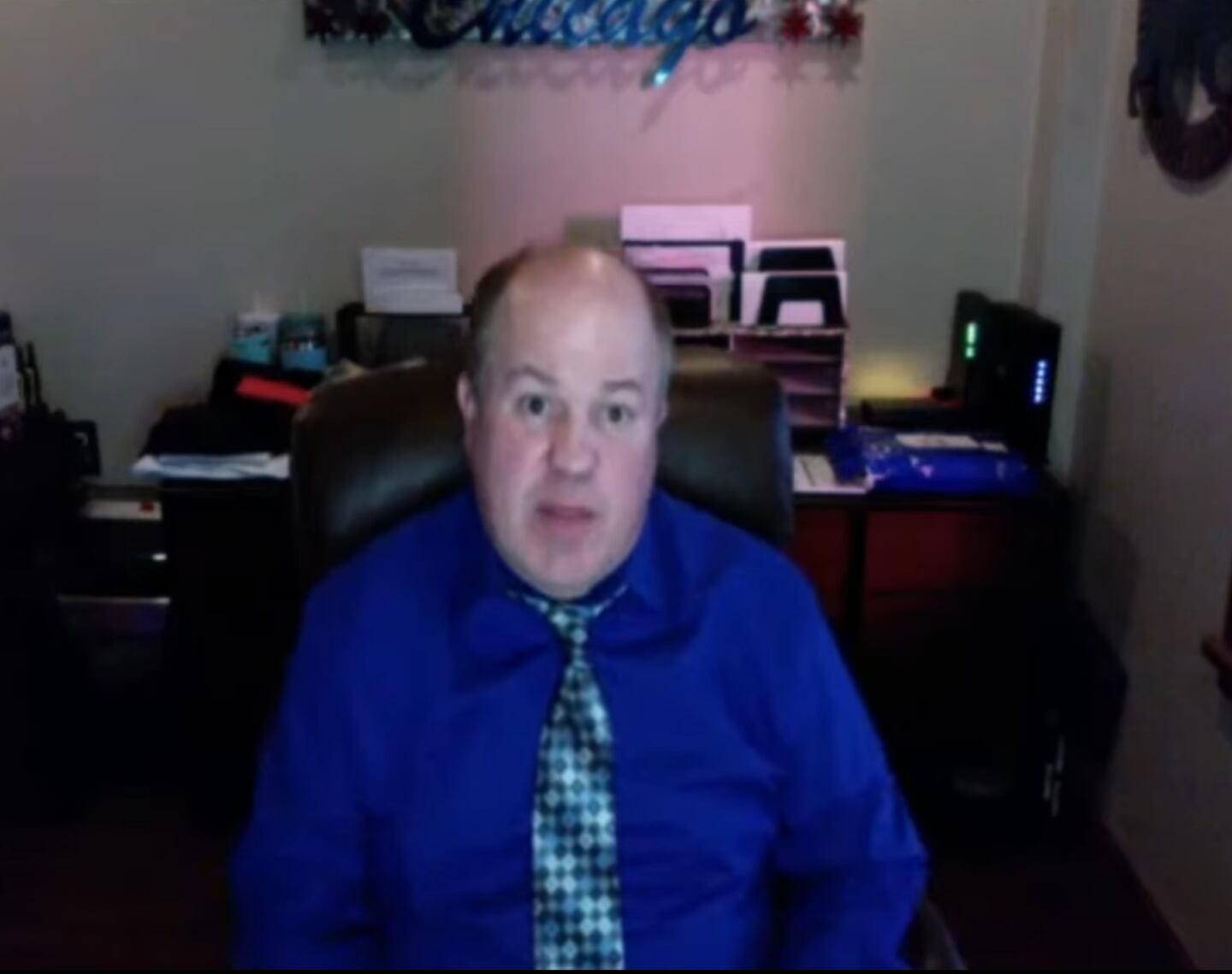 Malooley-Thompson will spend that time getting to know everyone, forming relationships and committees along with developing plans and a budget.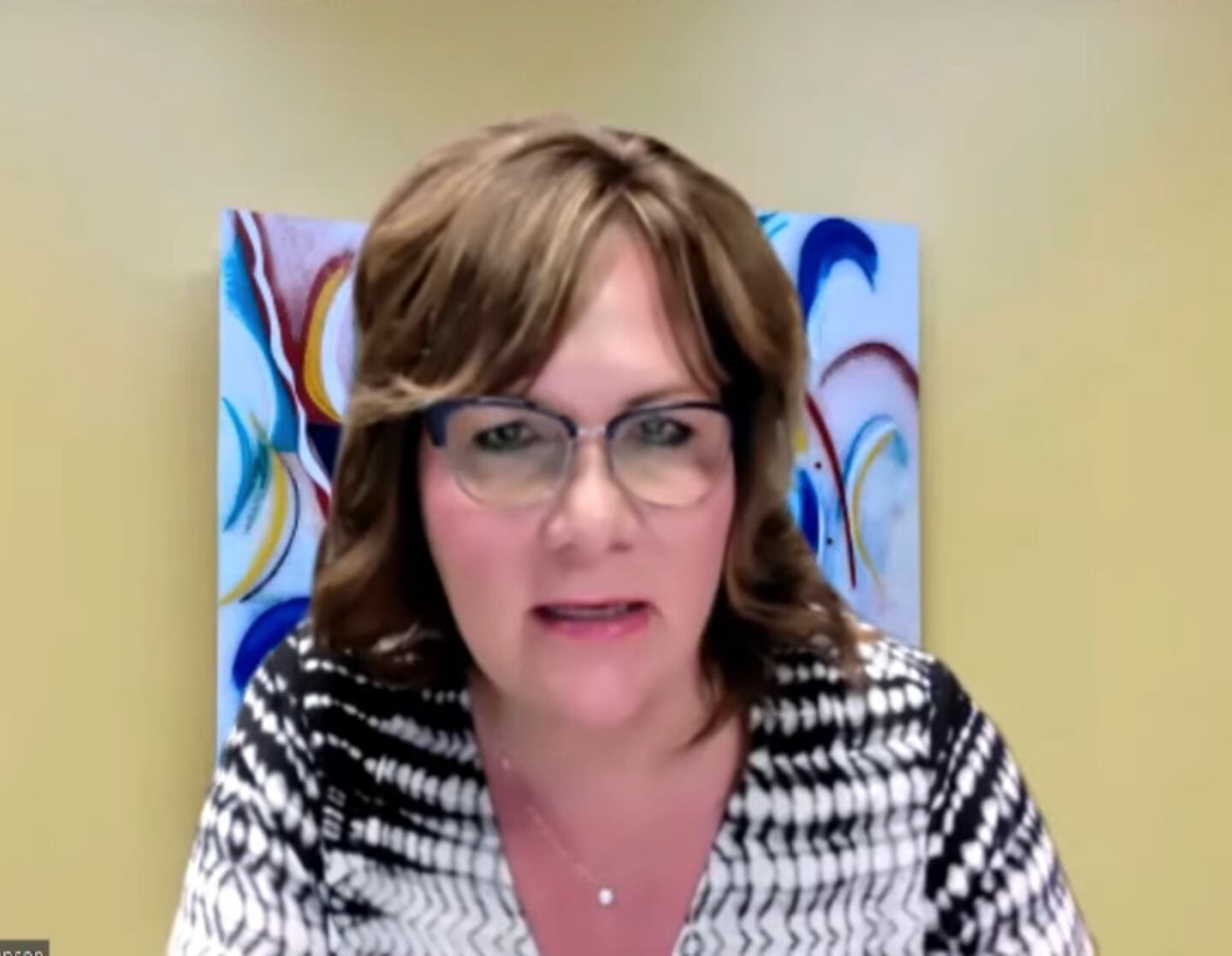 Venegas will talk to business people and start a committee in order to start planning for downtown and is considering trying to get a veterinarian business in town.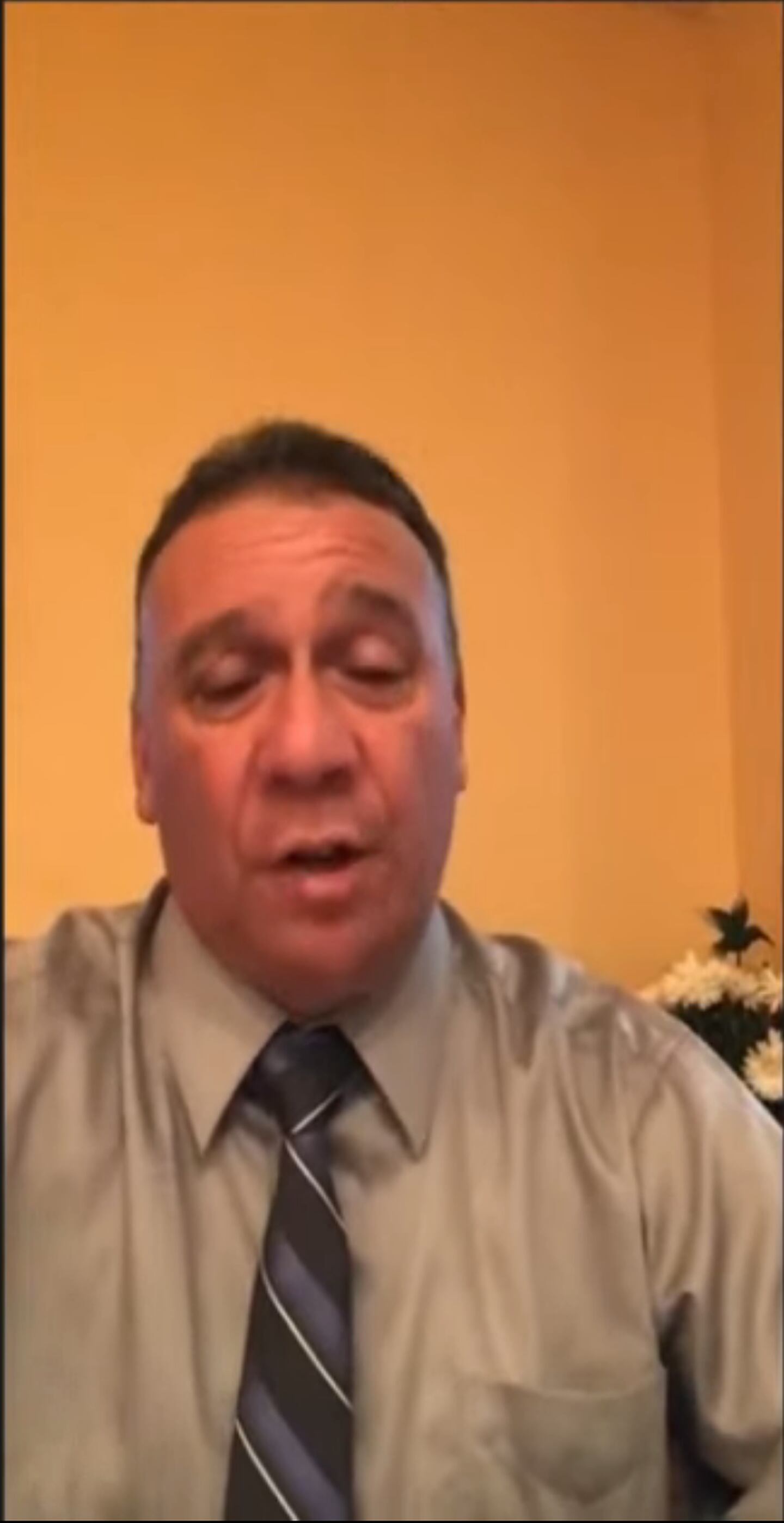 Jauch will use his first 100 days acclimating to the position, and will continue with a plan to add additional positions to the police that will bring in federal funding. This will help take police funds out of the general budget he said and allow the city to escape some of the civil liabilities police departments face.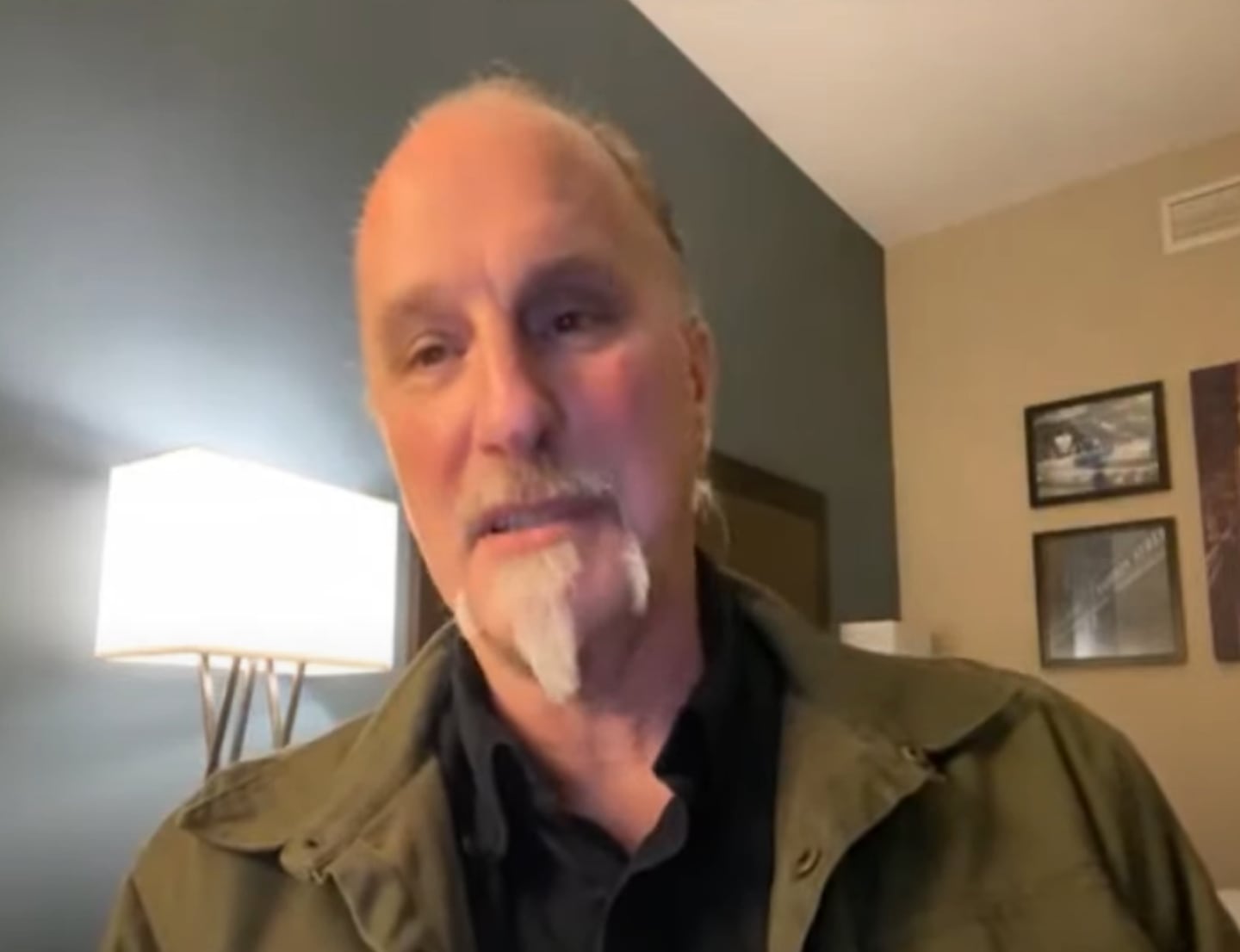 West will research grants including those for infrastructure, work with the economic director to start bringing in new business and look into getting a code officer for the city.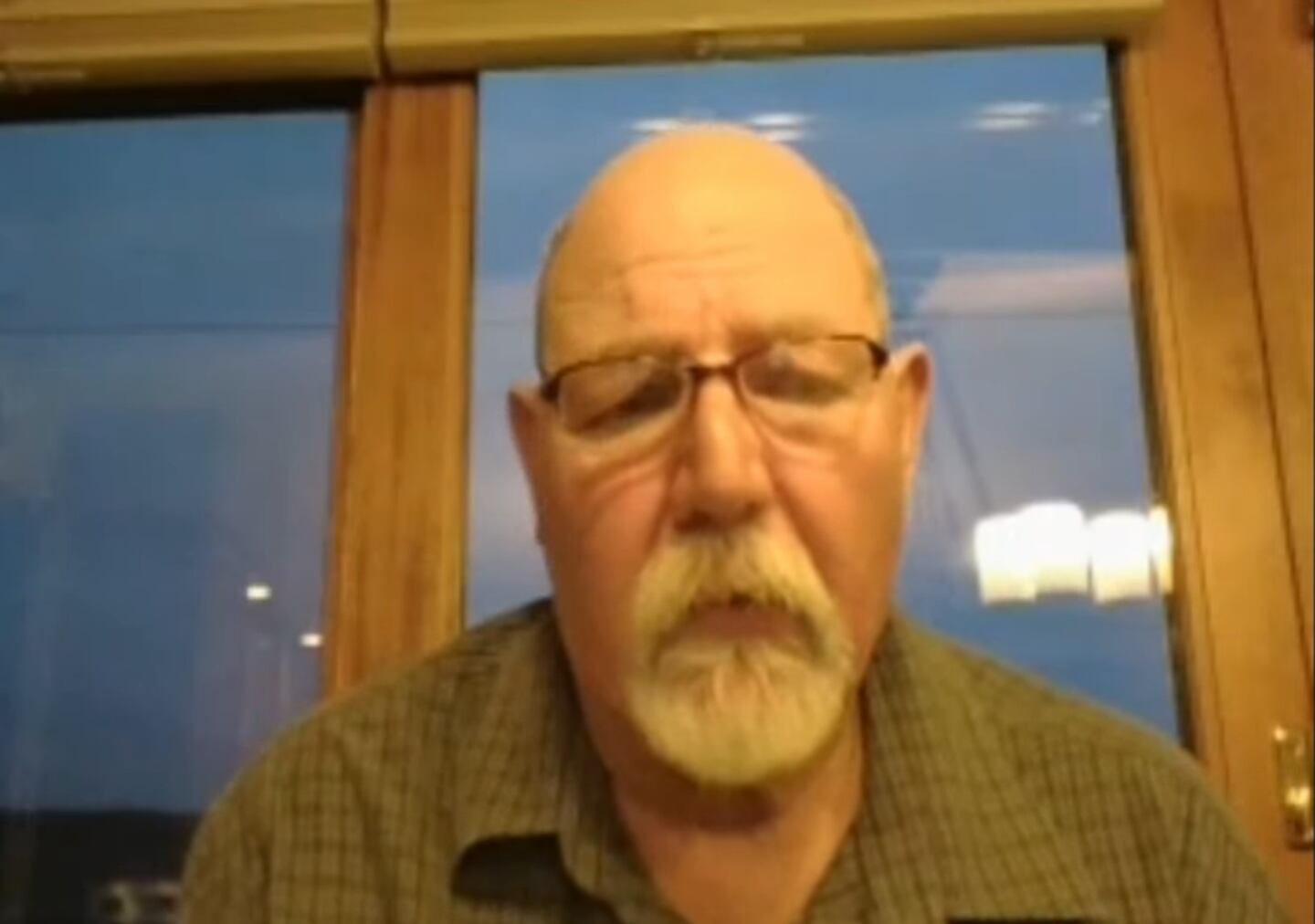 A recording of the forum in its entirety can be viewed on WLPO's YouTube channel at https://www.youtube.com/watch?v=TkaaQ35umhE