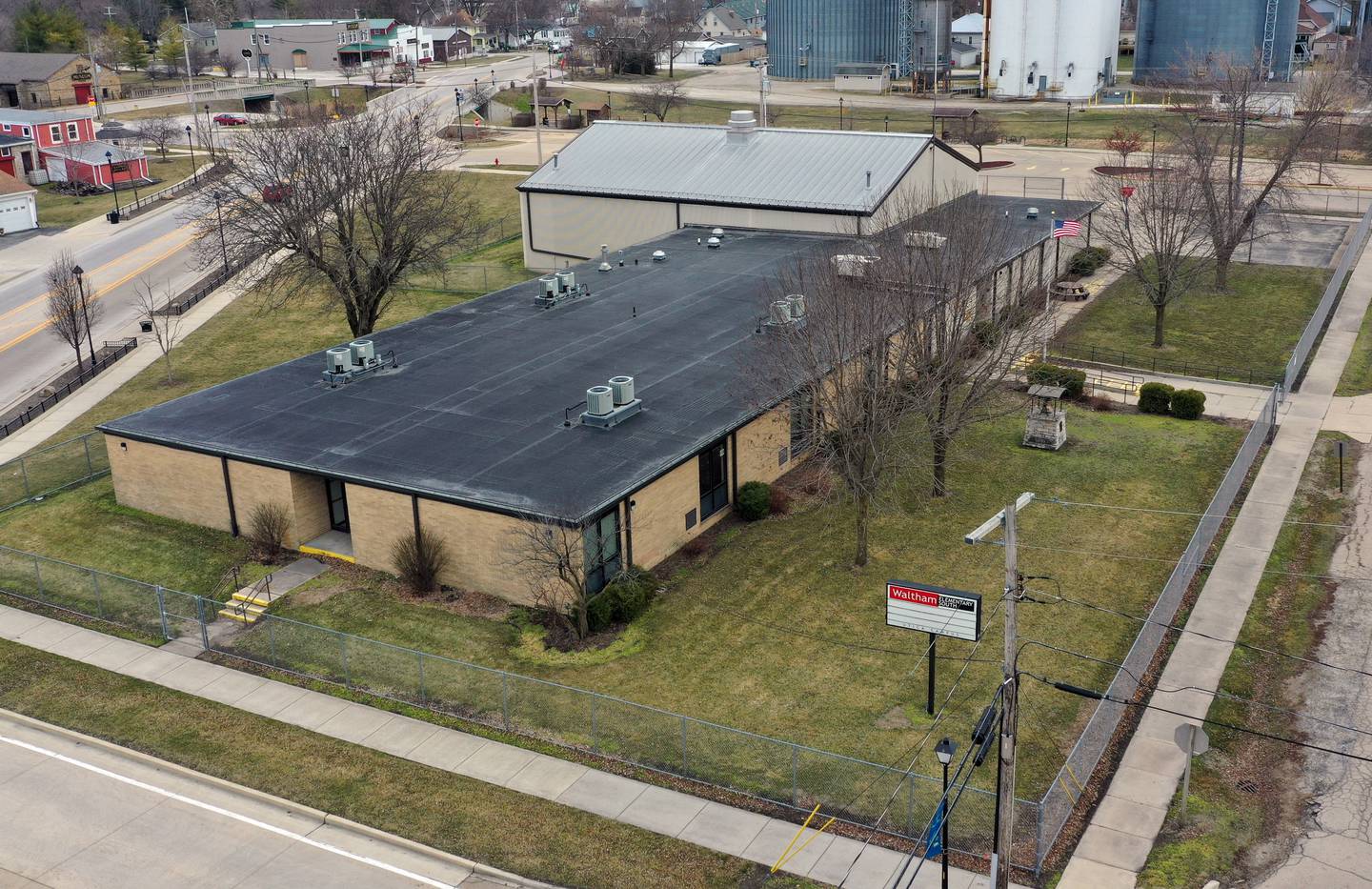 Planning to drive through Utica? Watch your speed – because village police will be.
Thursday, Police Chief Rod Damron announced the purchase of two illuminated speed signs to be posted on Richard Hallett Road (the Utica shortcut) and in Ridgeview Estates (the Burgess subdivision) to be installed late next week.
While the village already has a speed cart advising motorists of their speeds, the new devices have features to further deter motorists, changing colors when drivers are within the speed limit (green), 1-2 mph above the limit (yellow) and excessive speeds (red).
"It will also give us traffic data, telling us how many vehicles went by and how fast people were going," Damron said.
Separately, the village has a tenant for two of the spare rooms at its forthcoming municipal complex (the old Utica Grade School). Heritage Corridor Visitors Center plans to open a tourist information office and sales boutique.
The board approved a five-year lease with a unique form of payment: Instead of paying the village rent, Heritage Corridor will write off the thousands Utica spends in advertising and marketing.
Separately, the new municipal complex (located in the old Utica Grade School) will be heavily decorated for Christmas.
Mayor David Stewart said the village and the fire department agreed to chip in for ground displays and exterior lighting. The Utica Fire Protection District plans to spend up to $3,500 and the board voted Thursday to purchase décor not to exceed $4,000.
"Iy should be pretty nice when it's all said and done," he said.
In other matters, the board:
• Approved a resolution to proceed with the $320,000 motor fuel tax program.
• Observed a moment of silence in memory of Utica business owners Louise Harmon and Dave Carey.
• Moved the meeting of the Utica Planning Commission to Sept. 30.