Illinois Valley Community College nursing alumnus Kathleen Koscielski and her family have created the Koscielski Mertel Family Scholarship in memory of Ed Koscielski and Melvin and Arlene Mertel.
The scholarship will recognize and reward students who demonstrate a love for their community through volunteerism. The endowed scholarship, to begin this fall, will award $2,000 annually to a La Salle County resident for tuition, fees, books and related expenses.
Ed followed in his father's footsteps by first working as a bellhop at Hotel Kaskaskia. He then worked at Vogel's Chevrolet as a wash boy/body shop apprentice and eventually in the body and fender repair department at Comparon/Schwindaman Motors.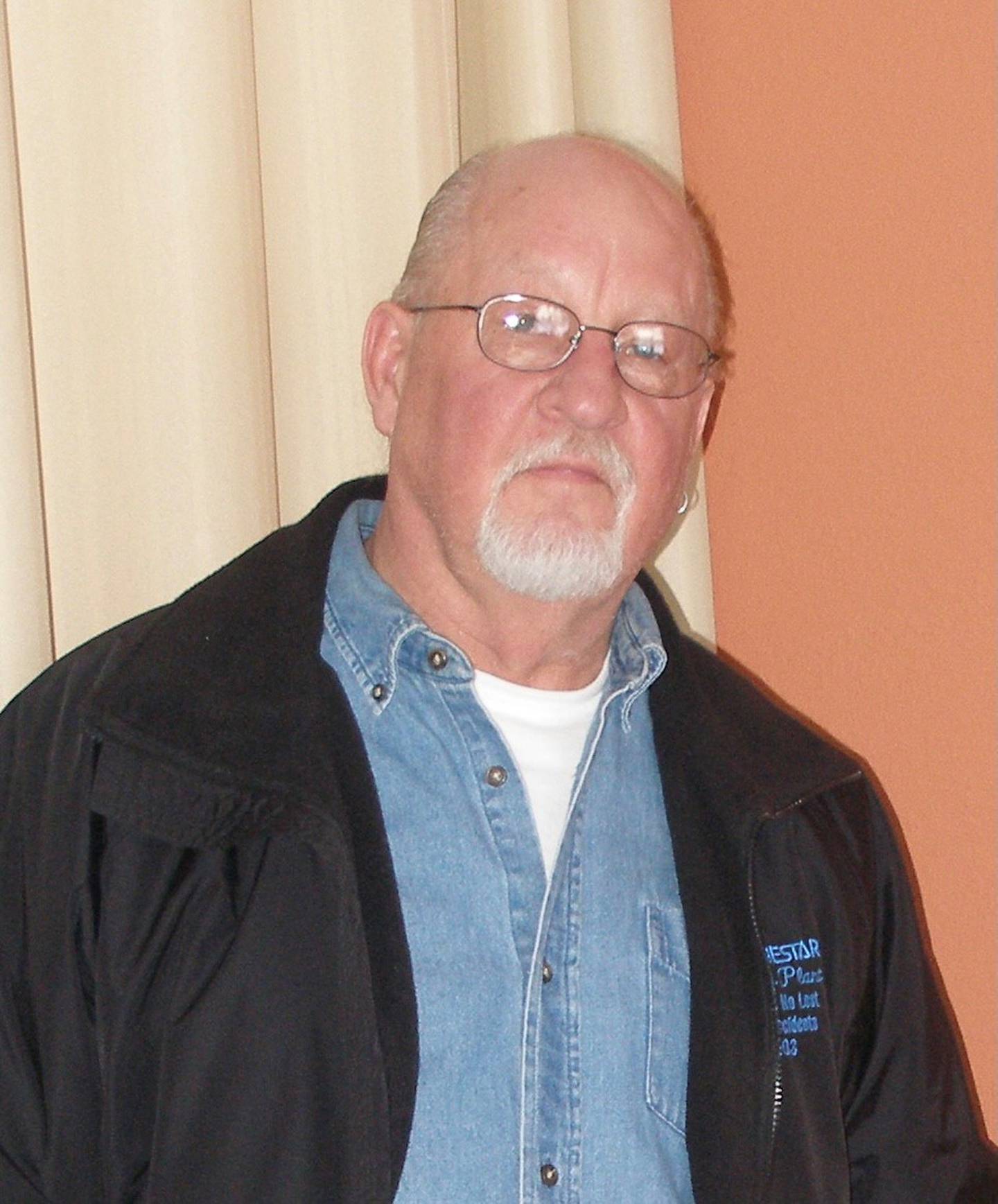 In that time, he started his own business, Ed's Upholstery (1975-1994), so that he could redo car seats, headliners and convertible tops to his satisfaction.
Beginning in 1978 and for the next 28 years, he worked at the Oglesby cement mill. It changed names many times from Marquette Cement Company, Gulf and Western/ Lonestar Industries, Dykenhoff and finally Buzzi Unicem. He started as a laborer, then in maintenance and eventually becoming a shift supervisor.
From 1975 to 1985 Ed volunteered and then became fire chief for the Oglesby Fire Department.
Ed always had a smile and was eager to help whenever he could. His passion in life was noticing the small details and doing everything to perfection, right down to waxing and polishing his own cars. His compassion and love for his family, friends, neighbors, co-workers and the town of Oglesby never wavered.
Melvin and Arlene Mertel started their careers on a small tenant farm in Tonica. Life on the farm was busy, especially raising five children. In the early 1950s, another local farmer recognized Melvin's work ethic and ingenuity. He offered Melvin an opportunity to purchase a corn sheller and a small truck to start their own business.
Through many challenging years Melvin Mertel Trucking grew into a highly-successful business lasting over 30 years. Arlene was a full partner in the business and became the first woman in La Salle County to earn her chauffeur's license.
Melvin and Arlene shelled corn at many central Illinois farms. Besides grain, they hauled whatever they were equipped to carry — from water to fill pools and family wells to livestock. Starting small, they grew their business and serviced many customers. They proved and lived the American dream.
When Melvin was asked why he had been successful, he said he always tried to do a good job and to be on time and operate basically by the golden rule, to do unto others as you want them to do unto you. His basic philosophy was no job was too big or too small to give it his own personal attention.
Melvin and Arlene loved life — it wasn't all work. From helping and sharing what they had with others, playing cards, enjoying antique cars, dining out with friends to being members of the Midwest Truckers Association. They loved sharing stories and keeping the neighboring farming community alive. They were always grateful for all those that had touched their lives throughout the years.
Ed died in 2010 at age 69. Melvin died in 1994 at age 71 and Arlene lived to be 93, passing in February 2020.