The KFC in La Salle began installing fencing around the restaurant Thursday as a safety measure.
The city of La Salle required KFC to install fencing to protect public safety until the building can be demolished. The building caught fire in June, and on Tuesday, KFC was given a citation by the city for an unstable, insecure building.
The citation came after the fencing was delayed a week later than was requested by the city.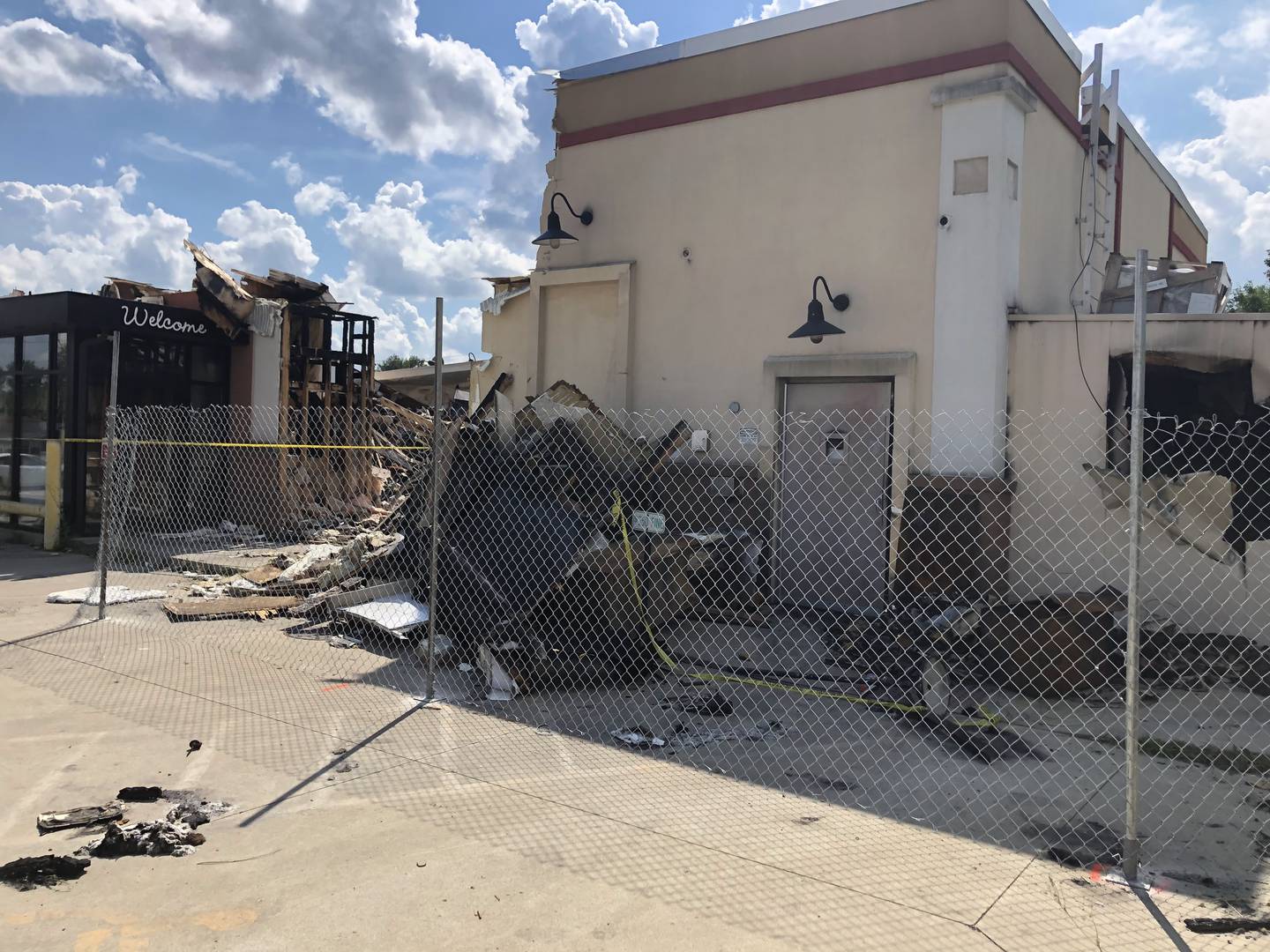 The fence was partially installed as of late Thursday afternoon. All the poles for the fence are nailed in the ground in a circle around the restaurant. A small portion of the building fence near the back of the KFC is completed. Most of the fence still is under construction.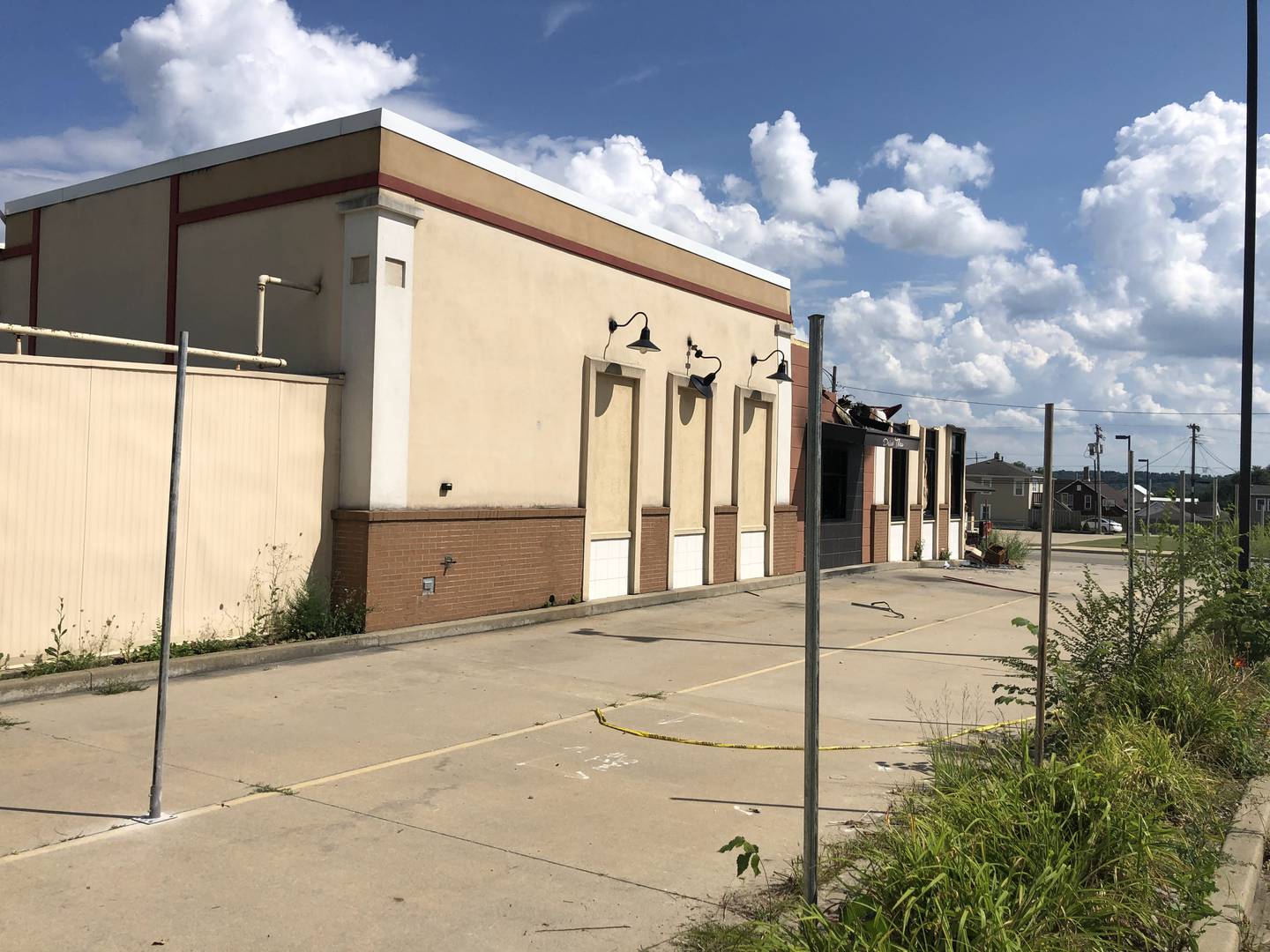 According to a statement from KFC, the company has to wait to continue demolition of the building until the fire investigation and report is complete.
The cause of the fire still is under investigation.