CHARLESTON — After qualifying for Friday's IHSA Class 2A State Track & Field Finals in the 3200-meter run in only his second time running the event at last week's Geneseo Sectional, La Salle-Peru junior Ryan Hartman was looking to run sub-10:30.
On a very hot day, which saw the running events moved three hours later because of the dangerous heat, Hartman finished in 18th-place in a time of 10:52.65.
The Princeton Tigers scored 9.3 points, tying for 30th place as a team on the strength of four state-medaling winning efforts.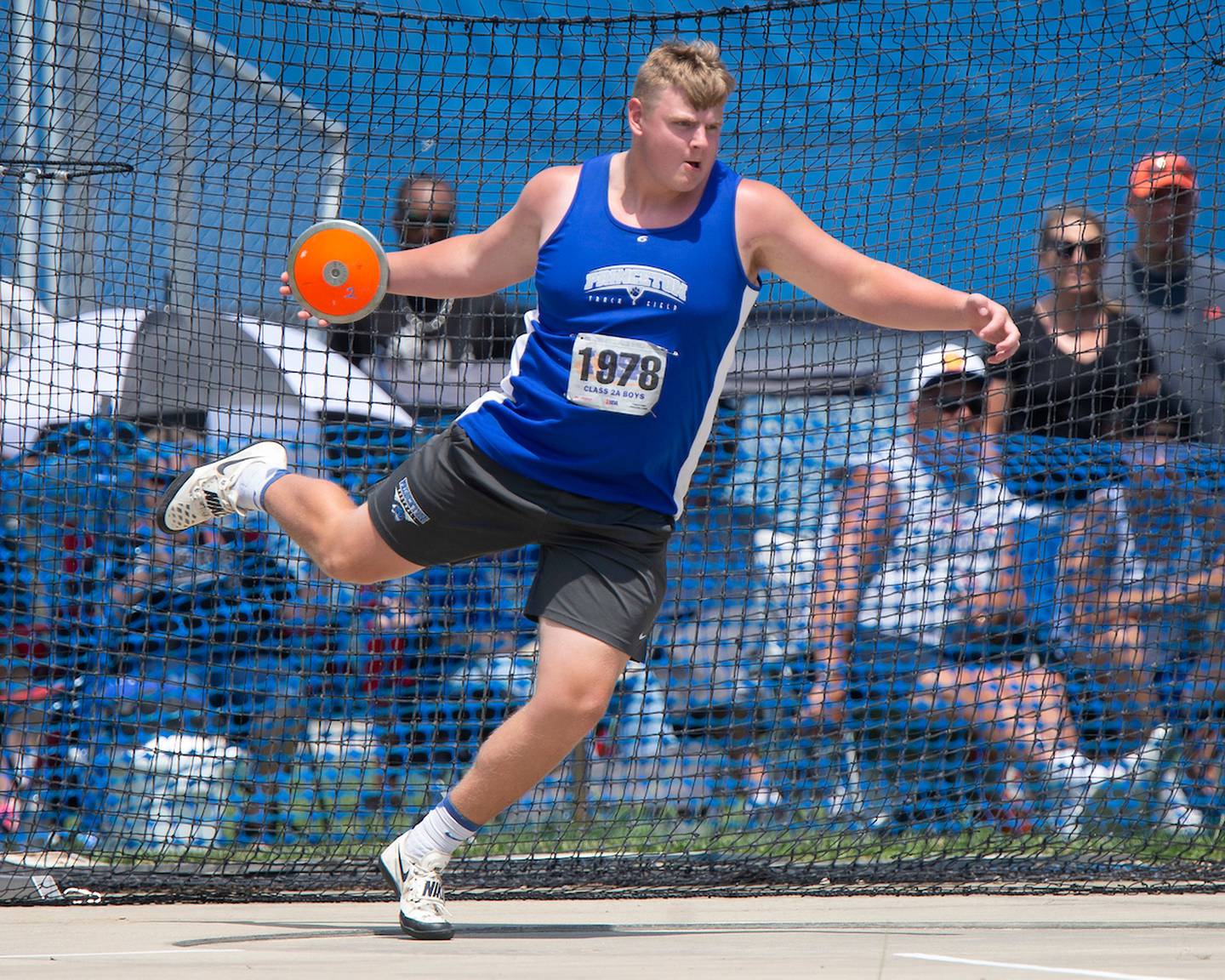 PHS senior Grant Foes earned a fourth-place medal in the discus with a toss of 47.6 meters (156 feet). State champ Barry Evans of Mascoutah had a winning throw of 53.86m.
Princeton sophomore Teegan Davis tied for ninth in the high jump at 1.85m, while junior Keegan Fogarty, who ran in four events, took part in two medal-winning efforts for the Tigers. He placed ninth in the 200 with a time of 22.67 and anchored the Tigers' 4x200 relay, which placed eighth with a time of 1:30.98.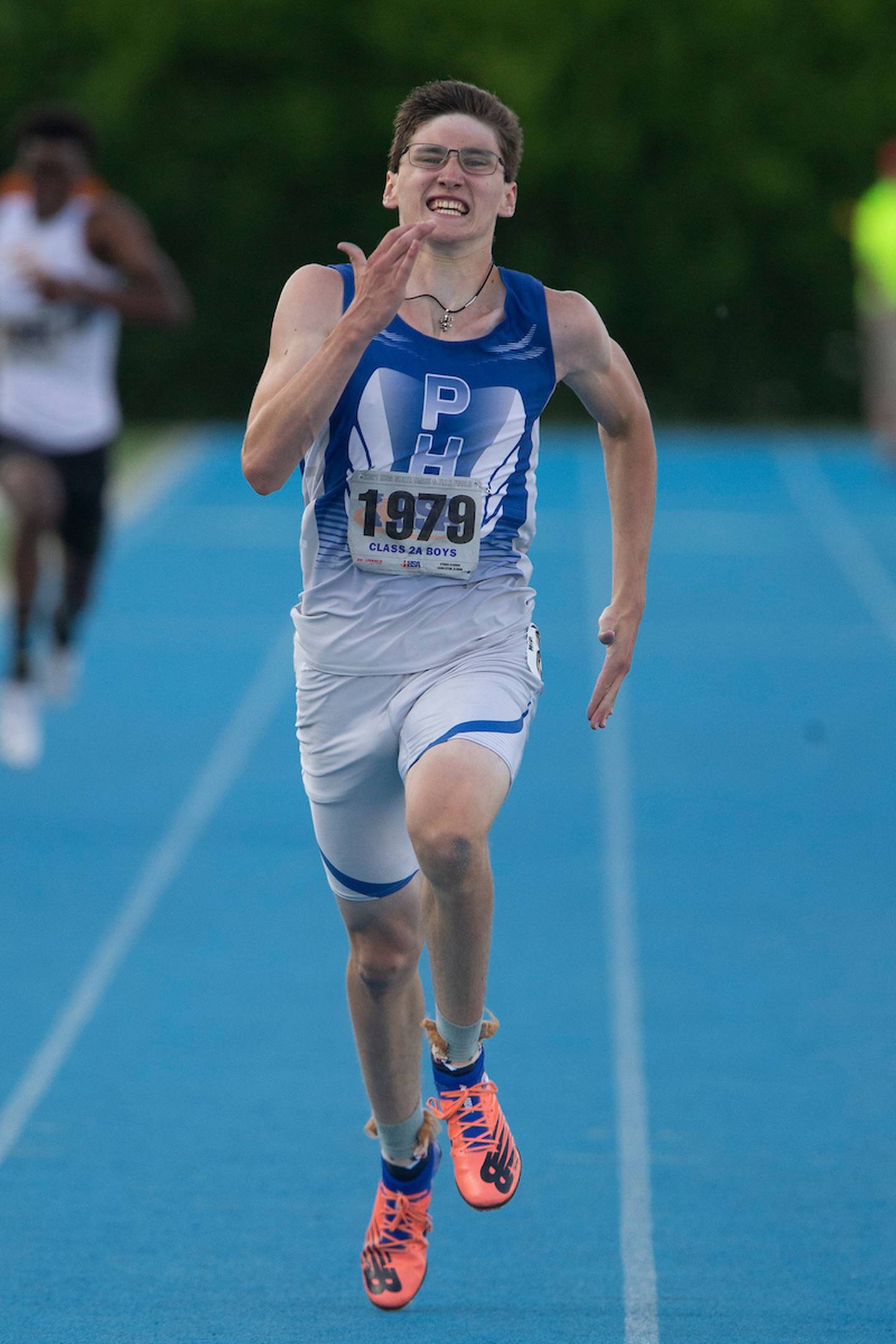 Also running in the 4x200 were Logan Glancy, Ethan Thompson, and Drew Harp. They also ran in the 4x100 relay, which placed 13th with a time of 43.52.
In other events, Davis was 12th in the long jump (6.47m), Foes was 14th in the shot put (13.99m) and Fogarty was 14th in the 100 (11.16).