The Illinois Basketball Coaches Association this week released its 2020-21 All-State teams for Class 1A and 2A girls basketball, with a number of area girls being honored – including one with the highest IBCA All-State accolades.
Serena's Katie Baker was selected to the IBCA Class 1A All-State First Team after a season that saw the versatile junior average 16.3 points, 4.8 rebounds, 5.9 assists and 6.3 steals a game for the Little Ten Conference champion Serena Lady Huskers (12-2). Other 1A First Team selections from the extended area include Indian Creek senior Brooke Heiman and Dwight senior Kayla Kodat.
Earning a spot on the Class 1A special mention list were a pair of the area's in-the-paint standouts – St. Bede junior Lia Bosnich (11.3 points, 9.3 rebounds a game) and Serena senior Taylor Staton (13.8 points, 7.0 rebounds).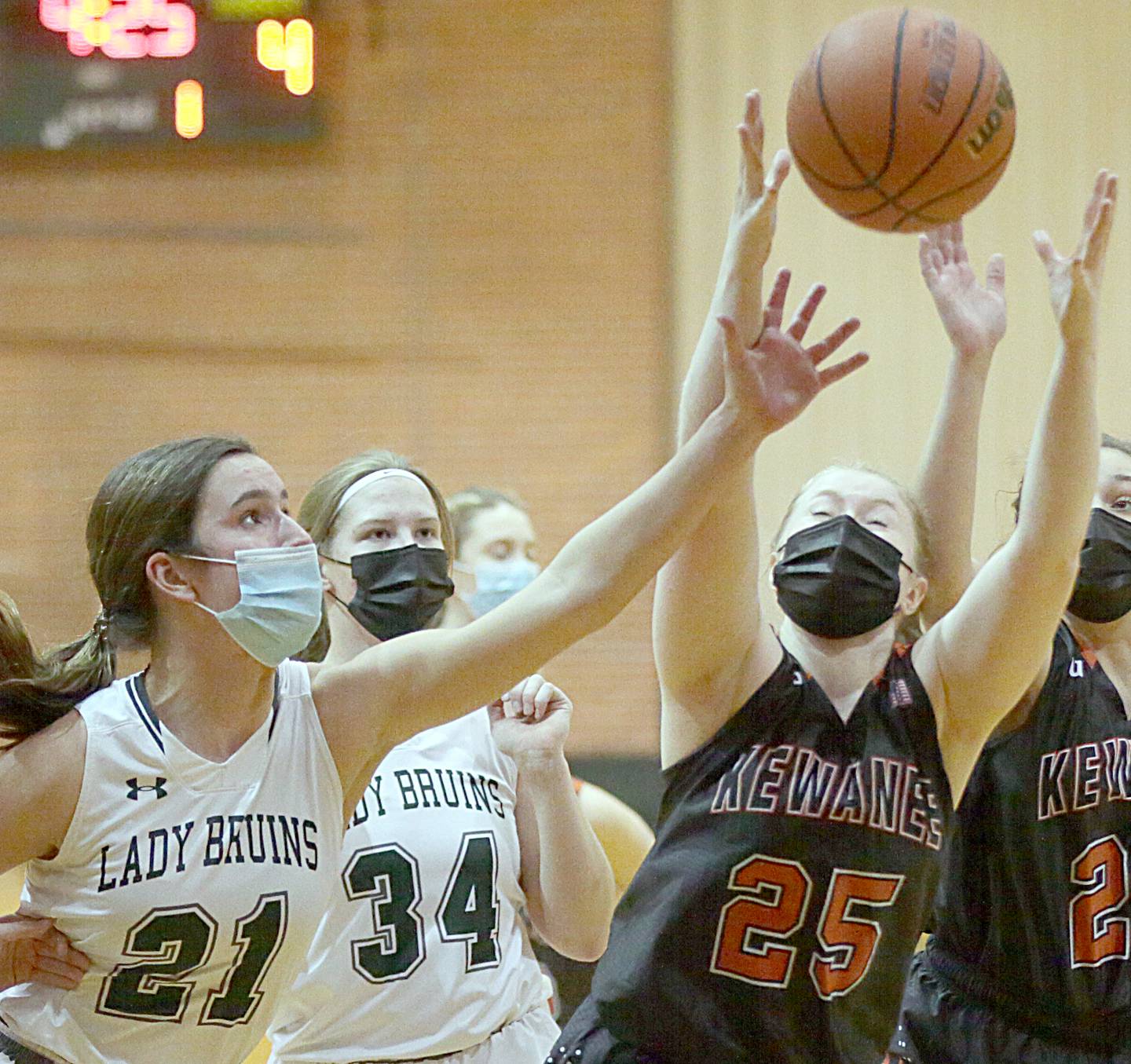 A trio of locals also received IBCA Class 2A special mention – Seneca senior Brooklyn Giertz (13.5 points, 5.9 rebounds, 6.0 assists, 5.0 steals), Fieldcrest sophomore Ashlyn May (12.8 points, 4.0 rebounds, 4.6 assists, 4.1 steals) and Somonauk junior Maggie Roberts (18.5 points, 5.0 rebounds, 1.4 assists, 1.3 steals, 2.5 blocked shots).