With softball season finally arrived, here are five of the absolute best returning Times-area players expected to do great things in 2023:
McKenzie Oslanzi, P, Ottawa, sr.
A first-team selection of the Interstate Eight All-Conference, ICA All-State and Times All-Area teams, the Eastern Illinois University signee and reigning Times Softball Player of the Year was simply spectacular last spring — a .510 batting average with 36 RBIs and 18-5 pitching record with an 0.95 ERA — and is expected to do more of the same for the Pirates in 2023.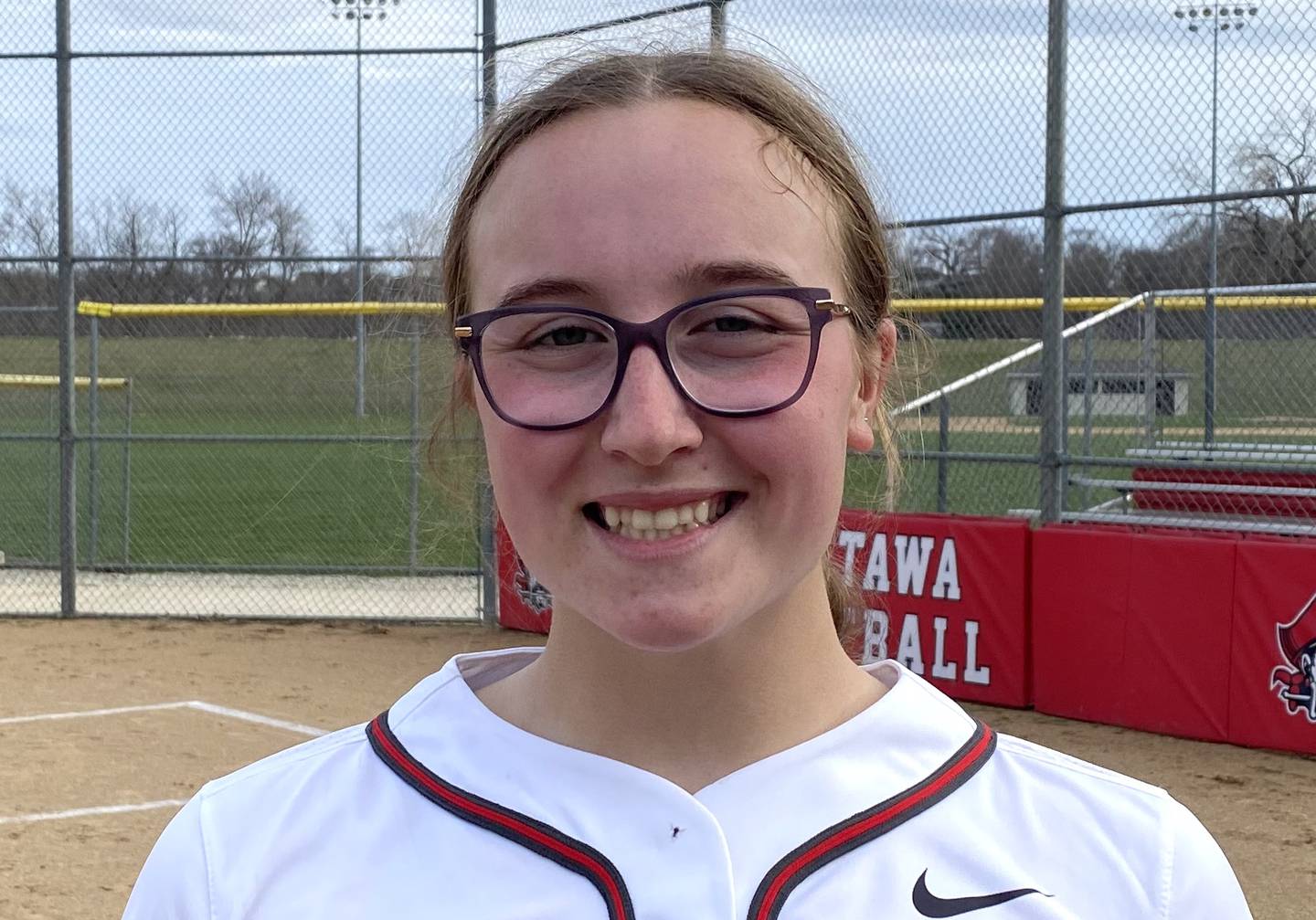 Sam Vandevelde, SS, Seneca, jr.
Fighting Irish opponents have to feel as if they've been dealing with Vandevelde for more than two springs, but the Tri-County All-Conference MVP, Times All-Area First Team choice and ICA All-State Second Team selection will only be a junior this season after a sophomore campaign that saw her ring up 41 RBIs and a .455 batting average.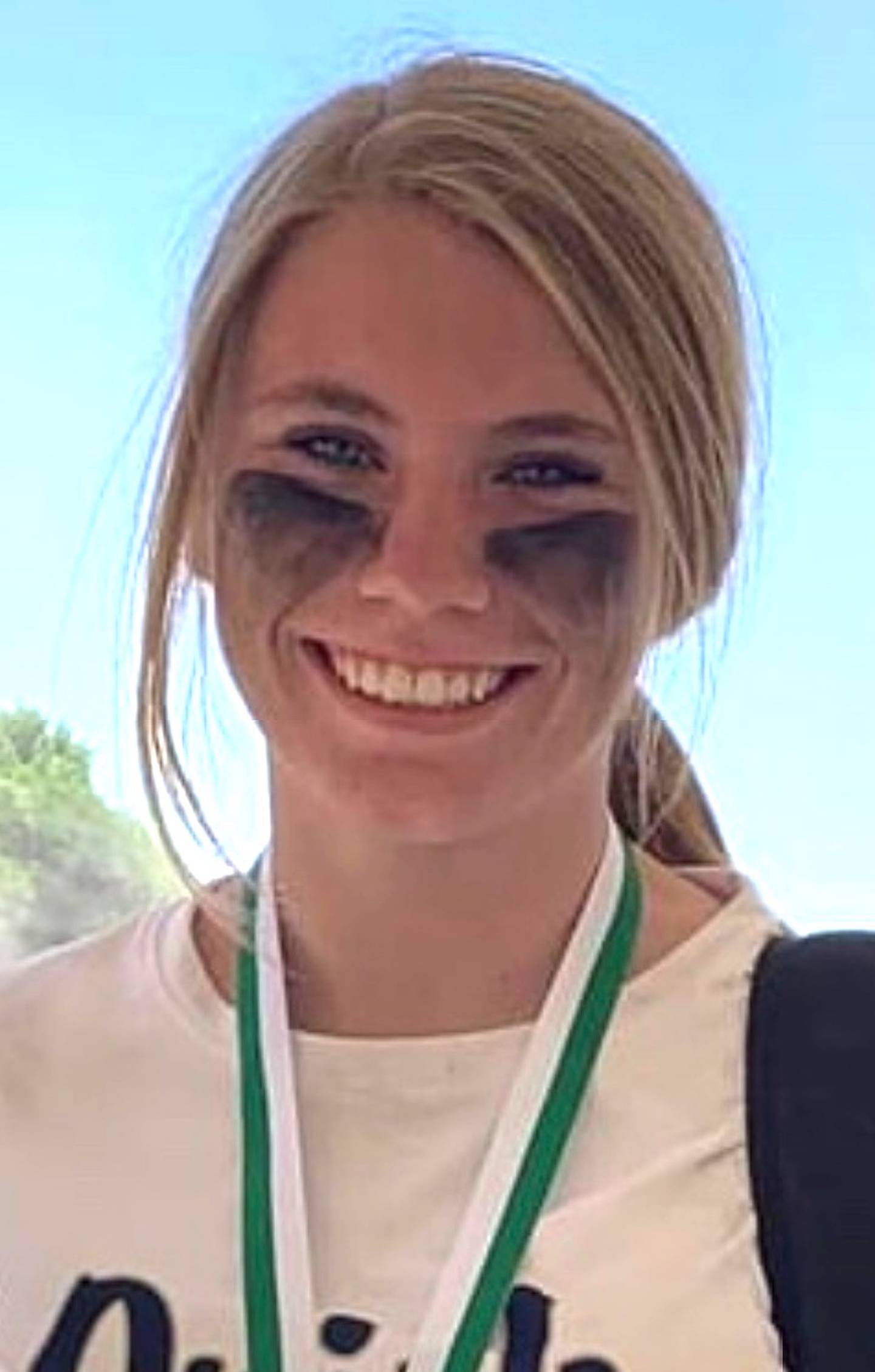 Kaitlyn Schofield, P/2B, Newark, sr.
With her on-the-field abilities clearly demonstrated after leading the Norsemen to the Class 1A State Finals with her .433 batting average with 10 home runs and 11-2 pitching record with a 1.15 earned-run average, there's really only one question when it comes to Schofield's senior season: What more could she possibly do for her high school finale?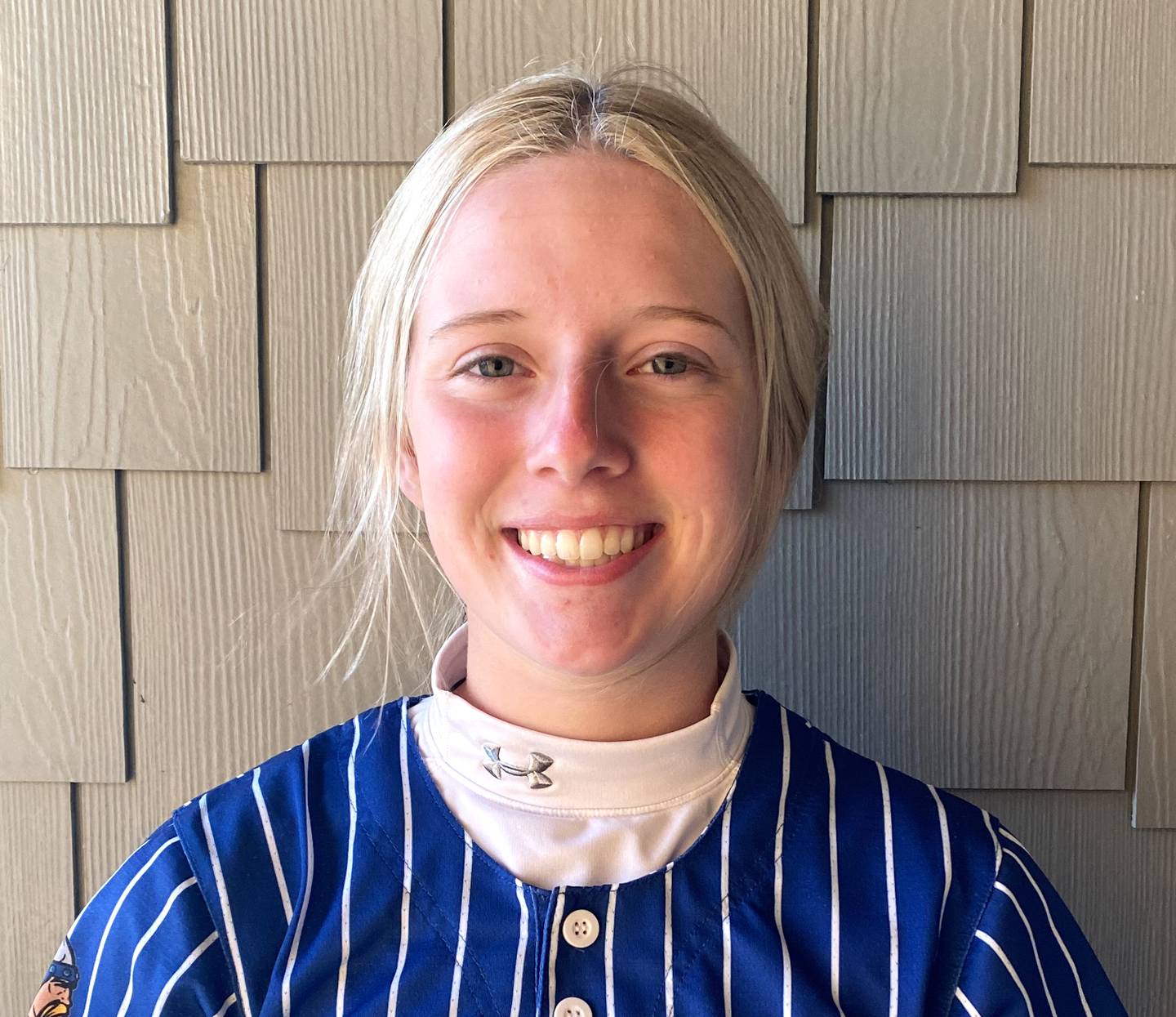 Kaylee Killelea, P, Marquette, sr.
Like Schofield and Oslanzi, Marquette's most dominating player got it done both in the circle (11-6 with a 1.34 earned-run average) and at the plate (.448 batting average) for the Crusaders on her way to ICA All-State second-team honors as well as first-team accolades from both the Tri-County Conference and The Times.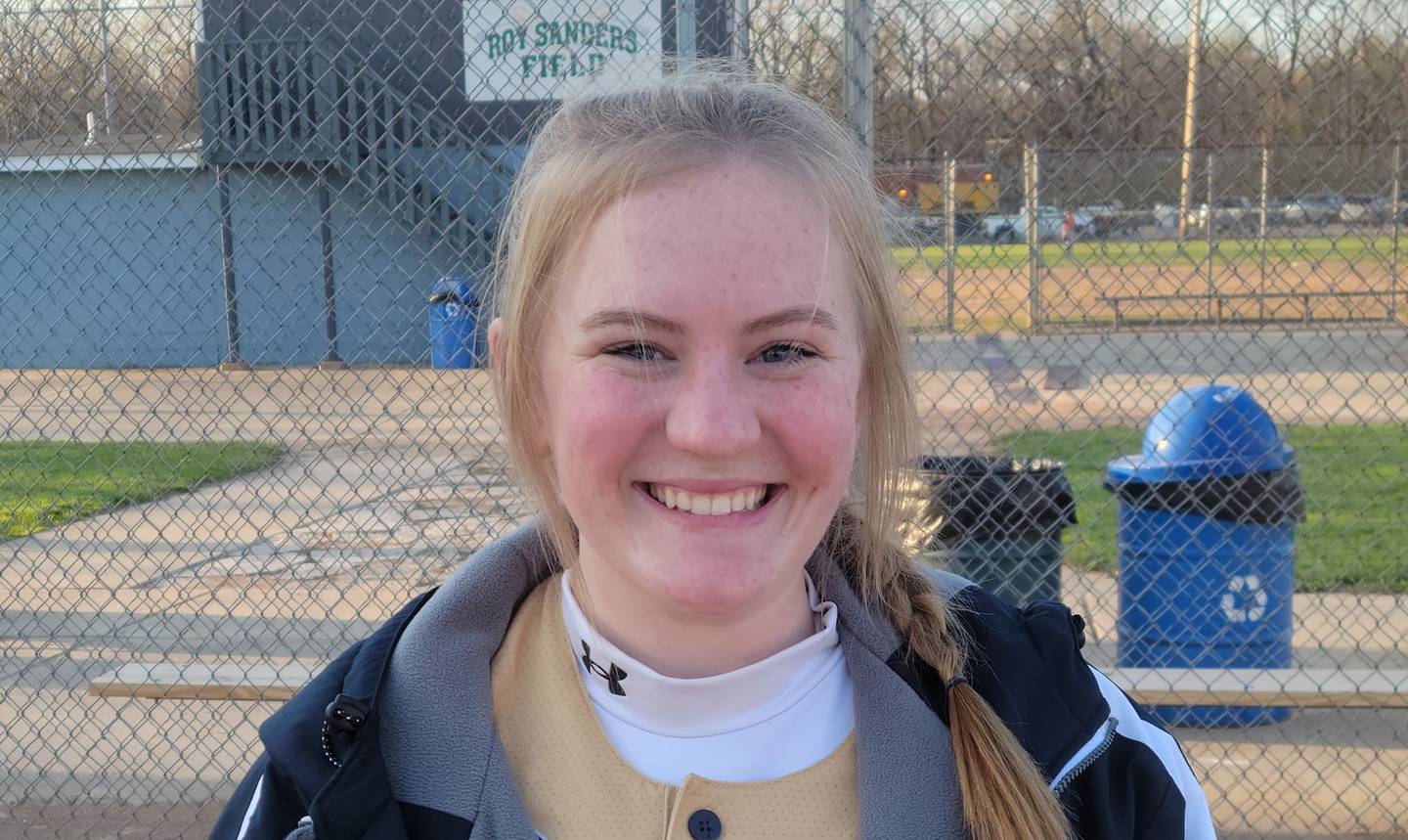 Alexis Sexton, OF, Sandwich, sr.
The Indians' outfielder posted a whopping .487 batting average and .541 on-base percentage playing primarily against the top-notch pitching of the Interstate 8 Conference. Expect more of the same from the Interstate 8 Conference and Times All-Area first-team selection.