The 2022 volleyball season is set to begin service Monday, and while it was difficult to narrow it down, here are five of the area's best heading into the season:
Kortney Harms, Flanagan-Cornell, S, sr.
The Falcons' primary setter and a Times All-Area second-team pick a year ago, Harms will still do some setting for the Falcons but also will transition into an outside hitter's role, where she should prove plenty dangerous.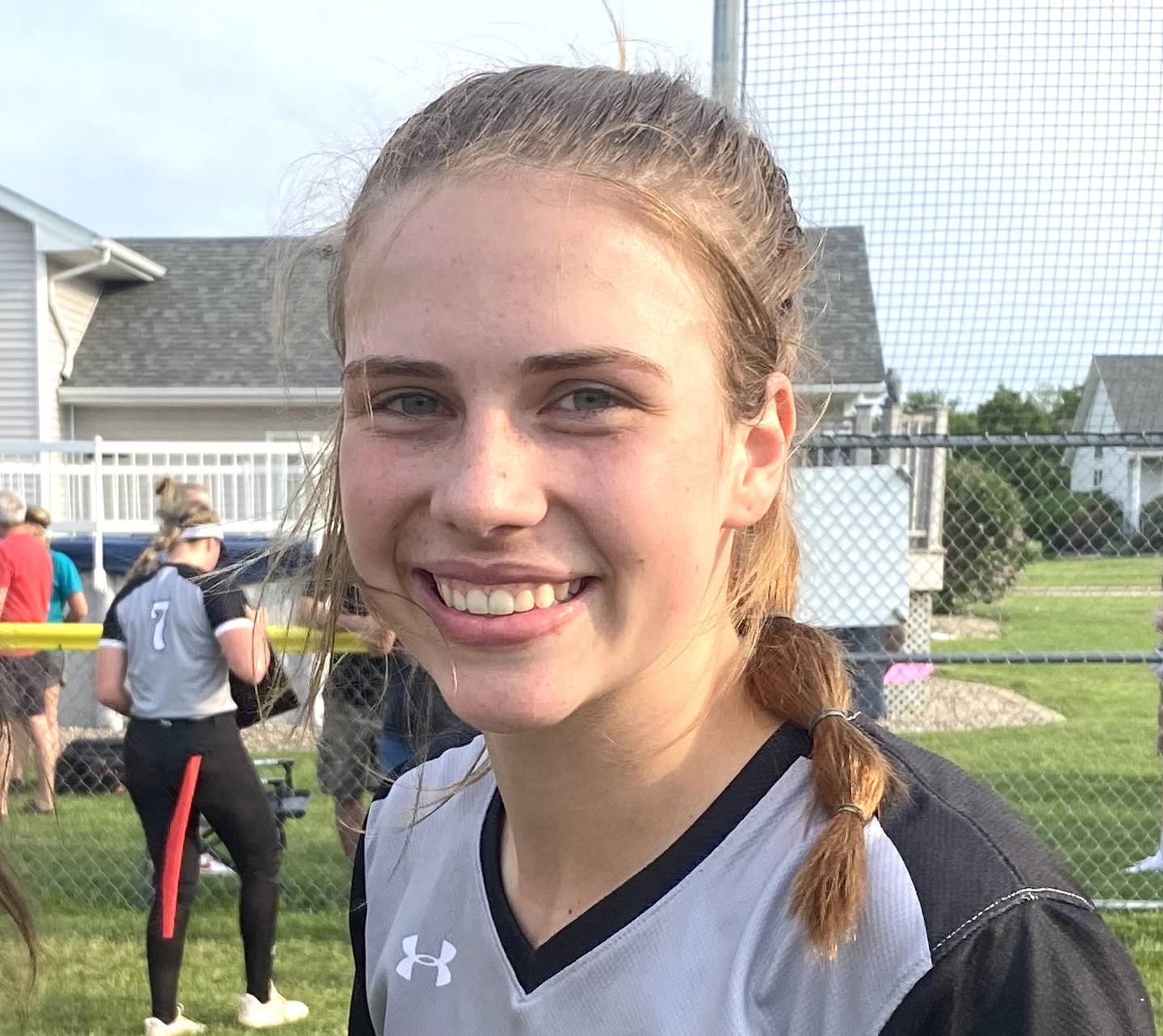 Cheyenne Joachim, Ottawa, MB, jr.
Another Times All-Area second-team choice from last fall, Joachim will start the season recovering from an injury but upon her return should dominate the middle again for the Pirates.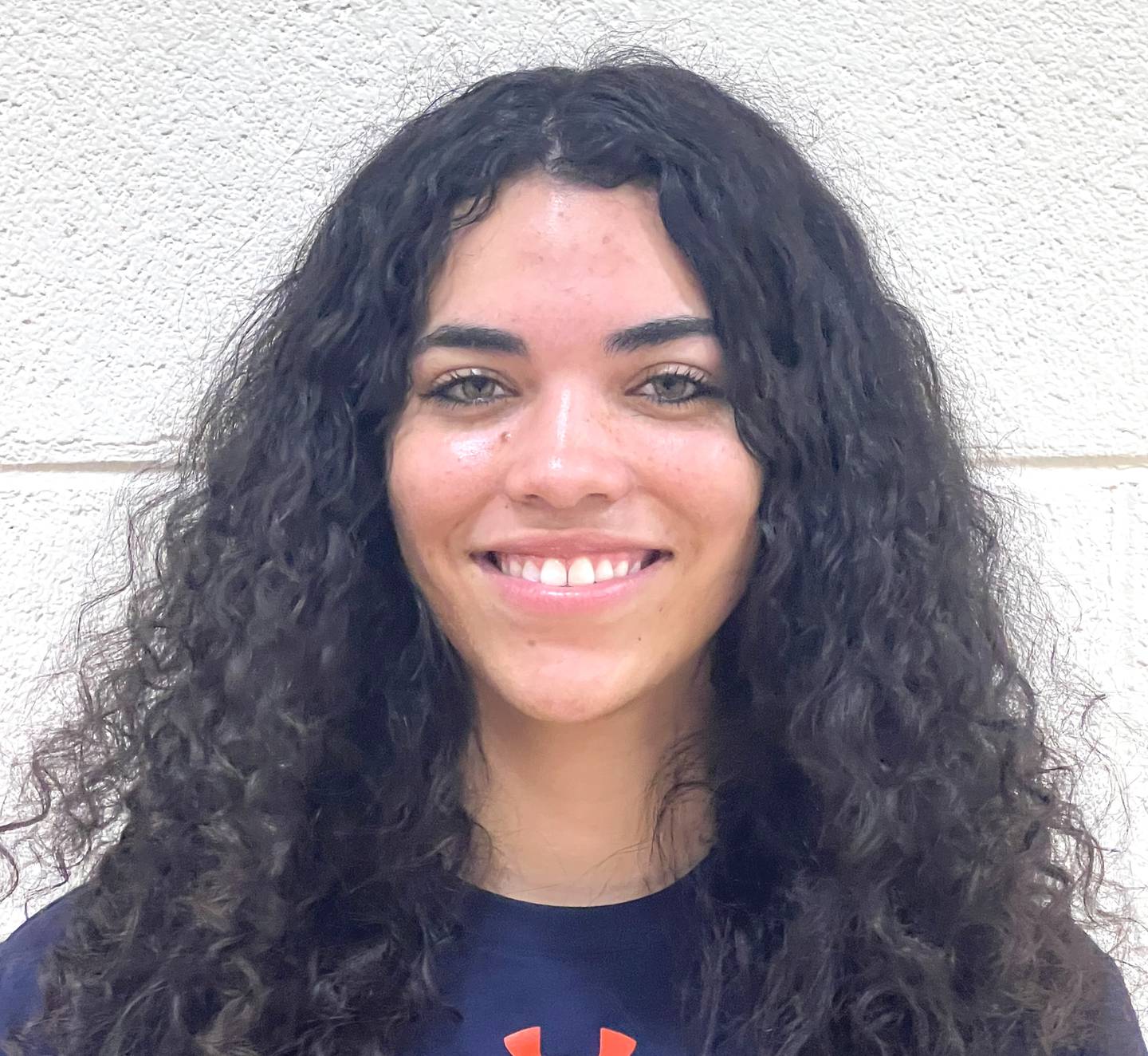 Lindsey Kaufmann, Marquette, DS/OH, sr.
The leader of what should be a solid Crusaders defense, Marquette's libero is among the best around at what she does and returns after a Times All-Area second-team season.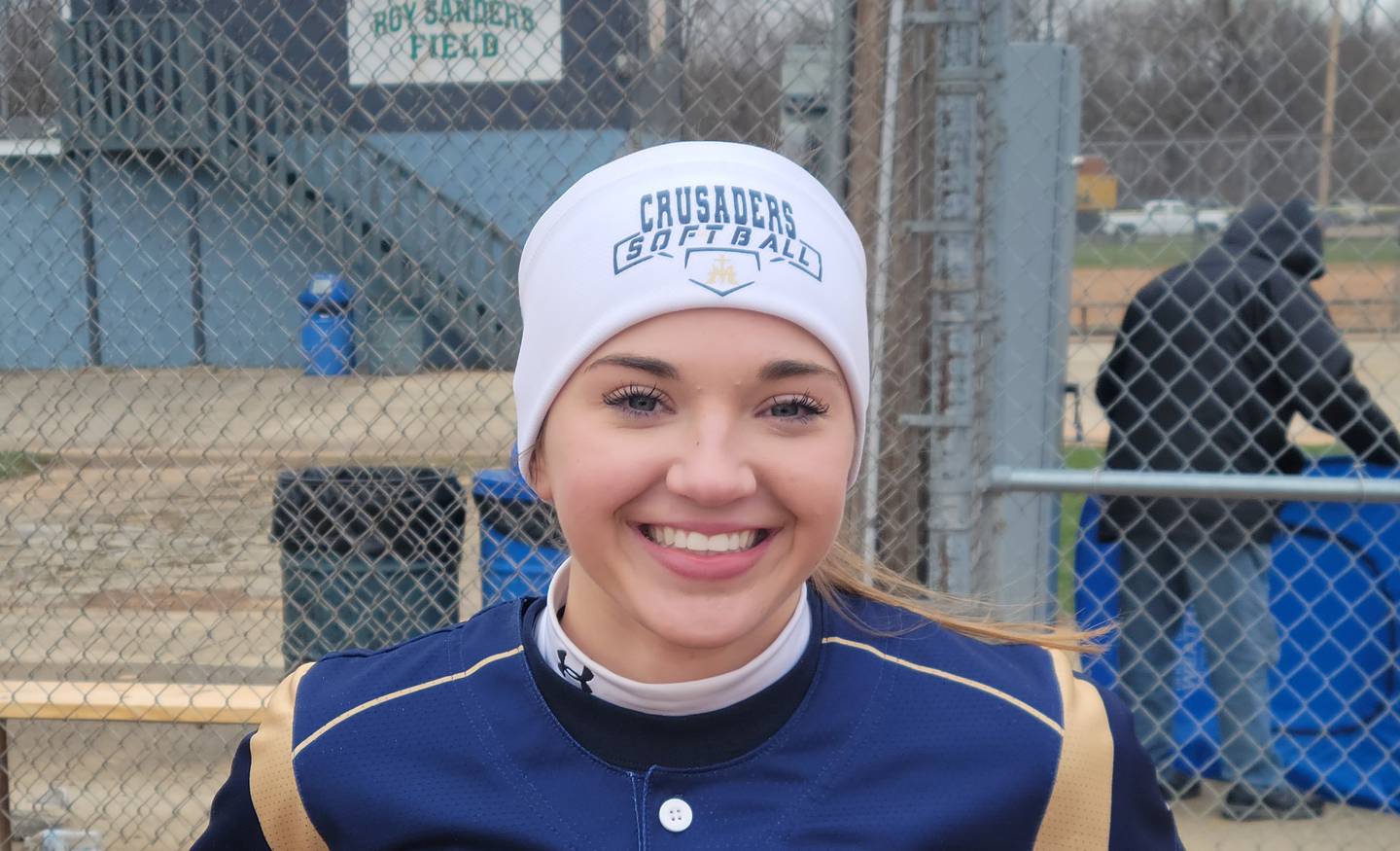 Lauren Ulrich, Newark, S, jr.
The Norsemen setter's numbers last season are eye-popping, including 757 assists and 168 digs for the sectional champions on her way to Times All-Area first-team honors.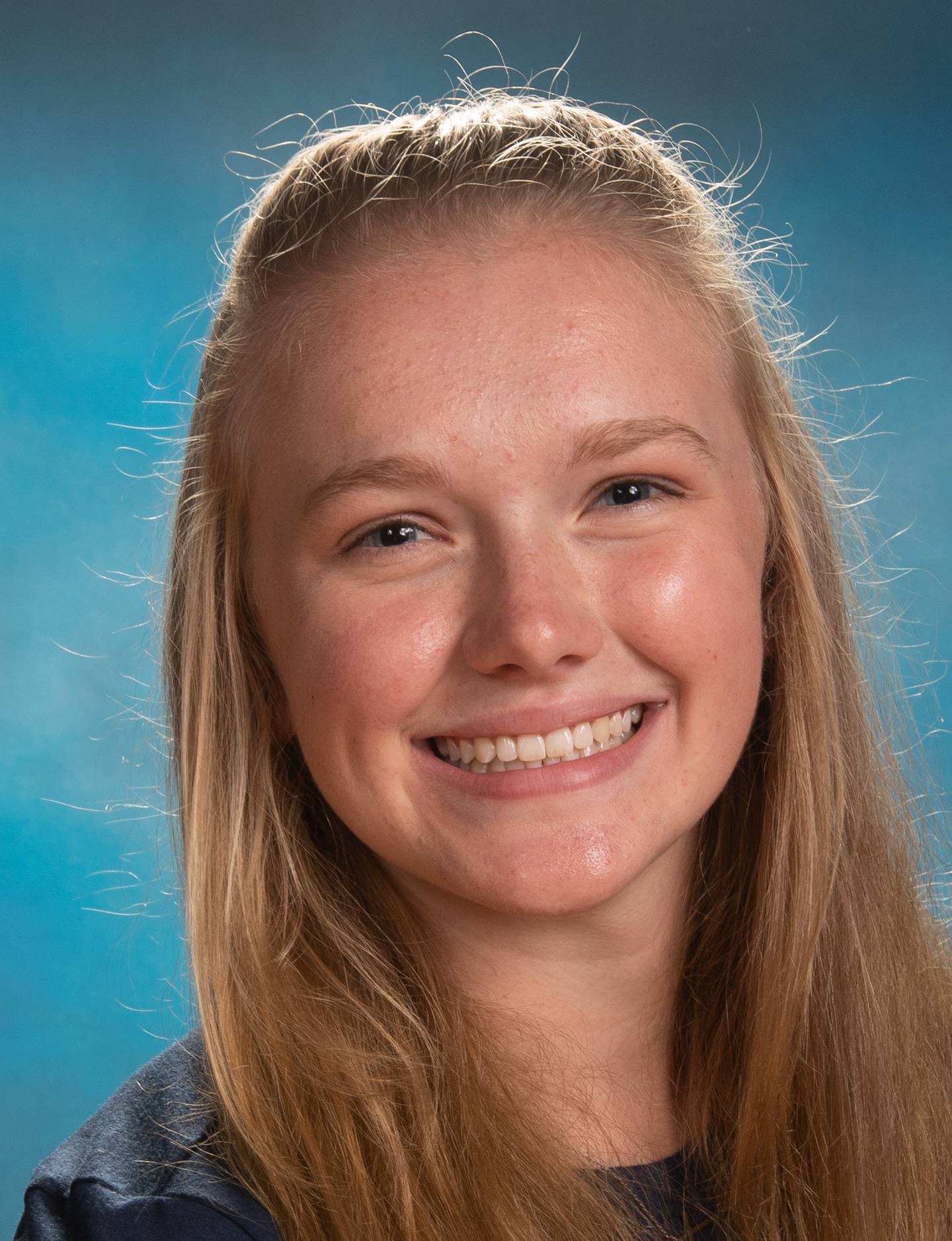 Allie Wiesenhofer, Fieldcrest, OH, jr.
A unanimous All-Heart of Illinois Conference and Times All-Area first-team pick as a sophomore, Wiesenhofer returns after racking up 229 kills, 34 aces and 153 digs for the Knights.