It's very rare in small-school softball to see a team with one topflight pitcher let alone three elite level hurlers.
Newark has that fortune with an amazing trio in the circle that's helped lead them all the way to state.
Juniors Kaitlyn Schofield and Taylor Kruser along with sophomore Kodi Rizzo have proven to be perfect pitching partners guiding the Norsemen to their first state finals berth in program history. They'll also be seeking the ninth state trophy in NHS lore since the advent of the four class system that was instituted in 2007-08.
No. 7 ranked Newark (31-3-1) will take the field at 10 a.m. Friday for a 1A semifinal against No. 1 ranked Illini Bluffs (18-2) – the defending 1A champions – at Louisville Slugger Sports Complex in Peoria. The Norsemen will be attempting to bring home the school's fourth state title in all sports.
"You don't see it very often in 1A softball having three great pitchers like we have, so we're very blessed," NHS coach Tim Schofield said. "Those Somonauk teams a few years ago under Scott [ICA Hall of Fame coach Siuda] had three great pitchers when they got second place (2015) and they were so tough. We haven't given up a lot of runs because all three of the girls push so hard in the offseason working on their craft. It sure is a luxury for me as a coach to have the three of them throwing for us."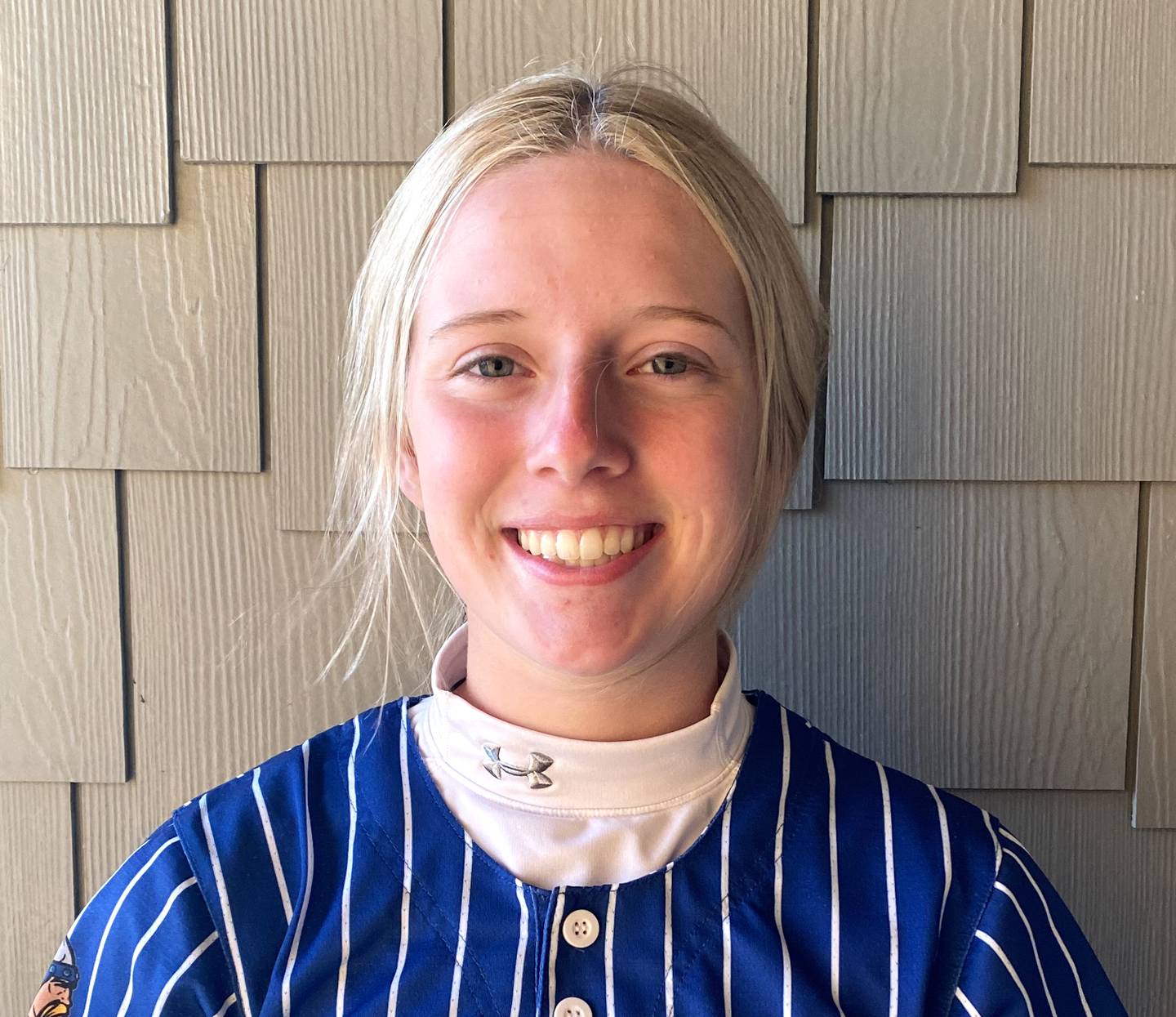 Coach Schofield's daughter Kaitlyn Schofield leads the way for the Norsemenwith a 10-1 record, a 1.21 ERA and 119 strikeouts with only 21 walks through 75 innings pitched.
"Getting to state was in the back of my mind when we started the season and we all knew we could get there," Kaitlyn Schofield said. "I wanted to take the lead with my pitching, but I've got a couple of great teammates that have also thrown so well for us. We couldn't have accomplished what we have without Taylor (Kruser) and Kodi (Rizzo) as well as the rest of our great ballclub."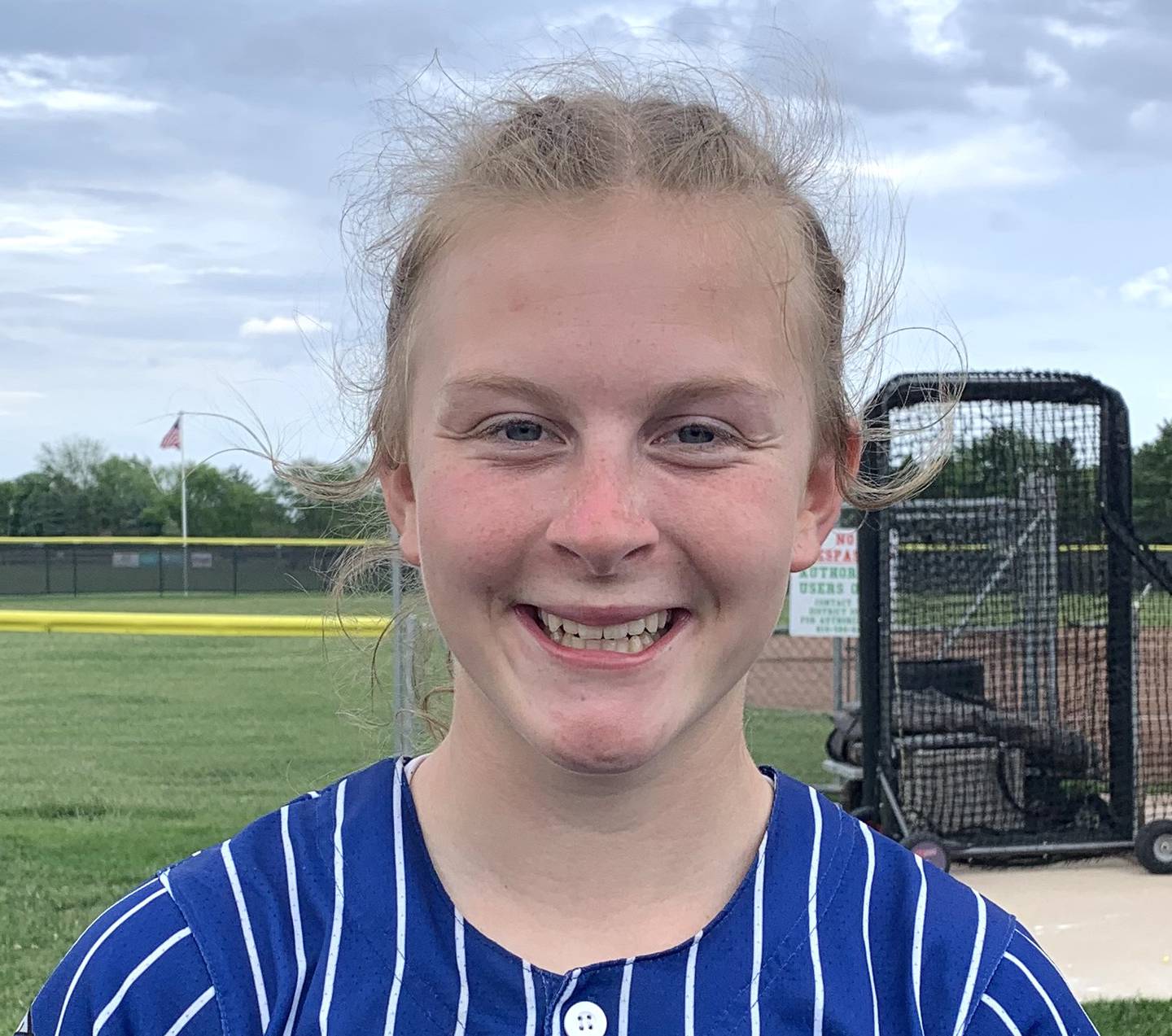 Kruser (9-0) has pitched 64 innings with 101 strikeouts, 25 walks and a 1.86 ERA.
"We've got a pretty tough team to beat, and I'm so happy to be a part of it knowing we're going to bring home a state trophy for the first time in Newark softball history," Kruser said. "I just want to go to state, be the best that I can be and hopefully we can bring back another state championship for Newark."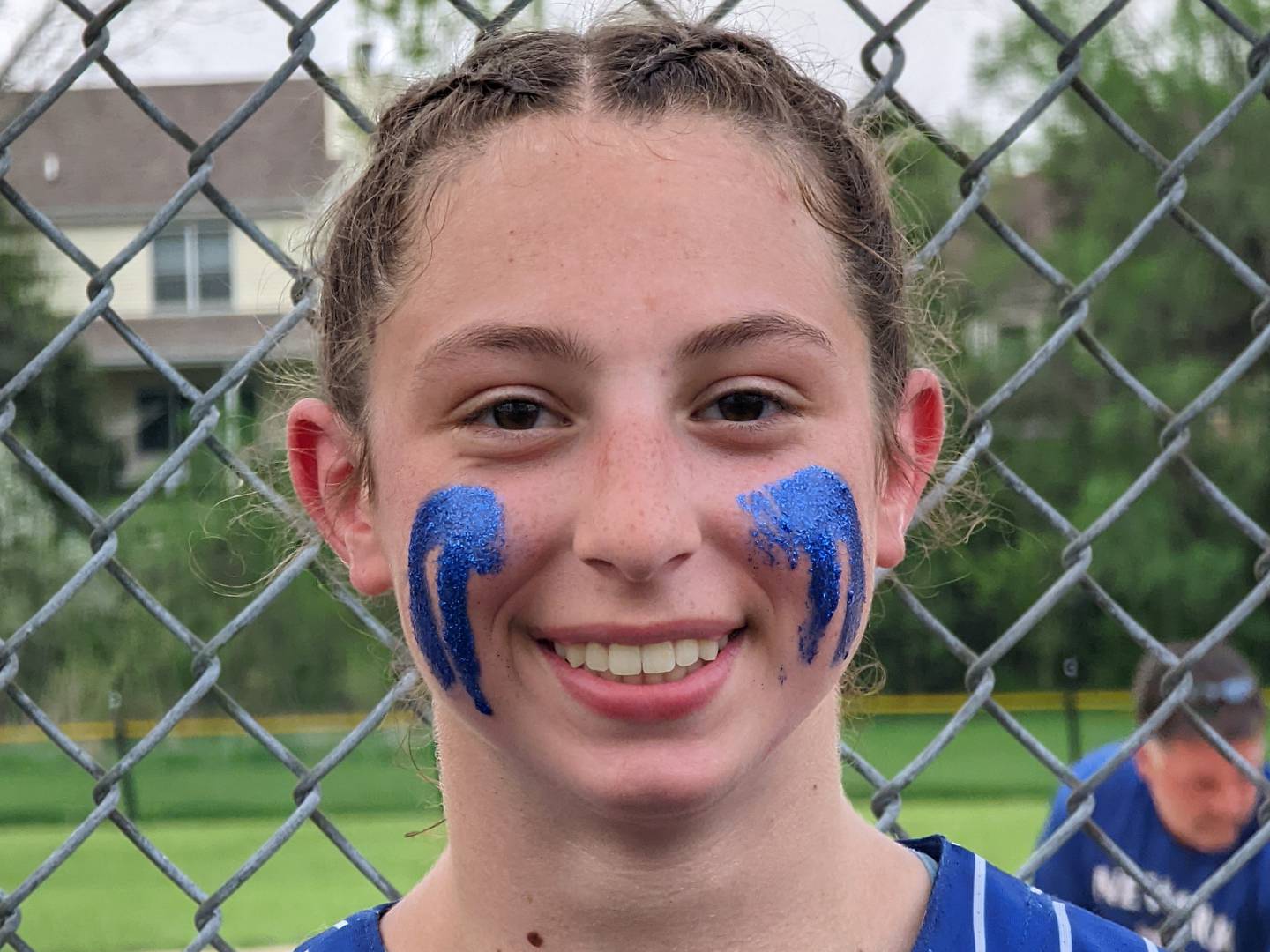 Rizzo also has been solid in the circle – posting a 10-2 record with a 1.47 ERA, a team best 28 hits allowed over 62 innings, with 23 walks and 106 punch outs.
Rizzo was the winning pitcher in relief during the regional championship game versus Marquette (2-1), the sectional title contest with Woodland/Flanagan-Cornell (6-3) and the supersectional victory against Heyworth (1-0).
"I don't think it's hit me yet that we're going to state and what a role I've played in it," Rizzo said. "We wanted to be the first Newark softball team ever to make it to state. The first time we stepped out on the first day of practice this season we believed we could accomplish this. The energy was there, and we all knew what we could do. It's a dream come true for all of us."
Newark isn't just a team loaded with pitchers. The Norsemen offense has been a juggernaut registering 305 runs, 301 hits and a whopping 37 home runs on the season.
Leadoff batter Kaitlyn Schofield has paced Newark with a team-leading .440 batting average, 54 runs, 48 hits, 38 RBIs and 10 homers.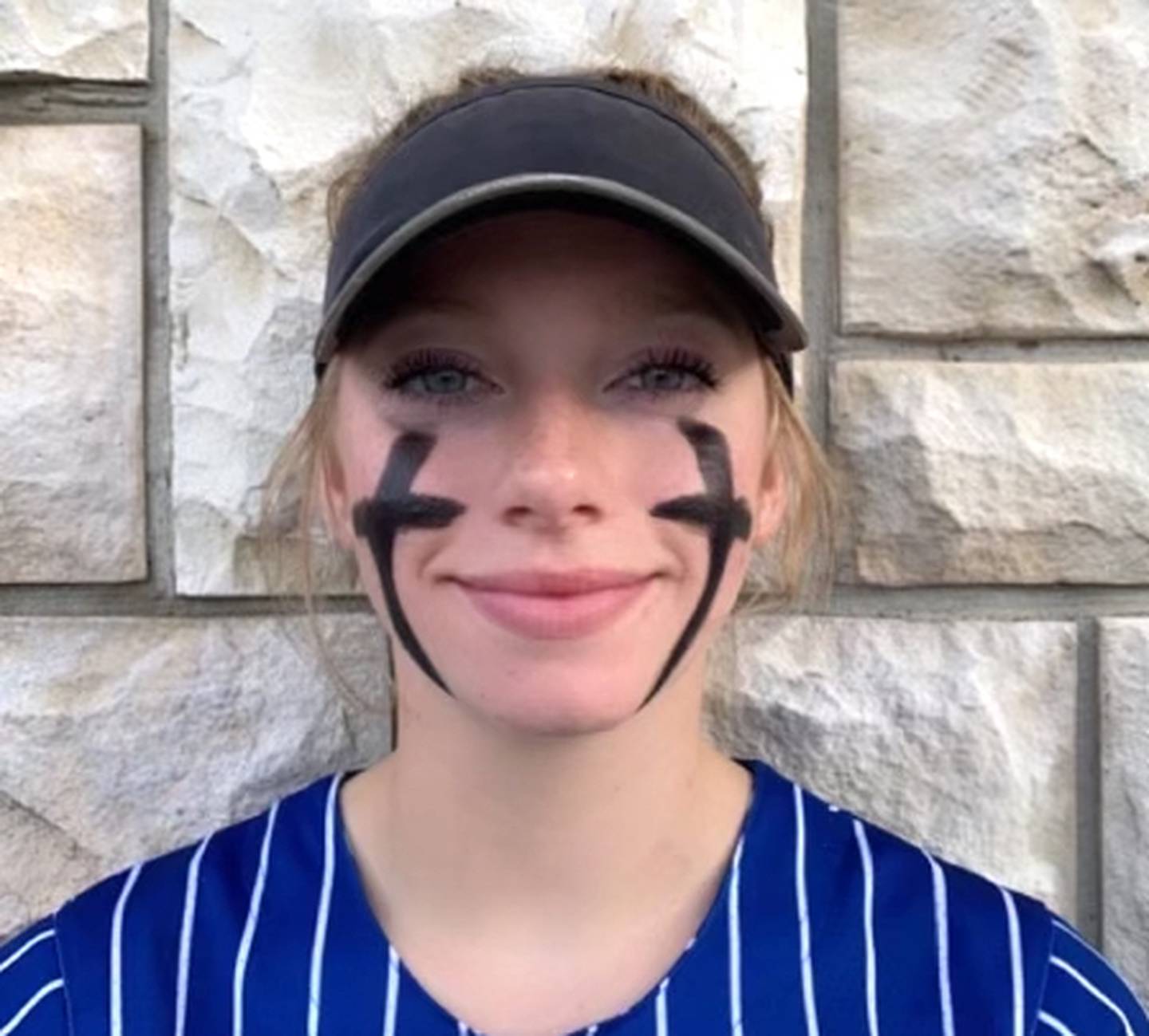 Sophomore standout and No. 3 hitting lefty Ryan Williams can't just be called a left-handed slapper with her power. Williams has batted .432 on the season with a team leading 12 doubles to go along with 41 hits, 36 RBIs and five homers.
Sophomore Danica Peshia also has been a beast at the plate batting .381 with eight home runs, 37 hits and 37 RBIs as Newark's clean-up hitter, while junior Bre Dixon has been stellar as well hitting .398 with 37 hits, four homers and 34 RBIs.
Rizzo is batting .415 with 34 hits, Kruser .357 with 35 hits and junior Peyton Wohead is batting .357.
Newark will be seeking its 13th straight victory Friday since last losing, 4-2, on April 27 at Streator.
"This is a very well rounded team from our three girls pitching to all the excellent hitting we've produced that's also helped to get us to state as well," Coach Schofield said. "This weekend is when the payoff comes for the team. Hopefully they can raise their hands in victory a couple of times. That would sure be amazing. But overall, I just want them to savor the experience at state.
"Next year isn't guaranteed, so I want them to go down there, soak it all in and enjoy it playing some good softball."