OSF Medical Group–Orthopedics in Ottawa will be working in collaboration with OrthoIllinois physicians Kevin Carlile, MD; Michael Harvey, MD; and Trevor Schott, MD.
This collaboration will provide patients with orthopedic and musculoskeletal care.
Carlile pursued his medical degree at Ohio State University College of Medicine and completed his residency at McGaw Medical Center Northwestern University Feinberg School of Medicine in Chicago. Following his residency, he completed a fellowship in orthopedic trauma surgery at Allegheny General Hospital in affiliation with Drexel University and Temple University Colleges of Medicine.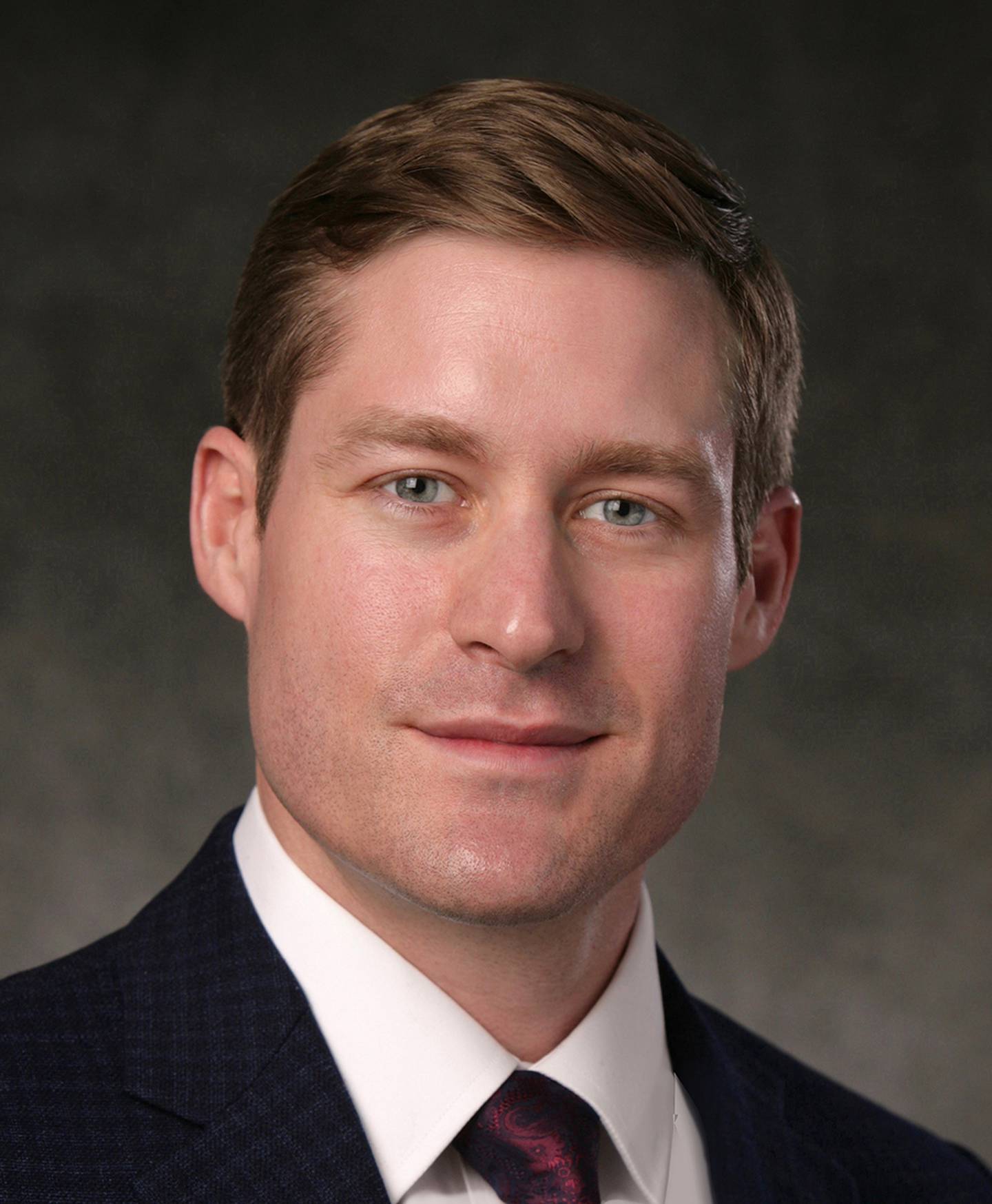 Harvey grew up close by in Geneva, Ill., obtained his medical degree from Chicago Medical School, Rosalind Franklin University of Medicine and Science. His orthopedic training began at the University of Missouri in Kansas City and at Harvard Medical School, Massachusetts General Hospital, where he completed a fellowship in Adult Reconstructive Surgery.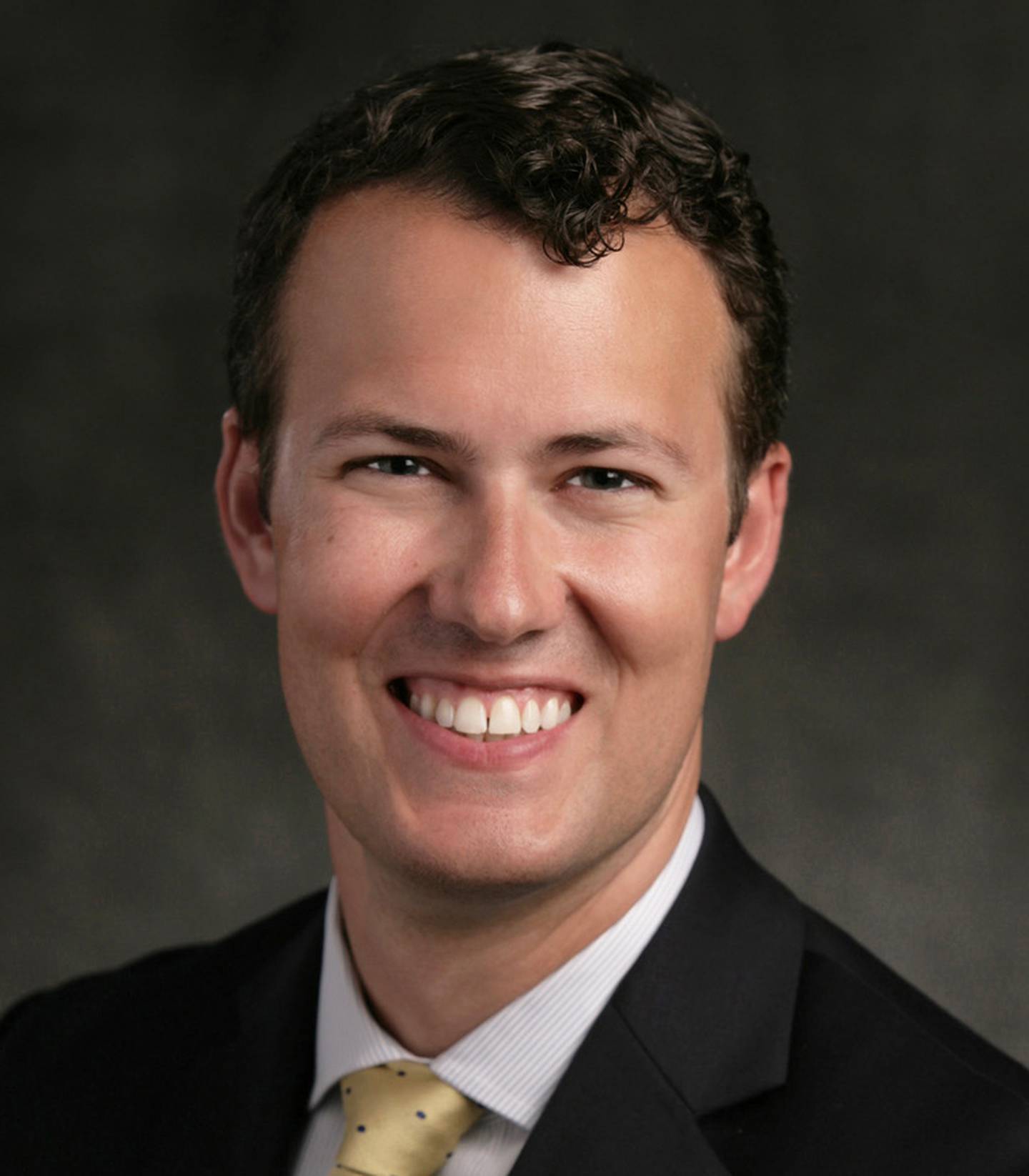 Schott graduated from the University of Pittsburgh School of Medicine and Harvard Combined Orthopedic Residency Program in Boston, Massachusetts. He pursued additional training by completing a Hand and Upper Extremity Fellowship at the Hospital for Special Surgery in New York City and the Ganga Institute for Microvascular Surgery in Coimbatore, India, to learn specific techniques in delicate microvascular and reconstructive surgery.
Carlile, Harvey and Schott will have a weekly clinic and surgery hours at OSF St. Elizabeth Medical Center. OSF Medical Group-Orthopedic office is located at 1050 E. Norris Drive, Suite 3A in Ottawa. These new providers will join Kenneth Korcek, MD, also from OrthoIllinois; Megan Brandt, APRN; and Kate Jaegle, APRN, in the OSF Medical Group-Orthopedic clinic. Call 815-431-5746 for more information.