The Ottawa YMCA announced Monday the O'Brien family donated $525,000 to the Ottawa YMCA Capital Campaign for its new Healthy Living Campus along the city's riverfront.
The facility will be named in honor of the Joseph and Muriel O'Brien family and will include a natatorium with a competition pool and a warm water therapy pool, group exercise studios, children's adventure center, child watch areas, family locker rooms, multi-generational space for seniors and teens, along with community gathering spaces similar to living rooms for people to meet and socialize.
The new facility, located at the former location of Central School, also will have a community kitchen for healthy eating and designated clinical space for OSF, which is moving its rehabilitation and physical therapy services into the new building.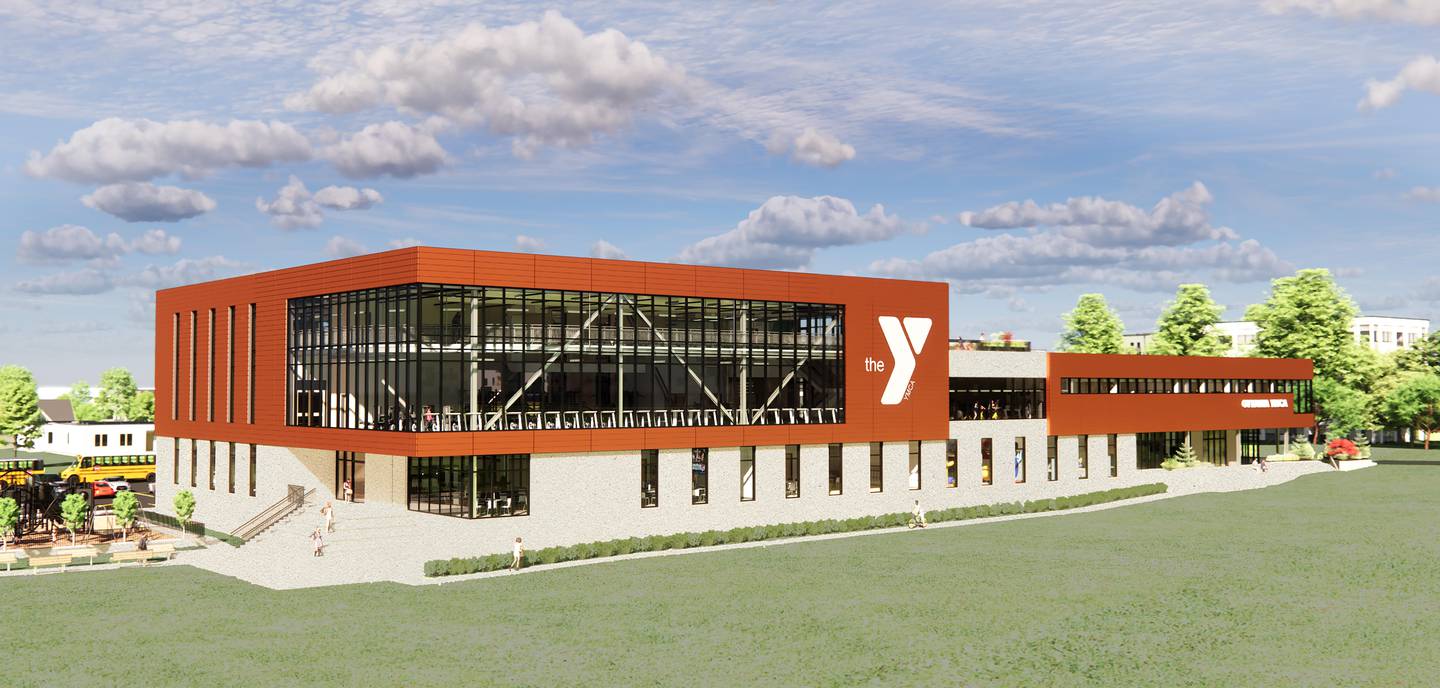 Joe and his wife, Murial, known as "Punch," moved to Ottawa from Chicago when the opportunity came to operate a Dodge/Plymouth dealership. Joe initially thought they might be moving to Ottawa, Canada.
They had two young children at the time but had five more after, and while Joe Jr.'s career took him away from Ottawa, his feelings on his hometown never changed.
"Mom and Dad thought Ottawa was the right place to raise a family, so we stayed in our home and Dad commuted to Streator for years," Joe said.
The O'Brien family made it a mission to give back to the community that gave them the beginning to their many earlier successes.
"Our mother and father raised us in Ottawa and we have been blessed as a family," Joe Jr. said. "Our gift to the YMCA is a testament to Ottawa as a community."
Ottawa YMCA CEO Joseph Capece said their story is about the impact that can be experienced when people come together around a shared vision and values.
"We share a commitment to social responsibility with the O'Brien family and believe our collective actions can make a difference in our community," Capece said.
Discussion on the YMCA facility's profile and design continue with capital campaign donors and collaborative partners and should be finalized soon. For more information, contact Capece at the Ottawa YMCA at 815-433-2395.