In a motion Marseilles Mayor Jim Hollenbeck said was 40 years in the making, the City Council placed a bid on file for Pohar & Sons Construction to build a sewer extension north to Interstate 80.
Hollenbeck said Pohar & Sons is a contractor the city is comfortable working with since they two entities have worked together many times before, including on the Broadway Street boat launch, which should see construction starting next week.
The council also approved a $4.50 increase to the city's water and sewer bill over the next two years to make up for rising costs.
"Our expenses keep going up and we have to maintain our facilities," Hollenbeck said. "We just bought a new well on the southside and there's the water and sewer treatment plant."
The city also authorized the purchase of 351 Main St., a long-abandoned former tavern that has boarded-up windows. Hollenbeck said the city will is hopeful it will turn this building around to a good buyer to get fixed up and bring a new business to Main Street.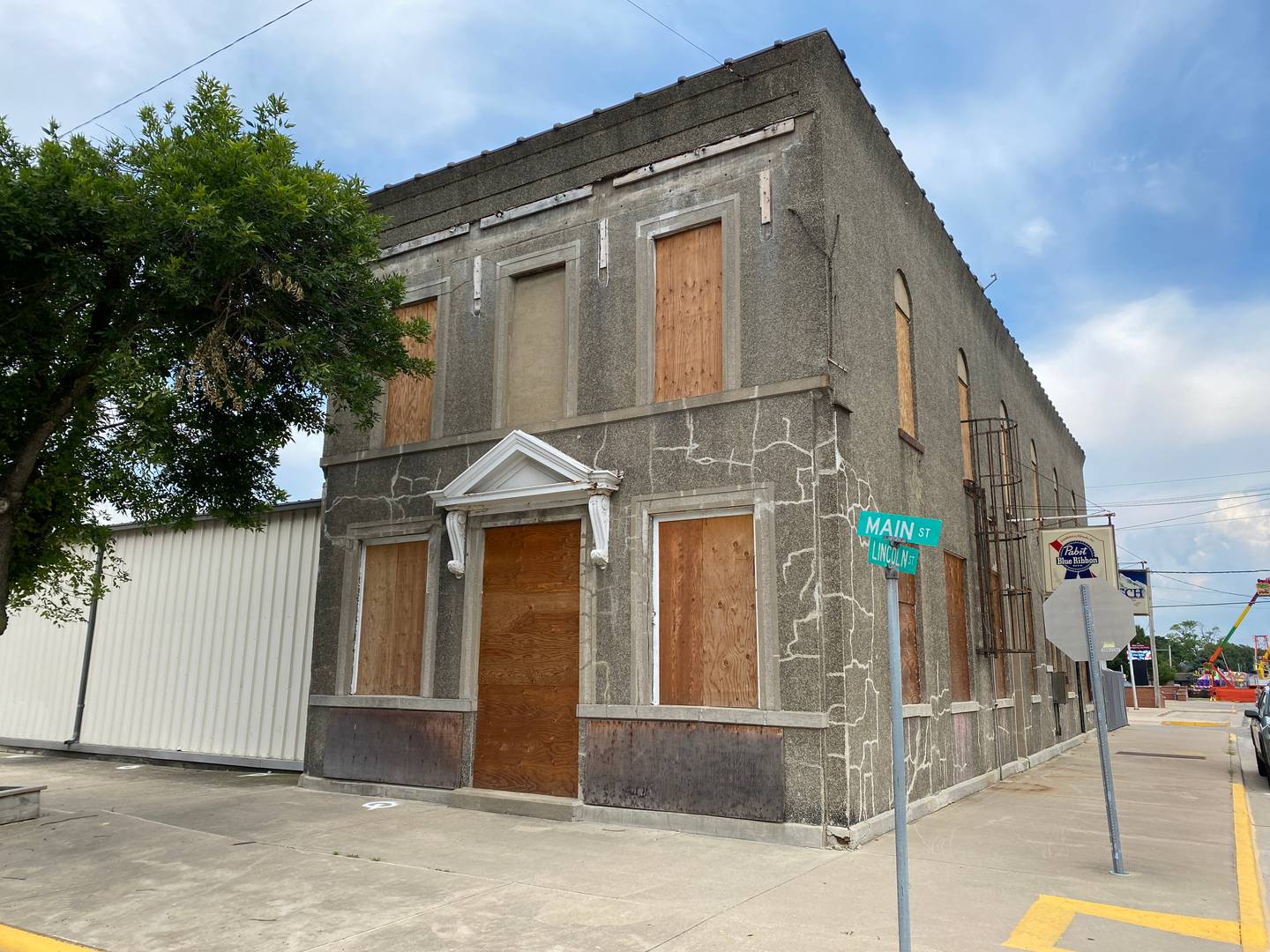 Hollenbeck also reported Marseilles created an abandoned property ordinance three years ago when the city had more than 100 abandoned properties. It is now down to 36 abandoned properties.
A new ordinance passed Wednesday will require abandoned properties, even ones that aren't hooked up to water and sewage, to pay the minimum water and sewage bill.
"It's a new thing that's going to be there in hopes of forcing these people who have these abandoned properties sitting around and do something with them," Hollenbeck said. "I don't think any of them are owned by people in town. They're owned by banks or mortgage companies. They're gonna have to pay the minimum."