After hearing he finished with the most votes in Tuesday night's unofficial total, Streator City Councilman Joe Scarbeary addressed the city's future.
"We have a lot of opportunity right not to improve our town," he said. "And with everyone's help this will definitely be achieved."
That help will come from newcomer to the local politics scene Matt McMullen. He received the second-most votes Tuesday night as Scarbeary tallied 550 votes, McMullen garnered 524. Candidates Timothy Geary, a former county board member, fell short with 324 votes, and Will Price, who has run unsuccessfully twice before, registered 225 votes in his bid.
With a maximum of 119 outstanding mail-in ballots possible, Scarbeary's and McMullen's leads appear insurmountable.
Long-time councilman Ed Brozak decided not to run for re-election.
Scarbeary, a retired Streator firefighter, was elected in 2017 after receiving the second-most votes to Brozak, besting Price and previous council member Bob "Willy" Williamson for the seat then.
"I am so thankful not only for this wonderful opportunity to help the citizens of Streator, but I so much want to thank everyone not only voted for me, but took the time out of their busy day to vote in this election," Scarbeary said. "I am especially appreciative to all the candidates who ran for this position."
"I love this community so much and I promise to serve it to the best of my ability," he added.
McMullen, who works at Vactor Manufacturing, was unable to be reached Tuesday night for a comment, but he told The Times he's been wanting to get involved in city government for quite awhile, but until now he's been putting his family and career first. He is married to Jennifer, and has a 4-year-old son.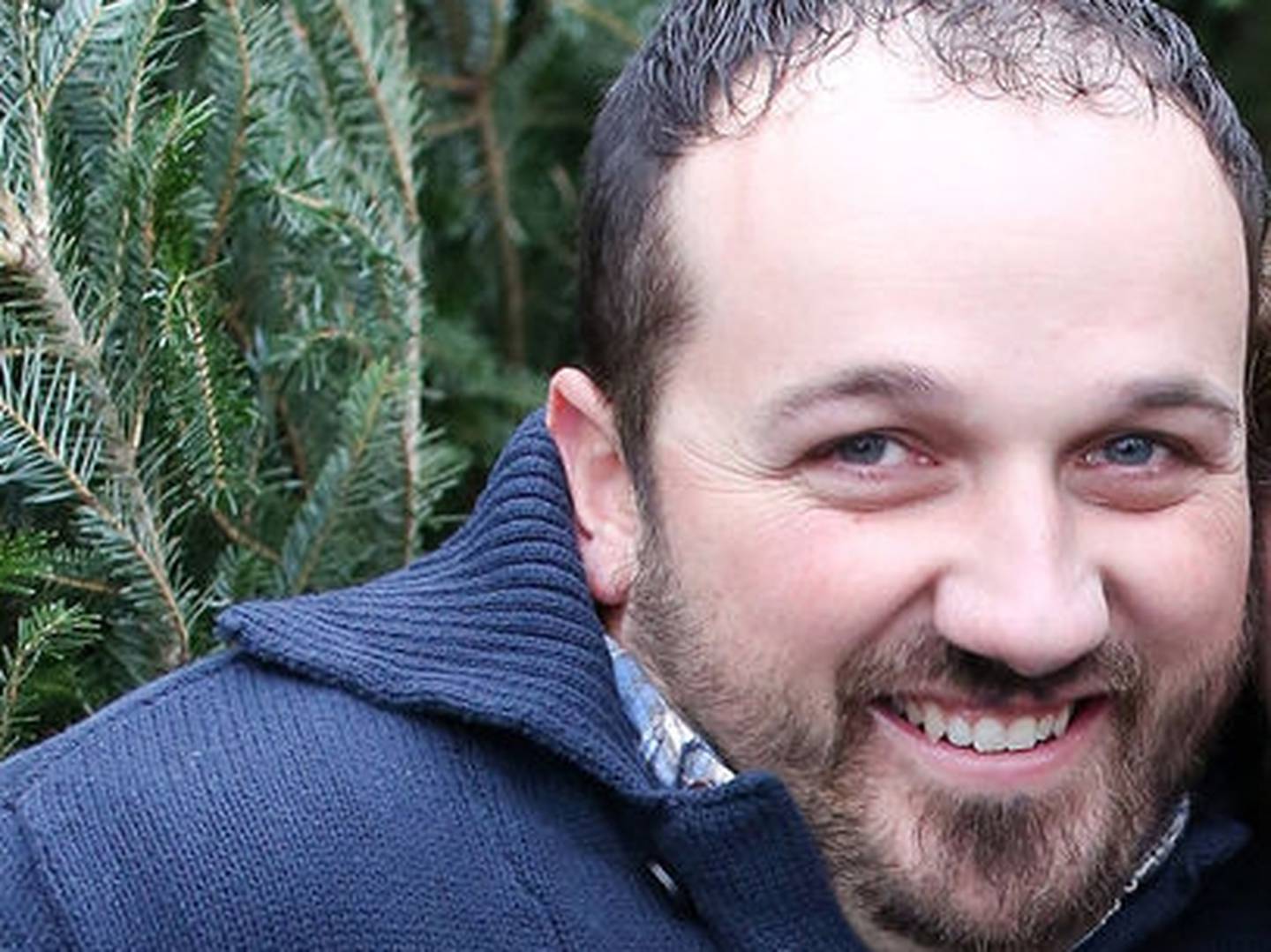 "I feel like I have a very sensible approach to things and with 16 years of leadership experience in the business world I am comfortable doing it a municipal level as well," McMullen previously told The Times. "I look forward to working with everyone at City Hall and the community to help maintain and improve Streator as much as we can."
McMullen said he believes the city is at a crossroads of what it can and should be. He said he would like to work on attracting a mid-size manufacturing company that could provide good-paying jobs with a mix of blue-collar and white-collar, noting the city's proximity to three interstates is a selling point.