Two protesters with social media followings were taken into custody Monday afternoon after a confrontation with La Salle County court security.
Angel M. Farmer, 29, of 1526 Walnut St., Peru, and Jacob M. Farmer, 28, of 1901 Park Lake Drive, Morris, both are charged with obstructing a peace officer. Angel Farmer was additionally charged with battery. The La Salle County Sheriff's Office and State's Attorney's Office said formal charges would be drawn up later.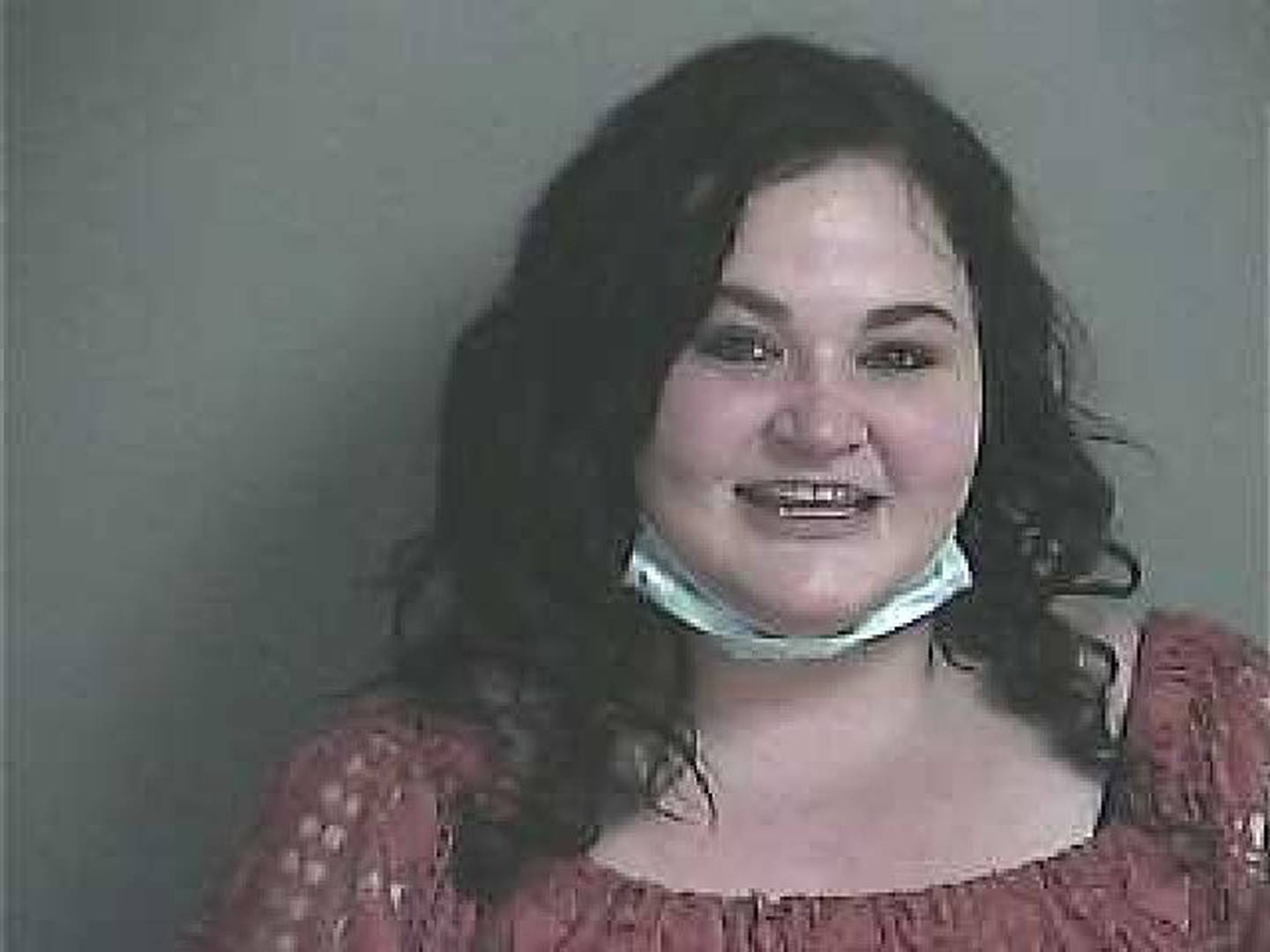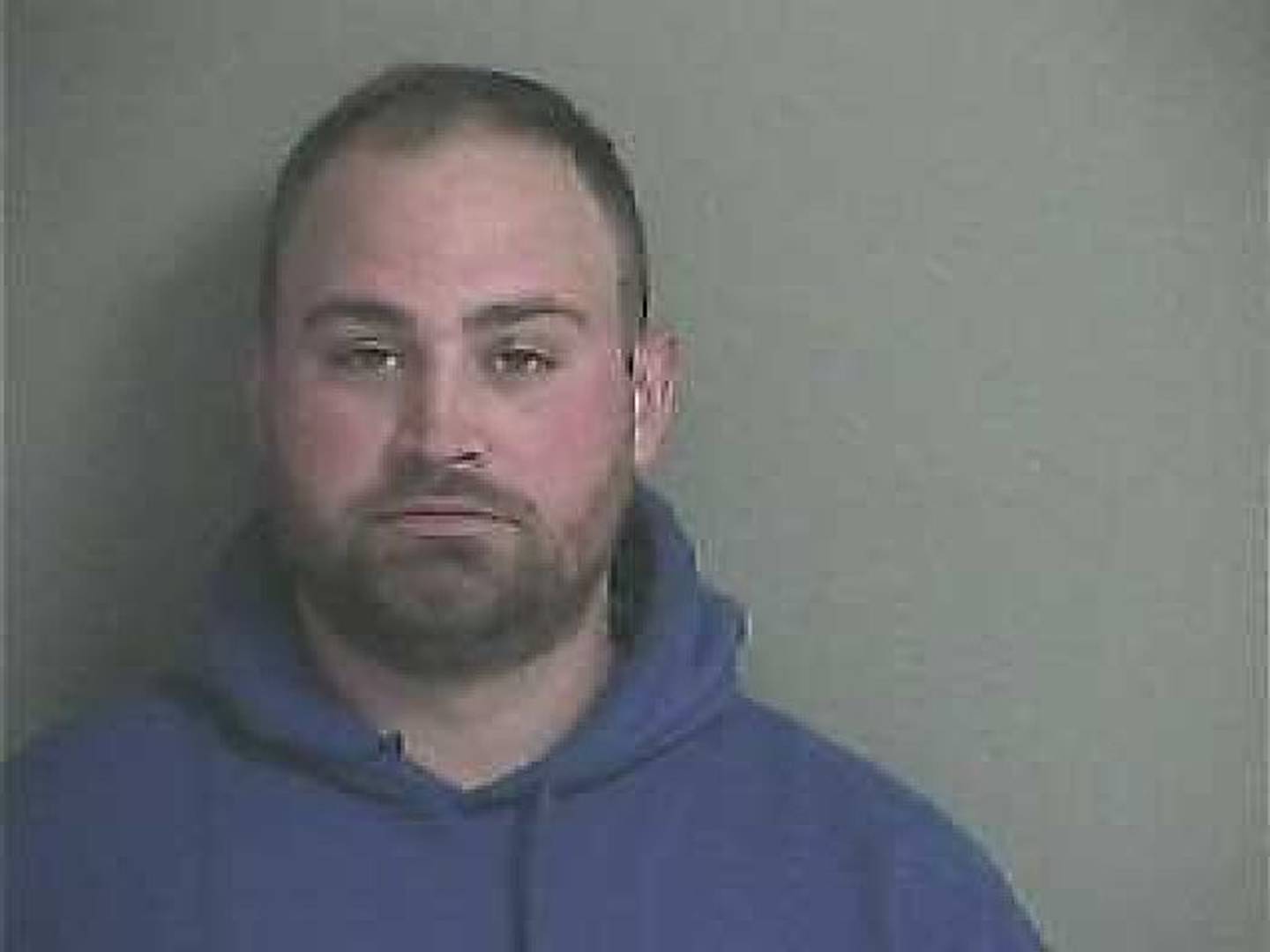 The incident began at 1:03 p.m., the La Salle County Sheriff's Office said in a news release, when Angel and Jacob "demanded entrance to the (Criminal Justice Center)." Jacob Farmer cooperated with security and COVID-19 protocols, the sheriff's office said, then went to the window of the sheriff's office to collect Freedom of Information Act forms, which he was given. He then left the building.
Angel Farmer did not comply and was denied entry, police said. After Jacob emerged from the CJC, she handed him a cellular phone and allegedly banged on the doors. When another person was admitted entry (after complying with all protocols), police said, Angel Farmer "then tried to push her way into the CJC and was stopped by security." Jacob Farmer also tried to gain entry, police said.
A scuffle ensued and a court security officer was injured and taken to OSF St. Elizabeth Medical Center, where the unnamed officer was treated and released.
Most of the events were depicted in a roughly 3 1/2-minute video that appeared on YouTube under the heading of "Accountability Angel." (Warning: the video contains profanity.) There have been more than 4,400 views as of 7 p.m. Monday.
Angel Farmer gained notoriety in recent weeks for attempts to access the courthouse with a prohibited cellphone. As a consequence, the windows to the courtroom doors on Etna Road now are papered over to ensure that unauthorized videotaping does not occur from inside the hallway.
Angela Farmer has shared several videos on YouTube of her entering government facilities in La Salle, Bureau, Putnam, Grundy, Lee, Sangamon and Whiteside counties, walking around recording and making requests on video of security officials or government personnel, and sometimes taunting personnel, titling many of these videos "First Amendment audits."
In the past three months, she has recorded more than a dozen videos at the La Salle County Government Center on Etna Road, which houses courtrooms and the sheriff's office. The titling on her videos refer to security guards or sheriff's deputies as "tyrants" and "bullies."