Since his days as its baseball coach in the early 2000s and again in the early 2010s, new Streator High School athletic director Nick McGurk has talked a lot about subjects such as creating winning cultures, fostering enthusiasm in teams and building successful programs.
As such, he's excited about two of the school's offseason coaching hires — girls basketball coach Jacob Durdan and wrestling coach Kyle Lowman.
Lowman's name is likely familiar to locals who follow wrestling. A 2008 graduate of Ottawa, where he placed at the IHSA state finals, Lowman went on to wrestle for Southern Illinois University Edwardsville. For the past five years, he has been the coach of the Marquette Academy wrestling program.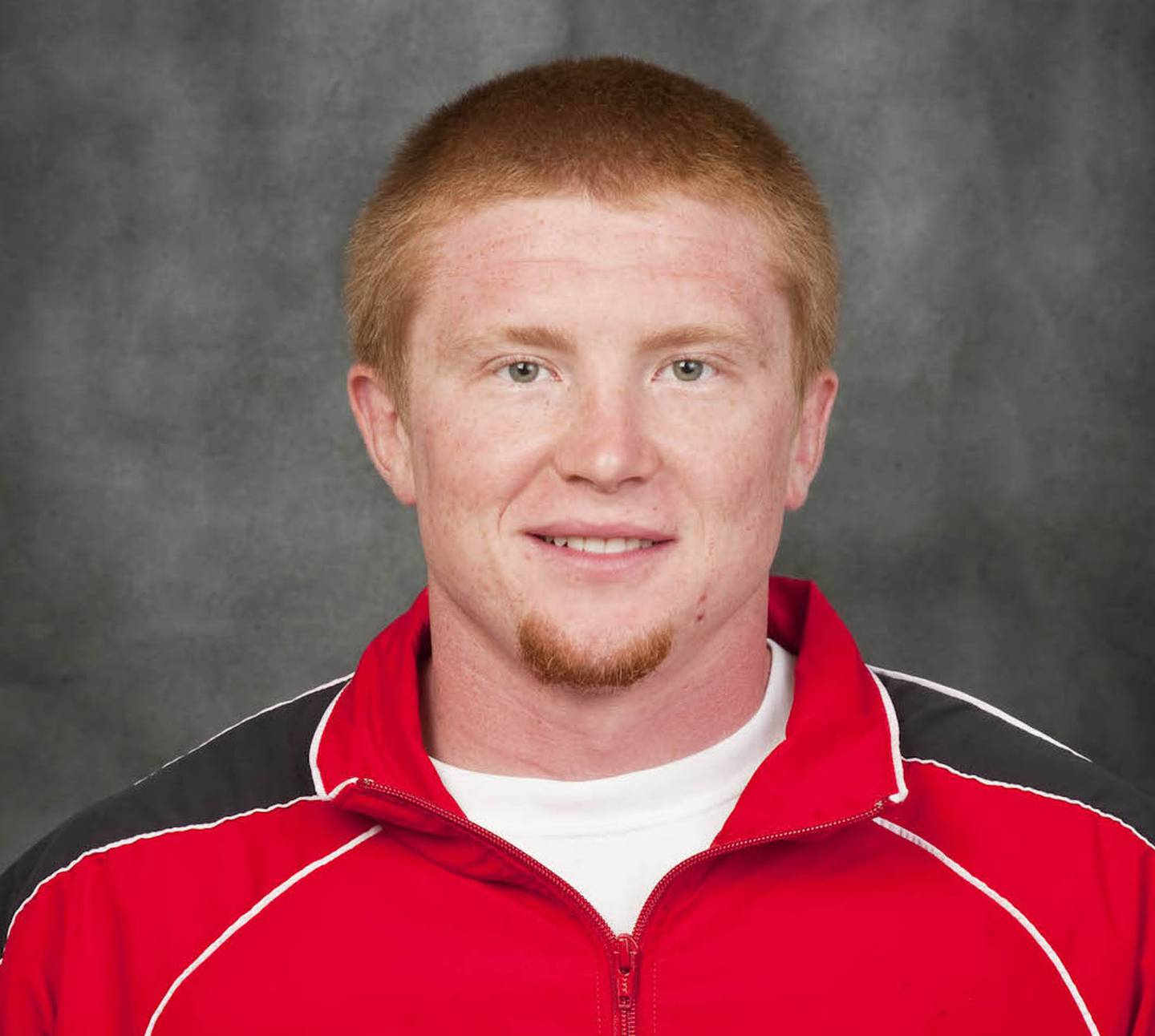 "I just started working [at Streator High] in IT, so when the wrestling job became available, I was like, 'Well, a lot less driving around, and I'll be able to recruit [potential wrestlers] during the day, being on site,' " Lowman said. "It was hard to make that decision [to leave Marquette]."
Lowman takes over from T.J. Moran. Streator has struggled with declining numbers in recent years, especially at the varsity level. As such, building up interest and the roster is the main goal.
"This fall, I'll be meeting with some of the players from football, from soccer, from cross country," Lowman said. "I'm seeing some interest there, and I know they've had a strong youth program in Streator in the past [prior to COVID-19 shutdowns] that's starting up again, so I'm excited about that.
"The last long-running coach who's been here was [Jeff] Medema when his sons were going through the program. Before and after that, coaches would get a few years in and move along. I'm hoping to bring some consistency to the program, stick around a while."
Durdan – a 2016 Woodland graduate who went on to Monmouth College and for the past two seasons has been an assistant coach in the East Dubuque girls basketball program – is taking a similar approach to a Streator girls basketball program that recorded its first winning season in decades during the COVID-19-shortened 2020-21 season. Last winter's Bulldogs slipped to 3-24, though, in the final campaign under fourth-year head coach Beau Albert.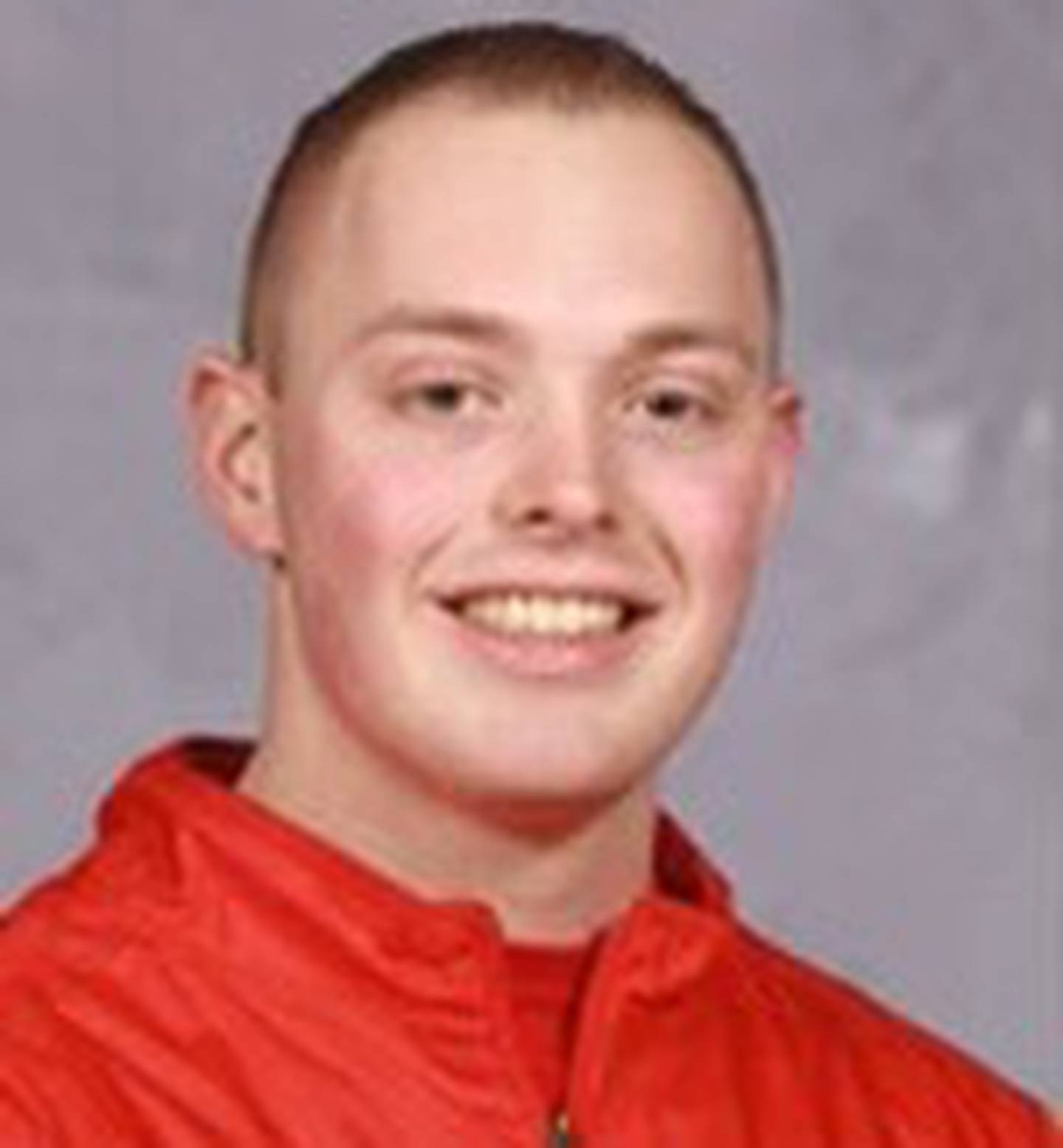 "[McGurk] talked in our interview a lot about trying to get excitement back in the programs," Durdan said. "Two years ago, [COVID-19] really put a hurt on athletics in general, especially, in my opinion, this senior class. The last time they had a normal season was their freshman year.
"What I want to do is come in and inject some life and some hope for these seniors who haven't really had a normal season, show them basketball's back in Streator, and we're going to take it to the next level."
Durdan says his coaching philosophy is to win with defense, while sharing the ball on offense to get as many girls in the scoring column as possible. Slowly rising numbers through summer workouts have the 24-year-old Durdan optimistic business with the Bulldogs program is picking up.
"The excitement is there," he said. "I can tell from their faces and their willingness to learn and just to be there."