Over the past two-plus years, many special events – especially in athletics at the high school level – were canceled because of the pandemic.
However, one of those, the Leland Lions Club All-Star Basketball Shootout – pitting the Little Ten Conference against the Interstate 8 Conference – will return Saturday at Indian Creek High School in Shabbona.
Each girls and boys team is made up of 10 of the top senior players from the past season.
The girls game is scheduled to tip at 6 p.m., with the boys game to follow about 7:30 p.m. Admission will be $5, with all proceeds going to the Leland Lions Club.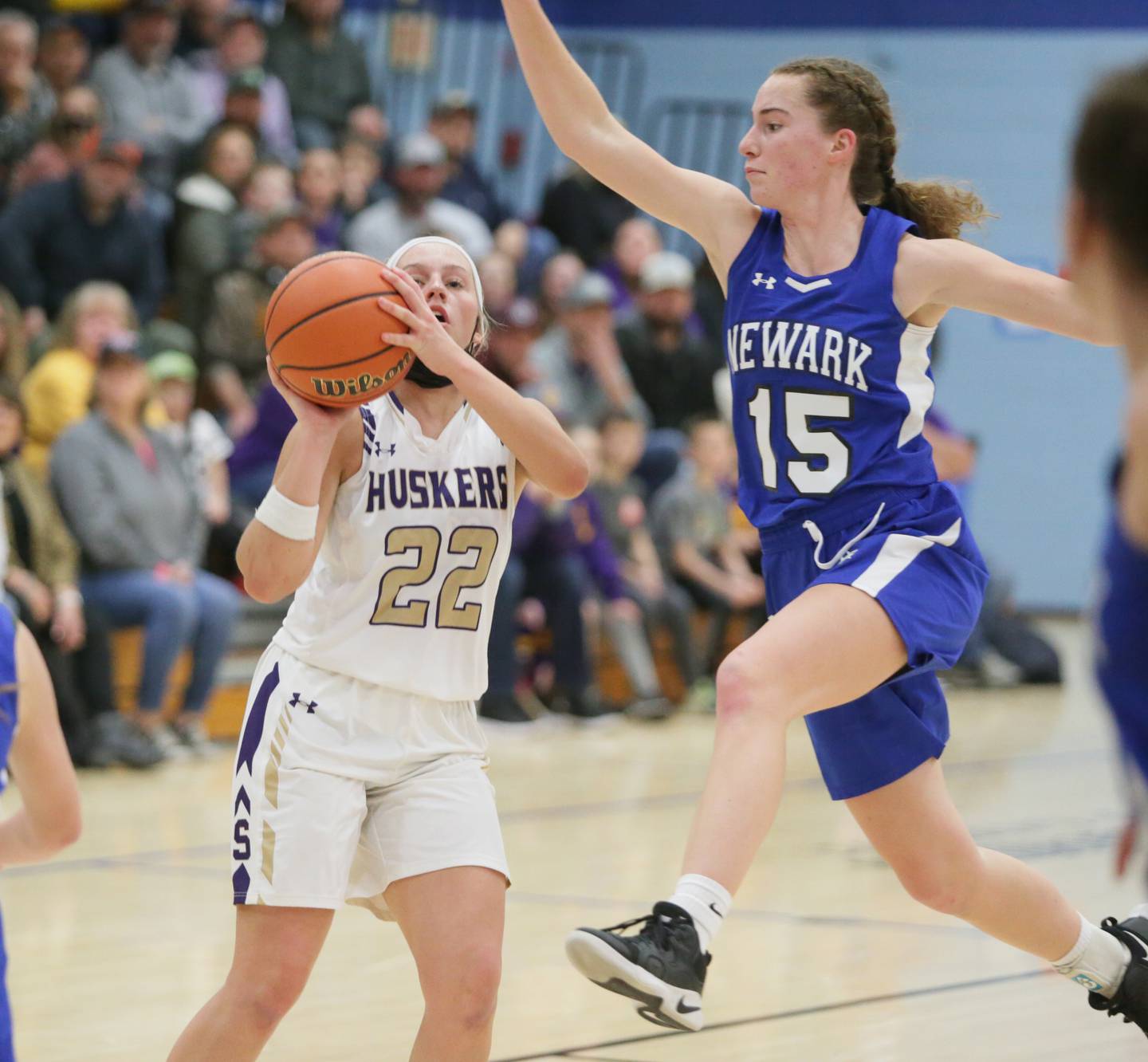 Chris Bickel, Leland High School principal and Leland Lions Club member, has taken over the reins in coordinating the event from longtime organizer Rick Hecathorn.
Bickel played in the 2007 boys game, helping the Little Ten to a three-point victory.
"This event was one of the coolest things I was able to be a part of when I was in high school," Bickel said. "It was a chance to play with guys I'd played against for four years. I still to this day have friendships I was able to form from playing in that game.
"So when Rick asked me to take over getting things put together for the shootout, I was more than happy to, because I remember what a fantastic experience it was for me."
The roster for the Little Ten girls consists of Katie Baker (Serena), Kellie Snyder (Newark), KJ Friestad (Newark), Lindsey Hatteberg (Newark), Elizabeth Browder (Earlville), Alexis Olson (Earlville), Maggie Roberts (Somonauk), Ashleigh Wackerlin (Hinckley-Big Rock), Morgan King Hinckley-Big Rock), Eunice Kim (Illinois Math & Science Academy), with Serena coach Jim Jobst serving as head coach.
Making up the Interstate 8 girls roster are Molly Roberts (Sandwich), Faith Feuerbach (Sycamore), Ella Shipley (Sycamore), Reese Hill (Sycamore), Brooke Waddell (Ottawa), McKenzie Shueler (Kaneland), Taylor Seaton (Kaneland), Josie Lundquist (Rochelle), Jakiya Thompson (Sycamore), Maddy Shannon (Morris), with Sycamore coach Adam Wickness on the bench.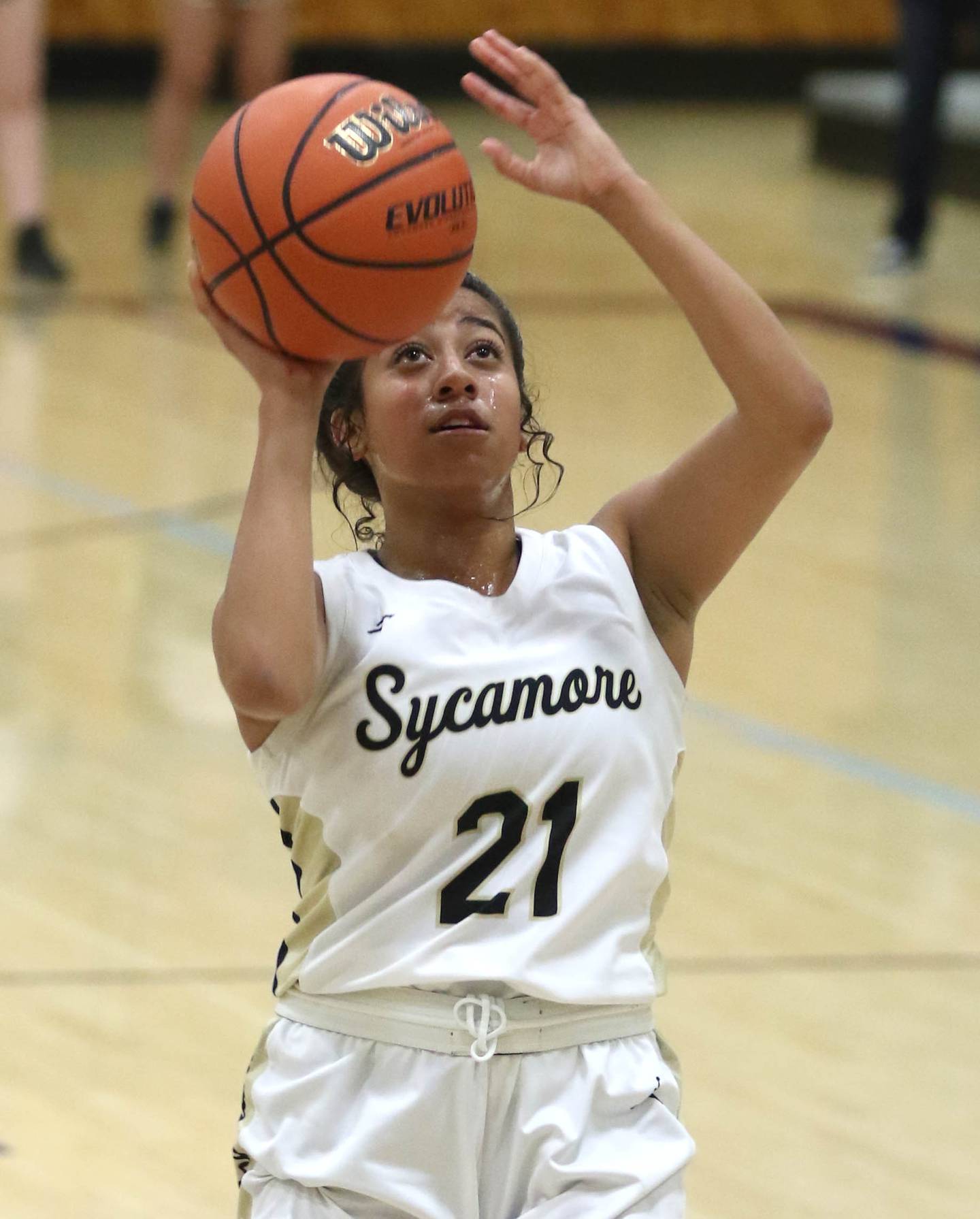 In the boys game, the LTC will have Alex Krejci (Somonauk), Brendan Roberts (Somonauk), Brock Zimmerman (Somonauk), Austin Tollefson (Newark), Grandon Mitchell (Newark), Judson Scott (Hinckley-Big Rock), Richard Hintzsche (Hinckley-Big Rock), Ben Shugrue (Serena), Cole Oleson (Indian Creek), Andres Moreno (DePue), coached by Somonauk's Curt Alsvig.
The I-8 will counter with Mason Accidentale (Plano), Luke Cushing (Ottawa), Braiden Miller (Ottawa), Ryan Simmons (Rochelle), Adam Kemp (Rochelle), Johnny Riva (La Salle-Peru), Myles Johnston (Morris), Henry Hensen (Morris), Brody Armstrong (Sycamore), Tanner Lager (Rochelle), with Rochelle's Tim Thompson as coach.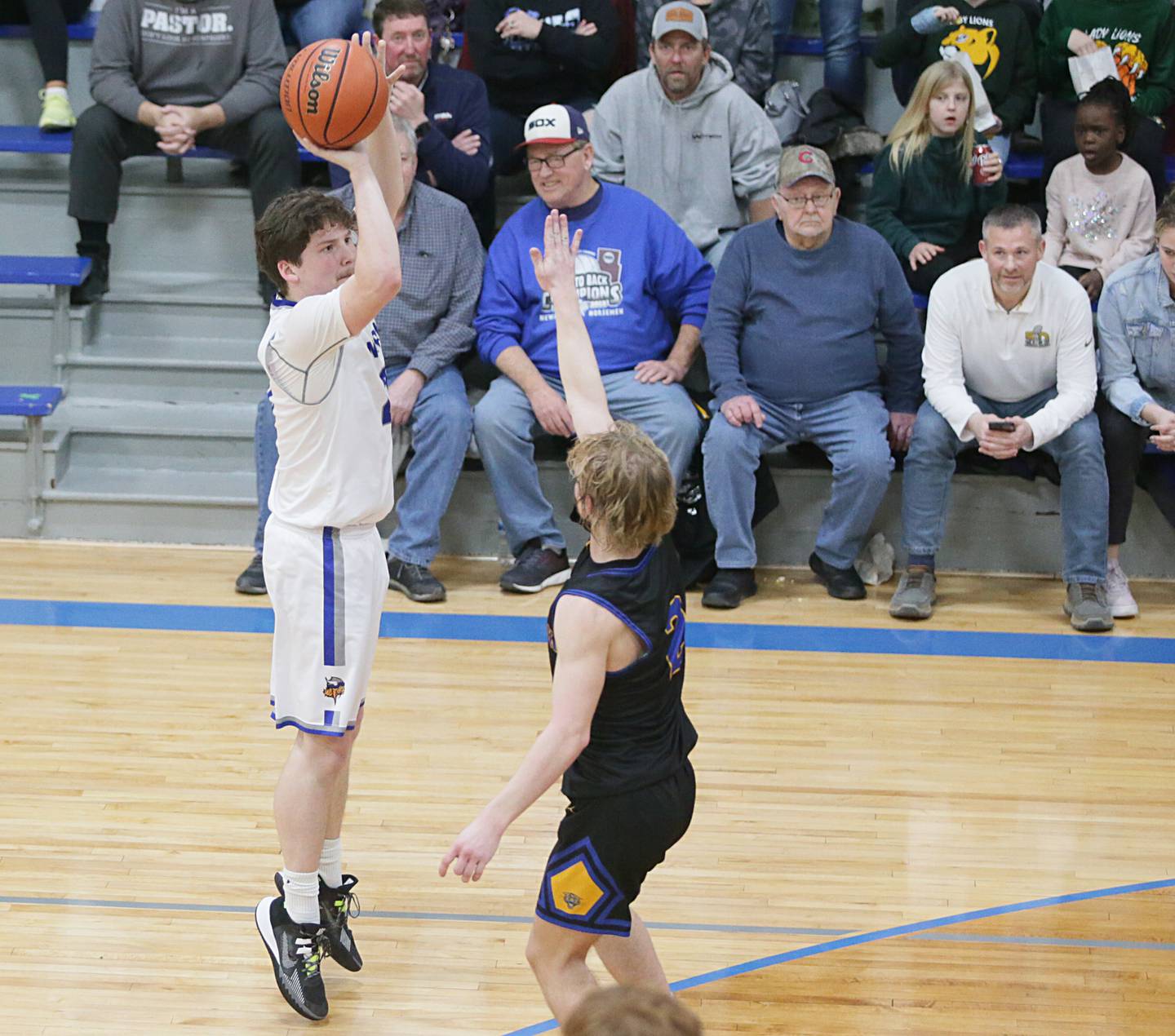 "I'm so excited these games are back on again this year," Bickel said. "I hope all the seniors getting a chance to participate leave the game with the same special feeling I had, and still have, about getting a chance to be part of this event."
The Little Ten won the most recent boys event in 2019, but the I-8 leads the all-time series, 26-11. On the girls side, the I-8 has won the past three meetings and holds a 24-10 advantage over the LTC.