The Illinois Coaches Association (ICA) released its 2021 All-State Softball teams on Sunday and 10 Times-area softball stars earned spots, headlined by three seniors who played their way to the prestigious ICA First Team.
Ottawa pitcher Abby Bukantis in Class 3A, along with both Woodland/Flanagan-Cornell infielder Audrey Jenkins and Seneca pitcher Maggie Carpenter in Class 2A were First Team honorees.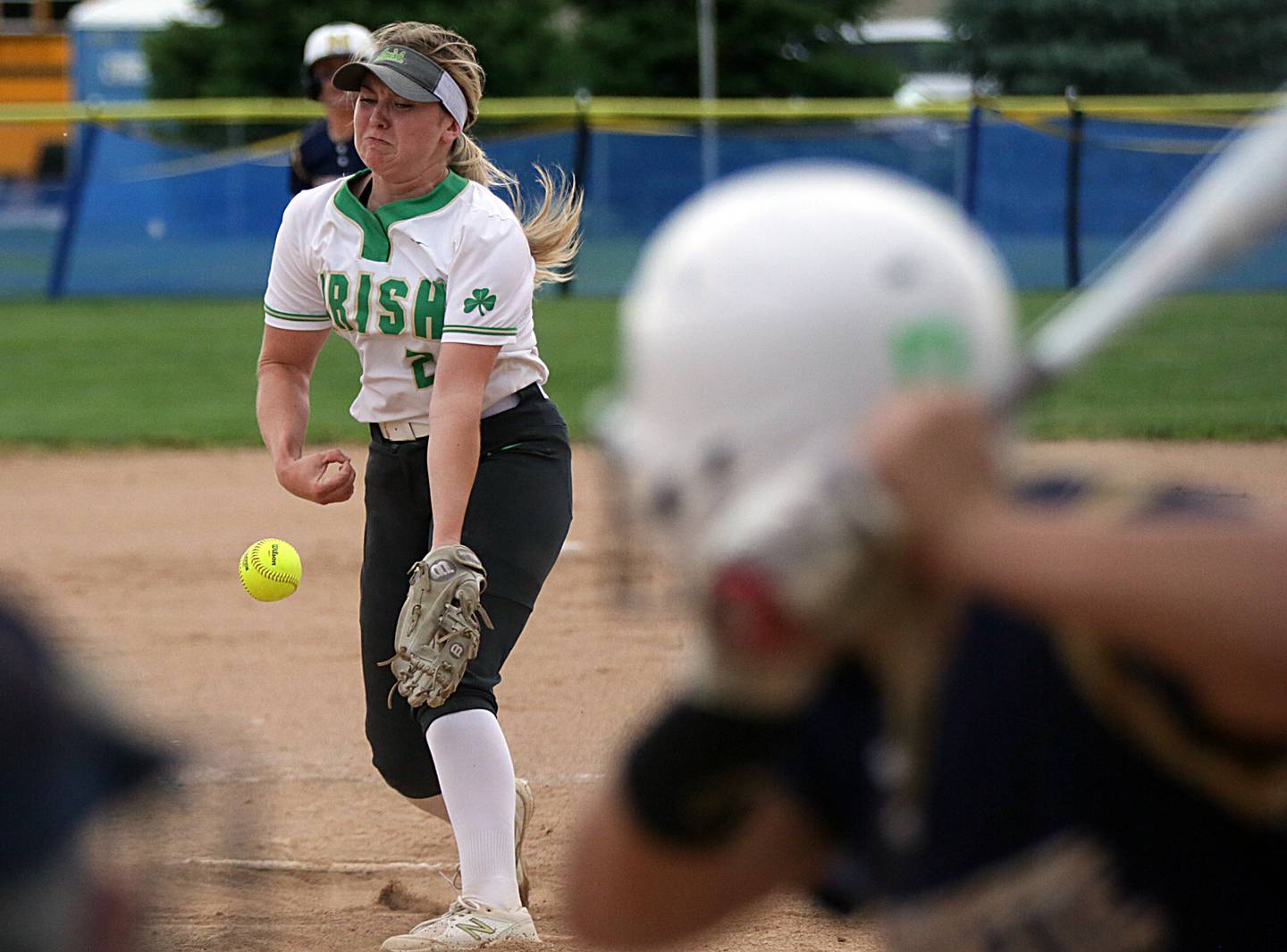 Seven players were named to the ICA Third Team — Ottawa senior infielder Abi Claus in 3A and Seneca freshman infielder Sam Vandevelde in 2A. In 1A, the Newark duo of senior catcher Emily Schofield and sophomore infielder/pitcher Kaitlyn Schofield, the Serena pair of junior catcher Katie Baker and freshman catcher Paisley Twait, as well as Marquette sophomore pitcher/outfielder Kaylee Killelea were all honored.