Sunday is football day, and Chix in Streator was a great complement to watching the game.
I was able to place a call for my order at the two-minute warning of the first half, pick up my meal at halftime, and satisfy my appetite at the start of the third quarter. They also deliver, and offer online ordering – if you want to go the easiest route.
Chix has a good variety from appetizers to burgers, wings and fried chicken.
The wings are a thing at Chix. They have garlic, hot, honey sriracha, a house blend, bee sting (sweet honey with a medium kick), mild, honey barbecue and reaper (its hottest style) in both boneless and traditional options.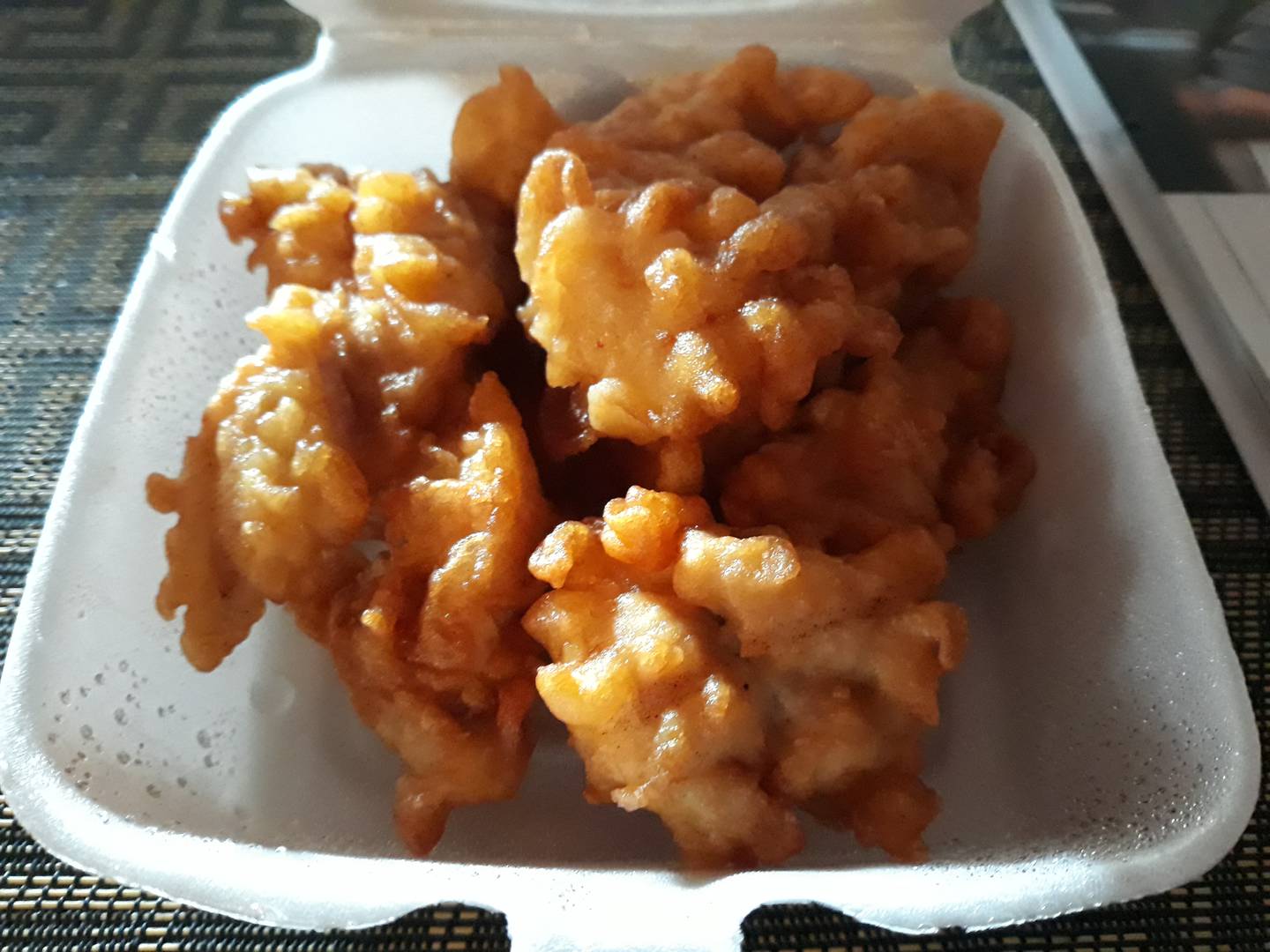 I reluctantly passed on the wings, in favor of a regular appetizer order of some chicken tenders ($8), which also are a highlight of Chix's menu. The tenders are really meaty and juicy, with a full batter. I teamed up the tenders with a side order of "ravs," which are tortellini in meat sauce. The tortellini ended up another highlight. The pasta was served al dente with a marinara brimming with plenty of tasty tidbits.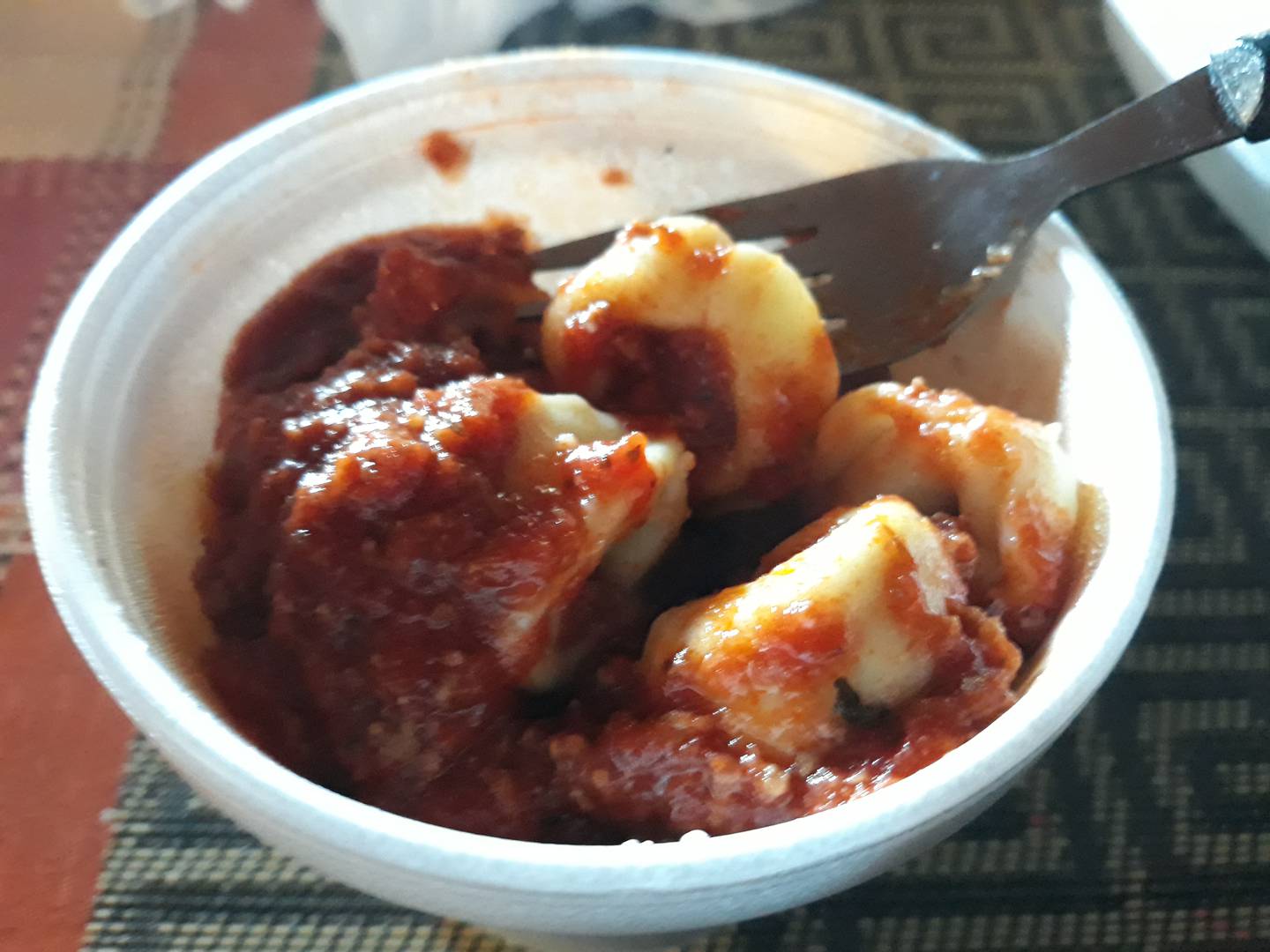 A member of my dining crew opted for one of the half-pound burgers instead. The burger 101 ($10.50) allows customers to build a traditional burger from all the classic toppings. They also have a bacon cheddar burger, a mushroom Swiss, a honey barbecue, a smokin' Jack (with barbecue sauce and onion straws) and a cheese curd burger with, you guessed it, cheese curds on it. The burgers are served with really crispy, seasoned fries.
Another member of my dining crew, seeking a lighter lunch, chose a grilled chicken wrap ($11). The wrap offers fried or grilled chicken folded into a honey wheat wrap with lettuce, tomatoes, shredded cheese and ranch dressing. It also comes with fries.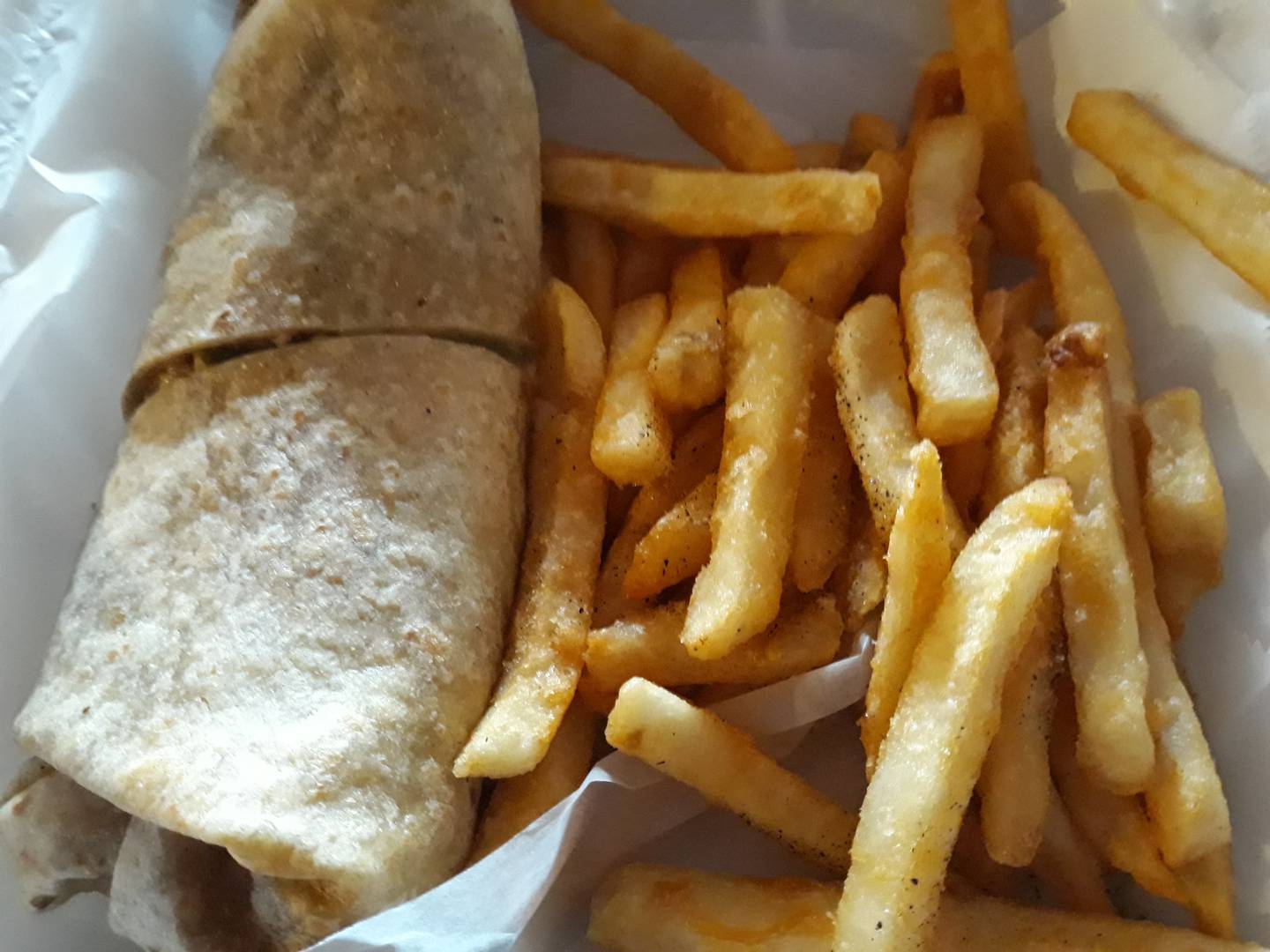 If you like a more social setting for football Sundays, Chix has televisions carrying the games. The booths are roomy and tailored well for social distancing during the pandemic. The restaurant also has a full bar with plenty of domestic, import and local beer options.
Sundays are an ideal day for some local restaurants to close and give their staff a day off, and understandably so. But fortunately for football fans looking for some wings, burgers or sandwiches during Sunday's game – or any other day of the week – Chix remains a formidable option.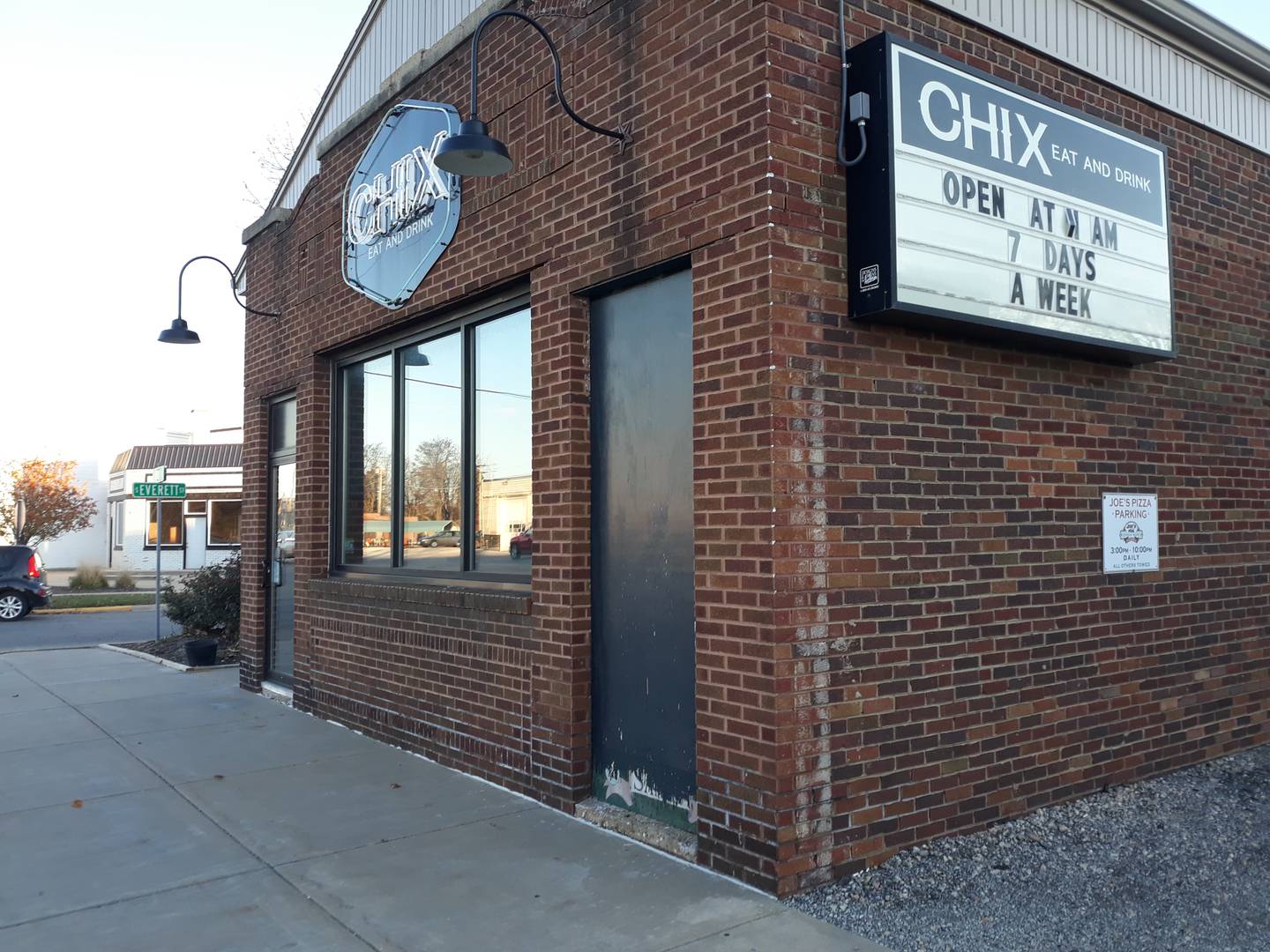 • The Mystery Diner is an employee at Shaw Media. The diner's identity is not revealed to the restaurant staff before or during the meal. The Mystery Diner visits a different restaurant and then reports on the experience. If the Mystery Diner cannot recommend the establishment, we will not publish a story.
IF YOU GO
WHAT: Chix
WHERE: 104 S. Everett St., Streator
PHONE: 815-672-2300
INFORMATION: www.eatatchix.com