The Streator Family YMCA held its annual Memorial Day 5K on Monday with 174 participants, the highest total in three years.
Normal's James Whitlow was the top male finisher with a time of 19 minutes, 1.2 seconds. Marseilles' Christi Wilson was the top female finisher with a run of 21:58.6.
The top Streator finishers were Lewis Stasell (19:39.2) for the men and Devin Lee (22:56.0) for the women.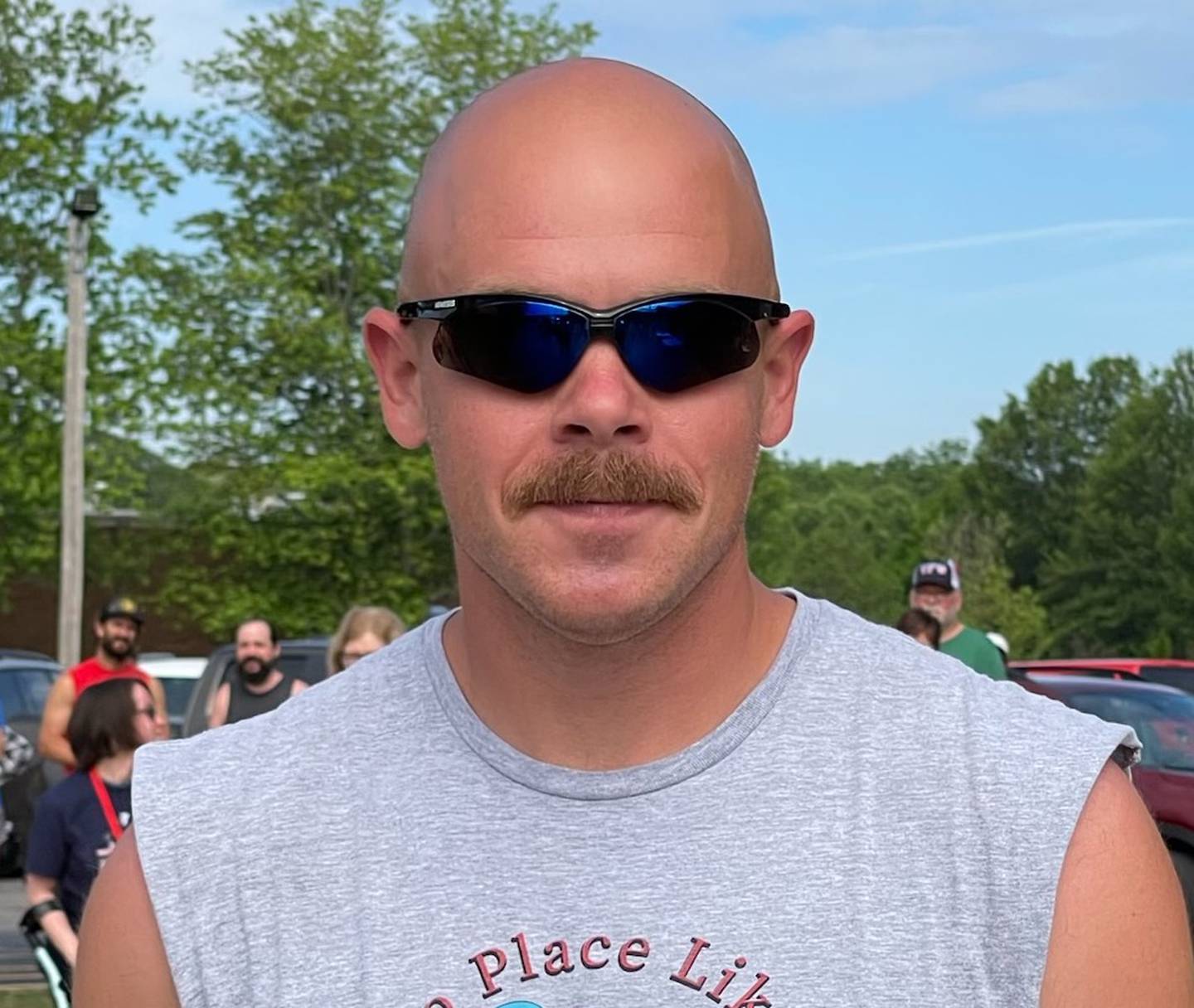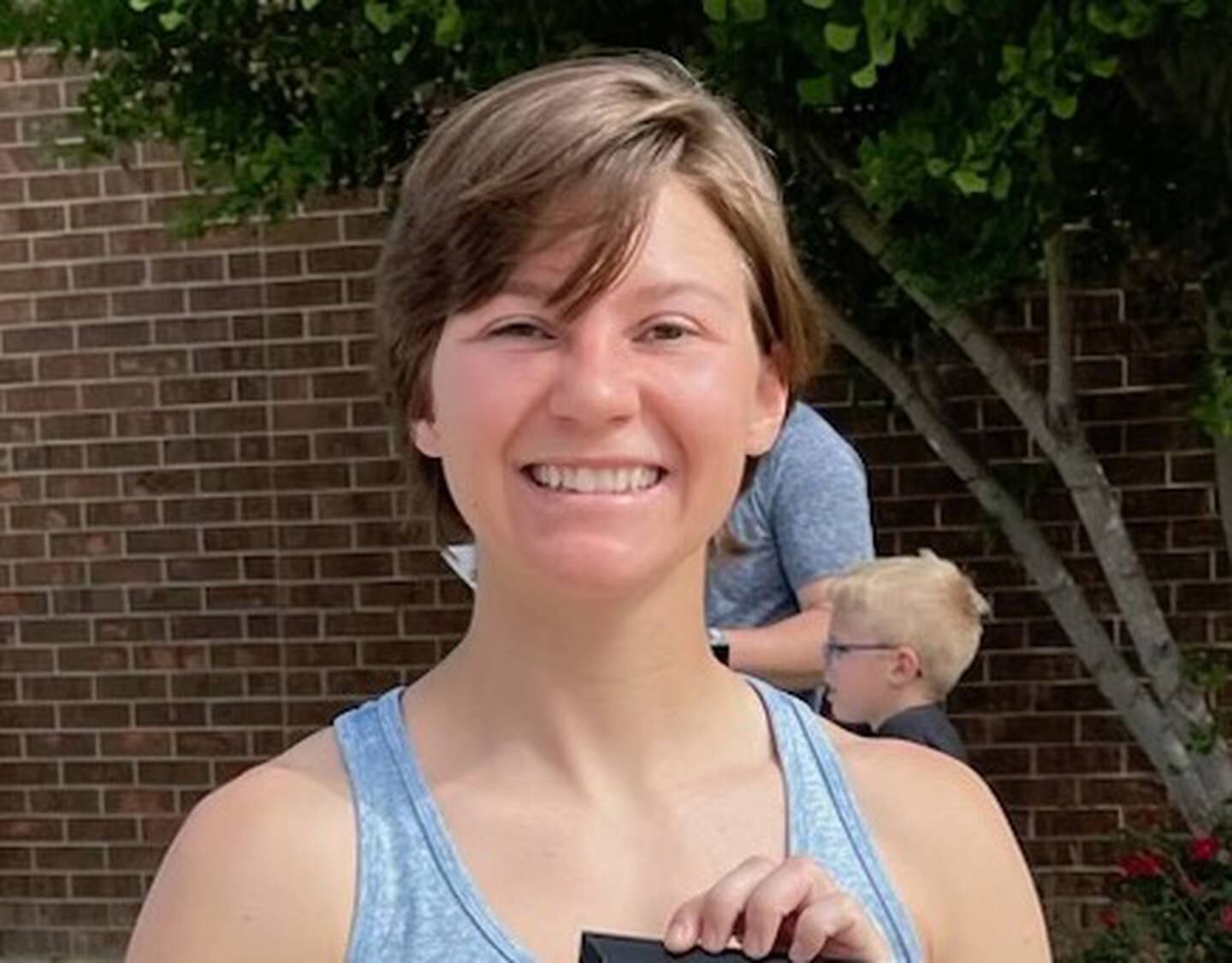 Steve Lanning (19:23.4), Griffin Hammers (19:36.5), Humberto Macias-De Leon (19:54.9), Lucas Farabaugh (19:55.7), Jeremy Smith (20:19.9), Justin Swartz (20:41.1), Daniel Parr (20:51.1) and Donald Kiesig Jr. (21:12.0) rounded out the men's top 10.
Along with Wilson and Lee in the women's top 10 were Mollie Martin (23:41.3), Caitlin Lair (24:02.7), Clare Phillips (24:03.5), Darcy Beals (24:47.6), Tina Purcell (25:28.2), Charlene Hamann (25:29.4), Kimberly Broyles (26:09.1) and Kelly Shanley (26:15.8).