In the championship game of the Class 2A Coal City Regional, the Seneca softball team saw its season come to a close with a 5-4 loss to the host Coalers.
Seneca (23-9-1) trailed 2-0 after one inning, but rallied for a 3-2 advantage heading into the bottom of the sixth. Coal City responded with three runs in that inning, then held off Seneca's seventh-inning rally.
Tessa Krull (6 IP, 4 ER, 5 K) suffered the loss despite helping her cause with a solo home run. Camryn Stecken (double, RBI) and Alyssa Zellers (two singles, RBI) also paced the Fighting Irish.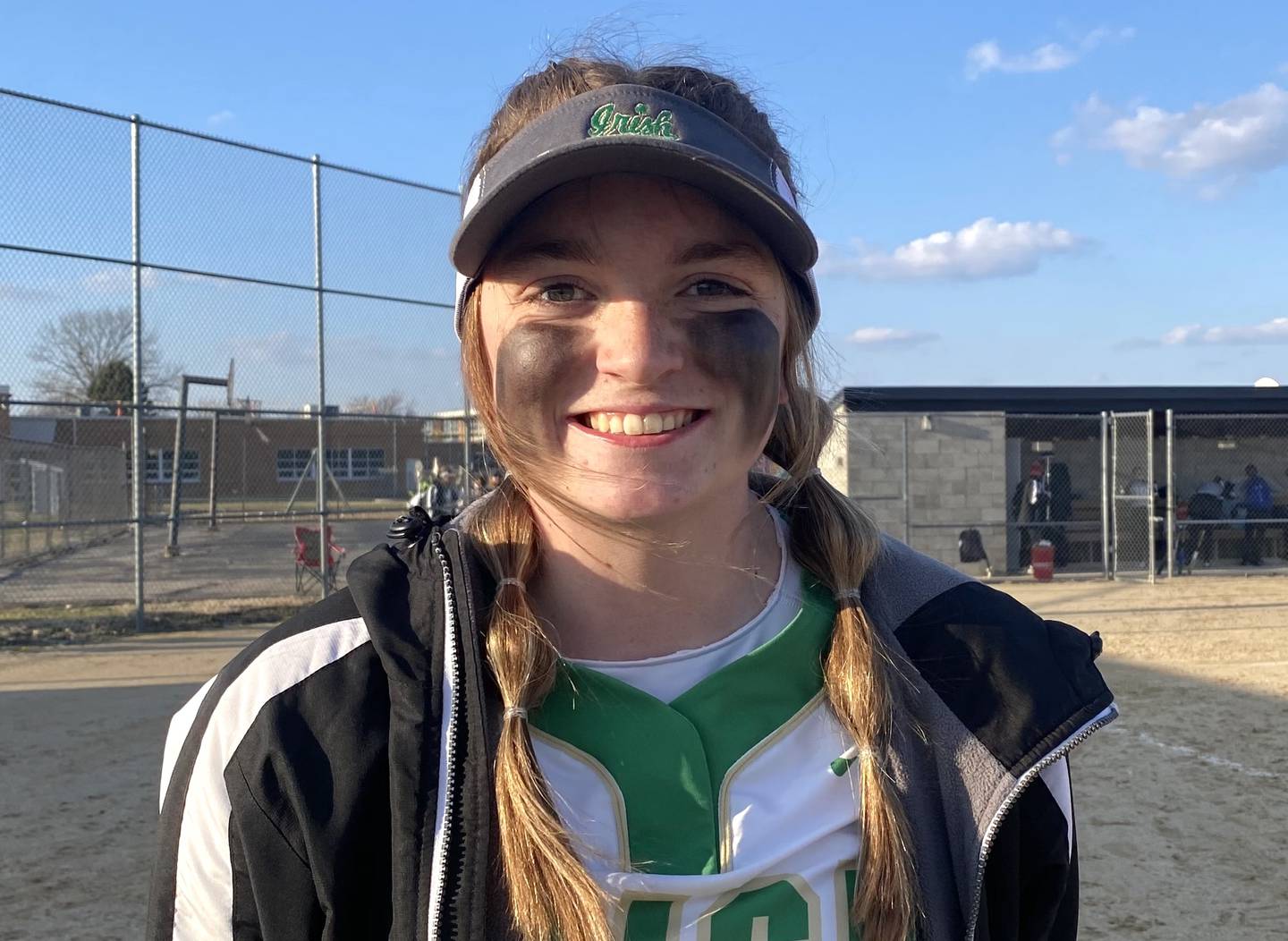 Girls track and field
Pierce 21st at state: In Charleston at the IHSA Class 2A Girls Track and Field State Meet, Streator hurdler Abby Pierce completed her season with a 21st-place finish in the preliminaries of the 300-meter hurdles.
Pierce finished in 49.28 seconds, less than 2 seconds from a top-10 placing.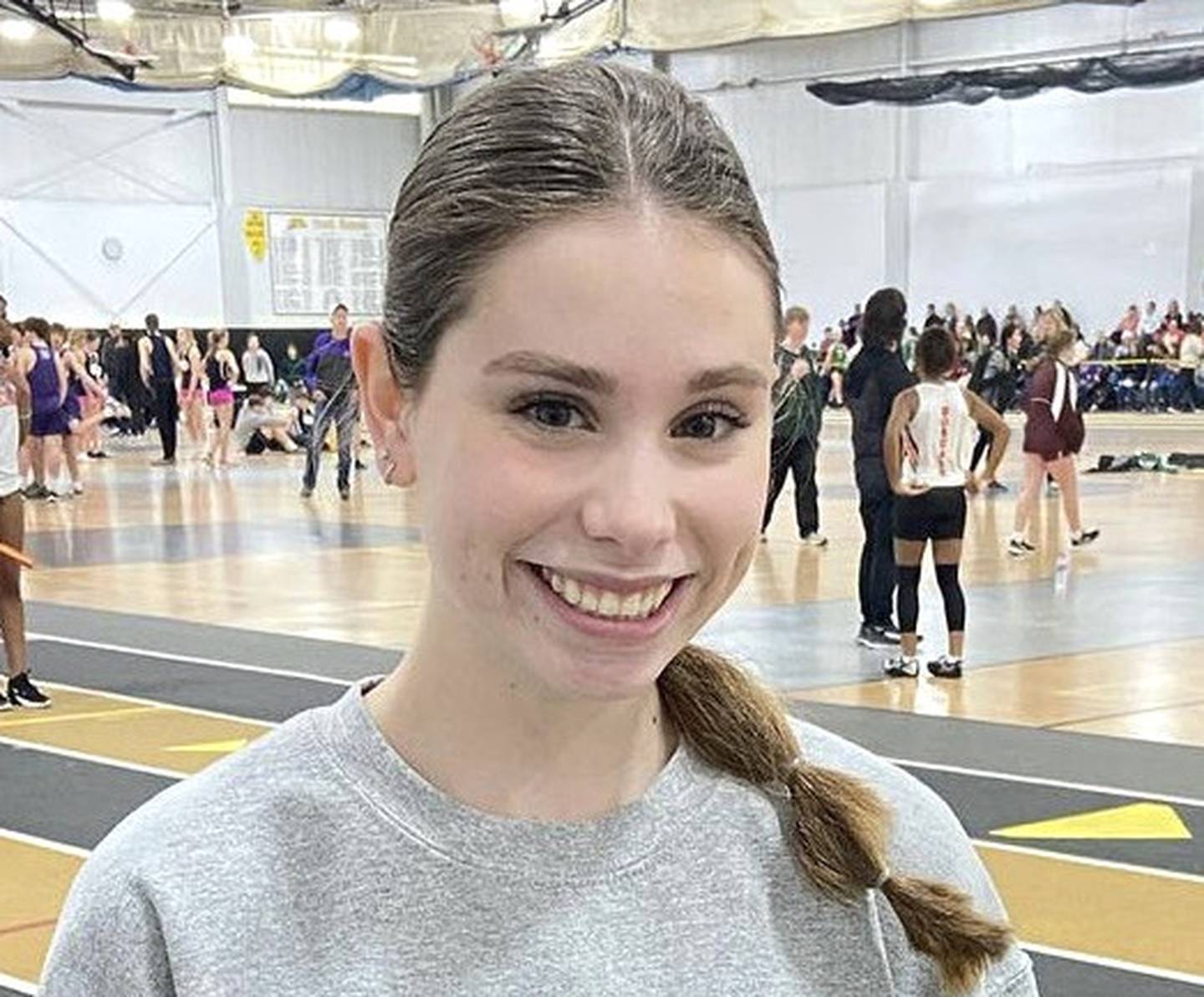 Baseball
Ottawa 4, Oswego 3: At King Field, the host Pirates (17-16) prevailed, holding on late after leading 4-0 through four.
Payton Knoll (6 IP, 3 ER, 7 K) earned the win, with Daniel Bruner (1 IP, 0 R, 1 K) getting the save. Julian Alexander singled, doubled and drove in an Ottawa run; Ryan Chamberlain was 3 for 3; Jack Henson provided two hits; and Bruner helped his cause with an RBI.
In a five-inning JV game played earlier, Ottawa topped Oswego 6-4. Adam Swanson provided two doubles and three RBIs, Dillan Quatrano had two hits, and Garrett Shymanski and Jack Henson both drove in runs in support of winning pitcher Tate Wesbecker (3 IP, 1 ER, 2 K).
Ottawa opens Class 3A postseason play Thursday in Morris.
Streator 5, La Salle-Peru 2: At Streator, the host Bulldogs (19-11) took control with a three-run fifth inning and outhit the Cavaliers 11-4.
Brady Grabowski (three singles); Landon Muntz, Cole Martin and Zander McCloskey (two hits each); and Logan Aukland (two RBIs) spearheaded the Streator attack. Muntz (3 IP, 0 R, 3 K) earned the win in relief of starter Clay Christoff (4 IP, 2 ER, 3 K).
Streator opens Class 3A postseason play Wednesday in Geneseo.