When Abbey Brown's business, Bromley & Brown Boutique, on the 300 block of East Main Street in Streator received a facade grant and restored storefront, she saw the impact it made on the rest of the block.
Other businesses followed suit by cashing in on the city's facade grant program and renovating their storefronts.
Tuesday, Brown said she's hoping a $15,000 facade grant and a remodeled storefront will have a similar effect at 112 N. Monroe St.
The Plan Commission unanimously recommended the grant to install a new second-story window, rebrick the east facade, replace the east facade doorway, the first-floor window and the existing awning totaling about $24,000 in improvements. Brown said plans are to open up the building for office space or use for a small business.
"We're hoping it will ripple down the block," Brown said of improving the storefront, noting neighboring Monroe Tap, 110 N. Monroe St., has already started beautifying the block with its recent facade and mural installation. "We're hoping we can get it going again down that block."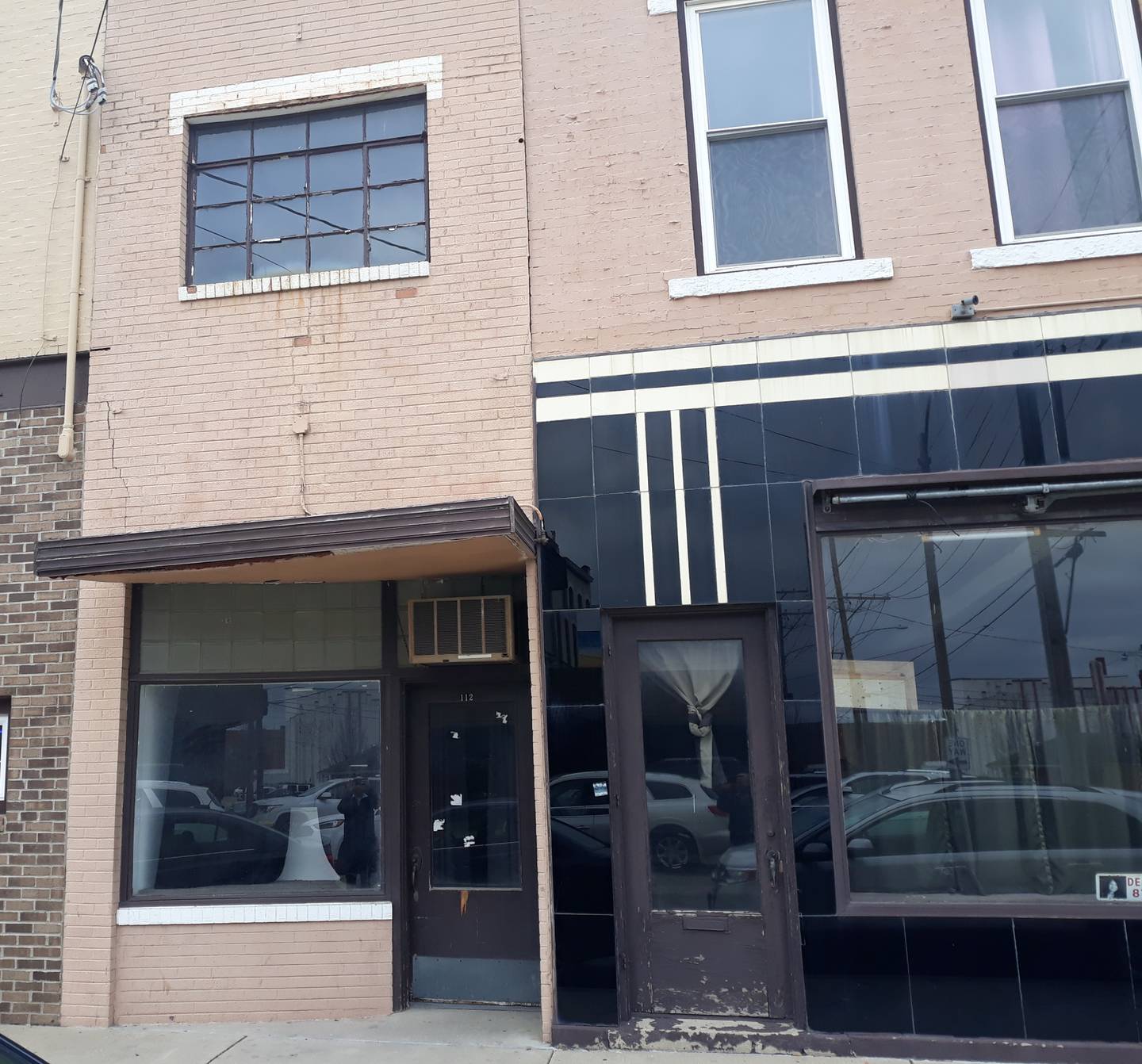 City Manager David Plyman told Plan Commission members Tuesday the facade grant program is important for the aesthetics of the city, because it's the only economic incentive the city offers for existing businesses to improve their properties.
He said three facade grants will be available through the city's budget in 2023 on a first-come, first-served basis.
The Streator City Council will vote to finalize the Plan Commission's recommendation at its 7 p.m. Wednesday, Feb. 22, meeting at City Hall, 204 S. Bloomington St.