At The Den in Bloomington, the Ottawa Pirates boys golf team got things swinging in the right direction in their season opener, placing fourth in a loaded 16-team field at the prestigious Prep Tour High School Showcase.
Jonathan Cooper, The Times 2020 Boys Golfer of the Year, shot a 76 to lead Ottawa. Drake Kaufman, The Times 2021 Boys Golfer of the Year, and his round of 78 were close behind, followed by Chandler Creedon (80), Seth Cooper (81) Jacob Armstrong (87) and Alex Billings (98).
Ottawa's team score of 315 came in ahead of the vast majority of the field and put them within six strokes of finishing as runner-up behind a dominant performance from champion Hinsdale Central (298).
Serena 3rd, Sandwich 4th at Indian Invite: At the 15-team Sandwich Indian Invitational, which uses Stableford scoring with points awarded based on each hole's performance against par as opposed to a running tally of strokes, Serena-Newark's Cam Figgins was runner-up with a 29 to lead the Huskers to a third-place finish.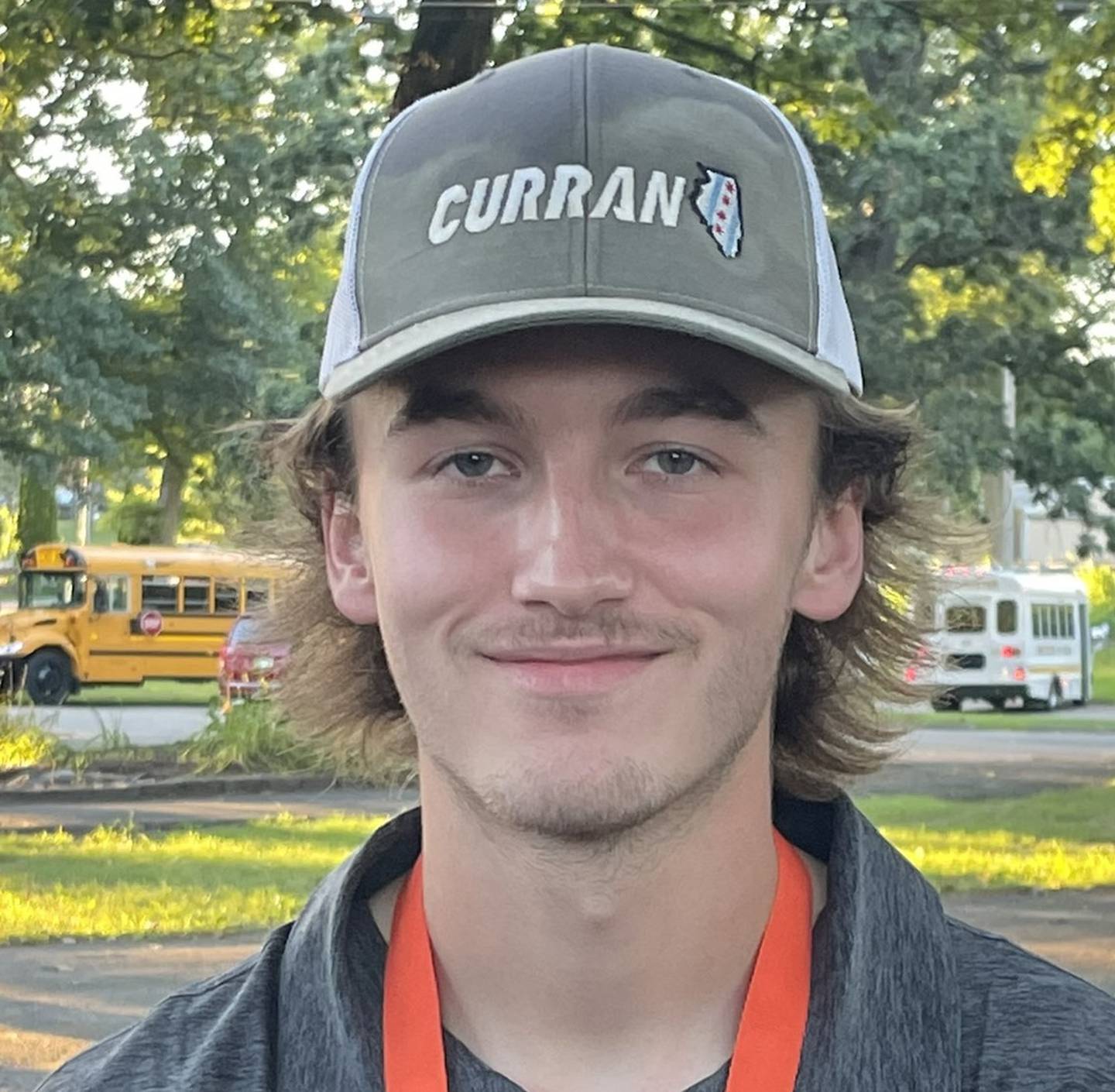 Mason McNelis added 16 points for the Huskers, with Hudson Stafford and Carson Baker contributing 14 apiece.
Fourth-place Sandwich was led by Kadin Kern (21), Noah Campbell (18) and Dino Barbanente (14).
Tenth-place Seneca was paced by Kaleb Powell (21) and Grant Siegel (12).