Some minor snags have appeared in Marseilles construction projects planned for this year, although they're nothing of the city's doing.
City Engineer Mike Etscheid said he's hoping bids for the Union Street construction project can open March 26 so they can close on May 4 in time for construction to start. The city has been awarded a $538,000 grant for this project.
The other project that's snarled is on Rutland Street, where the city has a $550,000 grant to extend sidewalks to Bratton Avenue.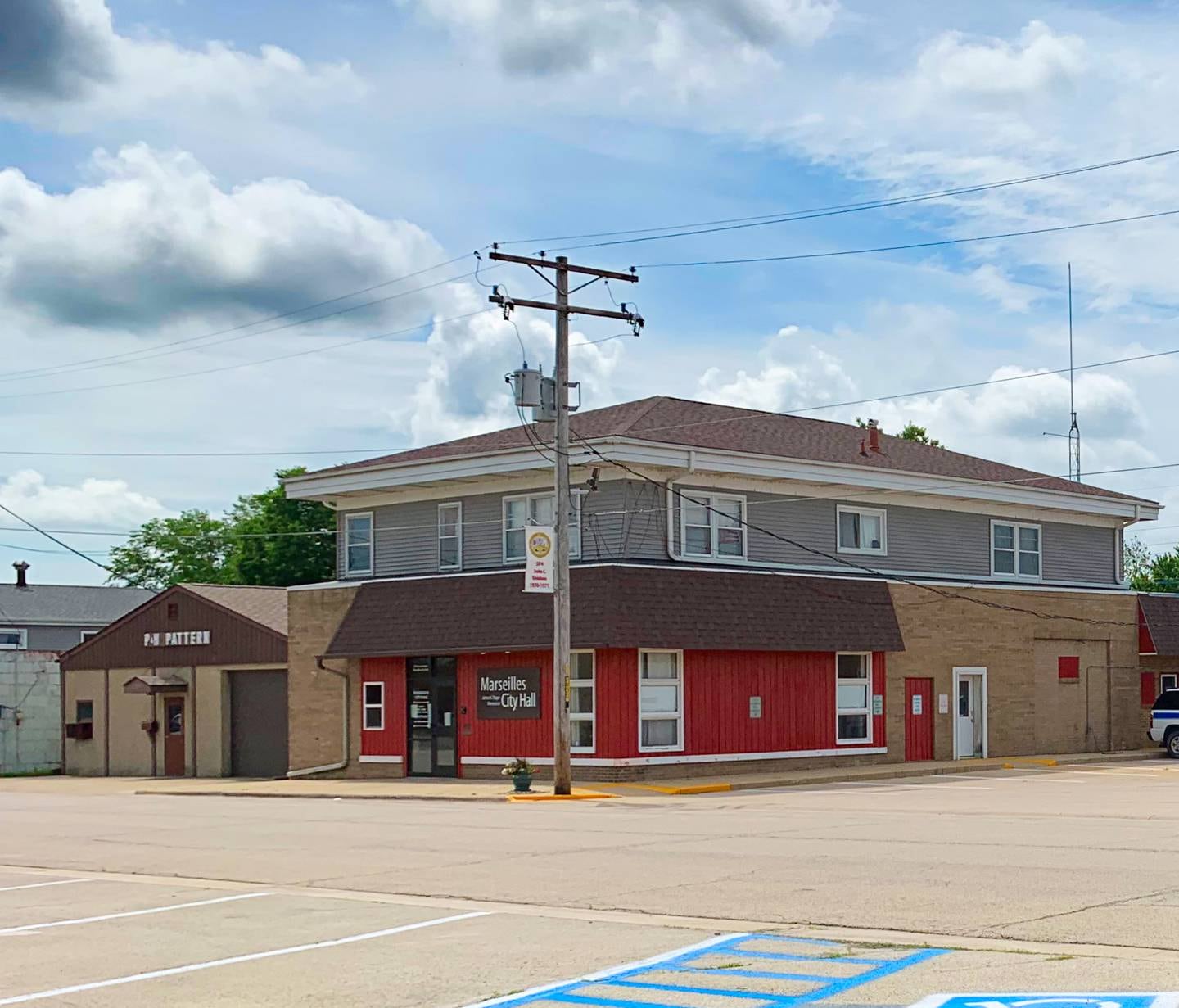 Etscheid called this holdup a technical issue in regards to Illinois Department of Transportation, and he expects it to be hashed out soon.
"The phase one report has been approved for some time and then we have some other documentation that needs a response back and finally, our liaison with the state called and we're going to talk on Friday," Etscheid said.
Etscheid also said work on the Commercial and Main streets intersection should begin May 4, although Nicor has some work that needs to be done on that road before the contractor can begin working.
Work on the intersection will, at some point, close down part of the road and make navigation difficult for semis. It will require a temporary traffic light to keep road closures to a minimum.