Adam Diss thought for sure his phones would blow up. When the the state's moratorium on enforcement of residential evictions expired Sunday, La Salle County's new sheriff thought landlords would ask him to begin evicting many tenants.
Diss was wrong about the call volume – at least so far. His fear of an "overwhelming" number of evictions prompted him to issue a Sunday memo warning that subsequent evictions would be done by scheduled appointment only.
"It has not been bad so far at all," Diss said Wednesday, adding that he'd made a plan with civil process staff to manage an influx that hasn't materialized yet.
But the good news ends there. Homelessness, already 29% higher than last year, is likely to continue climbing as 77 pending eviction cases make their way to Diss' office in the weeks to come.
"That's definitely higher than we have ever seen," Diss said. "But, unfortunately, this has been building for some time."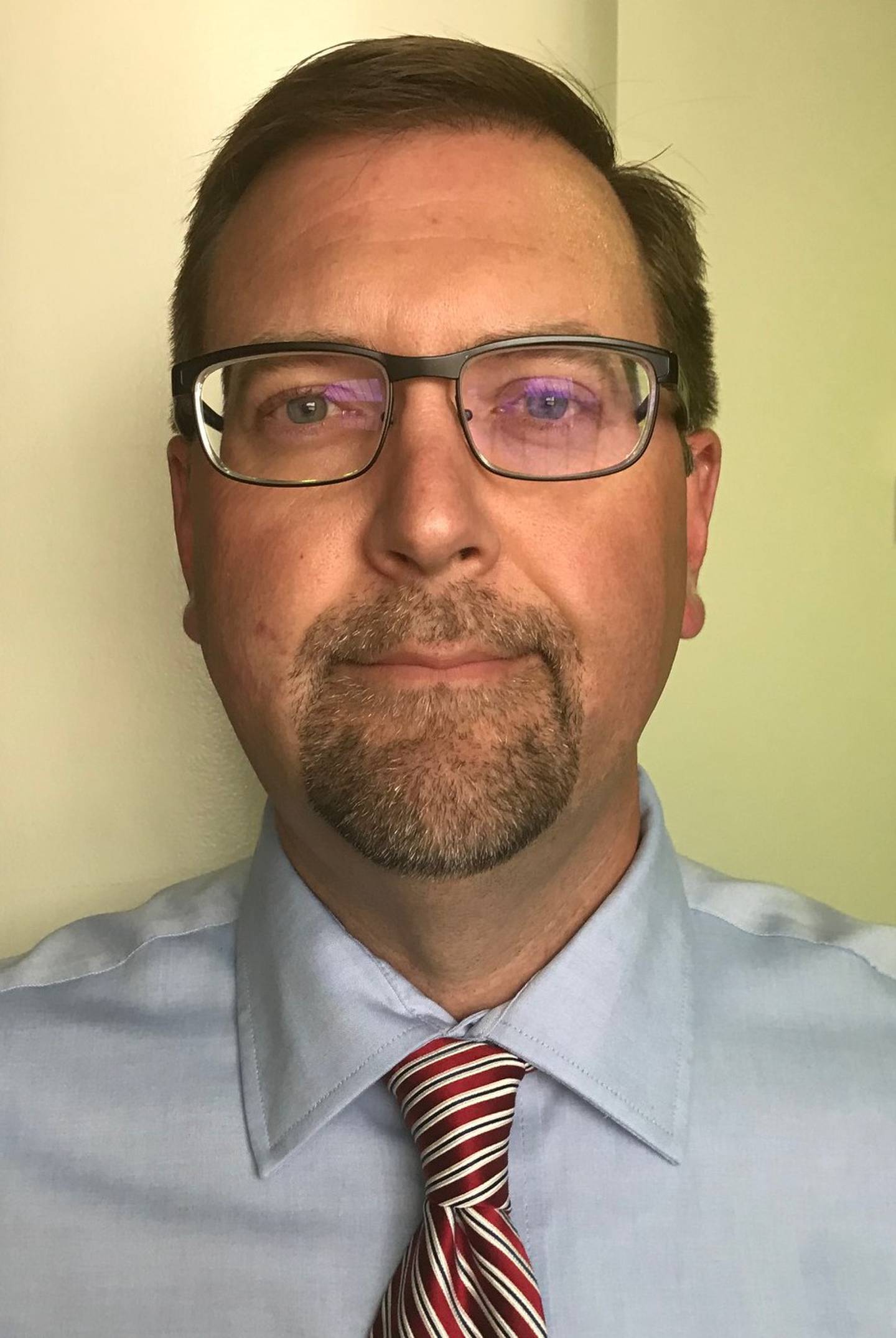 Police chiefs, pastors and homeless advocates all agreed that the lifting of the evictions moratorium did not unleash an abrupt wave of homelessness. No agency Shaw Media contacted had reported a sudden influx of people seeking shelter or aid as a result of the moratorium ending.
However, COVID-19 and the resulting job losses were expected to strain households and lead to an increase in homelessness. Illinois Valley Public Action to Deliver Shelter confirmed that likelihood occurred and could worsen as evictions rise.
Illinois Valley PADS Executive Director Carol Alcorn said PADS registered 120 individuals, 16 of them children, since Aug. 15.
Alcorn had warned everyone who'd listen that pandemic-related homelessness likely would happen in late 2021, citing a documented lag of 18 months between the onset of a national crisis and the appearance of new homeless. Her prediction proved correct.
"Our family rooms have been filling up," Alcorn said. "We have recorded eight evictions or loss of housing as a reason for homelessness with this group of individuals."
Eight individuals evicted or displaced comes to 7% of the current PADS population, but Alcorn echoed Diss' concern those numbers are only beginning to rise.
"Evictions are not easily accomplished, so it will take 60 to 90 days, which may make the surge later into early next year," she said.
Even with the homeless total expected to climb, Alcorn said she needs help meeting the present demand. Volunteers are needed at the Peru and especially Ottawa shelters, as well as at the Lily Pads and Lily Pads Too stores that provide revenue for the shelters.
Cash and in-kind donations also are welcome but Alcorn particularly needs fitted sheets and pillow cases, as she's nearing the end of a bulk supply acquired 16 years ago. Donations to restock bedding may be entered via the website or by mail at PO Box 1012, La Salle, IL 61301. Go to ivpads.com for a complete wish list of donations needed.
Diss said he thinks evictions will climb for another reason: News of the moratorium ending wasn't as widely publicized as he expected.
"I think it will pick up momentum as people realize the moratorium has been lifted," Diss said.
The trend hasn't encompassed all of Starved Rock Country, however.
"We haven't any [evictions]," Bureau County Sheriff Jim Reed said. "There are a few pending, but we're not inundated with them. There are only a couple."
Putnam County Sheriff Kevin Doyle said his office is receiving some eviction activity, but he was quick to note that the volume has been lower than in recent years.
Sheriff's sales were significantly higher between 2016 and 2019, Doyle said, and the sales leveled off as the COVID-19 reached U.S. shores.
"We still have some (evictions) coming up, but nothing like it was," Doyle said. "Pre-COVID was probably the highest we've seen."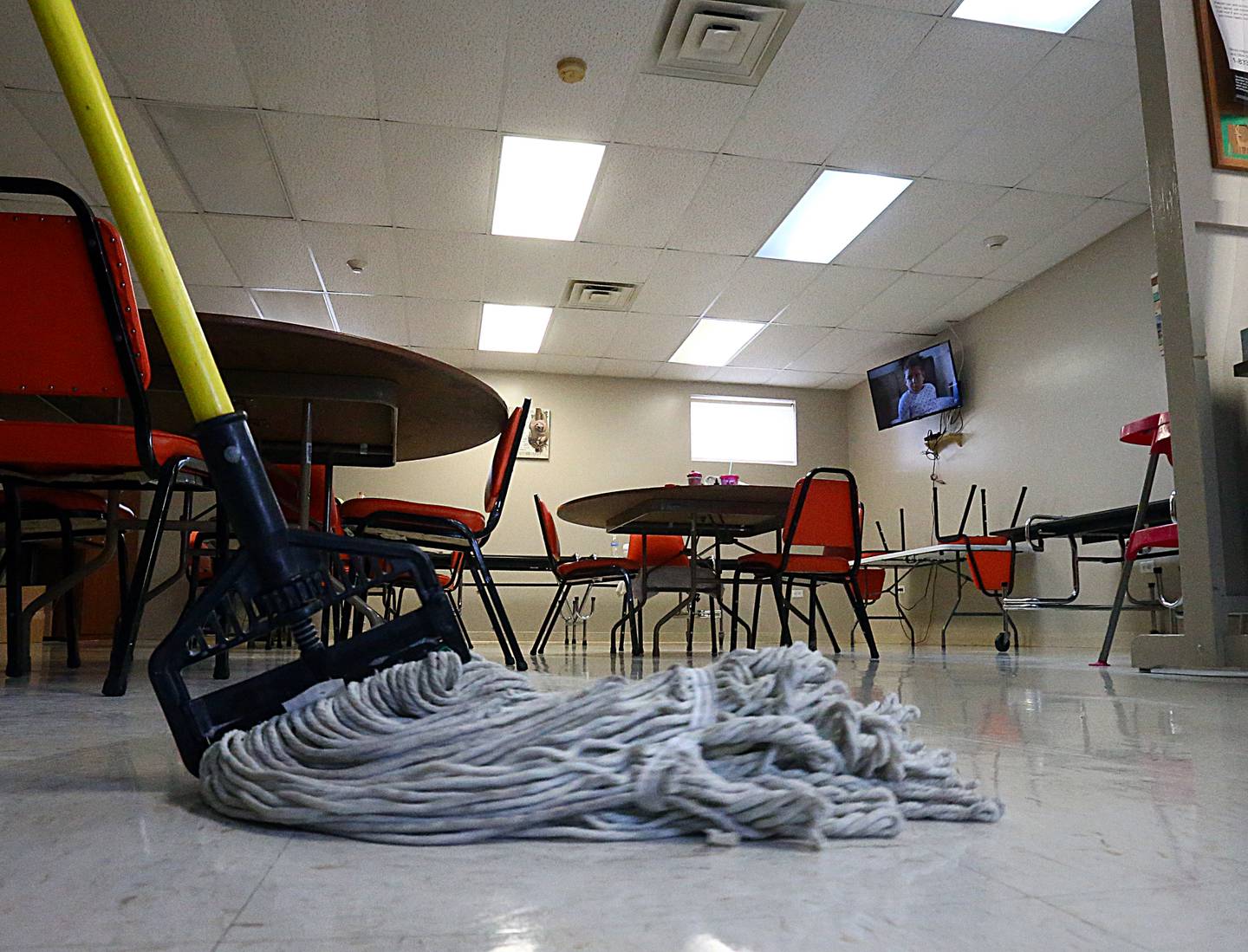 The La Salle County Sheriff's Office is telling landlords to call 815-494-8381 or 815-434-8382 to schedule a time and date for evictions.
Free legal assistance, such as that offered by Land of Lincoln Legal Aid, may be accessed through Eviction Help Illinois by going online to evictionhelpillinois.org or by calling 855-631-0811.
Pritzker's office had released $443 million in legal aid Illinois has received from the federal government prior to this past weekend. There's $61 million still to be distributed, and another $60 million is available through a court-based rental assistance program which is meant to serve as a "safety net" for those who may be eligible for rent assistance but otherwise have not applied, according to Capitol News Illinois. Landlords must include information on the program in court filings, and more information can be found at ilrpp.ihda.org.