Ottawa police are investigating a death of a man authorities said was identified as an intruder.
Ottawa police received a report of a person intruding into a residence 11:07 p.m. Wednesday in the 800 block of Tomahawk Drive, in which gun shots had been fired.
Police met with the resident and found a man dead, identified as the intruder.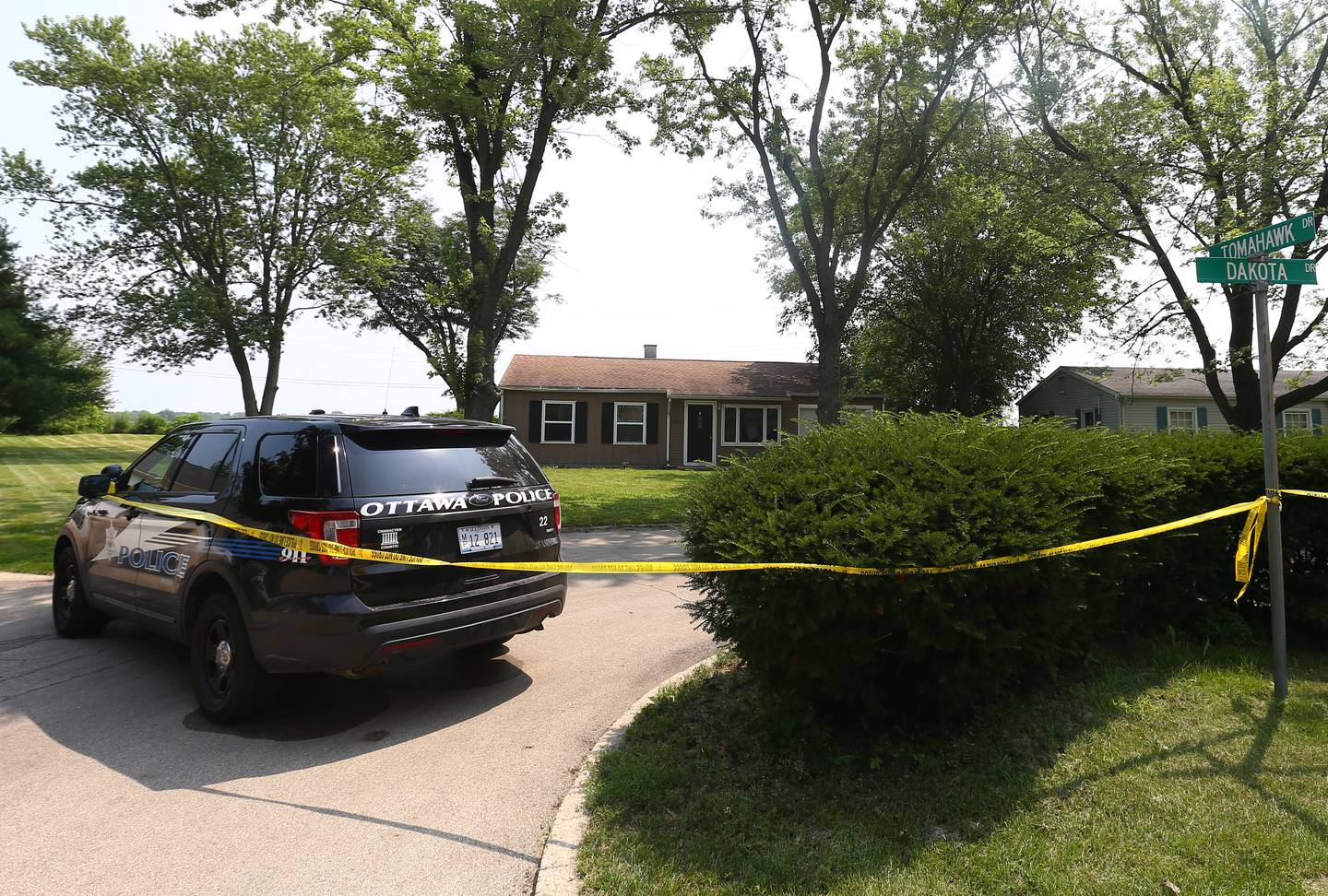 The Illinois State Police Crime Scene Services Unit is working with Ottawa police along with the La Salle County State's Attorney's Office.
Ottawa Police Capt. Mike Cheatham said the incident appears to be isolated to the residence involved. The investigation is ongoing and further details will be released when available and appropriate, he said.