Three alumni were selected as this year's Lyons Township High School Hall of Fame inductees.
The honorees will be recognized throughout homecoming weekend, Oct. 1 and 2, a news release stated. They are Douglas Brash and a classmate, former state Sen. Christine (Hoy) Radogno, both in the class of 1969, as well as Douglas Scott, class of 1950, who will be honored posthumously.
Brash and Radogno have been invited to return to their alma mater Oct. 1, to speak with classes throughout the day. Likewise, a display and accounting of Scott's career will be on display for students.
The plaque unveiling will take place at 9 a.m. Oct. 2, in the North Campus Reber Center foyer. Brash and Radogno will take part in the homecoming parade and will be guests of honor, along with Scott's family, at the alumni reception at the Corral beginning at 11:30 a.m. They also will perform a ceremonial coin toss to start the varsity football game.
The LTHS Board of Education established the Hall of Fame to recognize the accomplishments of graduates, faculty and friends of LT, and to provide role models to students. The Hall of Fame is organized by a volunteer member committee of alumni, faculty, staff, students and residents.
Douglas Brash
After graduating from LT in 1969, Brash received his bachelor of science degree in engineering physics from the University of Illinois. He earned a doctorate from Ohio State University in biophysics, and began his research into skin cancer. Brash worked to explain the steps through which sunlight causes skin cancer, as well as sunlight's role in triggering protective mechanisms.
He did postdoctoral training in molecular genetics and cancer genetics at the Harvard School of Public Health and Harvard Medical School. Upon joining the staff of the National Cancer Institute, he identified the particular form of DNA damage responsible. Brash joined the School of Medicine faculty at Yale University in 1989, where he is a senior research scientist in therapeutic radiology and dermatology, and clinical professor of therapeutic radiology. There, his focus on ultraviolet mutation patterns allowed his laboratory and fellow Yale Cancer Center scientists to identify the genes mutated by sunlight in causing skin cancer.
The group then discovered "hyperhotspots," which could offer a new means of predicting a person's skin cancer risk. Another discovery has implications for melanoma formation and prevention. He has authored more than 100 scientific research papers and articles, lectured at dozens of universities, and served on scores of university, national and international advisory and service committees.
Christine (Hoy) Radogno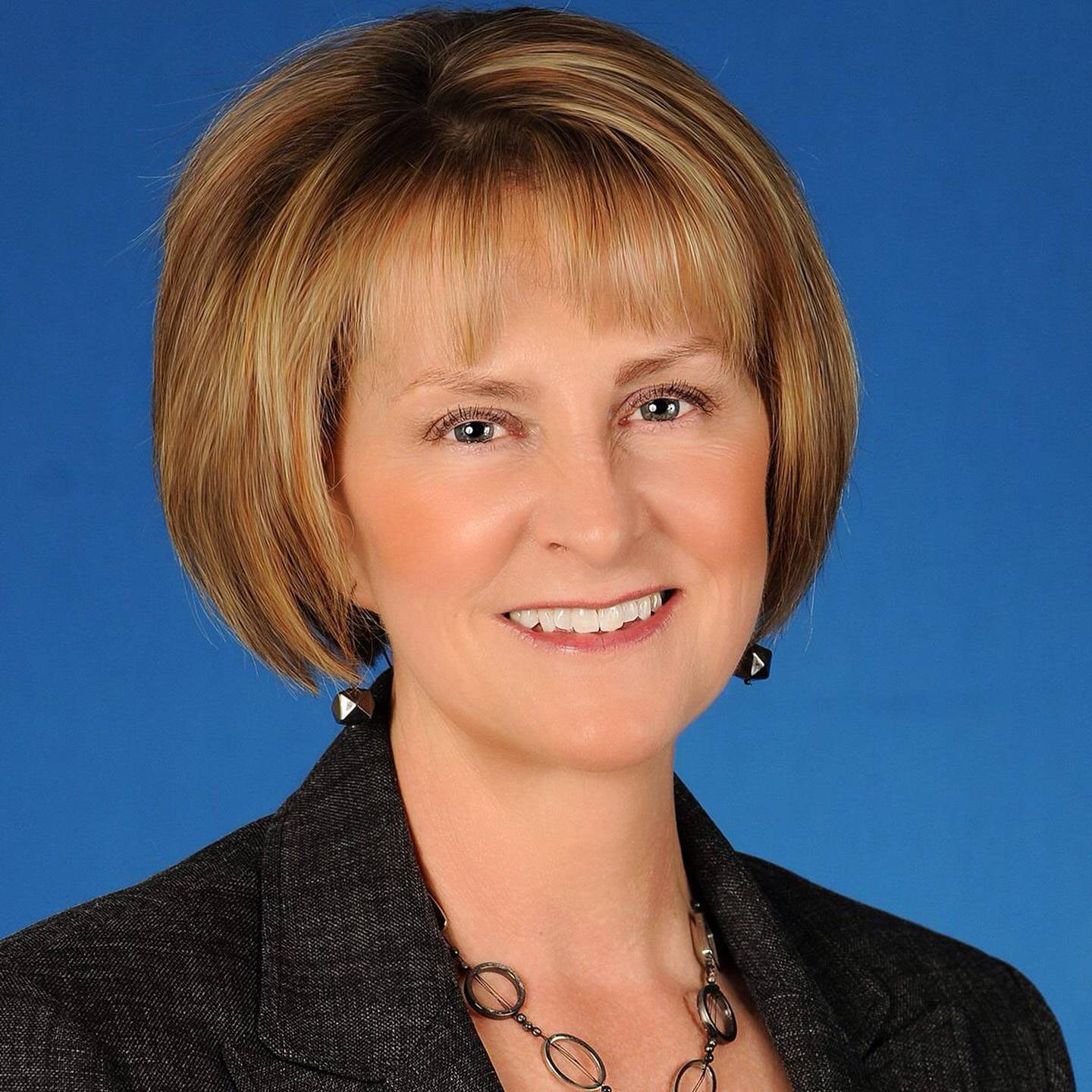 A 1969 LTHS graduate, Christine (Hoy) Radogno is a former Republican member of the Illinois Senate, who represented the 41st Legislative District in Cook, DuPage and Will counties from 1997 to 2017. In 2009, Radogno was chosen by her Republican colleagues as caucus leader, thereby becoming the Senate minority leader, a position she held until her retirement. She is the first, and as of September 2021, only woman legislative leader of either party in the history of Illinois.
A significant contribution was her instrumental role in passing the law lowering the blood alcohol level to be considered intoxicated while driving to .08, making roads safer. Radogno worked across party lines. It was her commitment to bipartisanship that led to her being recognized as the first-ever recipient of The Judy Award, an award honoring Judy Barr Topinka's legacy of good government, ethics, compromise and willingness to take on the establishment. In December 2016, with the state facing fiscal paralysis without a budget, she and the Senate president negotiated bipartisan compromises to resolve the impasse. Though widely lauded, it was rejected by the Republican governor, leading her to resign from office in August 2017 as a matter of principle.
Prior to her work in the state Senate, she served as a village trustee in La Grange from 1989 to 1996. Her political endeavors began when she became involved in local redevelopment issues, seeking to keep downtown La Grange's redevelopment projects consistent with the residential character of the village. Radogno was heavily involved in local environmental issues. She successfully fought to prevent the construction of an incinerator that would increase pollution, and helped block the expansion of the McCook Reservoir for use as a storm water and sewage holding facility. Since her retirement, she was appointed to the governor's committee on pension consolidation and to the Legislative Ethics Commission.
Bruce Scott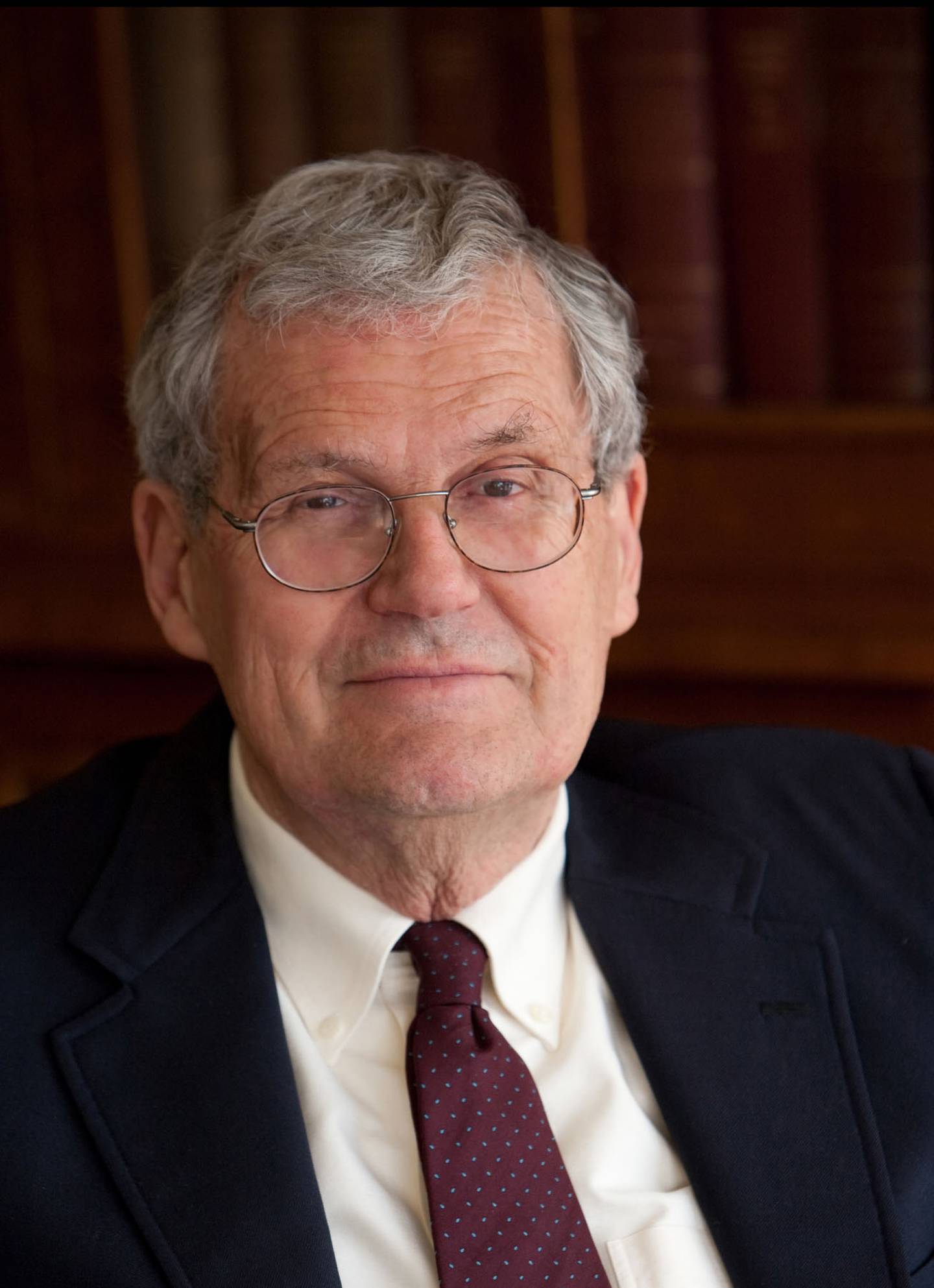 A 1950 LT graduate, Scott became a professor, author and leading expert on capitalism and national economic governance. He pioneered the internationalization of Harvard Business School's curriculum. Scott studied economics at Swarthmore, graduating Phi Beta Kappa in 1954. He received his MBA with distinction in 1958, and his DBA in 1963, both from Harvard Business School. During an academic career spanning more than 50 years, Scott nurtured countless students, and produced groundbreaking books, award-winning articles, and case studies. Fluency in French enabled his early study of French industrial policy, and influenced that government's discontinuation of its indicative planning process.
Scott was among the first to alert U.S. officials to the erosion of our global competitiveness. He served as witness before Congress on matters ranging from taxes and education to industrial policy. Later, Scott and a colleague were invited to join a group of South African leaders charged with examining the future of apartheid. Their report influenced the decision by President de Klerk to abandon apartheid and pursue "The Miracle" – historic societal reform. In 1993, the Nobel Committee acknowledged the birth of a new South Africa by awarding the Nobel Peace Prize to the new and former presidents, Nelson Mandela and F.W. de Klerk.
Scott's last two books were "The Concept of Capitalism" and "Capitalism: Its History and Origins as a System of Governance." Scott concluded with an evaluation of the "toxic trio," excessive de-regulation, shareholder capitalism, and highly leveraged executive compensation that created the 2008 financial crisis. In 2019, the Business Roundtable redefined the purpose of a corporation to embrace stakeholder capitalism over their prior advocacy of shareholder capitalism.