Celebrating the voices of women, the AAUW Wheaton-Glen Ellyn Branch will offer a virtual presentation of the 2021 LUNAFEST Traveling Film Festival, available for viewing between Sept. 10 and 12. The event will raise funds for the local AAUW branch's scholarship fund.
The debut 2019 LUNAFEST fundraiser sold out for the Wheaton-Glen Ellyn Branch of the American Association of University Women, or AAUW for short.
"Everyone who came out was talking about at least one of the films – each one (pulled) a different heart string," said AAUW member and coordinator of the first film fest benefit, Suzanne Gagner of Winfield.
"Guests of our 2019 LUNAFEST understand LUNA Corporation's desire to promote awareness about women's issues and to highlight women filmmakers," a news release about the 2021 film fest stated.
LUNA has been creating film festivals to be used as fundraisers for 20 years. There have been 2,500 screenings, which raised over $6 million dollars for nonprofit organizations. This year's festival features seven short films by lauded women filmmakers who have earned Emmy nominations, Peabody awards and recognition at the Manhattan Film Festival and Sundance.
Films cover topics such as women's health, body image, relationships, cultural diversity and breaking barriers. As a virtual event, the films can be watched by anyone, and are suggested for people age 16 and older.
Virtual LUNAFEST is coordinated by Eventive, and can be watched on one's computer or streamed to a television using Roku, Firestick, Chromecast or Apple TV. Once a ticket is purchased, Eventive will provide instructions for enjoying the film festival. The screening kicks off at 7 p.m. Sept. 10, and will be accessible for a 48-hour period ending at 7 p.m. Sept. 12.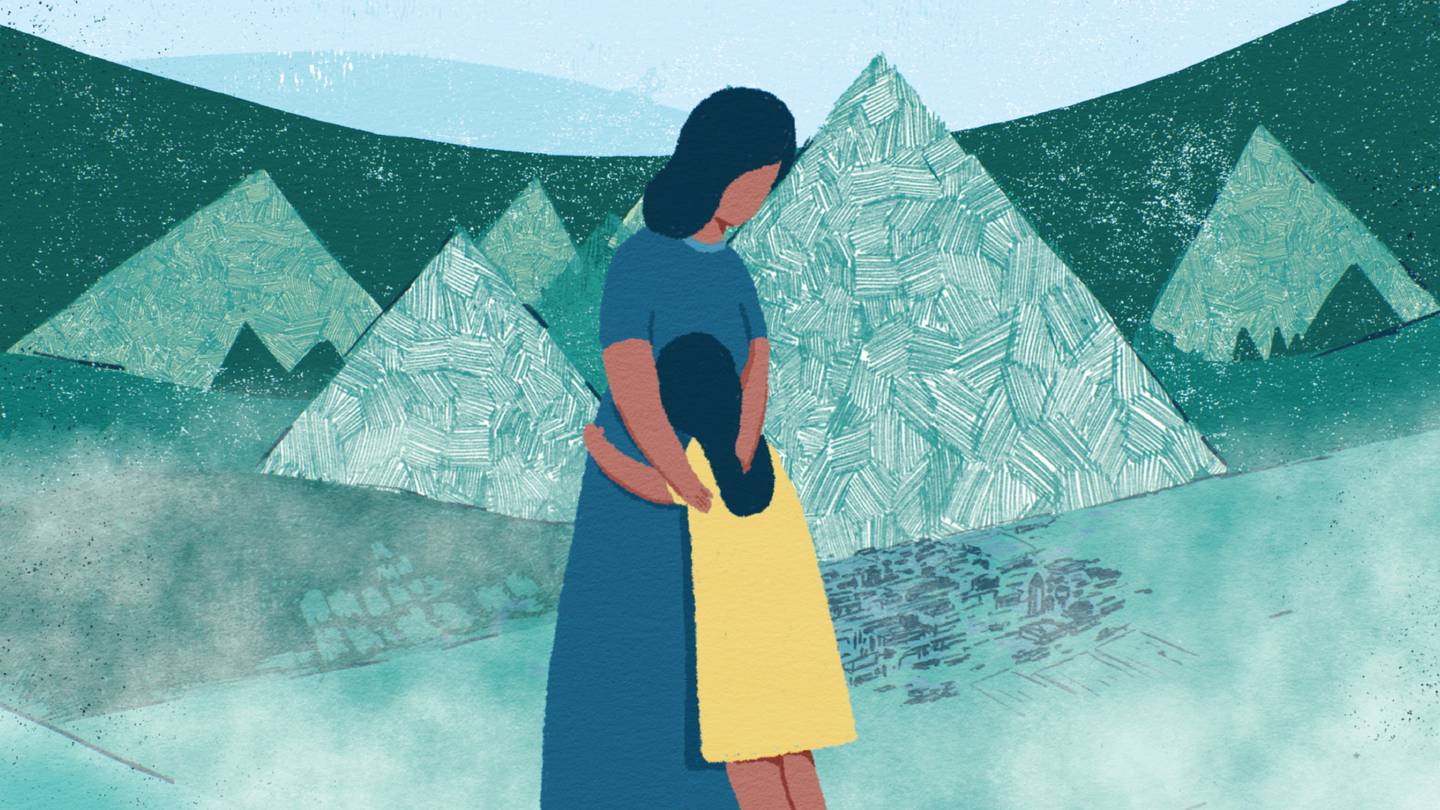 Tickets cost $23, and can be purchased by going to lunafest.org. One can select the screening option on the top bar and scroll down to the Sept. 10 Wheaton-Glen Ellyn LUNAFEST event. Select View Event for the Buy Ticket button. Or purchase tickets using the following link: tinyurl.com/2xjfsp7n.
LUNAFEST is the newest AAUW Wheaton-Glen Ellyn Branch fundraiser. The organization welcomes sponsorship donations this year, since it is unable to host a raffle. All profits from the festival will benefit the scholarship fund.
Checks can be made out to AAUW Wheaton-Glen Ellyn, NFP (LUNAFEST in the memo line), and mailed to Maureen Sheehan, 227 Orchard Lane, Glen Ellyn, IL 60137-6580.
The AAUW branch, founded in 1956, draws participants from Elmhurst, Lombard, Carol Stream, Glen Ellyn and Wheaton.