Here is the Suburban Life All-Area boys basketball team.
First Team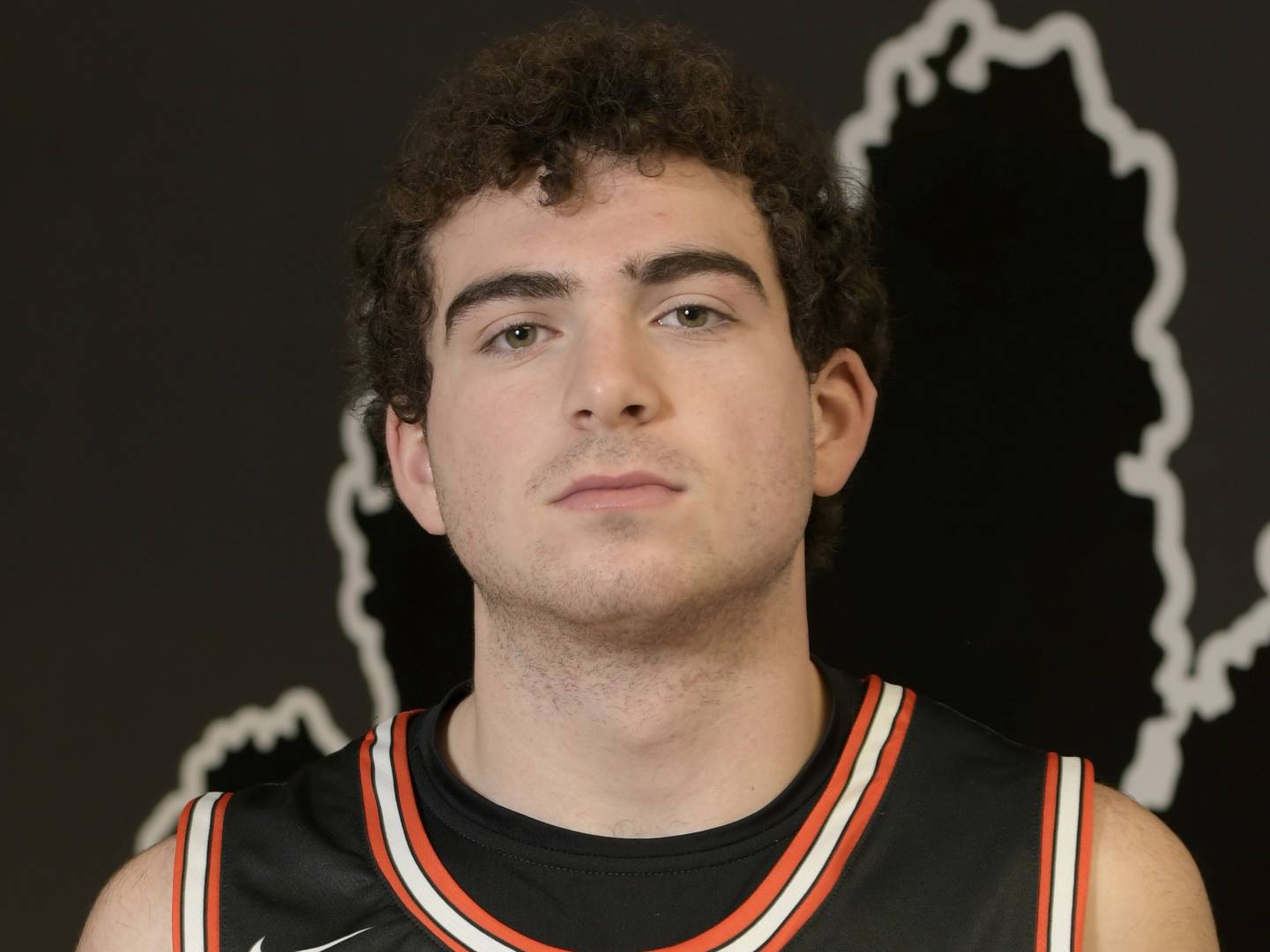 Tyler Fawcett, Wheaton Warrenville South, senior, forward: DuKane Conference Player of the Year helped lead Tigers to first sectional final since 1981. Averaged 14.4 points and 3.8 rebounds.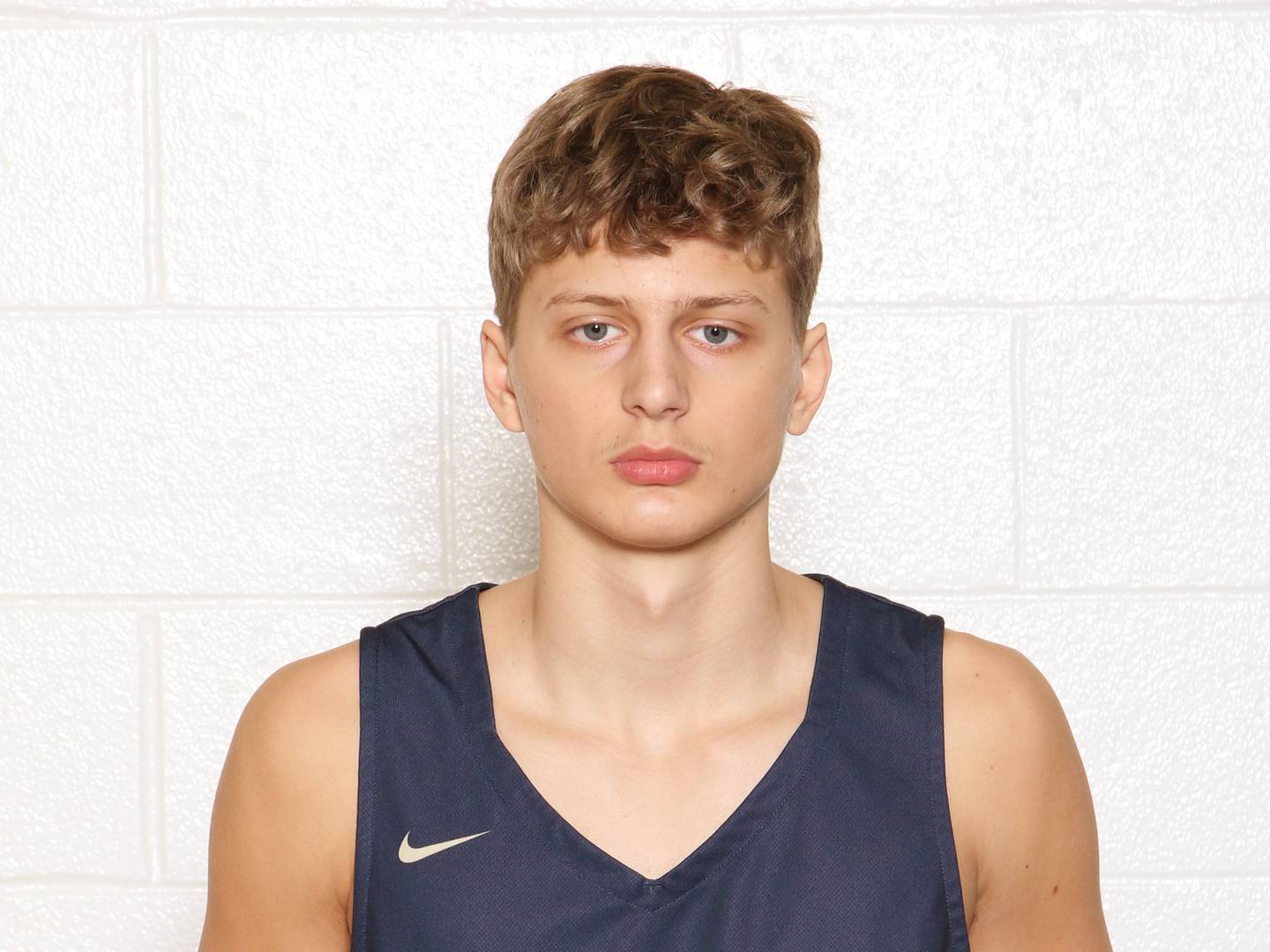 Nojus Indrusaitis, Lemont, sophomore, guard: An elite guard capable of taking over a game with next-level potential, evidenced by offers from Illinois and DePaul. He helped lead Lemont to first sectional title since 1975. He averaged 21.9 points, 6.4 rebounds, 1.7 assists and 1.7 steals and buried 79 3-pointers.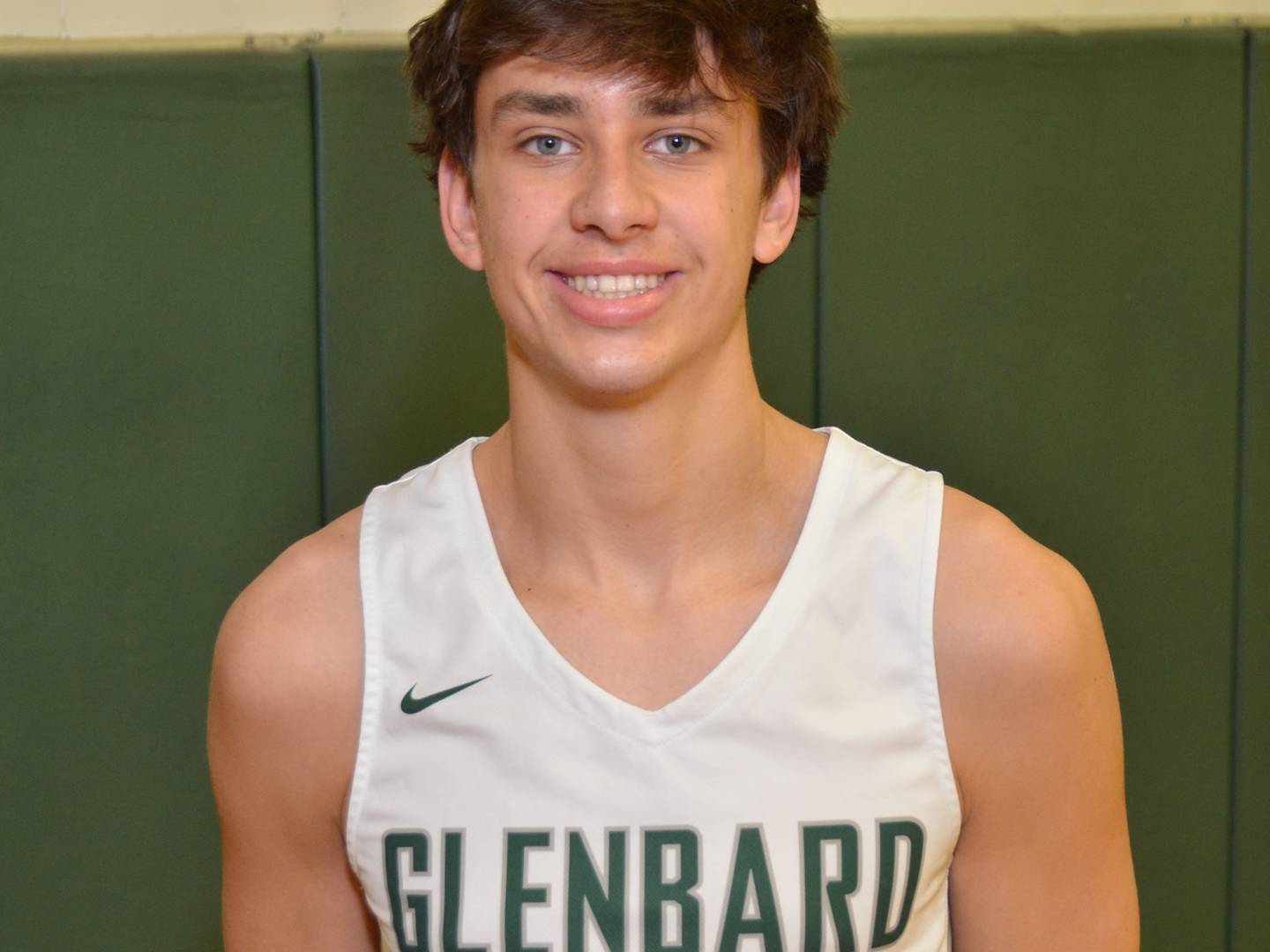 Braden Huff, Glenbard West, senior, center: Gonzaga recruit. Top 100 player. Led Glenbard West to its first state title, averaging 16.4 points, 5.8 rebounds and 3.2 assists and hitting 42 3-pointers.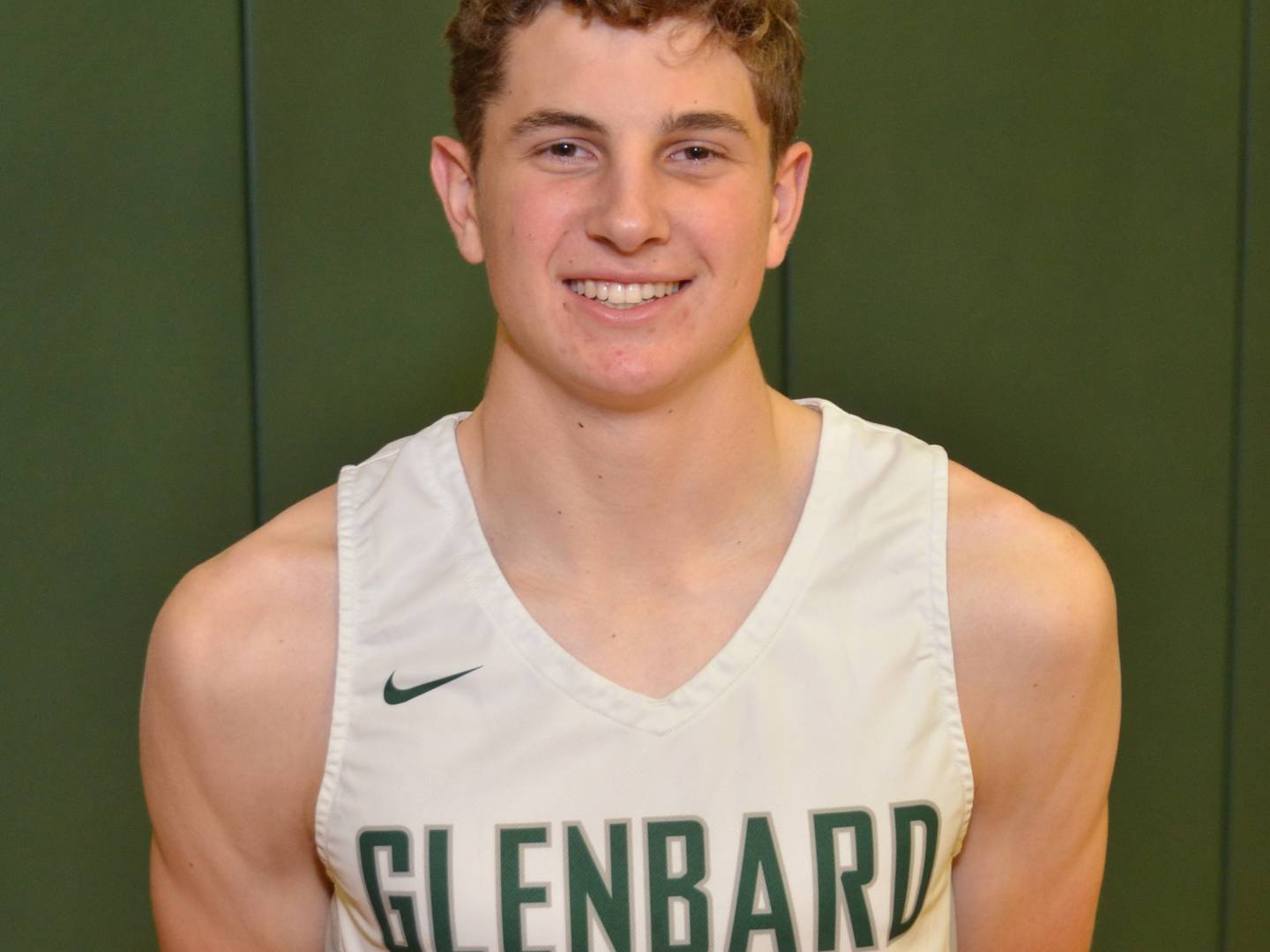 Caden Pierce, Glenbard West, senior, guard: Princeton recruit. A multi-purpose two-way threat who averaged 11.7 points, 4.9 rebounds and 2.0 assists while burying 47 3-pointers.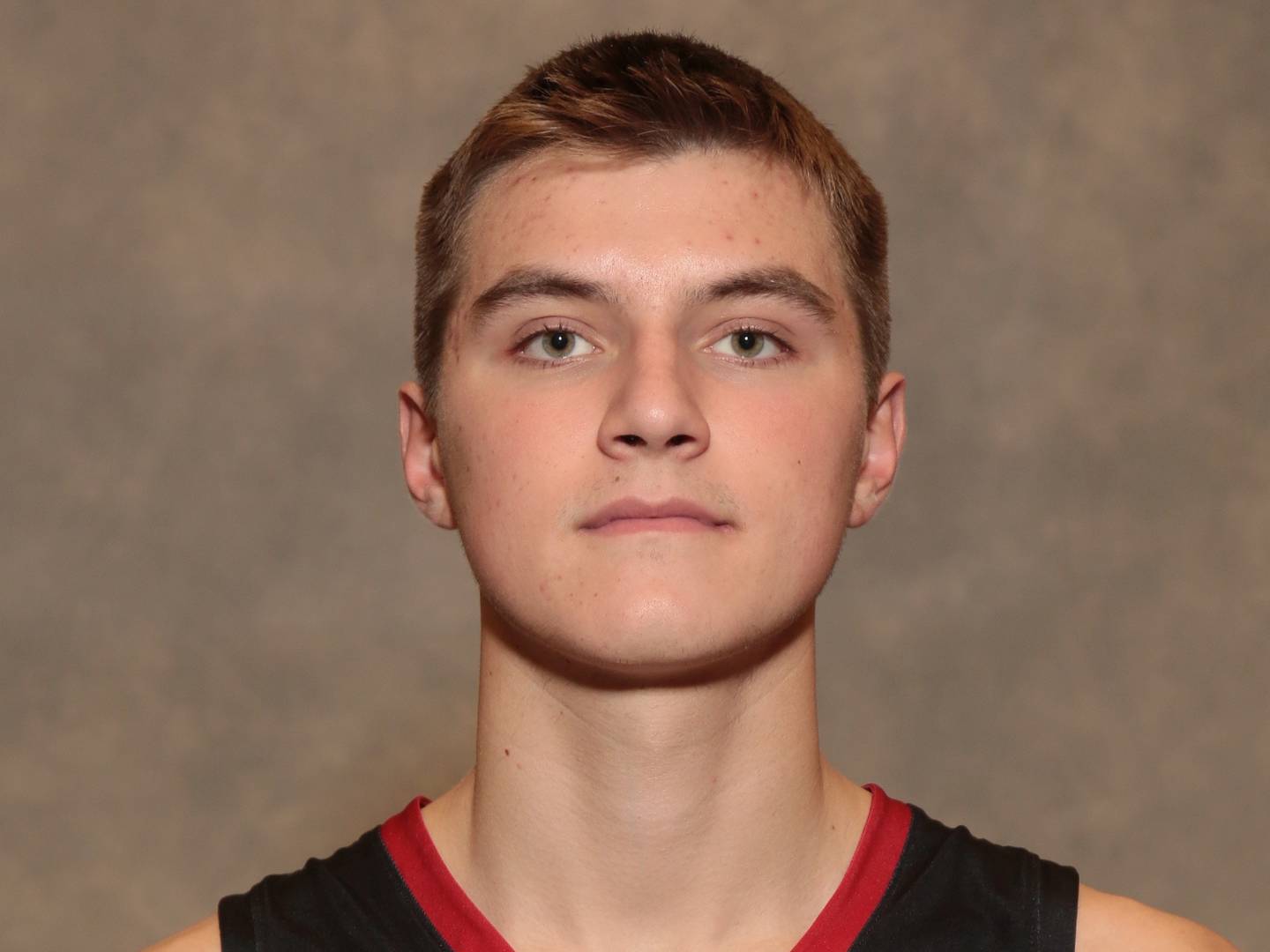 Ben VanderWal, Timothy Christian, senior, forward: Averaged 26.6 points, 10.0 rebounds, 2.3 assists and 2.3 blocks. Named Metro Suburban Blue Division Conference Player of the Year. Furman recruit.
SECOND TEAM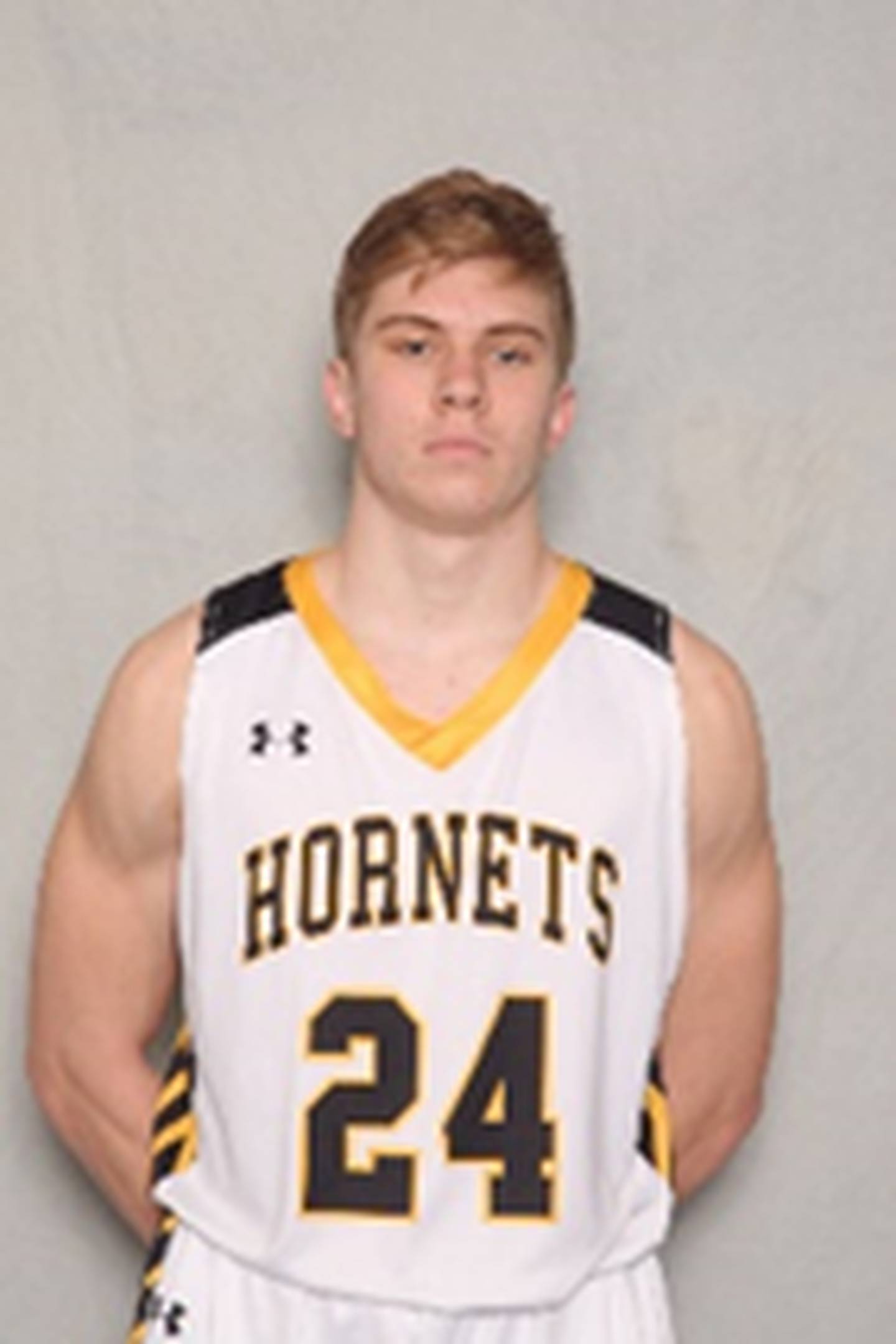 Garrett Bolte, Hinsdale South, senior, forward: Averaged 19.2 points, 9.6 rebounds, 2.5 assists and 1.2 steals per game. Team captain. Scored 30-plus points in multiple games. Hillsdale College recruit.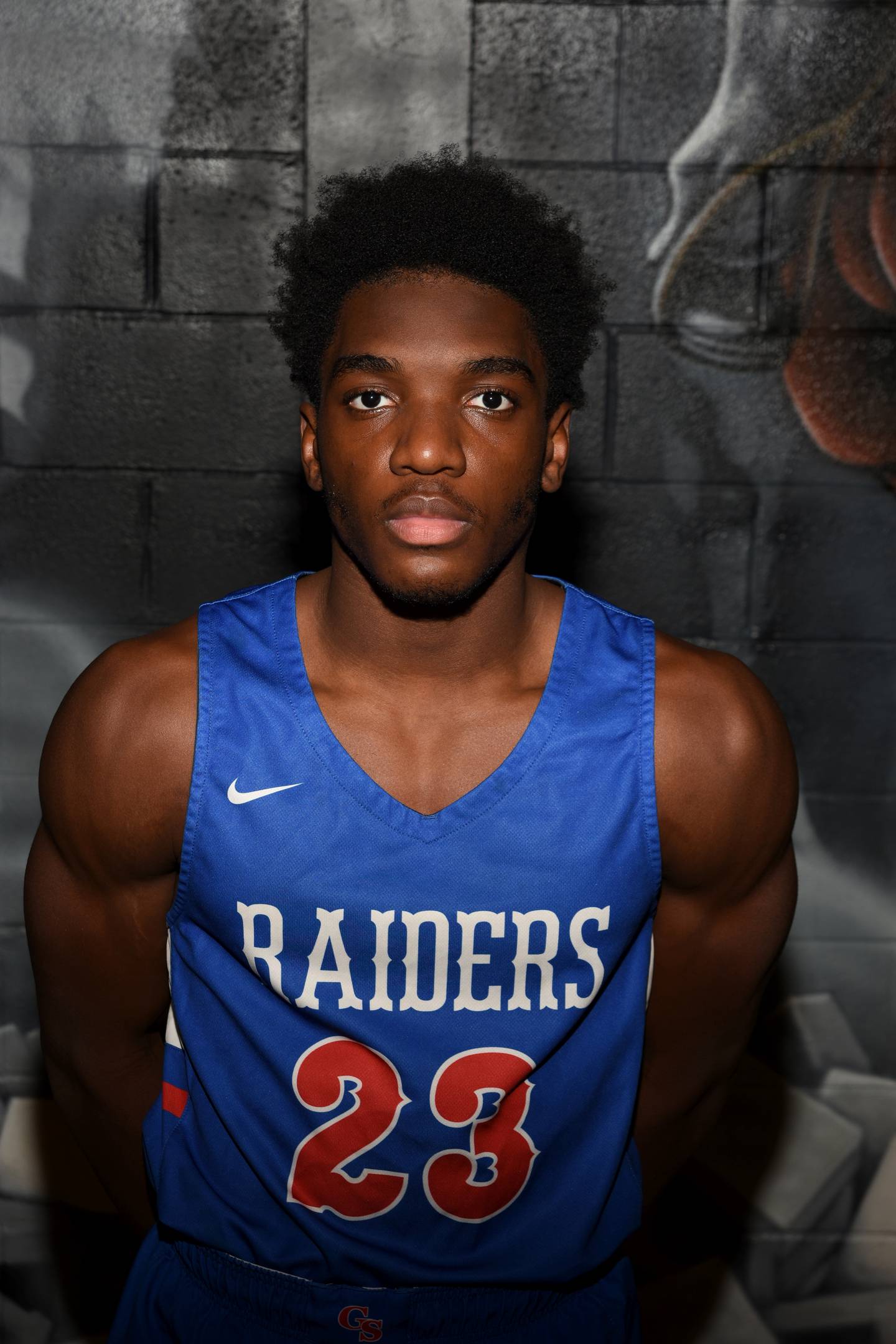 Jalen Brown, Glenbard South, junior, forward: Averaged 14.6 points, 13.9 rebounds, 1.0 assist, 1.0 steal. Upstate Eight All-Conference. Set single-season school record with 341 rebounds.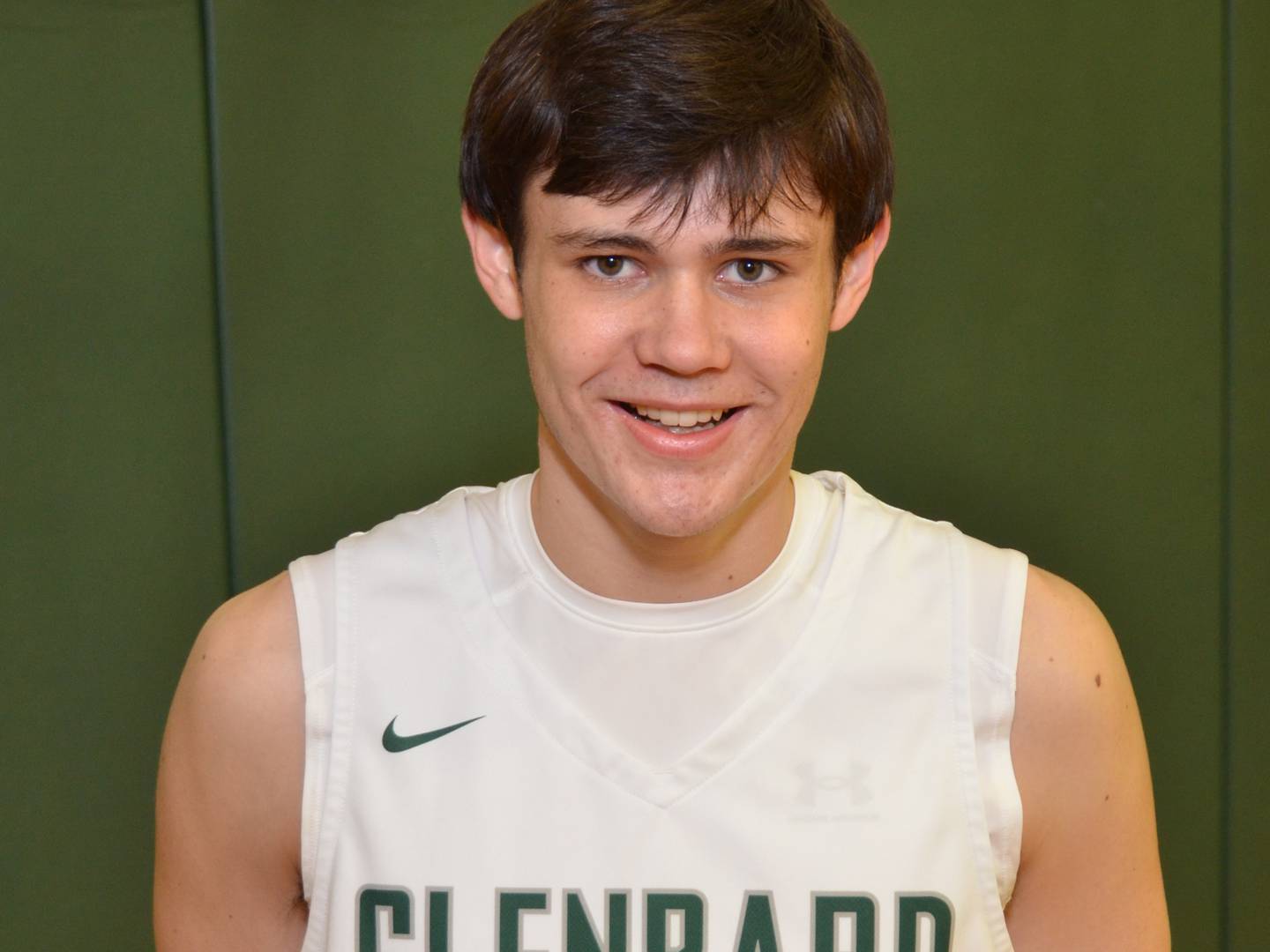 Bobby Durkin, Glenbard West, senior, guard/forward: Decommitted from Army. A first-year Glenbard West player after transferring from Hinsdale South. He matched a Class 4A state finals record with seven 3s in the state semifinal win over Bolingbrook. Durkin averaged 12.9 points, 4.4 rebounds and 3.4 assists to go with 82 3-pointers.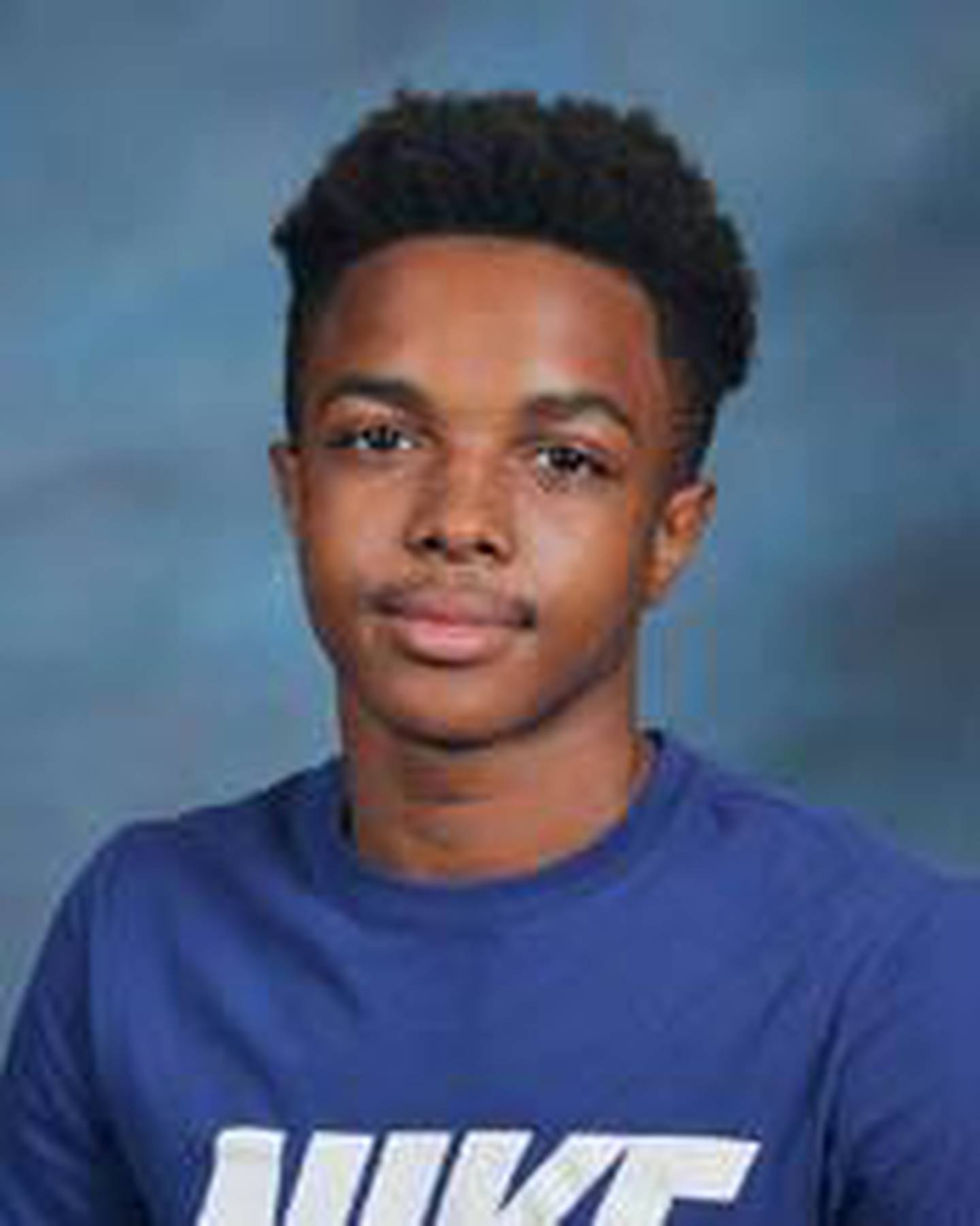 Tavari Johnson, Lyons, senior, guard: Akron recruit who averaged 16.5 points, 4.5 assists, 2.0 rebounds, 2.0 steals and shot 51 percent from the field. Named to the All-Tournament team at the Jack Tosh and Burlington MLK. West Suburban Silver All-Conference.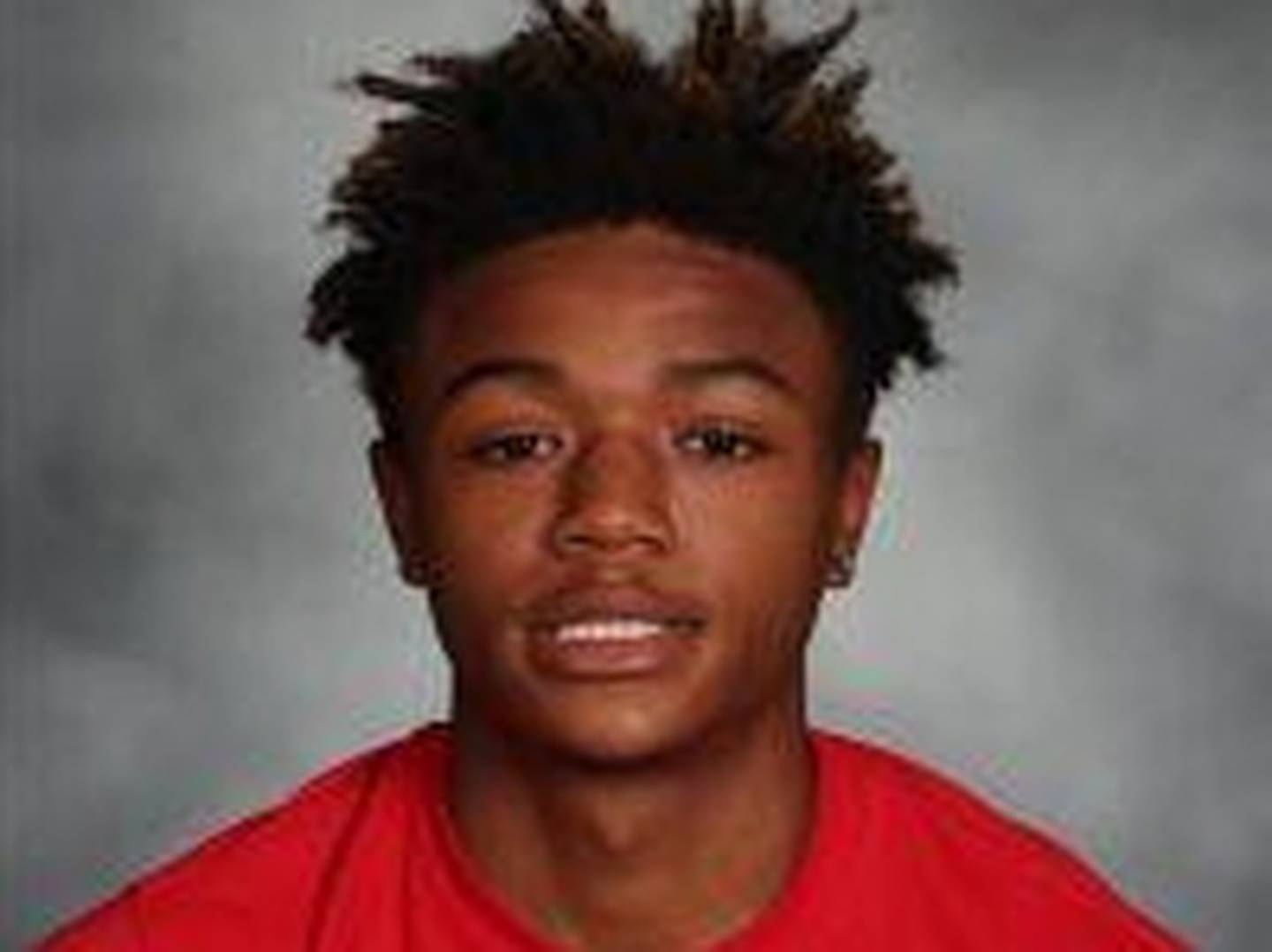 Marquel Saleek, Willowbrook, senior, guard: Averaged 20.1 points, 6.5 rebounds, 3.7 assists and 2.6 steals. West Suburban Gold All-Conference. Named MVP in St. Charles East Thanksgiving Tournament and the Lake Zurich MLK Tournament.
Honorable mention
Cole Andrews, Wheaton Academy, senior; Jacob Bozeman, Downers Grove North, junior; Tyrese Buffkin, Glenbard East, senior; Noah Campbell, Willowbrook, junior; J.P. Hanley, Riverside-Brookfield, senior; Johnny Hilgart, IC Catholic Prep, senior; Drew Kircher, York, senior; Brady Kunka, Benet, senior; Gabe Madej, Fenwick, senior; Emory Marshall, Montini, junior; Joevonn McCottry, Riverside-Brookfield, senior; Braylen Meredith, Wheaton Warrenville South, junior; Ben Oosterbaan, Hinsdale Central, junior; Nik Polonowski, Lyons, junior; Rourke Robinson, Wheaton Warrenville South, senior, guard; Andrew Stokes, Montini, senior; Kyle Thomas, Benet, senior; Dominic Trelenberg, Nazareth, senior; Paxton Warden, Glenbard West, senior; Brendan Yarusso, St. Francis, senior.