A quilt exhibition designed to raise awareness of the plight of endangered species locally and around the world is on display for one more weekend at four Forest Preserve District of Will County visitor centers, including one in Romeoville.
The national touring exhibit, "Inspired by Endangered Species," depicts vulnerable flora and fauna on 182, colorful, 24-inch-by-24-inch quilted panels. The handmade quilts focus on species affected by habitat loss, overhunting, poaching, development or other threats.
The Hine's emerald dragonfly, the Karner blue butterfly, the rusty patched bumble bee, and the western prairie fringed orchid are local species included in the exhibit.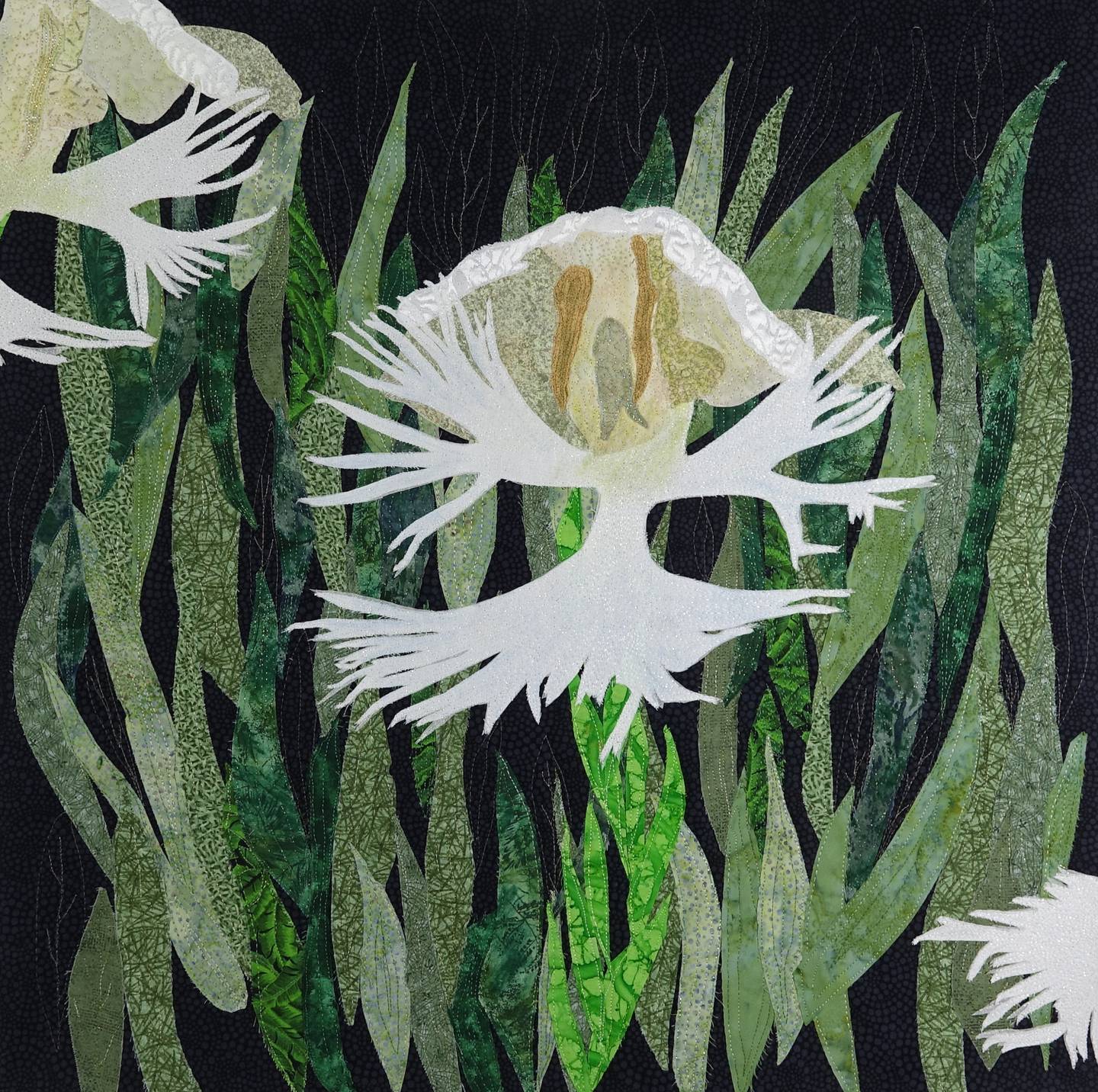 Also displayed are quilts portraying the African elephant, black rhinoceros, California condor, Honduran emerald hummingbird, Indiana bat, Komodo dragon, scalloped hammerhead shark, southern sea otter and spruce-fir moss spider. Some of the plants featured are Aleutian shield fern, corpse flower, Grandidier's baobab tree, Kaua'i white hibiscus, Nellie Cory dwarf cactus and Virginia sneezeweed. Other quilts highlight the Cuban painted snail, giant clam, Lake Titicaca water frog, Singapore freshwater crab, and staghorn coral.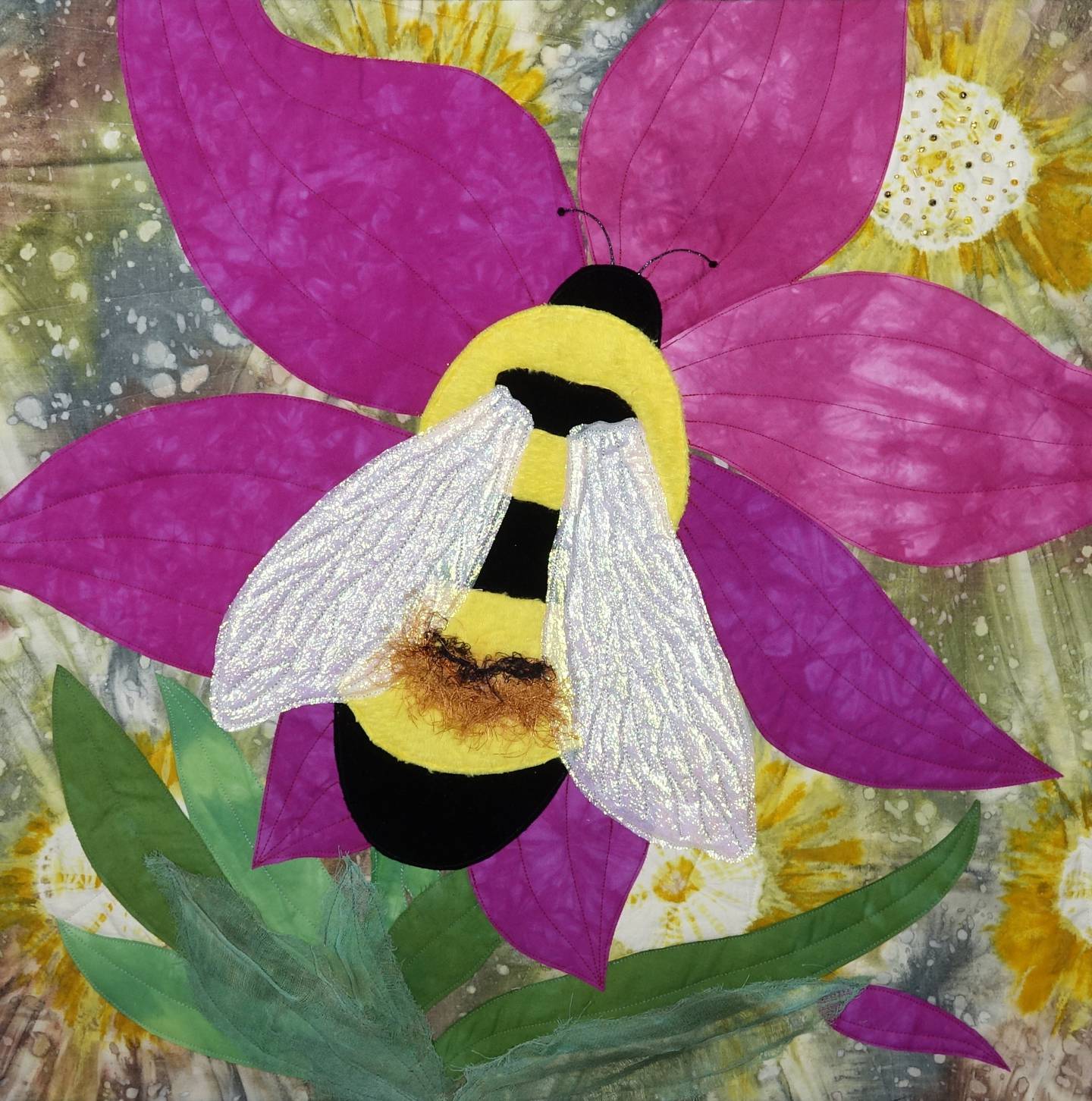 The quilts are on display at Four Rivers Environmental Education Center, 25055 W. Walnut Lane, in Channahon; Isle a la Cache Museum, 501 E. Romeo Road/135th Street, in Romeoville; Plum Creek Nature Center, 27064 S. Dutton Road, in Crete Township near Beecher; and Sugar Creek Administration Center, 17540 W. Laraway Road, in Joliet. About 45 quilts are at each site.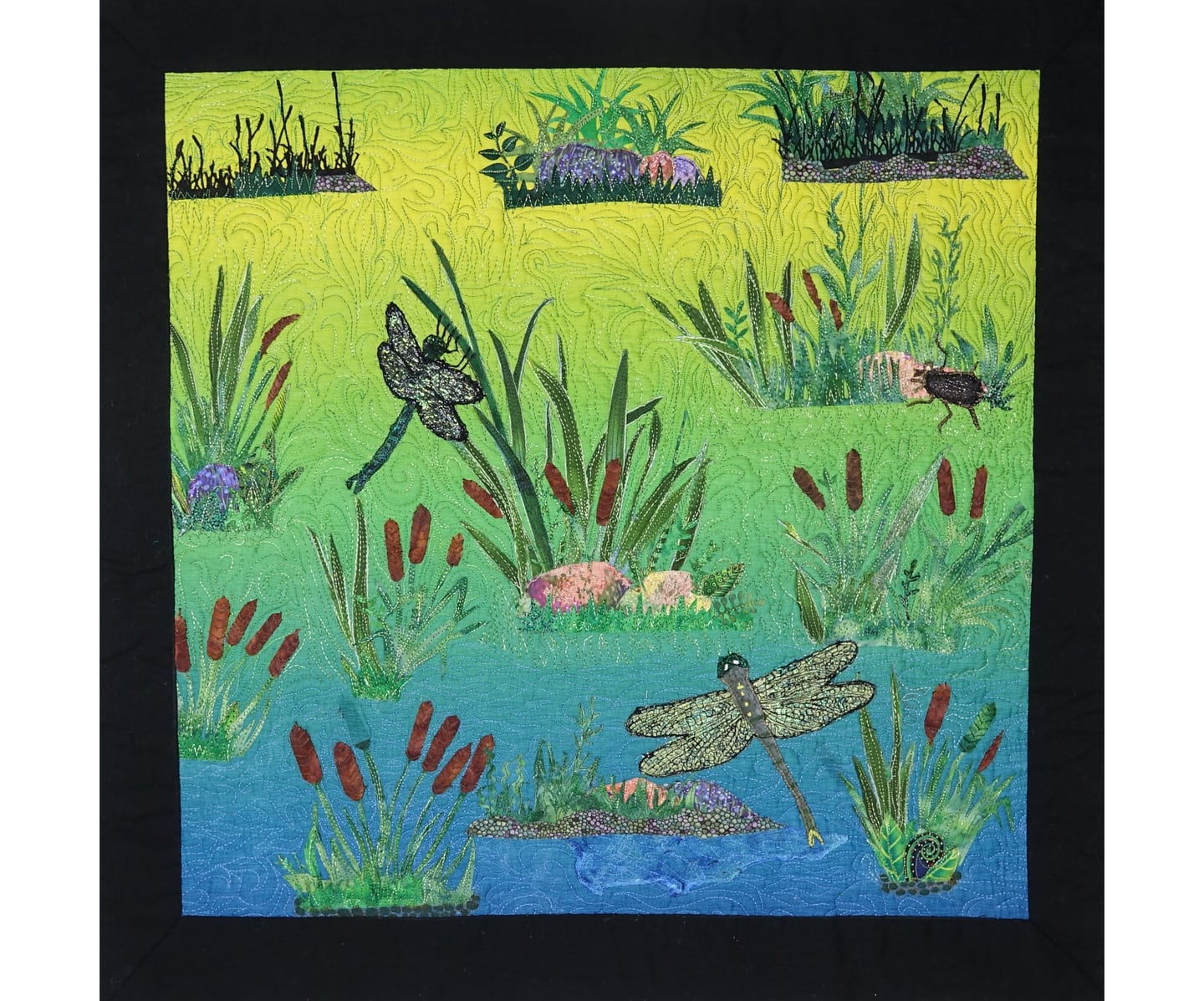 The collection was coordinated by quilter, author and nature lover Donna DeSoto, who worked with educators and scientists to create a list of endangered species. Participating quilters from around the country each were assigned a species they could interpret in any design they wished.
"I wanted to do 'Inspired by Endangered Species' to communicate what we stand to lose if we don't pay attention and take necessary steps to save animals and plants that are disappearing," DeSoto said.
Visitors are welcome to take photos and videos of the collection. However, touching the quilts is not allowed. Quilt docents and Forest Preserve staff will be on site sharing quilt details and answering questions. A limited supply of the exhibit's companion book, "Inspired by Endangered Species – Animals and Plants in Fabric Perspectives," is on sale at each location for $34.99.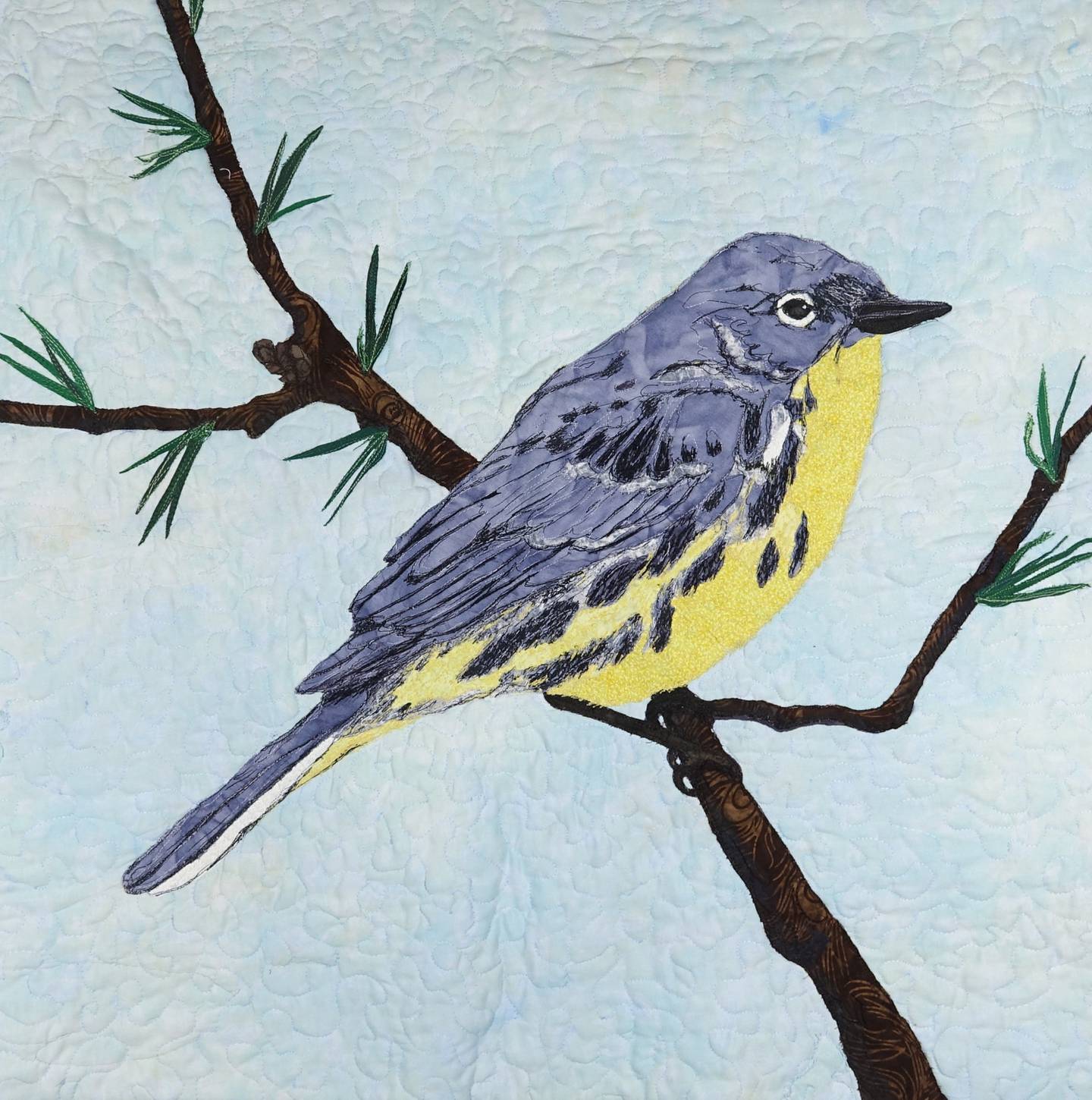 The exhibits are open from 10 a.m. to 4 p.m. July 24; and noon to 4 p.m. July 25, except the Sugar Creek center.
For more information, call 815-727-8700 or visit ReconnectWithNature.org.