1. 33-hour shopping event at True North: From 10 a.m. Friday, Jan. 27, to 7 p.m. Saturday, Jan. 28, at True North, 539 Bedford Road in Morris.
Home to more than 125 midwest vendors and 10,000 square-feet, there is truly something for everyone.
For information please visit shoptruenorth.com.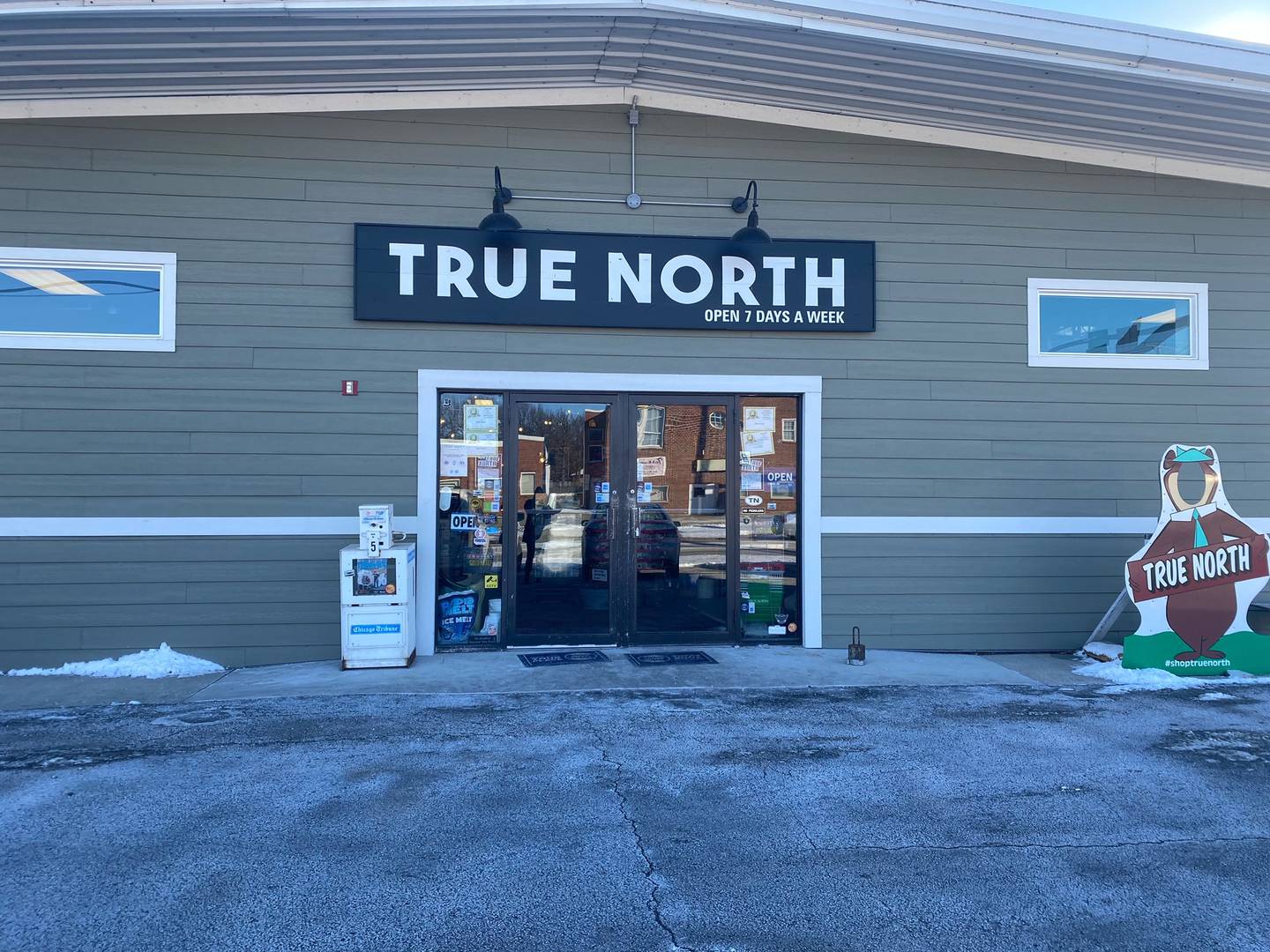 2. Winter Carnival: 6 to 7:30 p.m. Friday, Jan. 27, in the gymnasium of the main community building of the Godley Park District, 500 S. Kankakee St., in Godley.
The fee is $6 for preregistration or $8 at the door.
"Join us for some carnival fun. There will be inflatables, carnival games, prizes, hot dogs, popcorn and so much more," the park district said. Ages 6-12 must be accompanied by an adult.
For information, visit godleypark.com/events/winter-carnival or call 815-458-6129.
3. Brush and Brew: 7 to 9:30 p.m. Friday, Jan. 27, at the EXibit, 315 Bedford Road in Morris.
The event is $27 for members and $30 for nonmembers. Bring your own snacks and drinks.
For information, call 815-258-5191.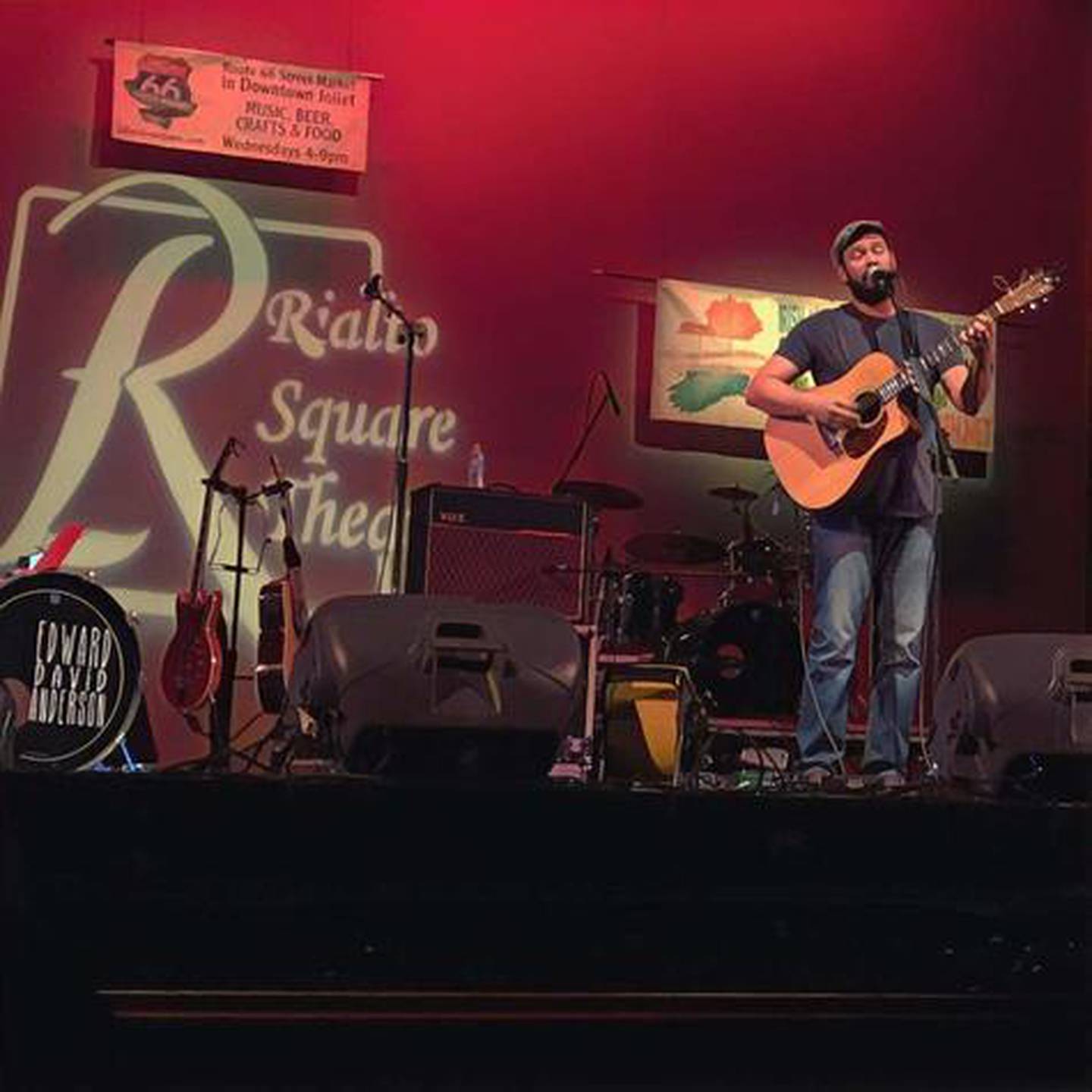 4. Alex Hoffer at Montage: 7 to 10 p.m. Friday, Jan. 27, at Montage Wine Bar, 307 Liberty St. in Morris.
Enjoy a night of music, food, drinks and fun.
5. Jenna Jane at Clayton's Tap: 8 p.m. Friday, Jan. 27 at Clayton's Tap 122 W. Washington St. in Morris.
Enjoy live music, food and drinks.
• Would you like your event featured in this weekly feature? The first step is submitting your events to the Morris Herald-News community calendar at shawlocal.com/morris-herald-news/local-events where they are considered for inclusion in this feature.