MORRIS- True North will be hosting its annual 33- hour shopping event this Saturday. The event originally began when True North was able to open after lockdown.
This event will take begin on Jan. 29 at 10 a.m. and end on Jan 30 at 7p.m.
"This is our second time doing the 33-hour shopping event. We did it last time as a kick-off because we had been shut down for so long due to COVID," owner Stacey Olson. "So, instead of just opening our doors as normal, we decided to be a little crazy and open for 24-hours. This year we decided that 24-hours was kind of hard to explain, so we made it our normal hours just not closing for a night."
The store will serve donuts and coffee around 8 a.m.
True North is a unique vintage store located on Bedford Rd in Morris, focused on keeping things as local as possible.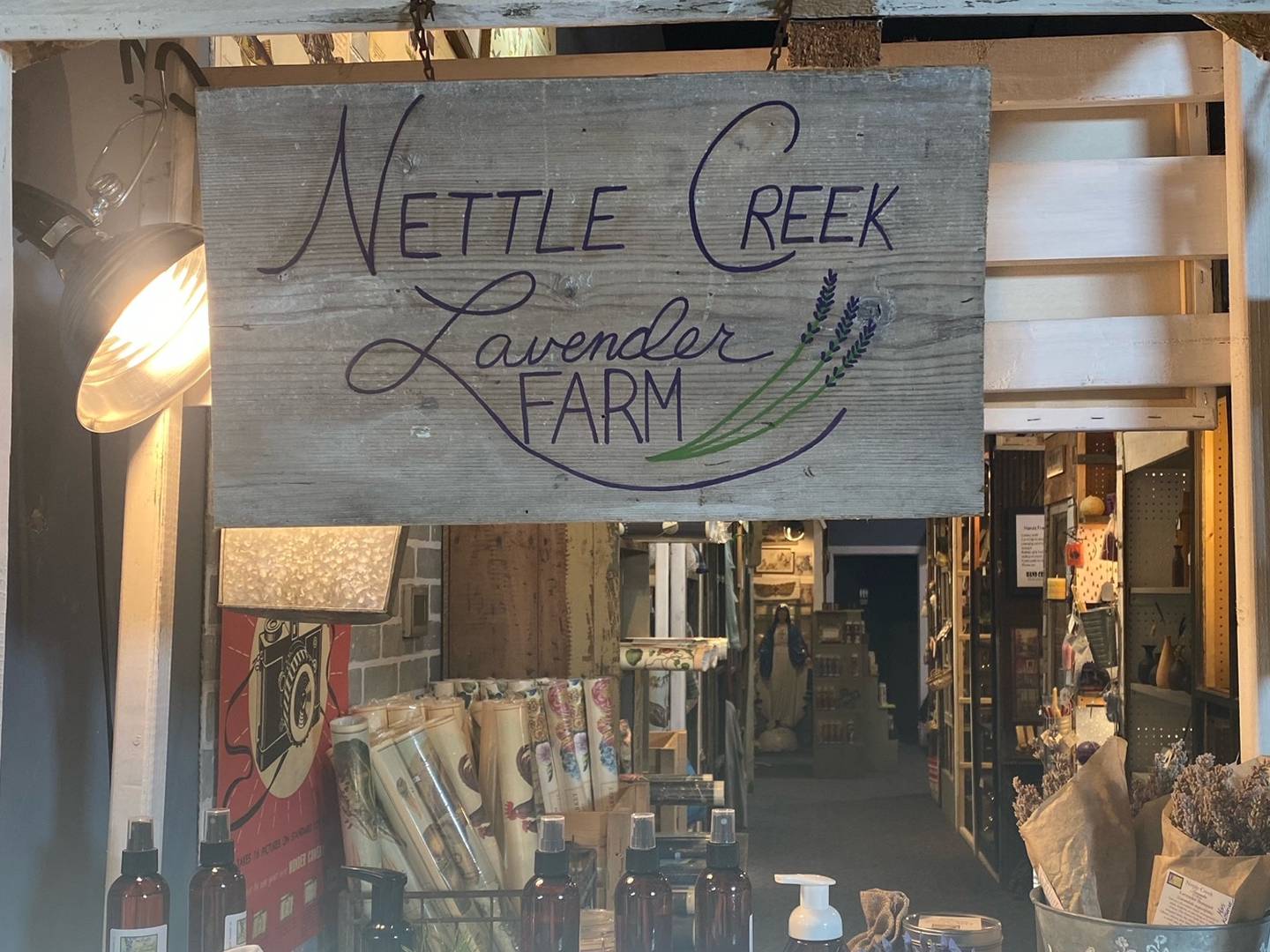 "We have been in business for about 8 years. We started in downtown Morris with a 1,000-square-feet and we have only continued to grow", said Olson. "The reason we have True North is because it is a small business that gives back to other small businesses. We are 125 vendors here, with about 50 brands and all are from the Midwest. We think that is super important shopping local, shopping small, and supporting others."
The store has something for everyone, selling everything from crystals to farm fresh honey to candles and everything in between.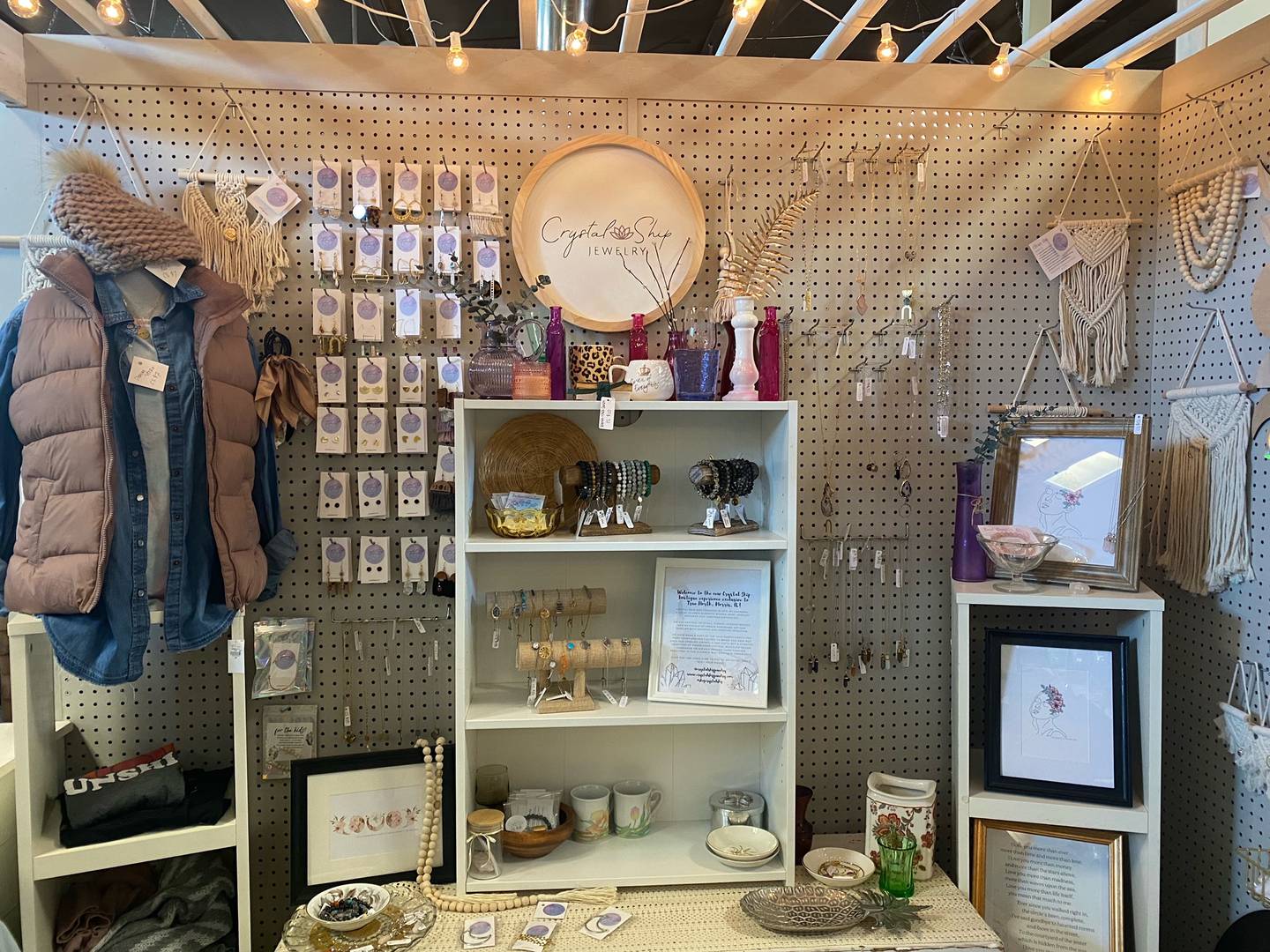 "I think the store really has something for everybody. Every single person could come in and enjoy it. It caters to everyone and anybody can find home and happiness here," said employee Clarissa Barkley. "It's what we like to foster, we like to bring everybody together."
True North is located at the corner of Bedford Road and Union Street in Morris. Along with the 33-hour shopping event, the store has operating hours of 10 a.m. to 7 p.m. Monday through Saturday and noon to 7 p.m. Sunday.