The Morris Herald-News presents this week's Pets of the Week.
Email "Pet of the Week" submissions to news@morrisherald-news.com. Photos should be in jpg file format, 200 dpi and sent as email attachments. Submissions are subject to editing for length, style, grammar and run as space is available.
All of the pets for this week are from Grundy County Animal Control. All animals are spayed/neutered, Rabies Vaccine, Microchipped, de-wormed, distemper combo, and flea protection. For additional information, including adoption fees please visit https://www.grundyco.org/animal-control/.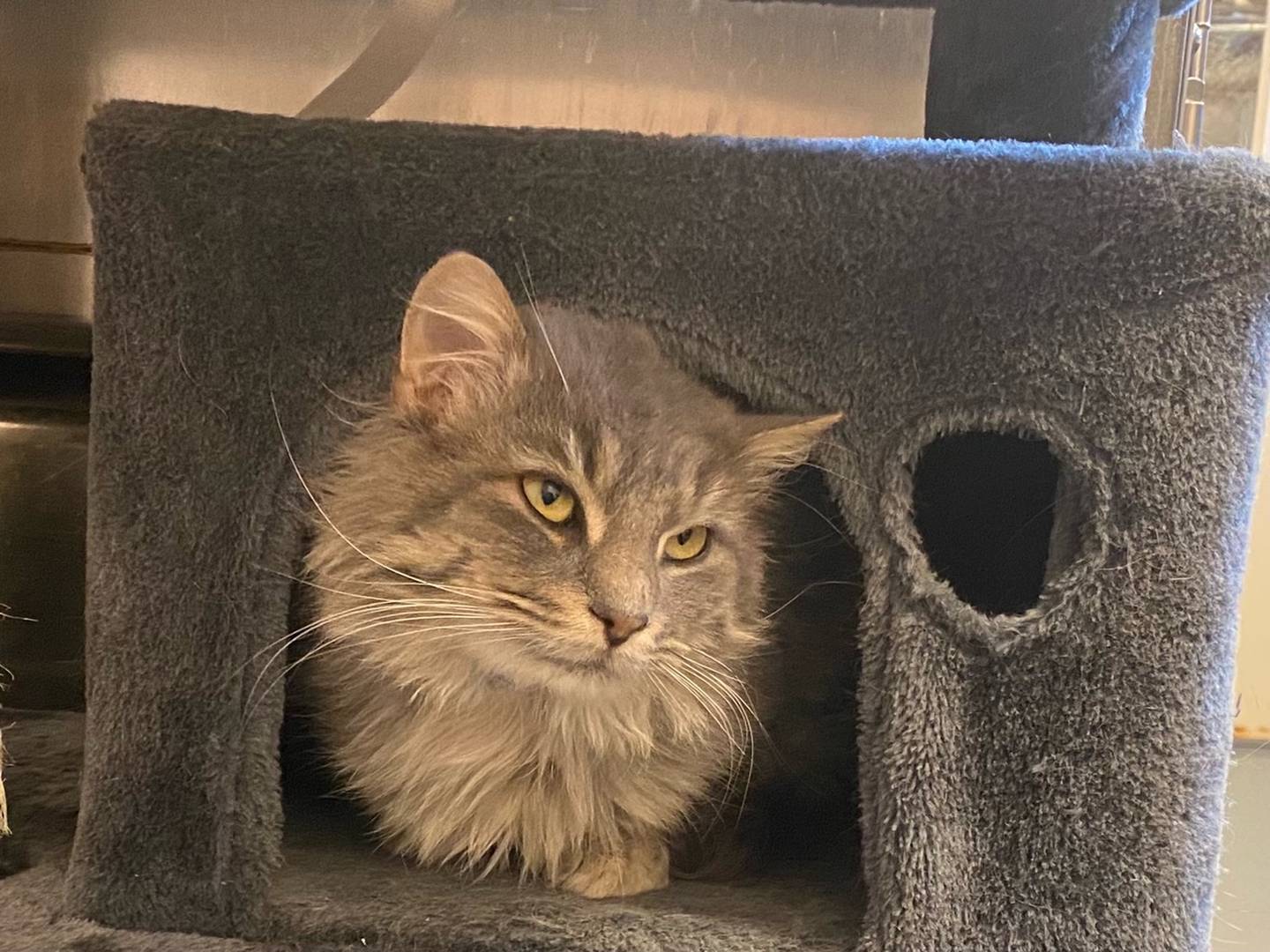 Jason is 1-year-old gray tabby that is friendly, social, and is very affectionate. He is very playful and is good around other cats. Jason is calm and will bring a lot of love into his new home.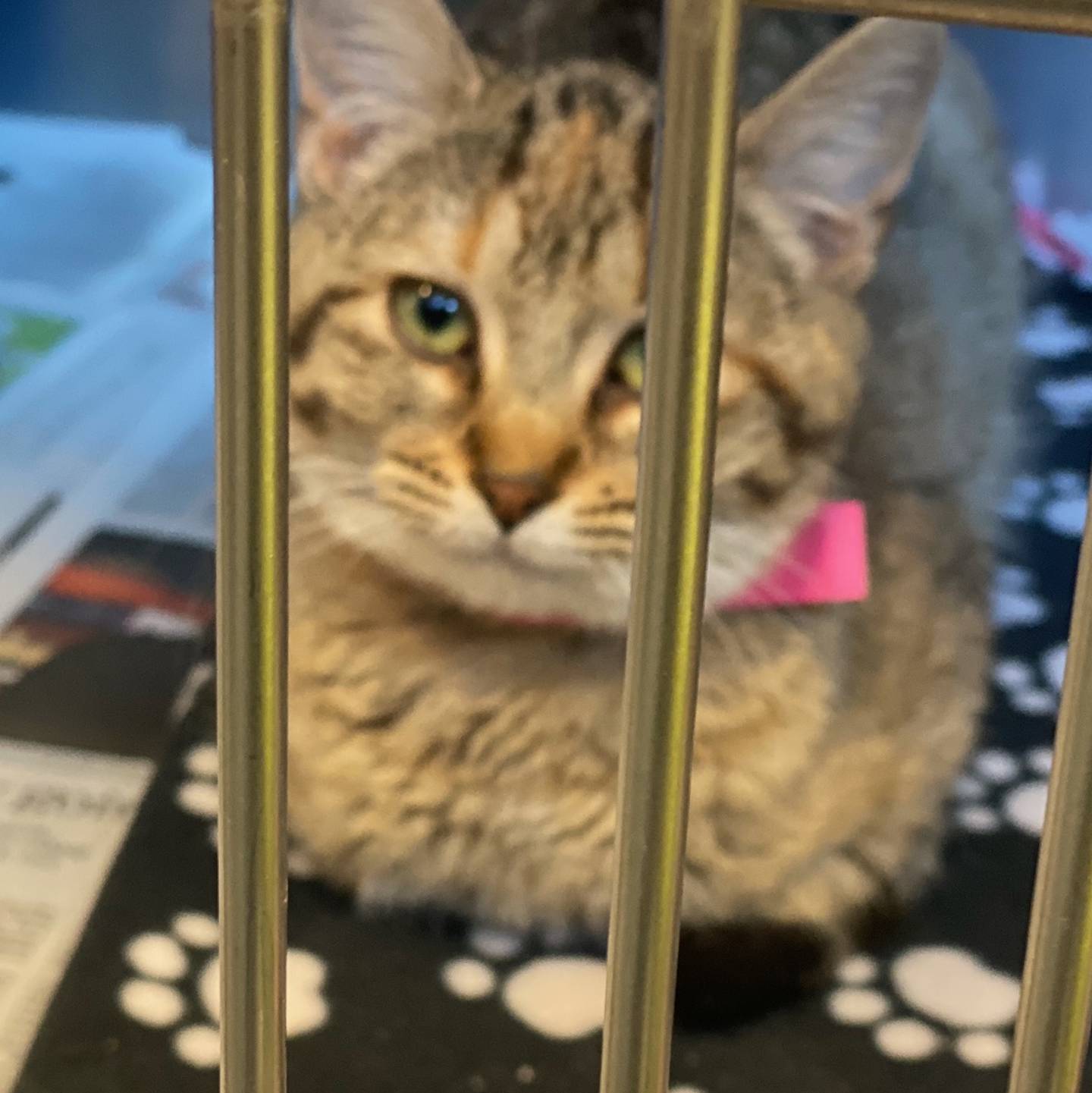 Kim is a 6-month-old domestic long-hair tabby who is very sweet and affectionate. Kim is super-friendly and gets along with other cats. She is looking for her forever home.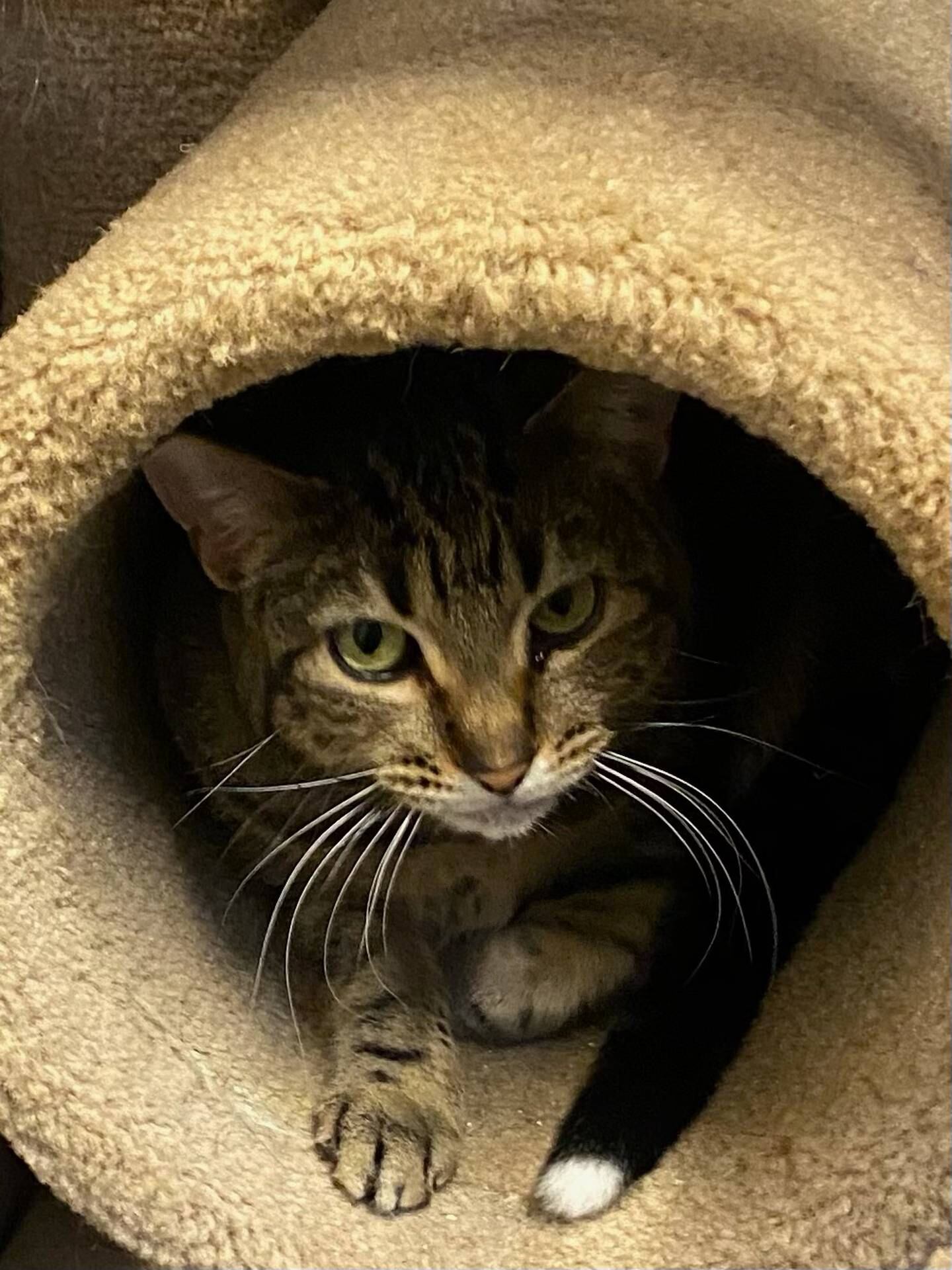 Macy is a 3-year-old gray short-hair tabby who is very laid back. Macy is loves people and attention. She has arthritis, so she is often lounging. She is very affectionate and gets along well with other cats.